I had some barn wood that I wanted to use for an entryway piece. I got a little inspiration from a Pinterest search and decided to go with it.
I had my husband put the boards together and cut them down to the size we needed.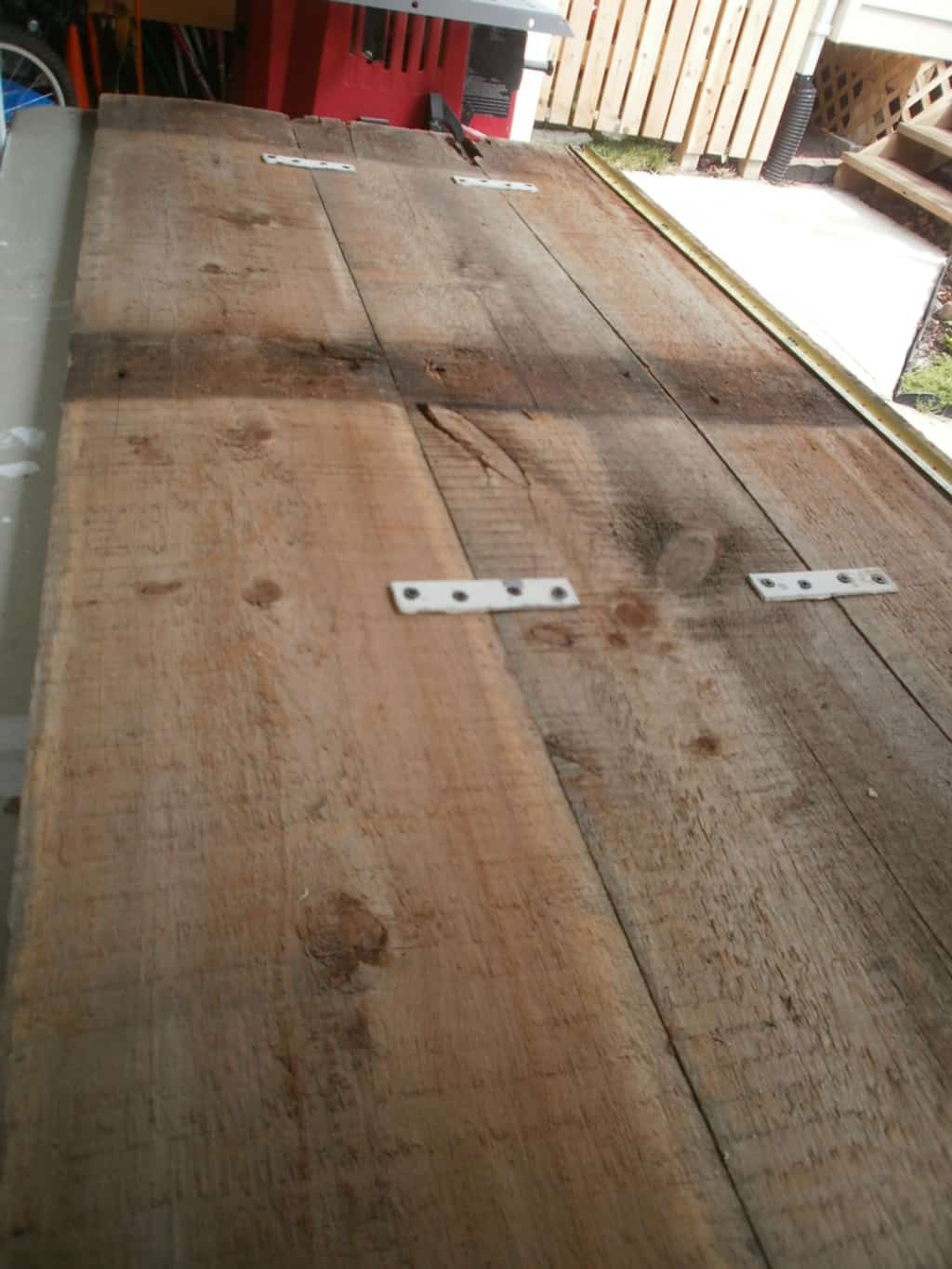 Then, I cut a chevron pattern out of cardboard.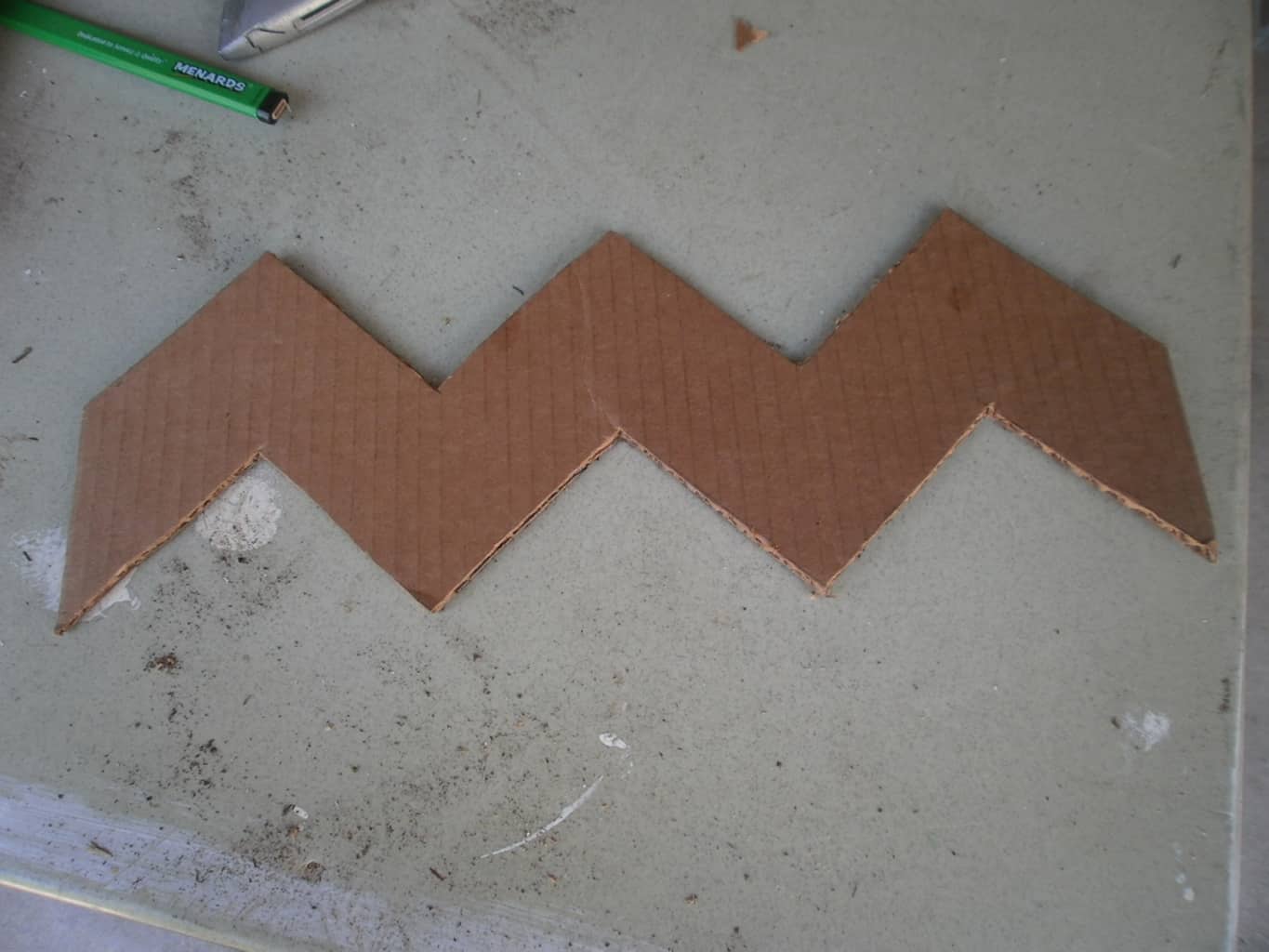 I traced the pattern on the boards with a pencil and then painted them white.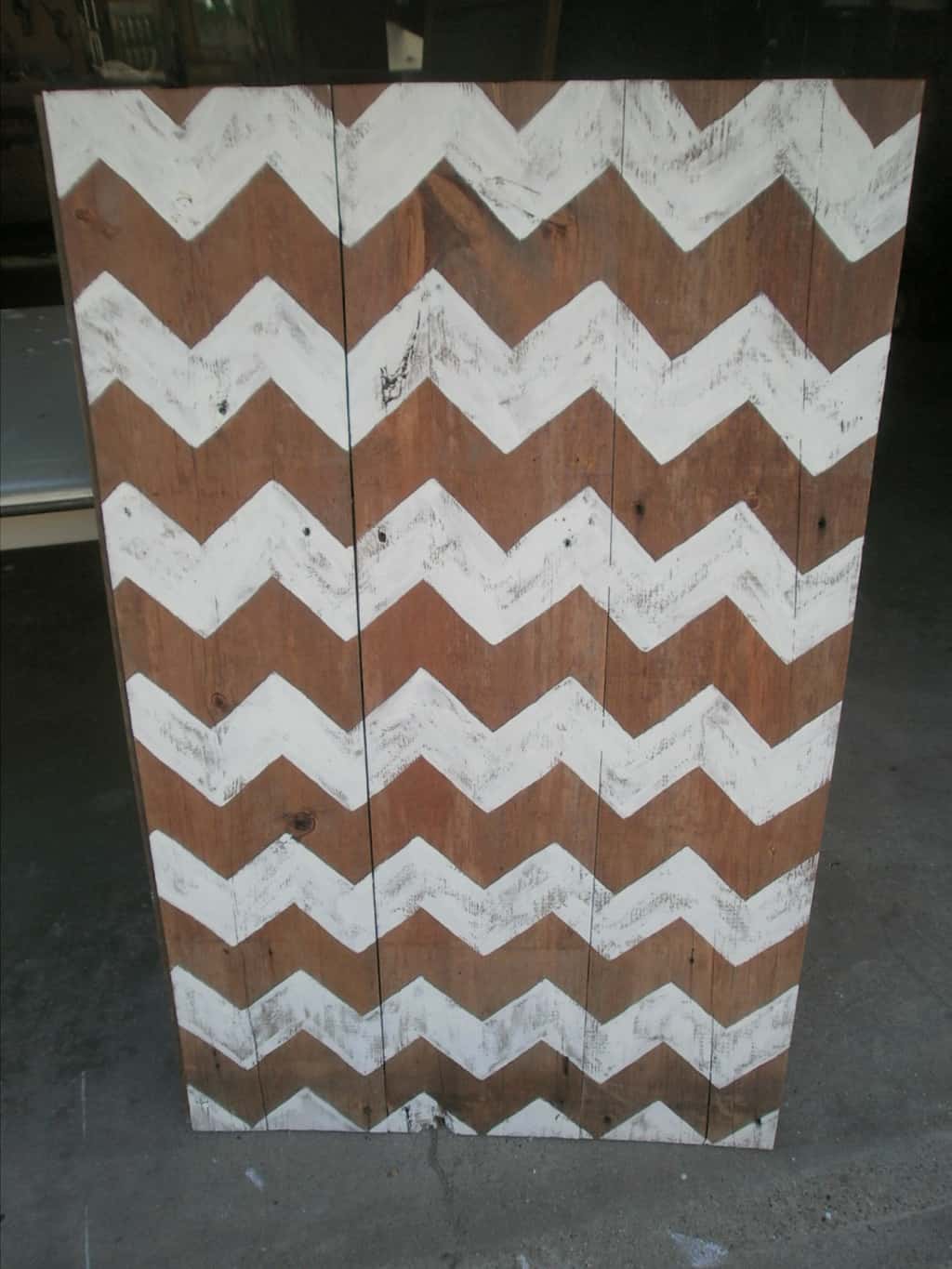 I took a left over board we had and dry-brushed it white.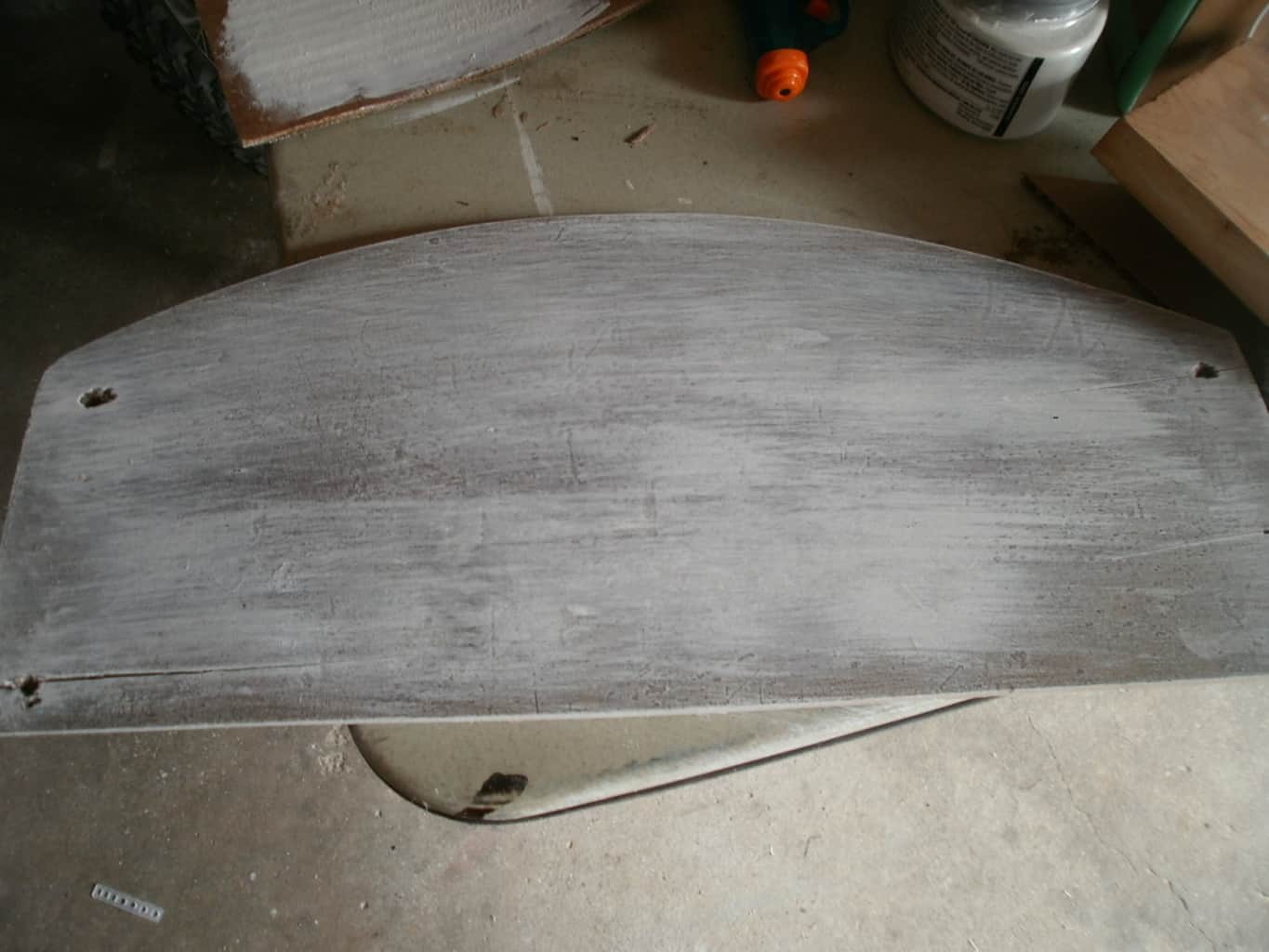 I wrote the word "hello" on it with a pencil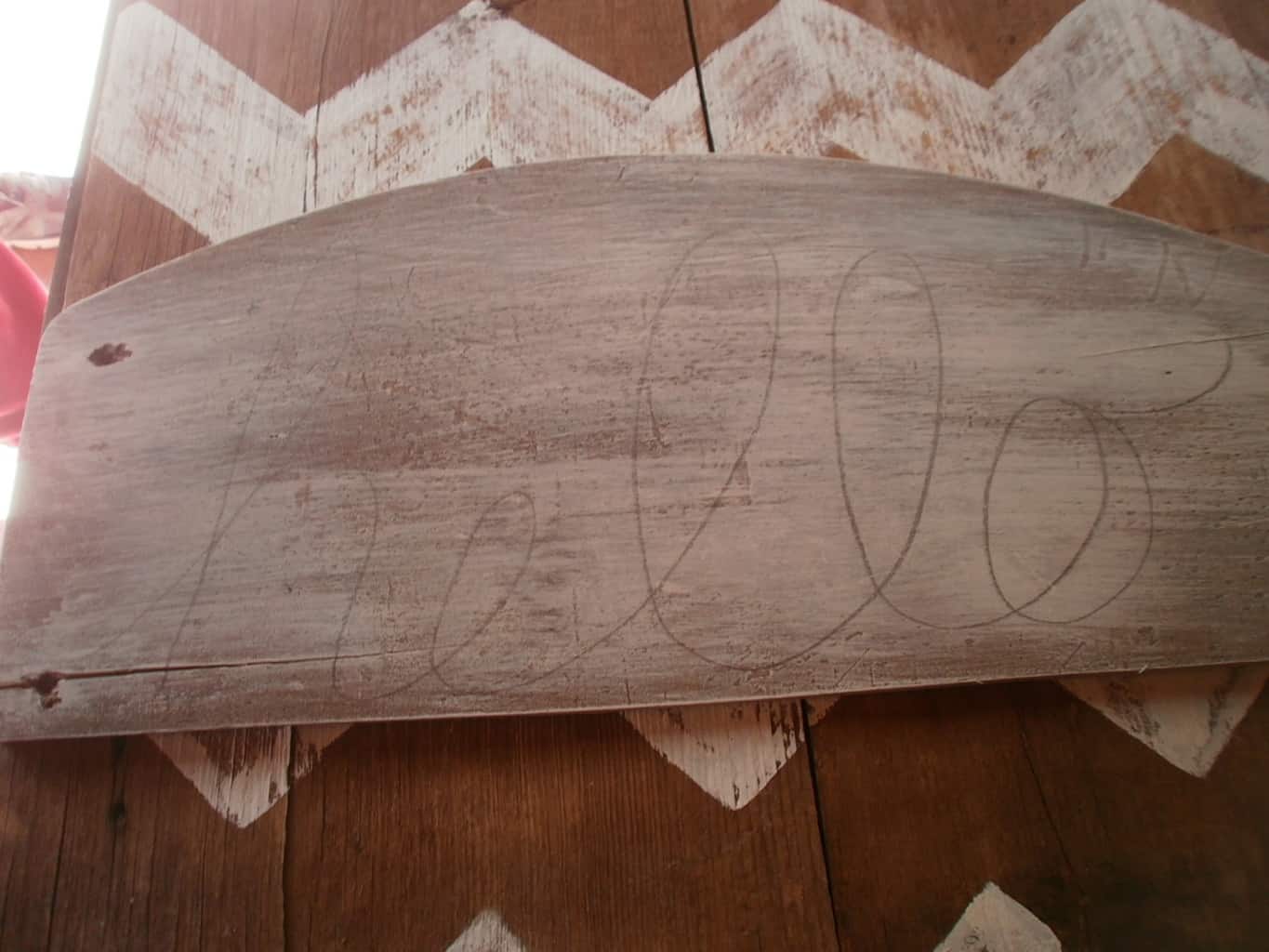 Then, I painted it a few coats of yellow.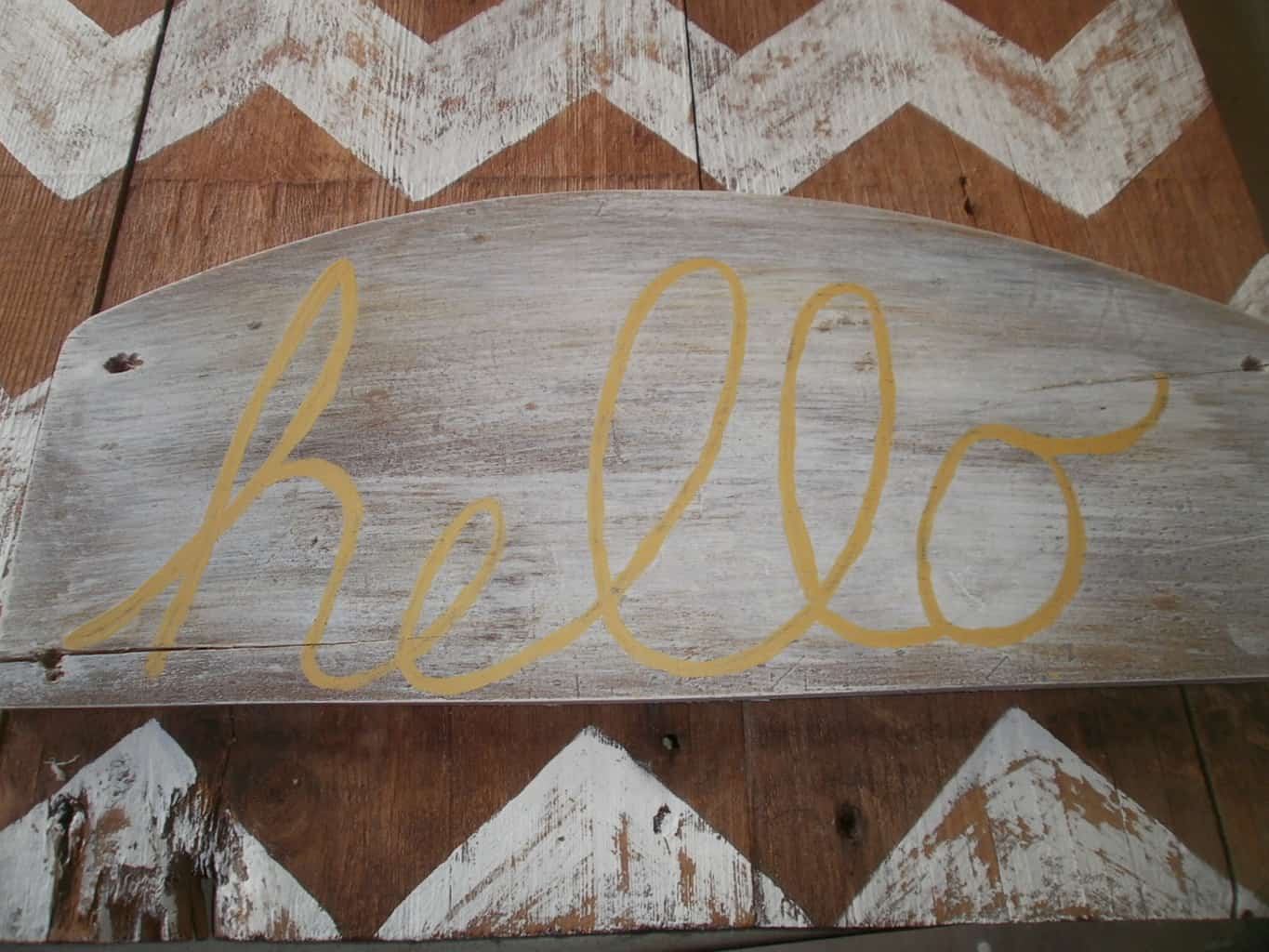 I screwed the "hello" board on the lower right hand corner of the barn boards.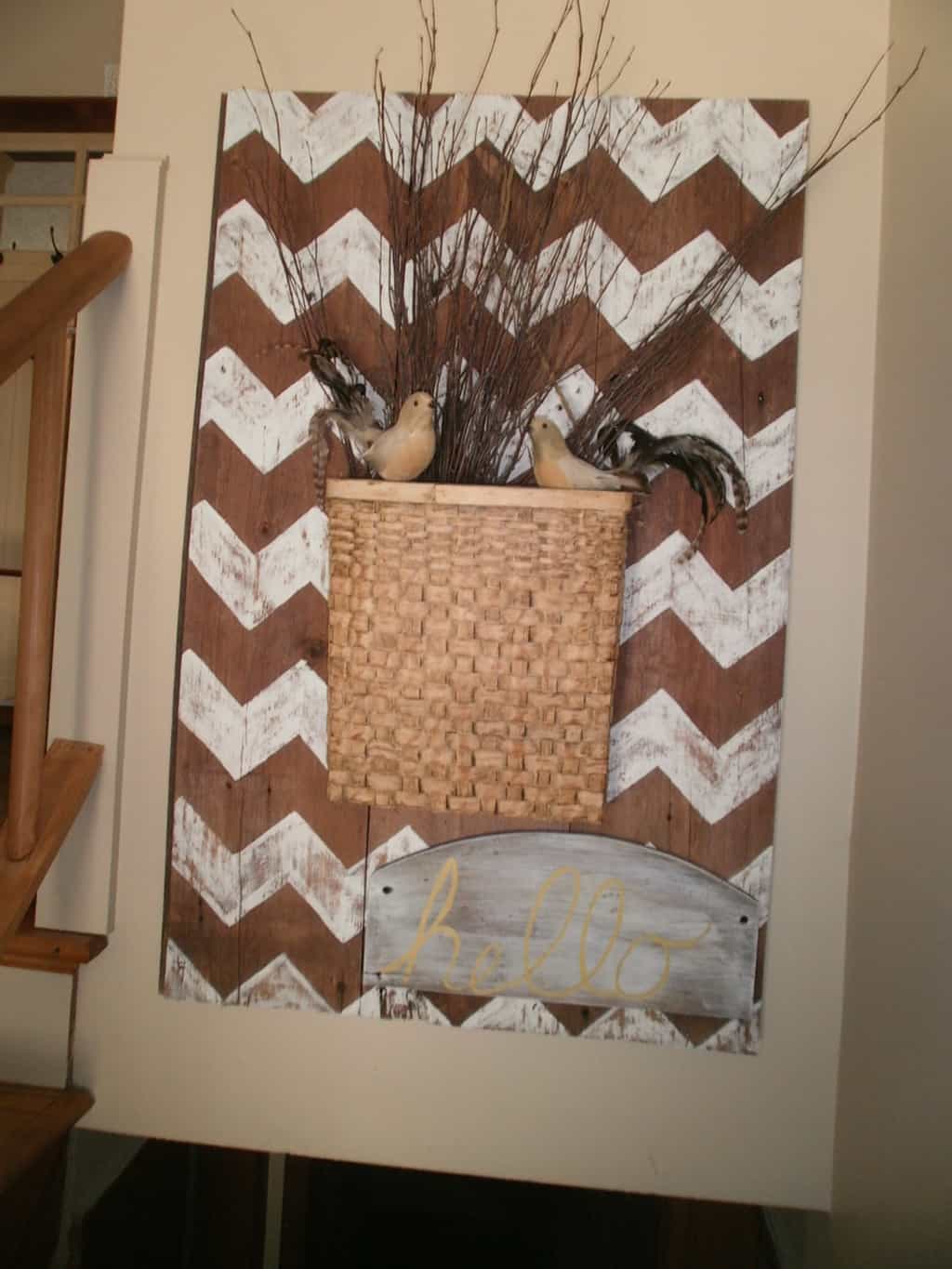 We hung it on the wall as you enter our front door. I had the basket hanging in this spot previously so when we hung the barn board up, I thought the basket might be cute on it. I think it is a fun piece and adds a lot of character to a rather boring little entry!
Linked with: