I first shared this pie recipe last summer and with strawberries in season again, it is time to share it again. Enjoy!
I have never been a Strawberry Pie person (or any pie person for that matter), but when a friend of mine brought over this pie (thanks, Annie) ……. it was all over for me. I have met my match. This pie is so good, and better yet, it is super simple to make!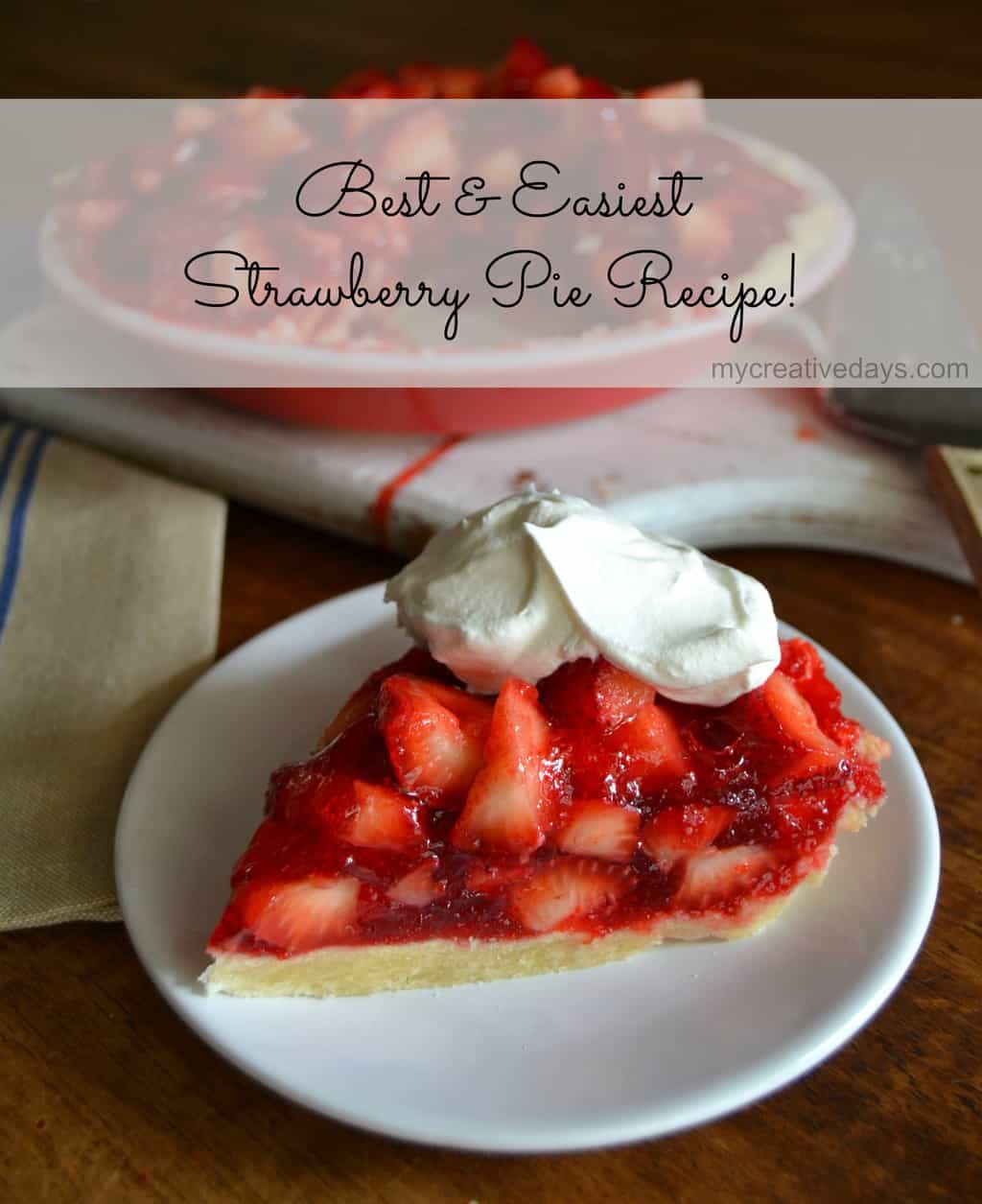 We love strawberries around here. They are so sweet and so affordable right now that we always have them in the house.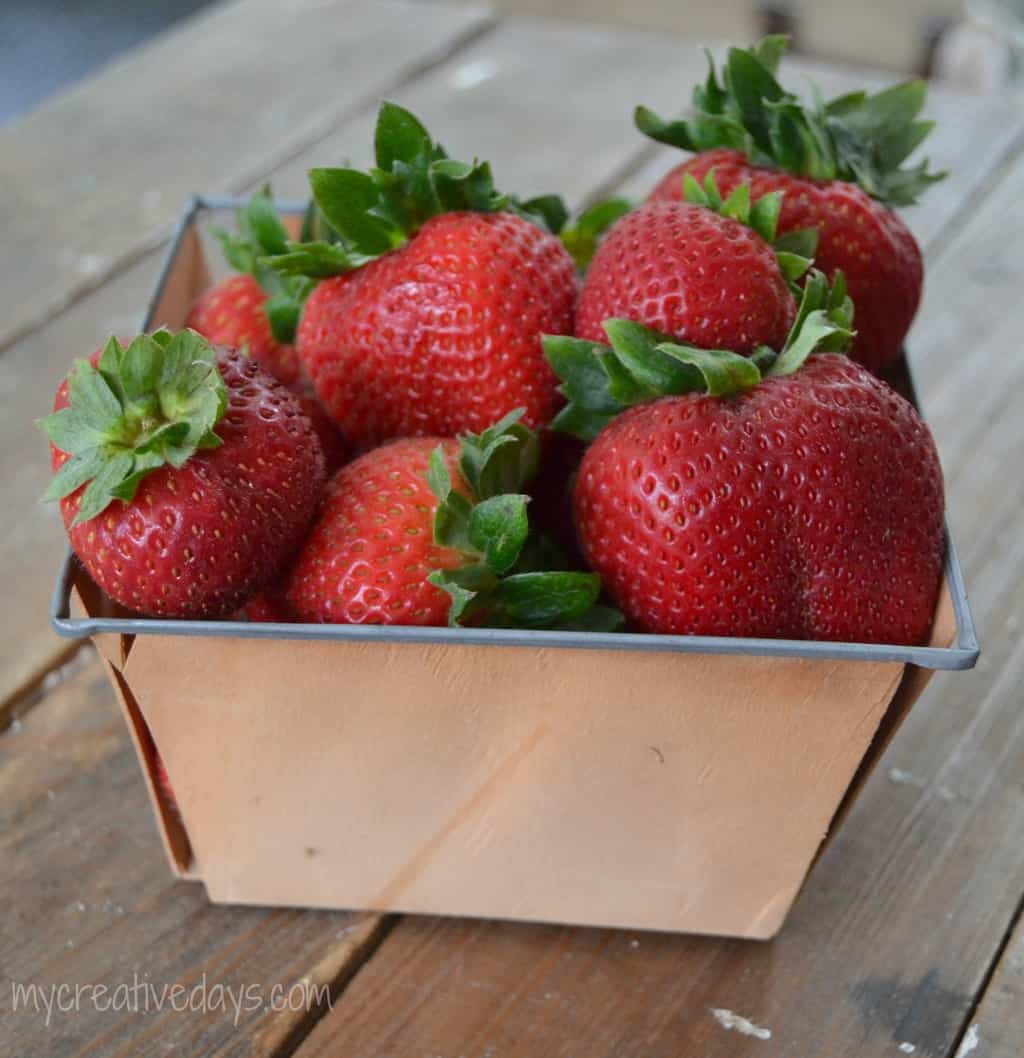 Okay, on to this fabulous recipe.
First, make the crust because it needs to cool before you add the strawberries.
Crust:
2 TB powdered sugar
2 TB milk
1/2 c. oil
1 1/2 c. flour
1/2 tsp. salt
Mix all the ingredients together and press into a pie plate with your fingers. Bake at 325° for 15-20 minutes or until edges are lightly golden brown. *This is the easiest pie crust to make and it turns out perfectly every time. It is one of my favorite things about this pie.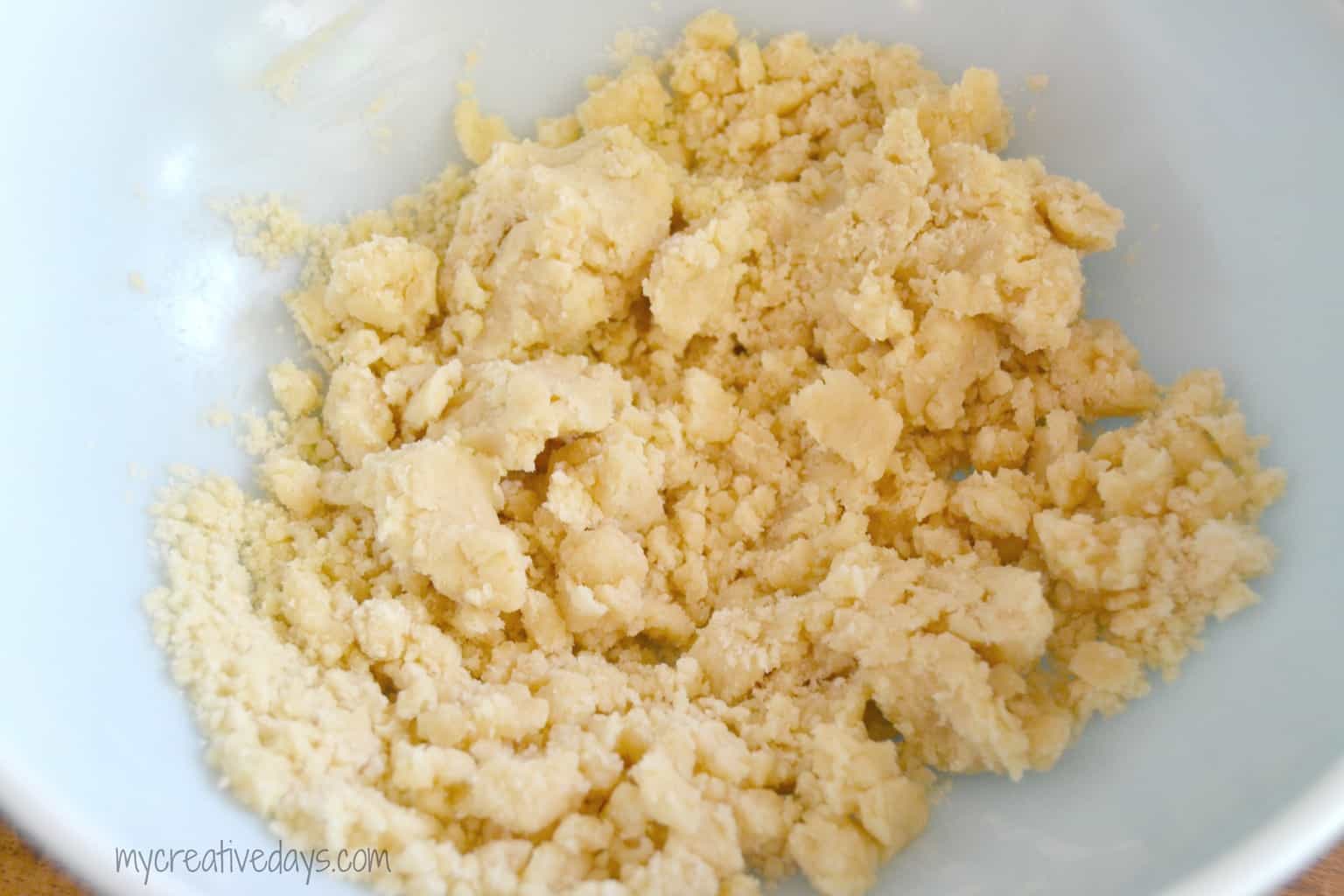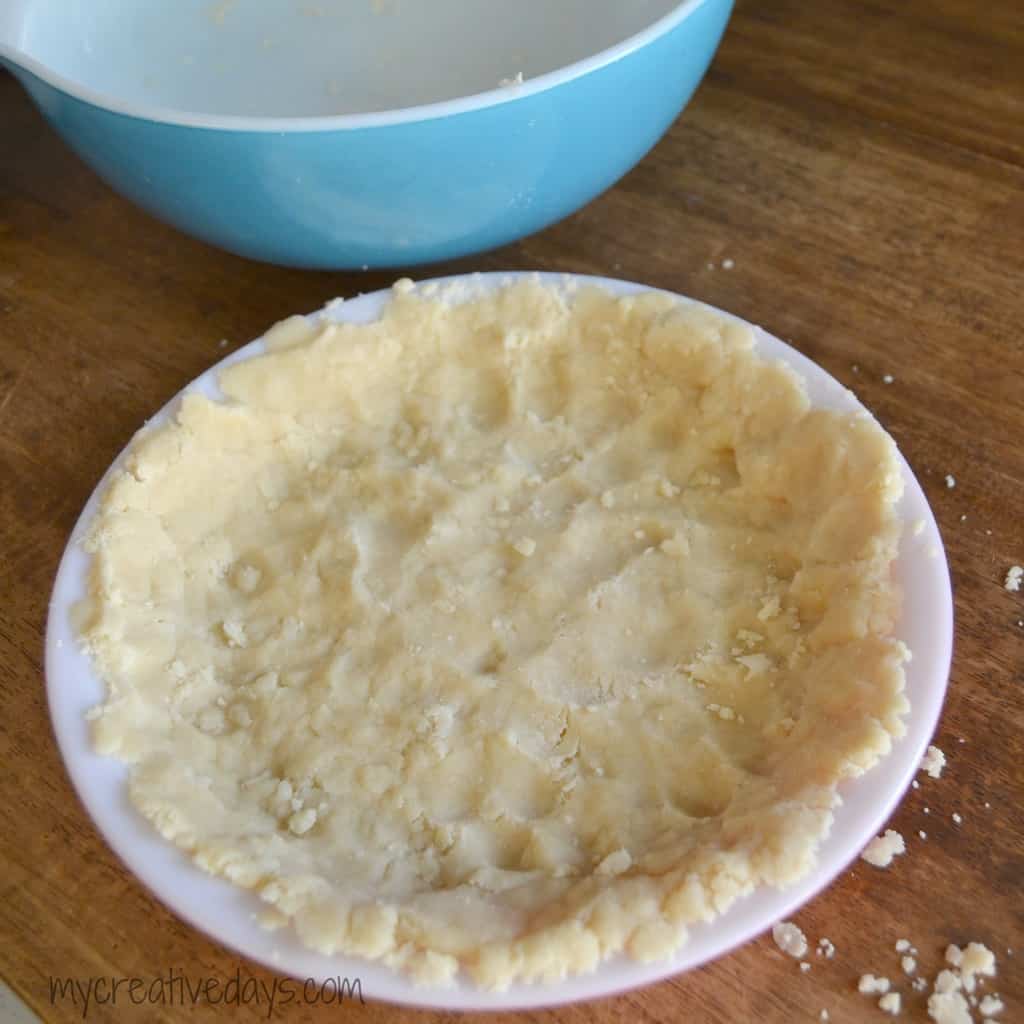 Now, the strawberry goodness:
1 c. water
1 c. sugar
1 TB. cornstarch
Small box of strawberry Jello
Enough strawberries to heap a pie dish (4-5 cups)
As the pie crust is cooling, I cut the strawberries into smaller pieces.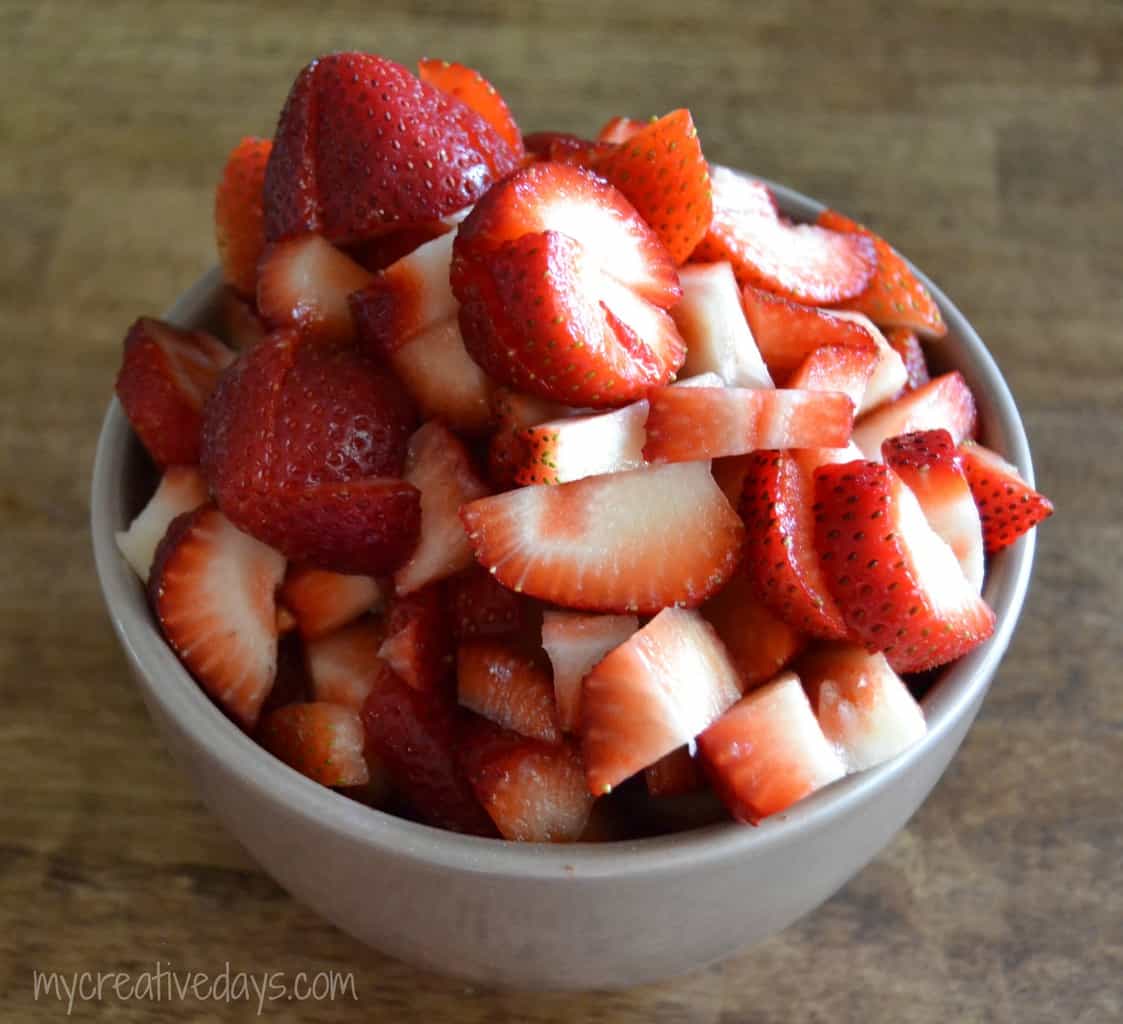 Then, cook water, sugar and cornstarch together over medium heat until clear and thick. Remove from heat and add the Jello.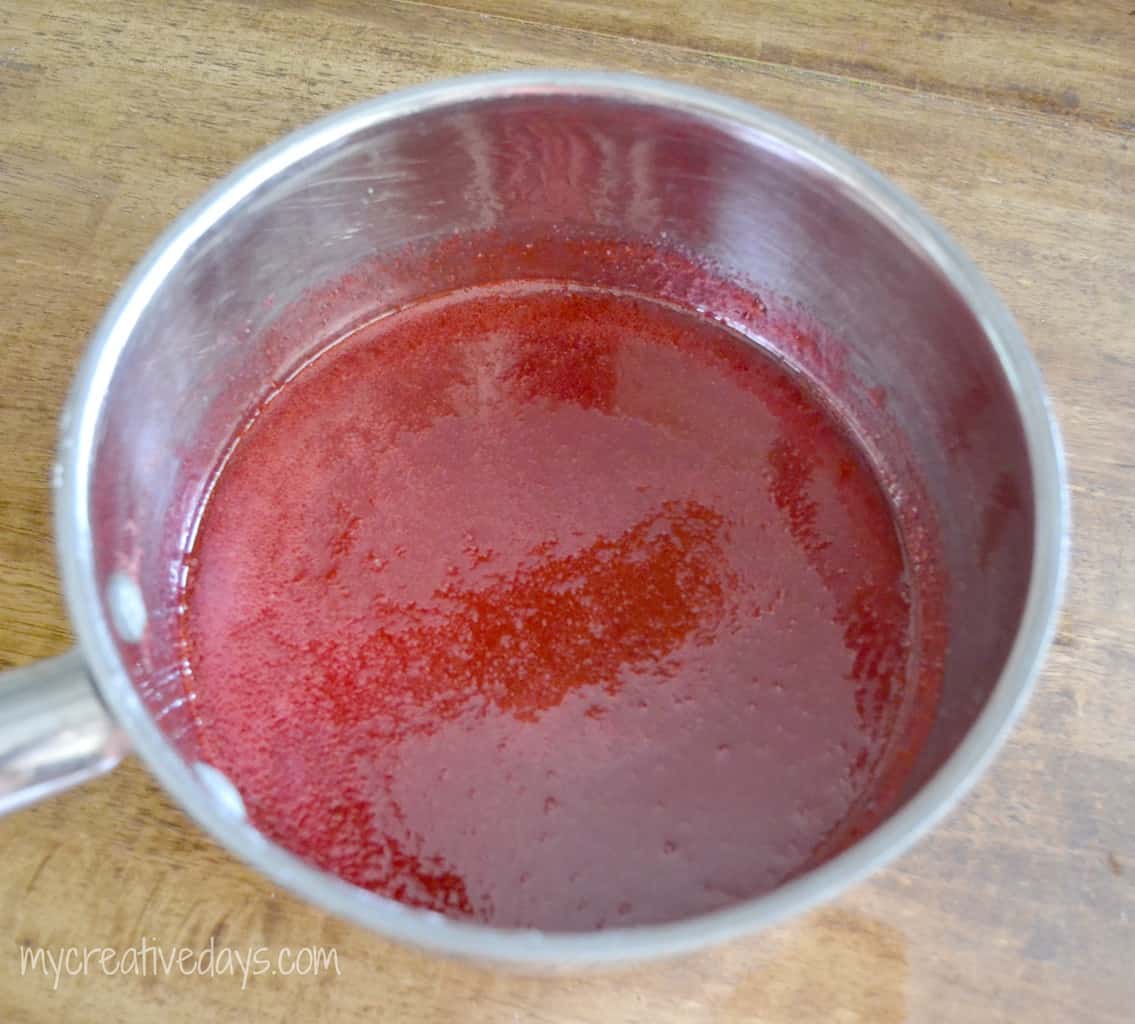 Add the cut strawberries to the cooled crust.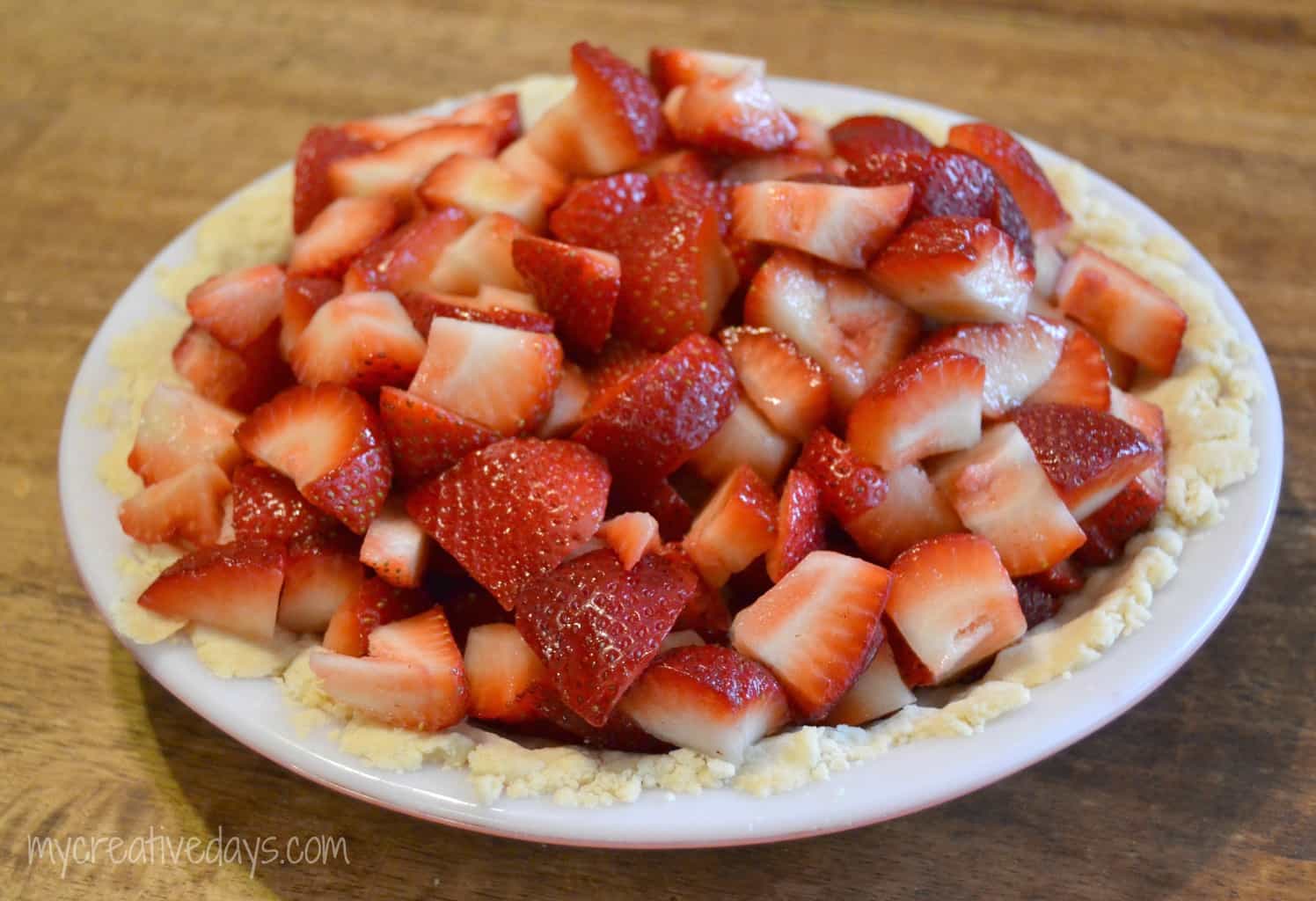 Let the Jello mixture cool to lukewarm, then pour over strawberries that have been placed into the baked (and cooled) pie crust.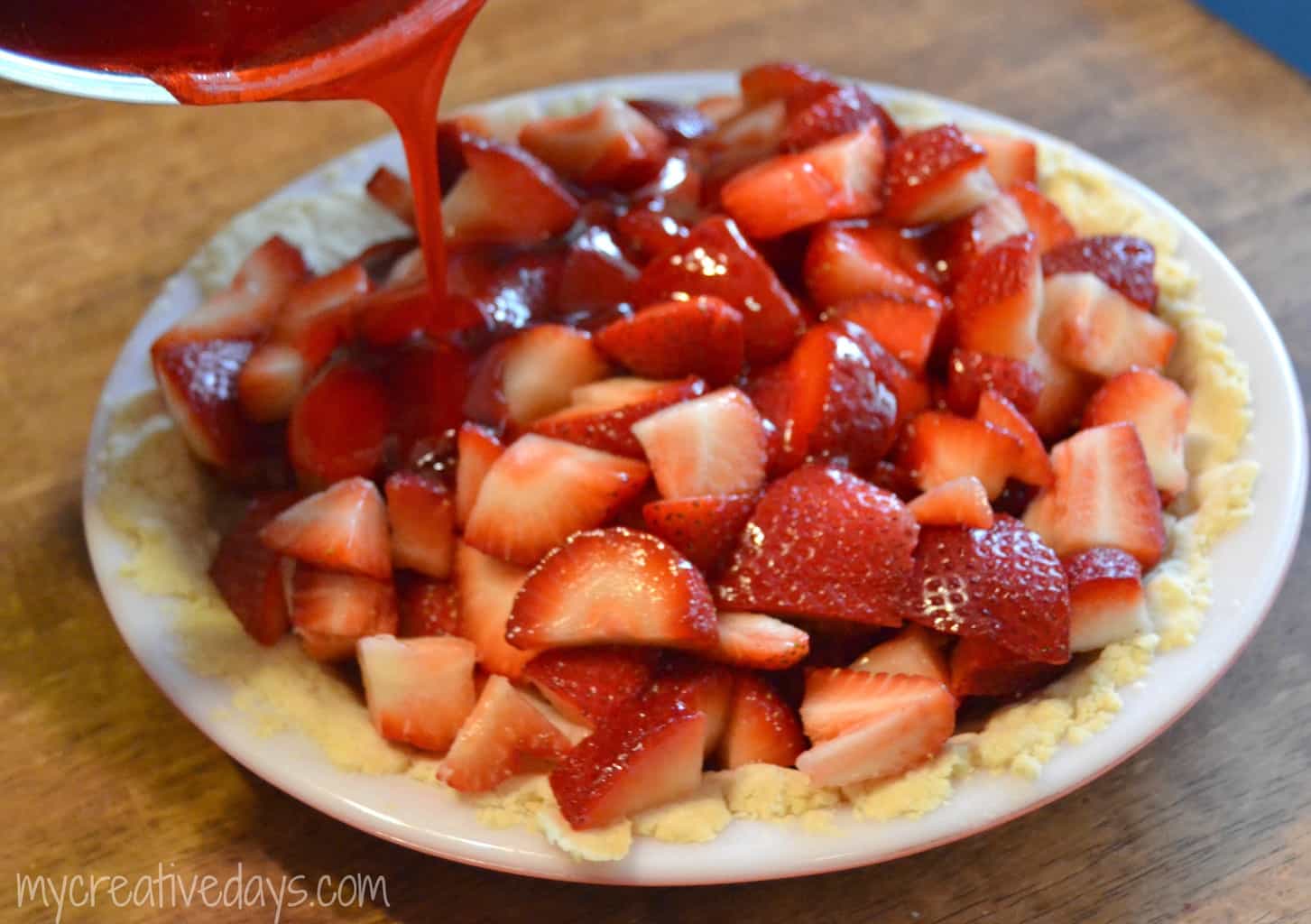 *On a side note: I picked up this vintage, coral Pyrex pie dish at a church sale and was so excited to use it. I found out that it is a tad bit smaller than my regular pie dish so I had a little "strawberry goodness 'spillage'" on the edges. Not a problem in my eye. 😉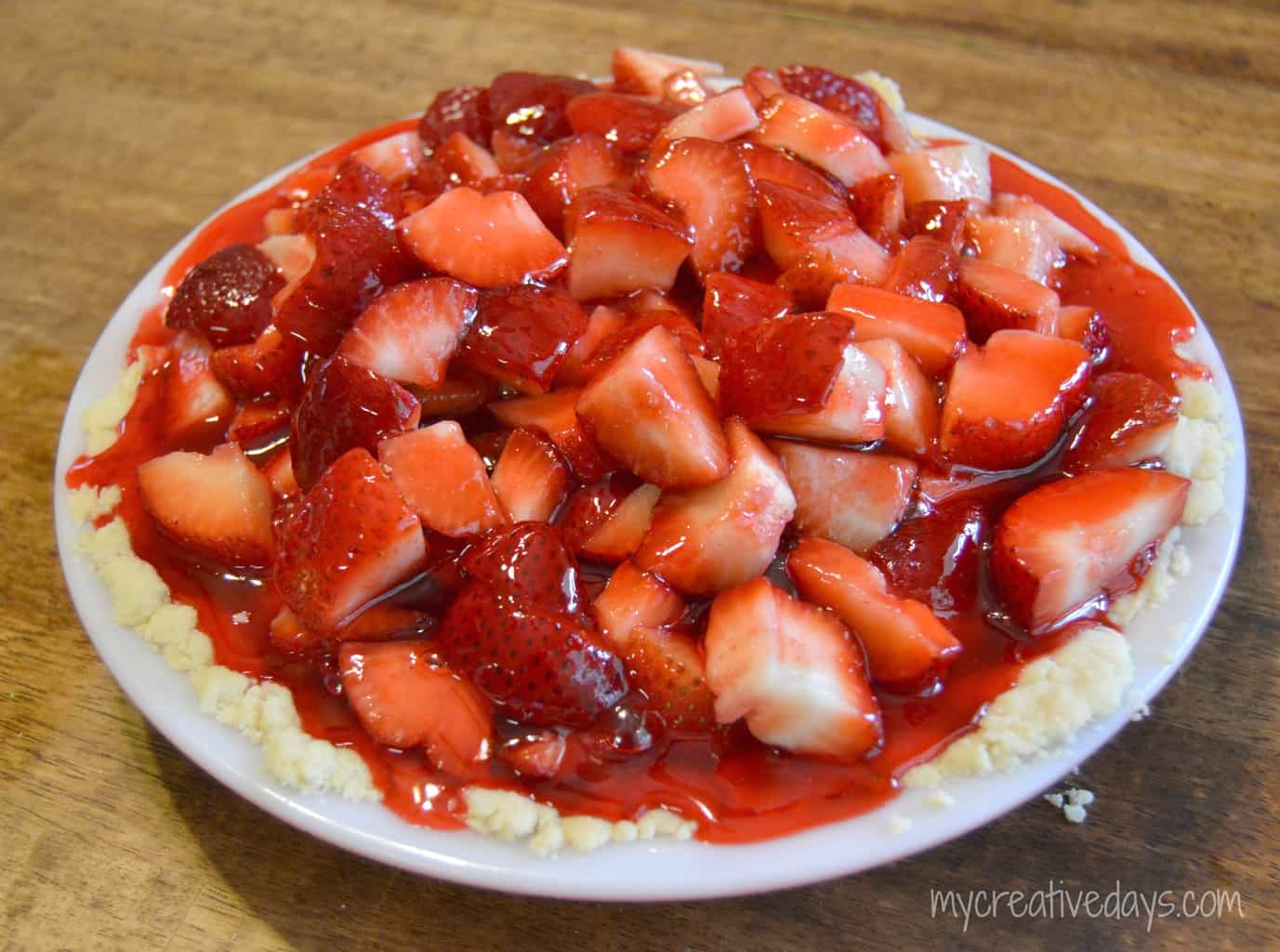 Refrigerate until set and serve with whipped cream.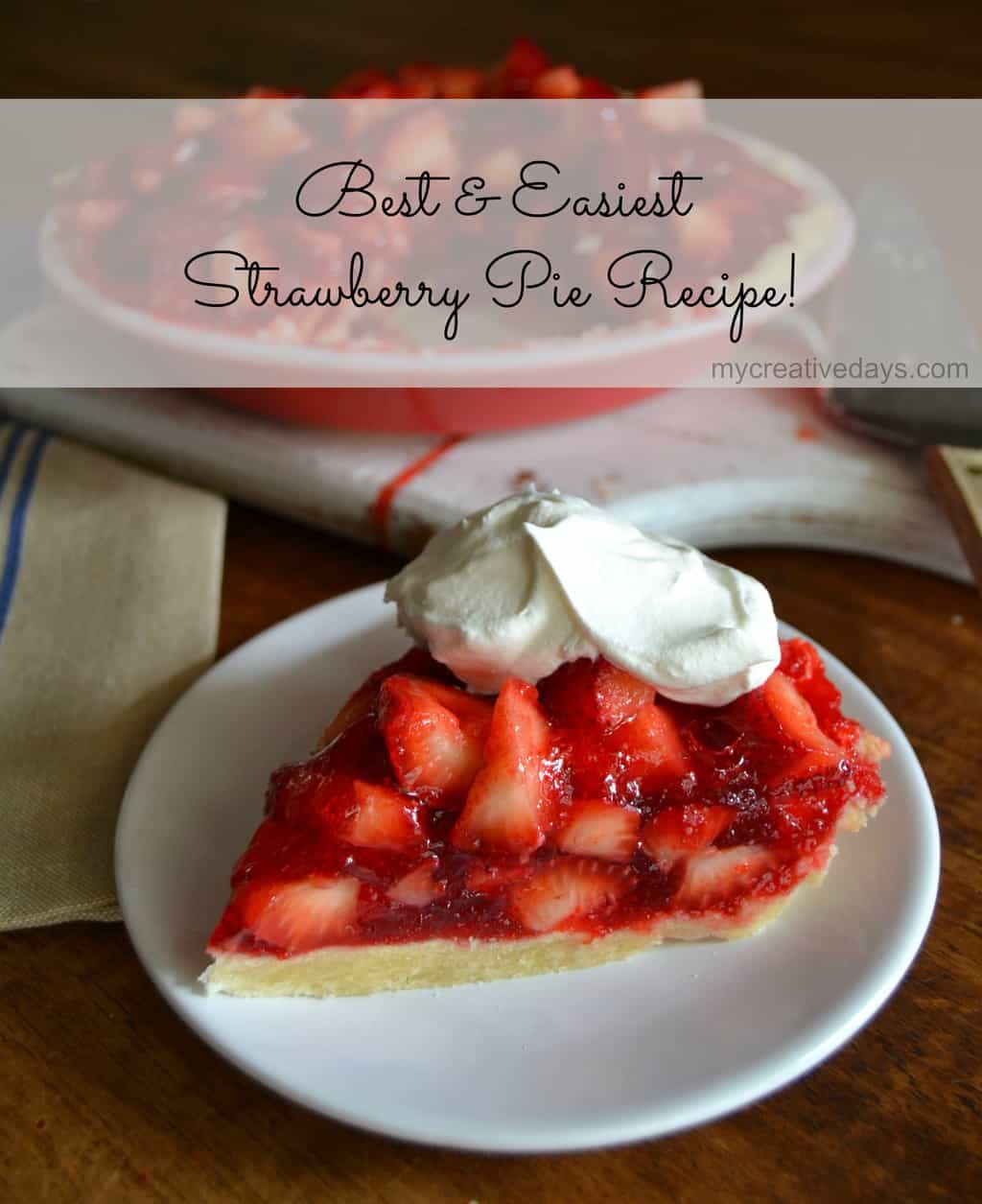 I can't tell you how delicious and easy this pie is. This is one you will definitely have to make the next time family and friends come over. I have made it many times and it has become a "requested" dessert at all of our get-togethers.
If you liked this recipe, you will also love my Mini Pumpkin Cheesecake Trifle, my 5 Easy Hobo Meals and my Easy Chocolate Zucchini Bread.
To see even more recipes, click here!