My home has been pretty bare since I took all of the Christmas decorations down. Each year, I love purging and organizing after I get the Christmas stuff put away and I kind of like everything a little sparse for a while.
That lasted a few weeks.
Now, I am in Valentine's Day mode and thinking about a few decorations. I don't ever go all out in Valentine's Day decorating, but a few things here and there are always fun.
My mom picked up a bag of wood hearts at a thrift store for me.
She thought I could do something with them. (You can find similar wood hearts here*).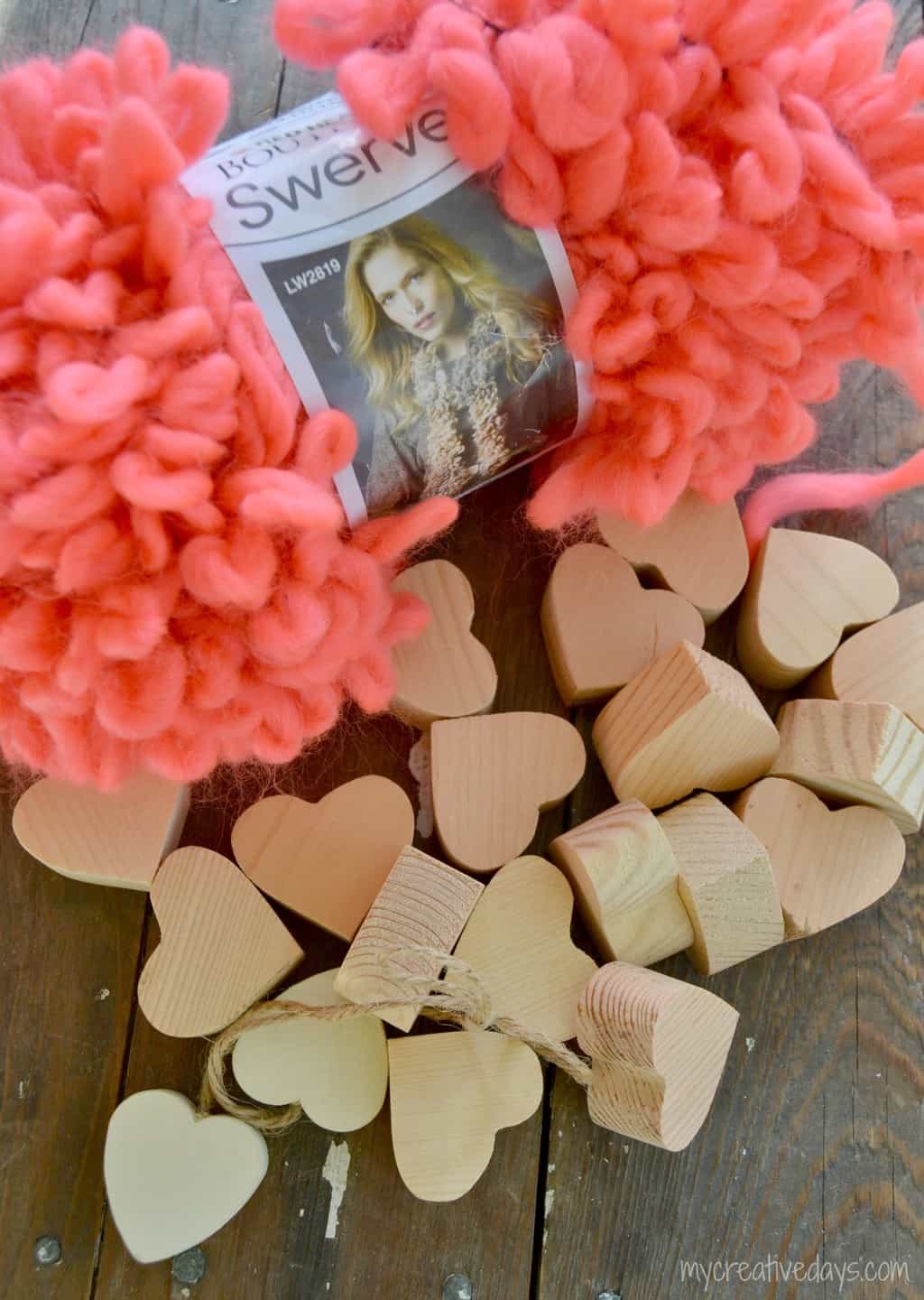 This fun, pink yarn has been on my mind since I got it and when I saw the little hearts my mom bought, I thought the two would be so cute together as a Valentine garland.
I stained the wood hearts a dark color and Hubby drilled holes through the side of each of them.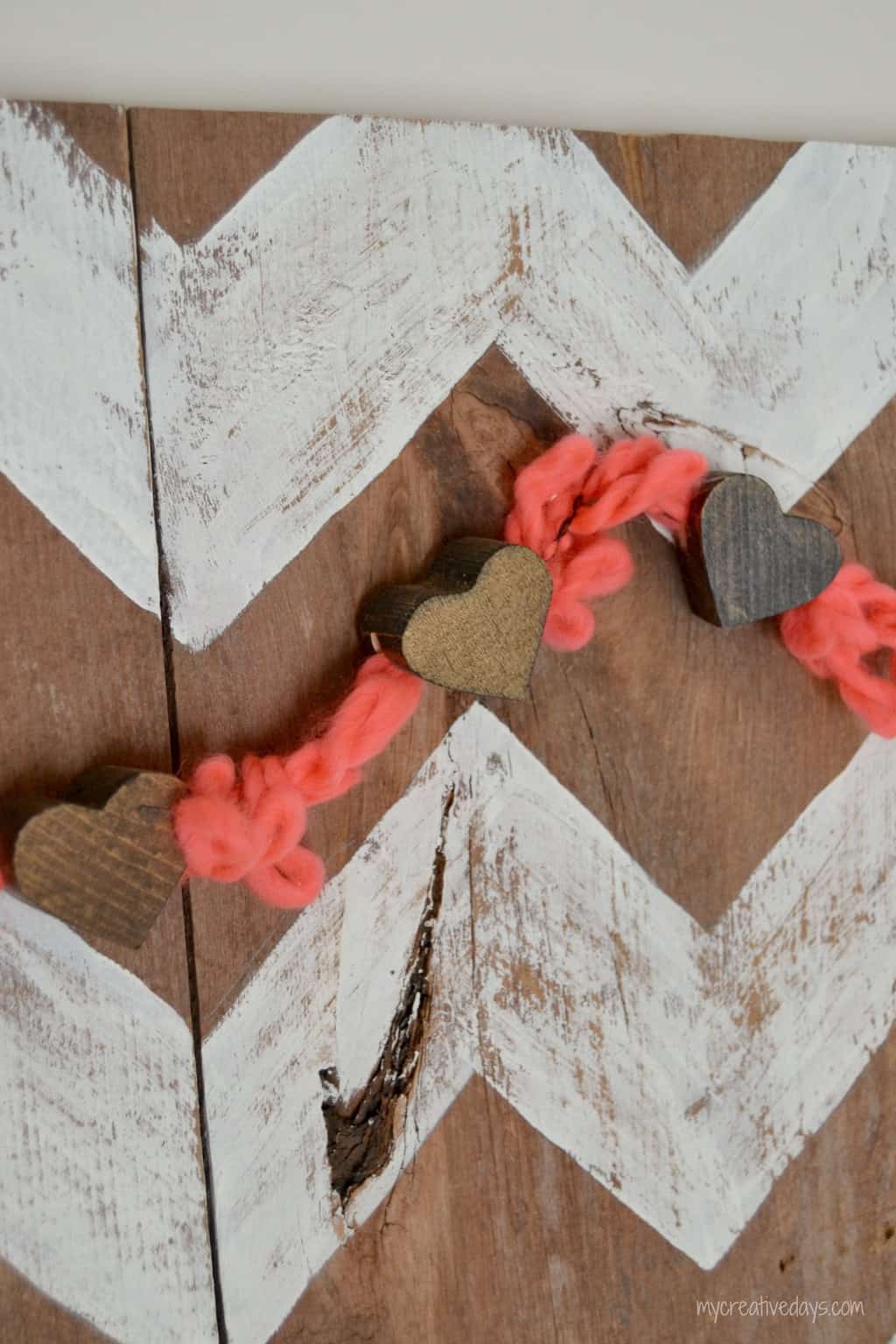 I strung the hearts on the pink yarn.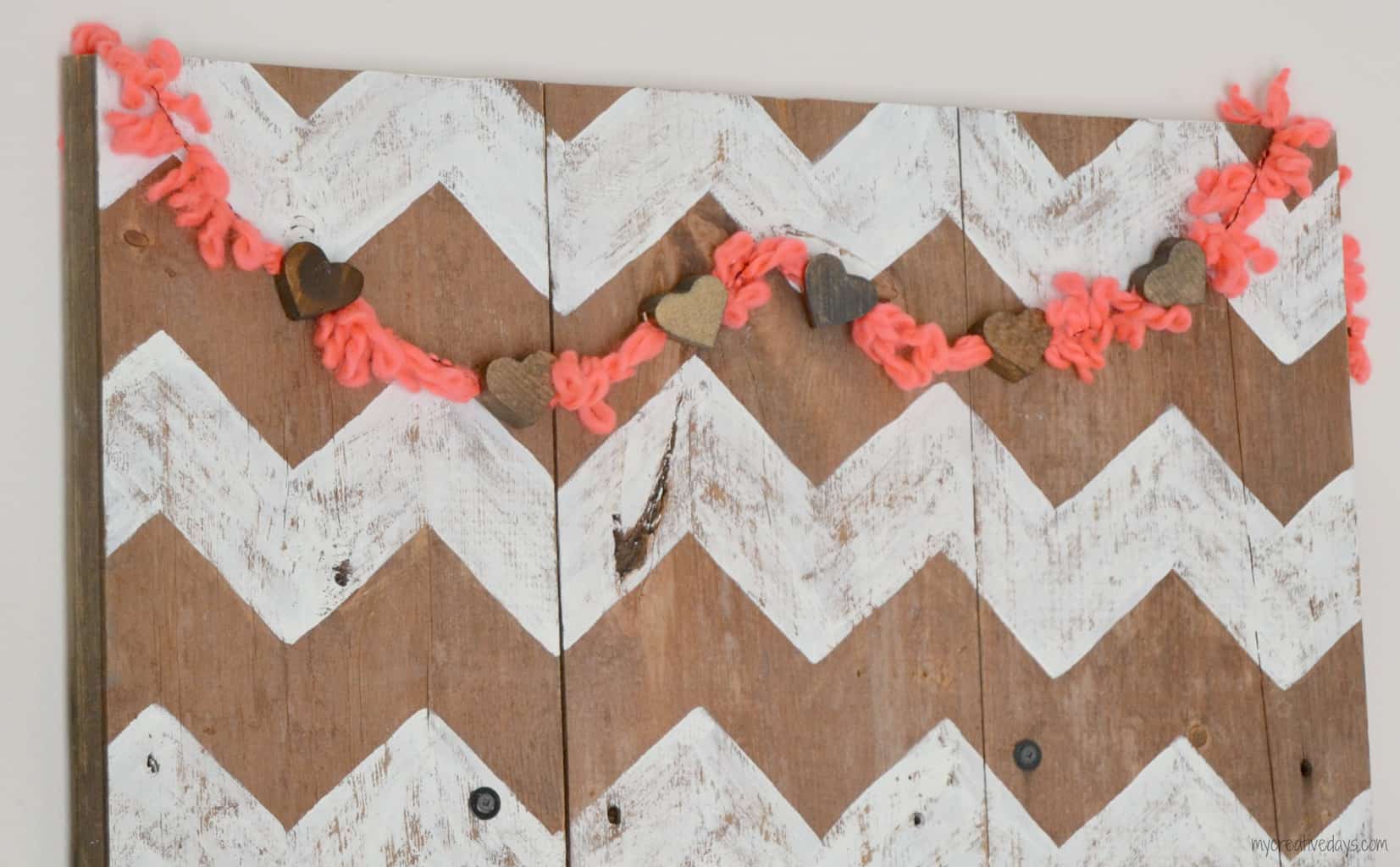 Then, I hung the garland on our barn wood "hello" sign by our front door.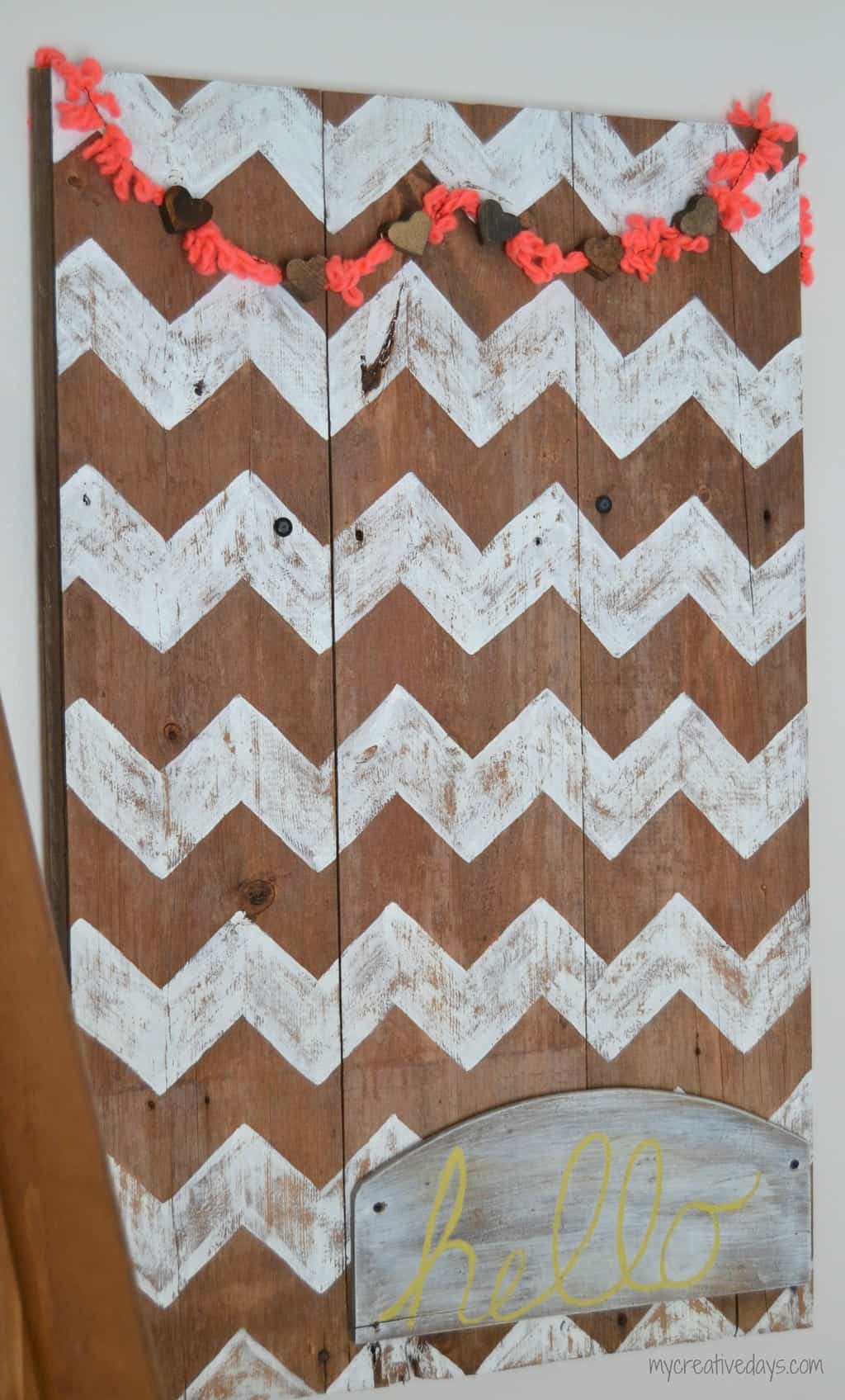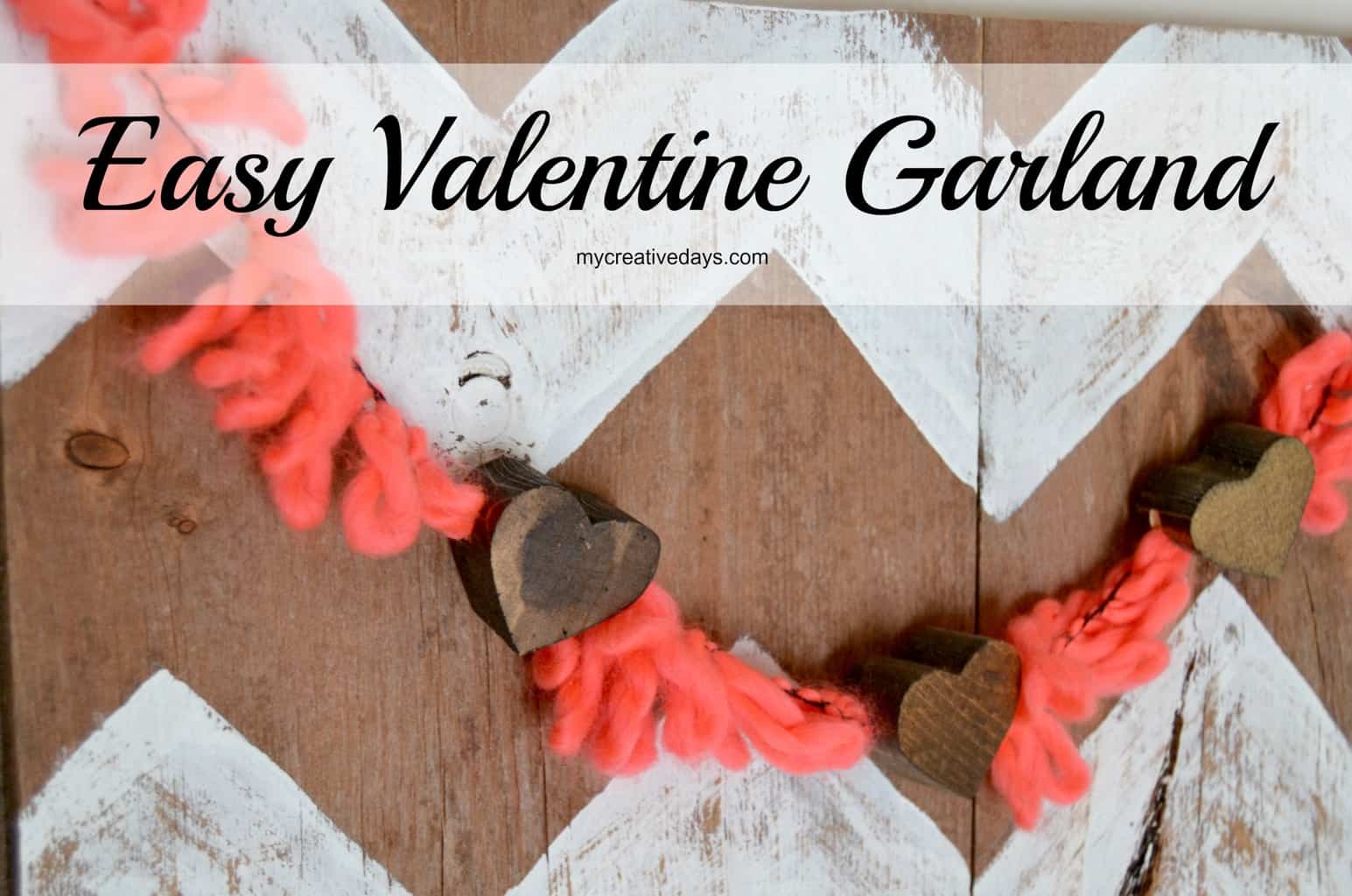 This was a very easy and inexpensive project to put together and I love that it adds a "touch" of Valentine fun to our entry.
I know there will be a few more Valentine projects in the works and I will be sure to share them all with you here! Stay tuned.
*affiliate link