Hello!
If you are new to My Creative Days, welcome! And, if you have been here before, I am so happy to have you back! I can't tell you how happy I am to be a part of this summer home tour. When I received the email from Jen at Migonis Home about participating, I felt like I had won a prize! I love browsing through home tours and always thought it would be a lot of fun to do, but I wasn't sure when it would happen. Thank you Jen, for making it happen! 🙂
I do have a little confession though….. I got really a little nervous. What will our home look like photographed? We don't have the best natural light in our home. Our home is not big and fancy like others I have seen. How do I get our home "picture perfect"?
After my "moment", I started thinking about all the great things our home has to offer and got excited to share it with you!
We bought our home twelve years ago from the original owners who built it from the ground up. Back then, we were really excited about the size of the house. We thought it was huge! Compared to our first home, it was huge, but after a couple of kids, the place isn't so "huge" anymore. 😉 To be honest, having a smaller home has been a blessing in disguise. In it, I have discovered my love of decorating and finding innovative ways to add space, storage and charming character to a small space without breaking the bank.
Welcome to our home!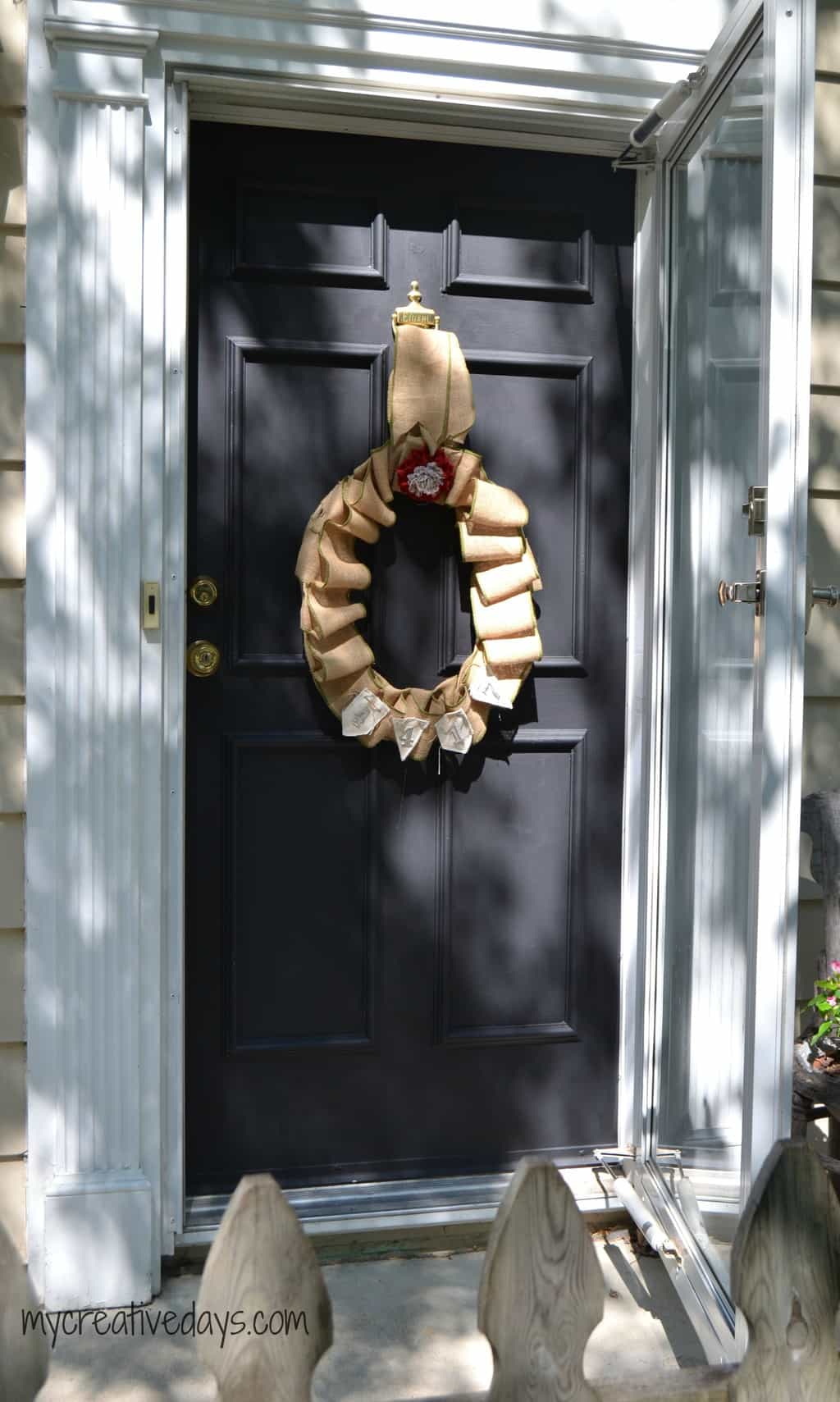 Living room: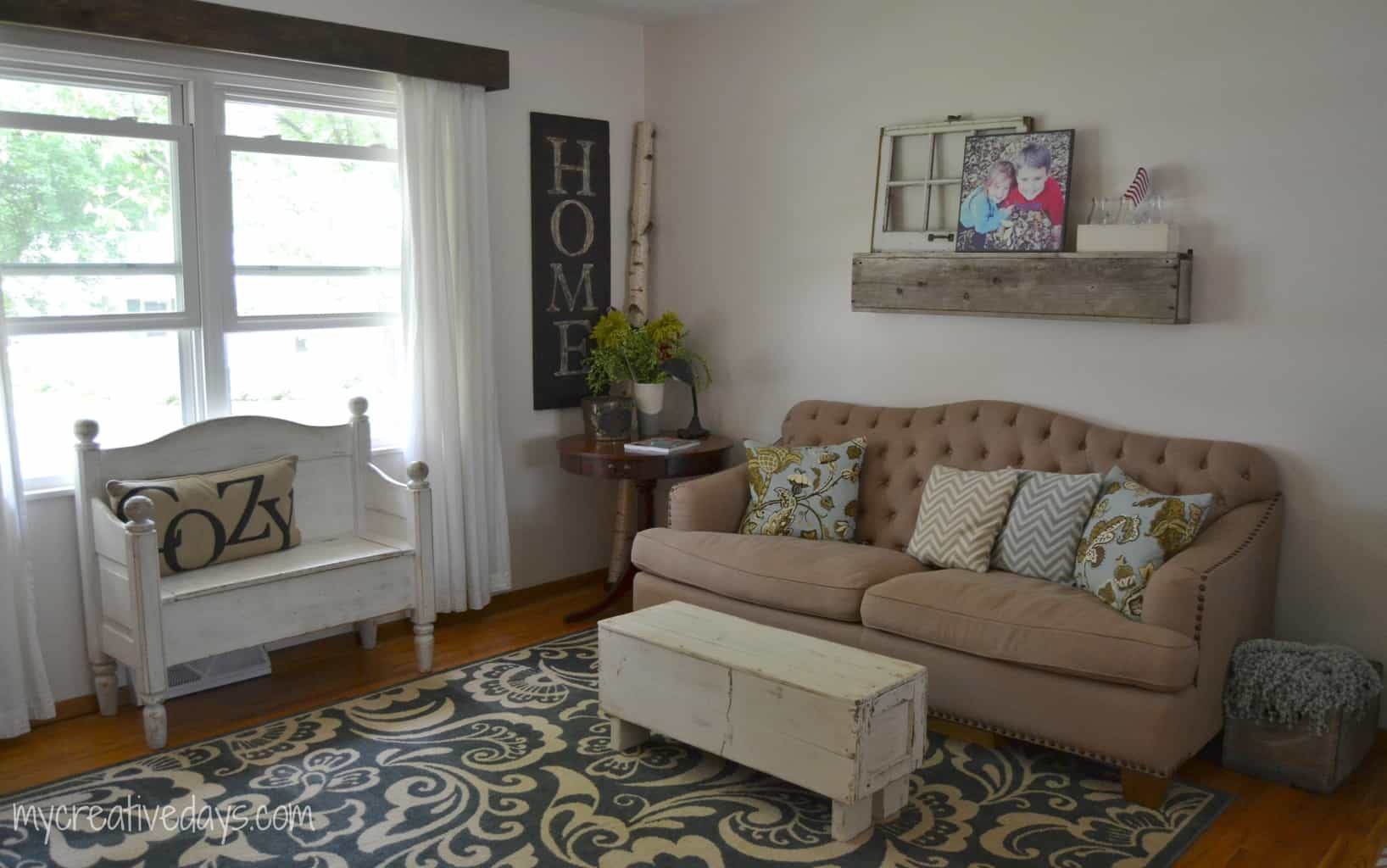 I love having a room that does not have a TV in it! It gives us a place to just "be". This room is perfect for reading books, browsing through magazines and playing with Legos. 🙂
Dining area:
Our bedroom: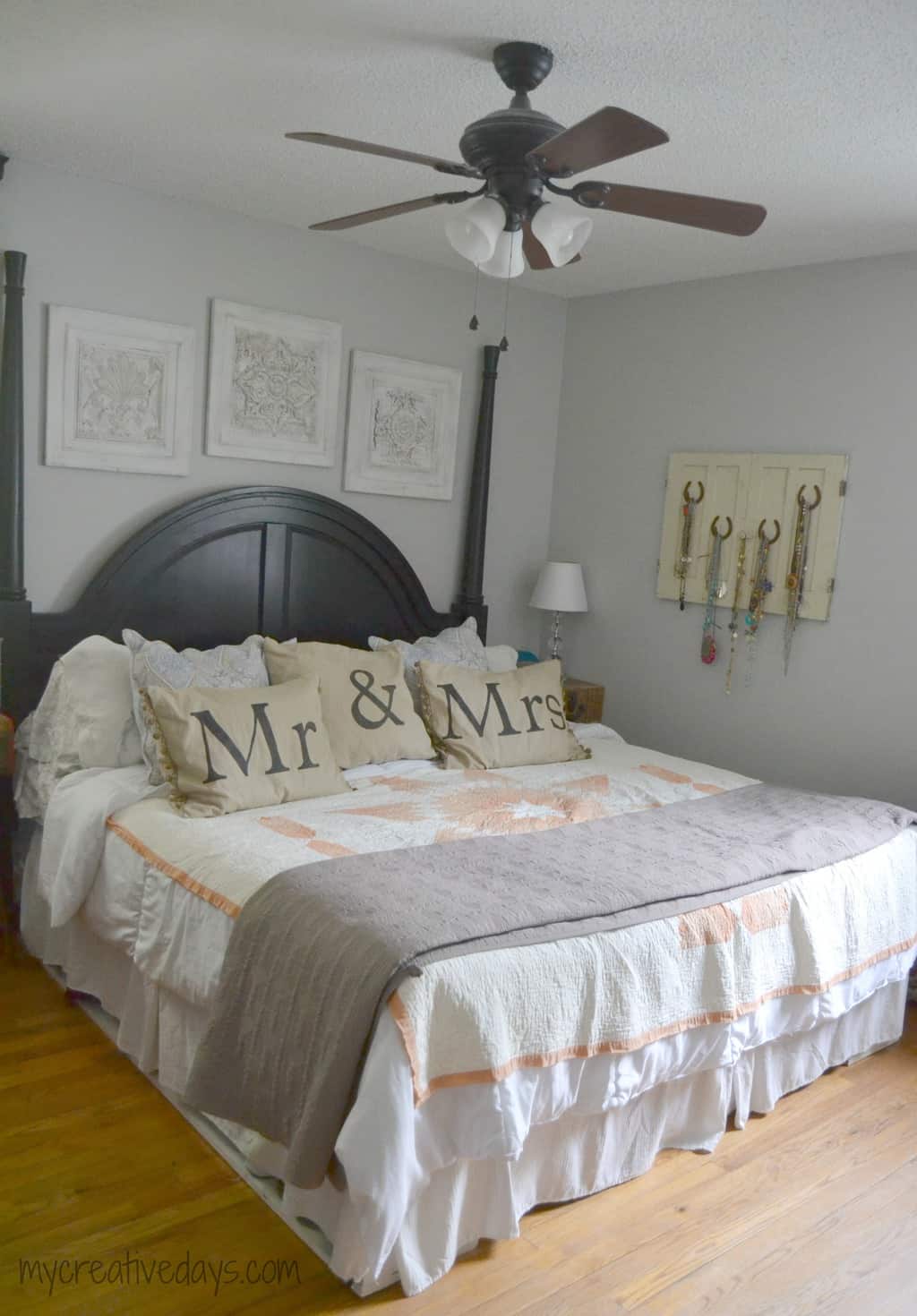 This picture of our kids is one of my favorites. It makes me happy every day.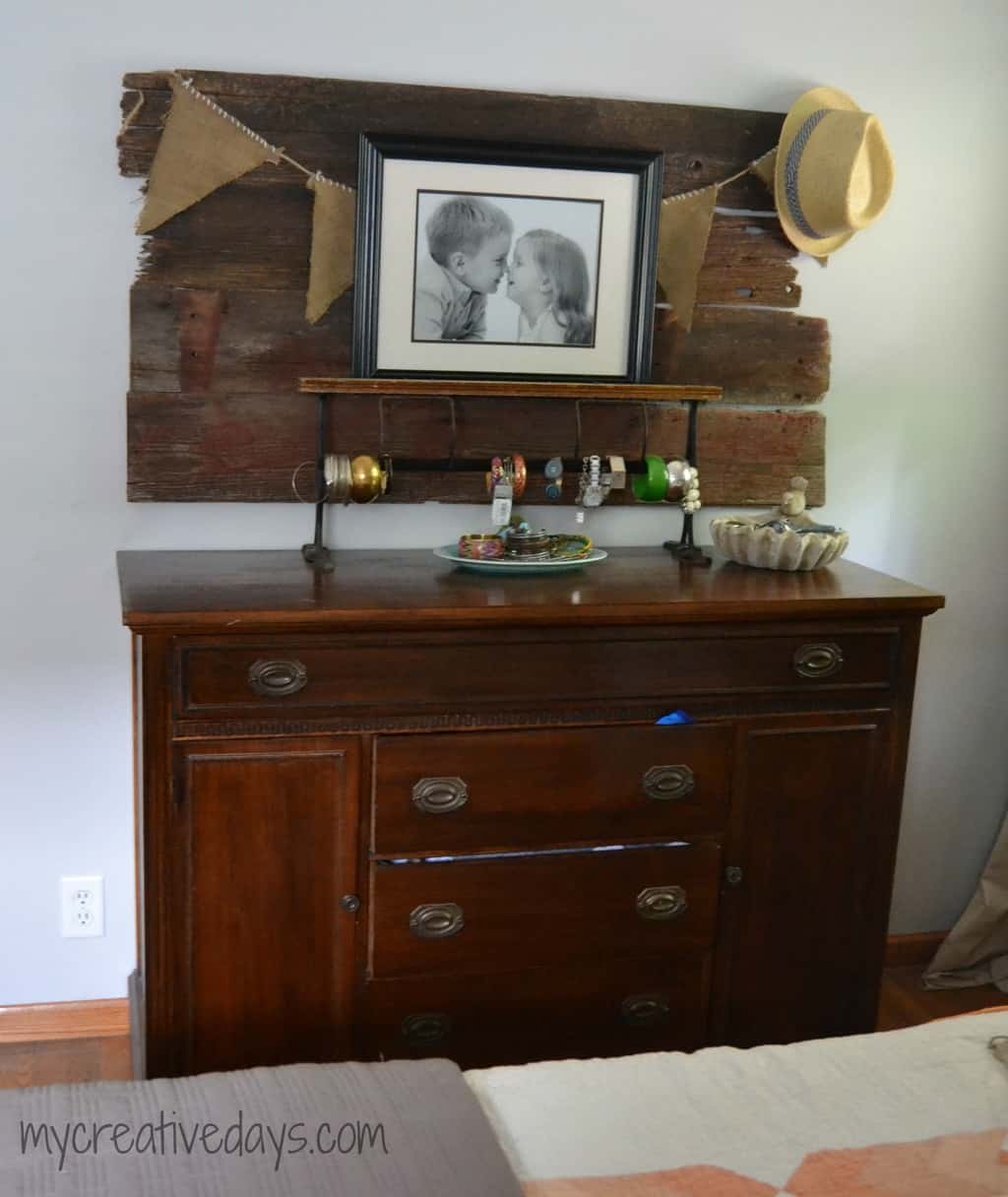 Gabrielle's room:
My creative space/guest bedroom: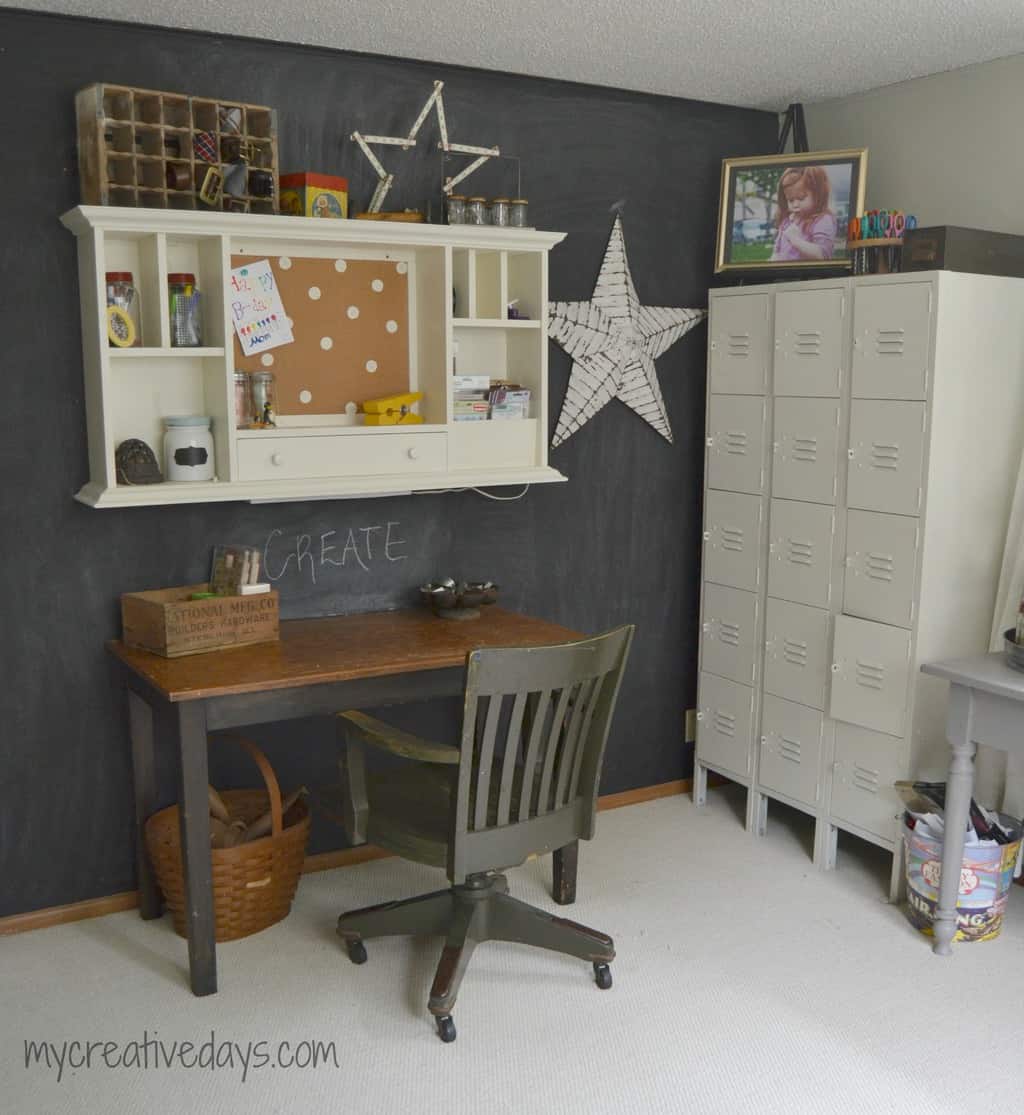 Who doesn't love a huge chalkboard wall?? 🙂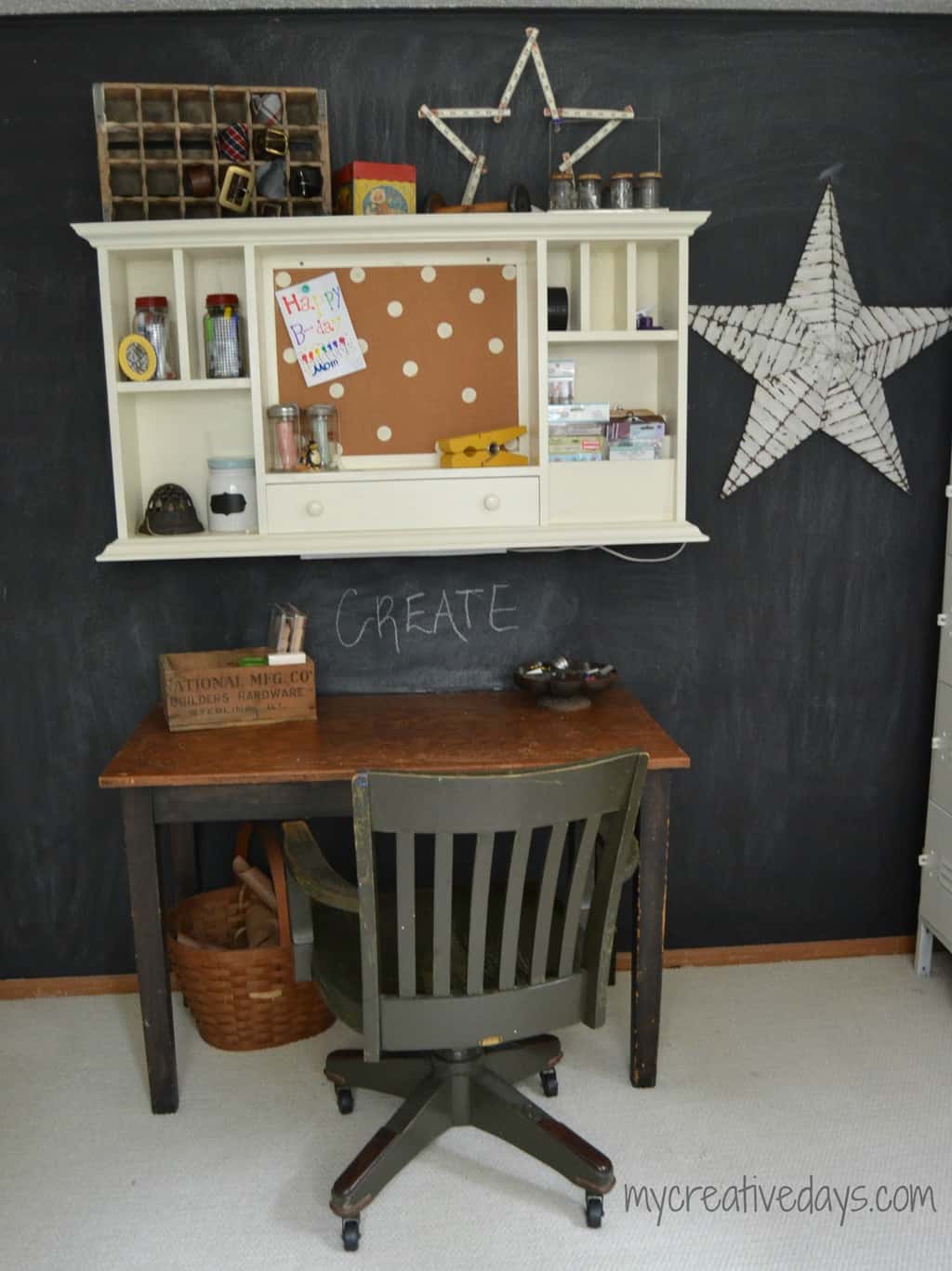 I love coming up with different ways to store things…….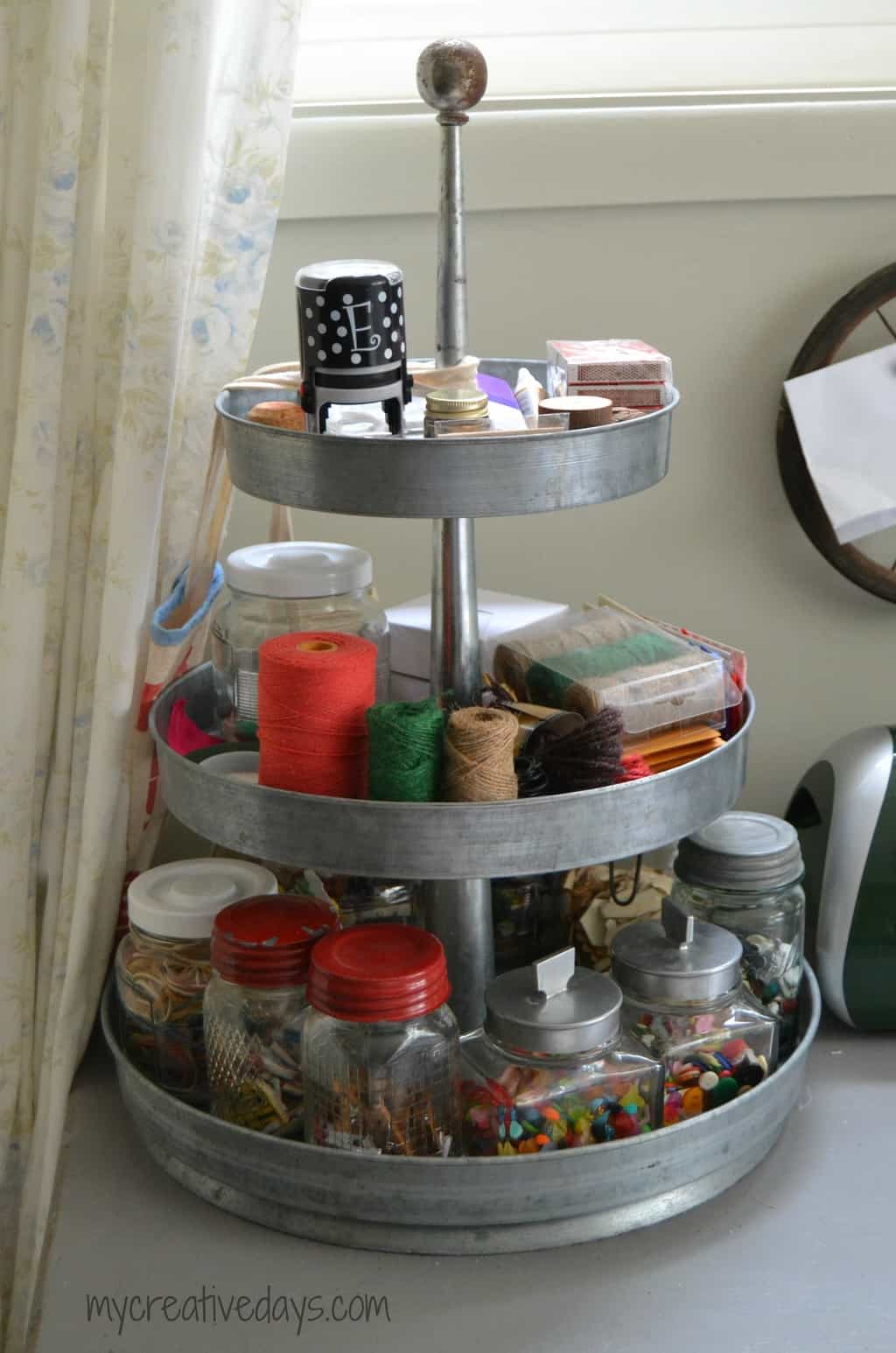 and display things. Who says you need a bulletin board when you have vintage wheels to use instead?

Hubby made me this cabinet from old windows. You can see the tutorial here.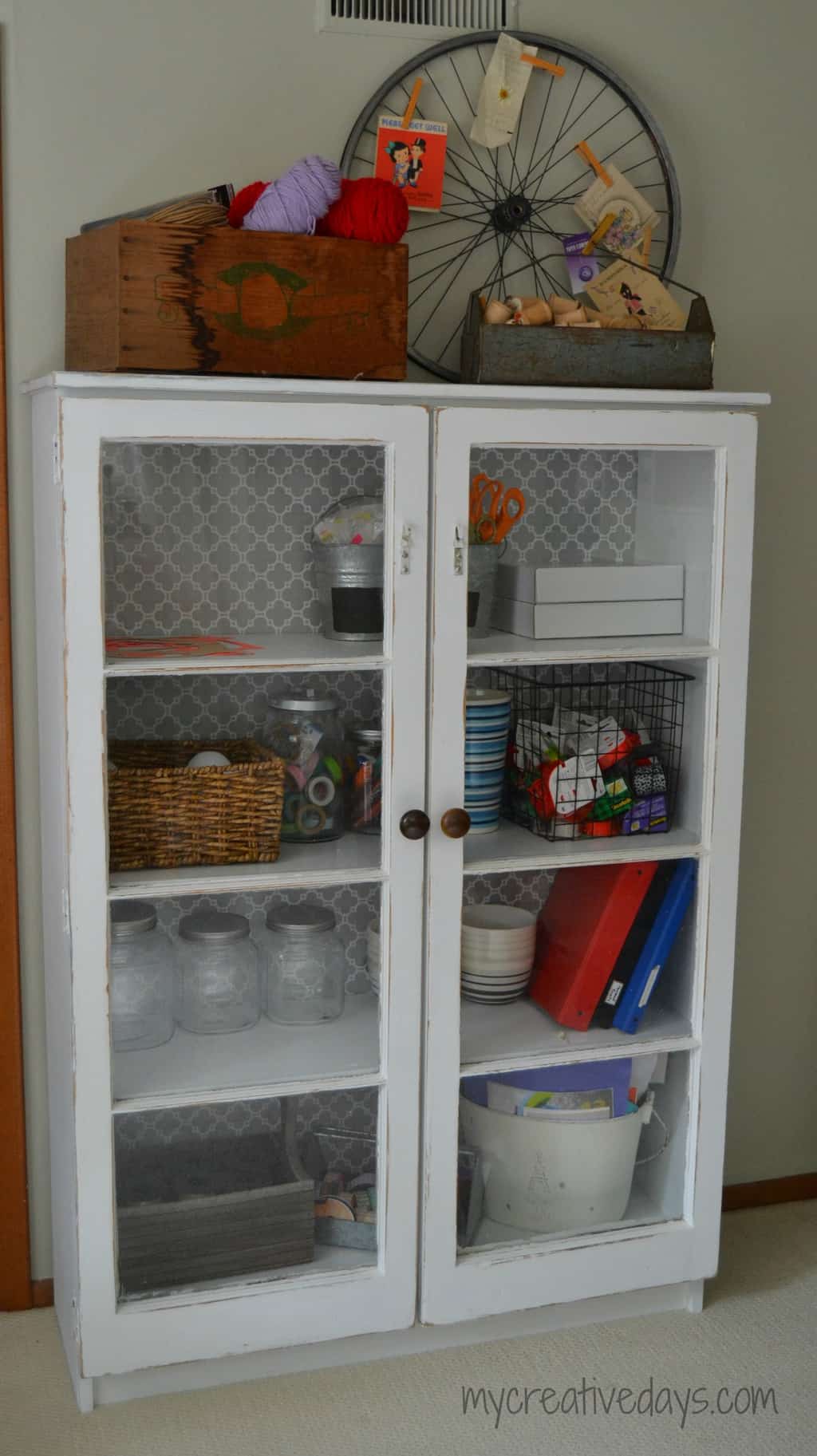 Family room:
Three seasons porch:
I love coming up with creative ways to spruce up the yard too. Here are just a few pics.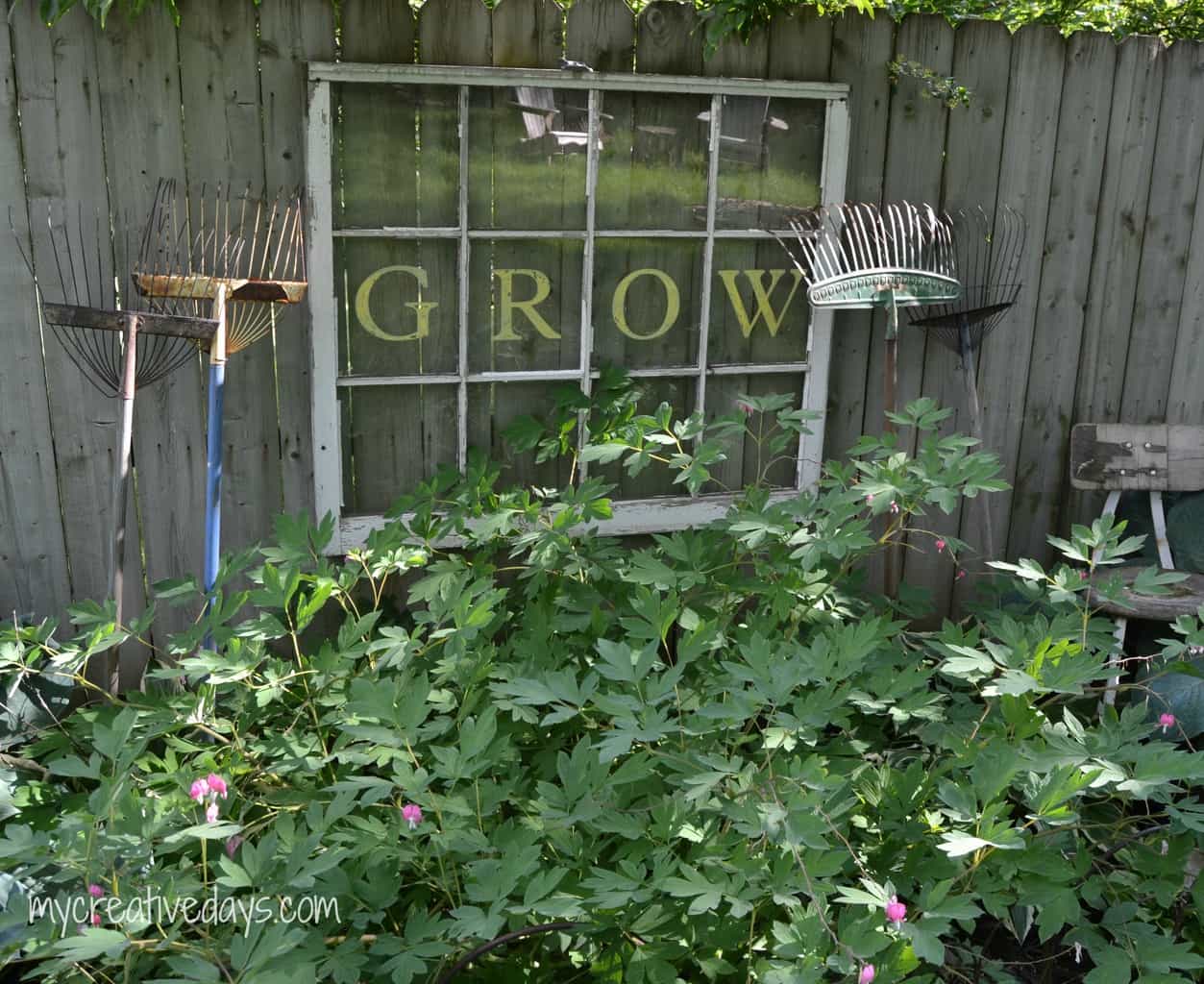 You can see how we made this flower planter here.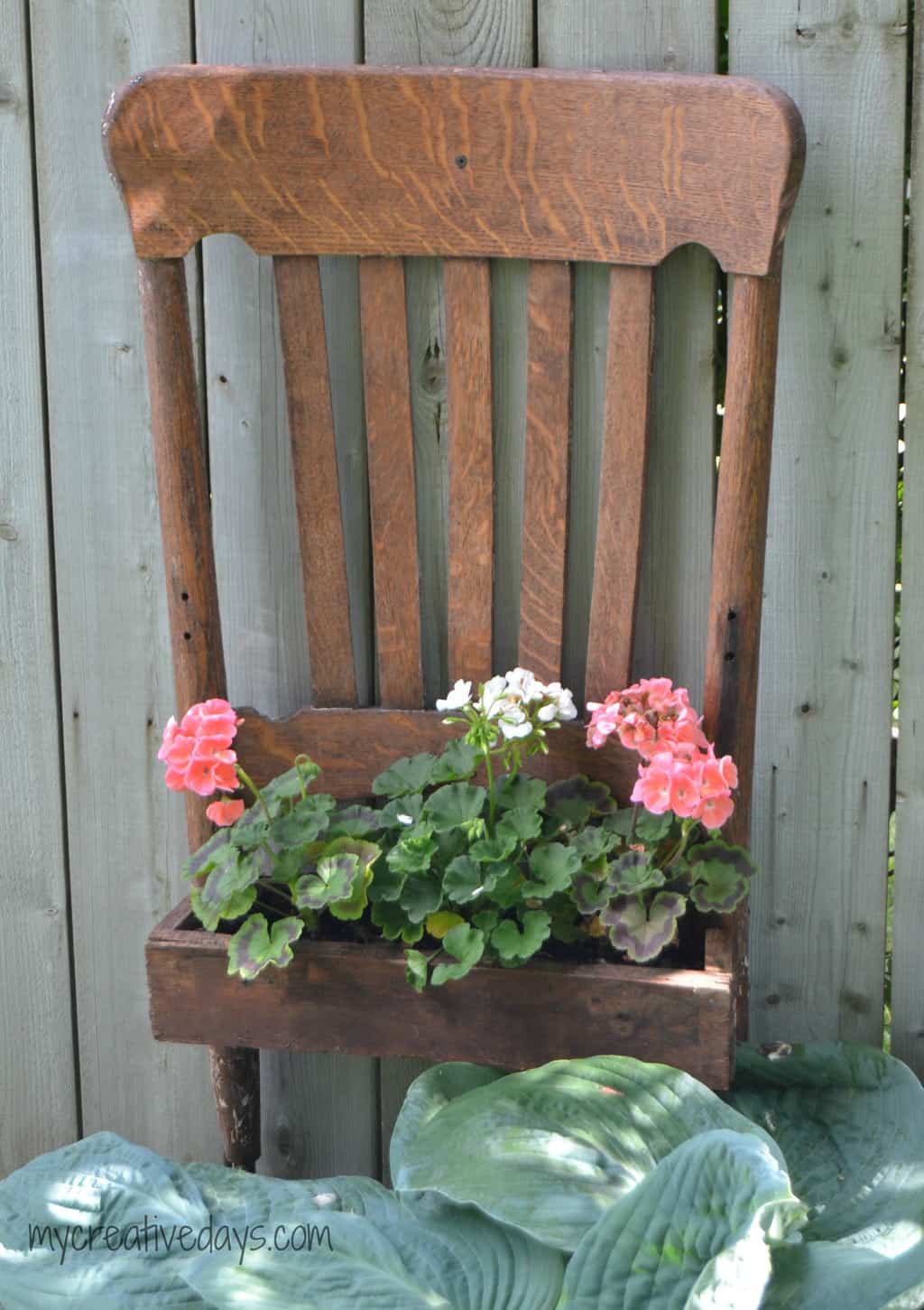 The kids have a quaint little pad behind our home. 😉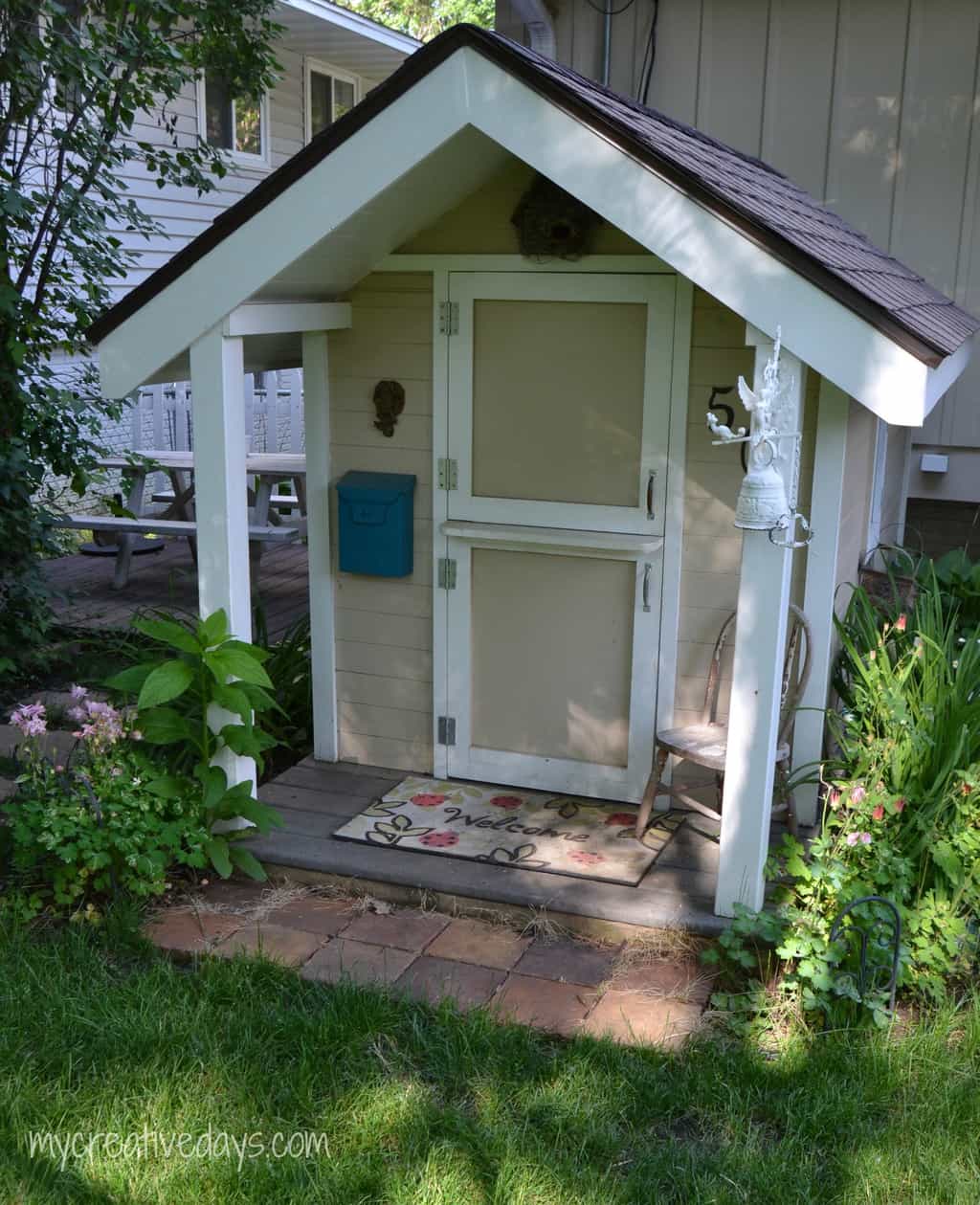 Thanks so much for visiting! Stop by again real soon!