Since I have been working on getting our fall decorating done, I thought this project was a perfect one to do for the Inspired by Pinterest Series this week. I pinned this project from Better Homes and Gardens here.
Not only did I think this was so cute, but I knew it had to be easy. All I used was some black electrical tape, scissors, a spider (I had from last year), some Windex and a paper towel.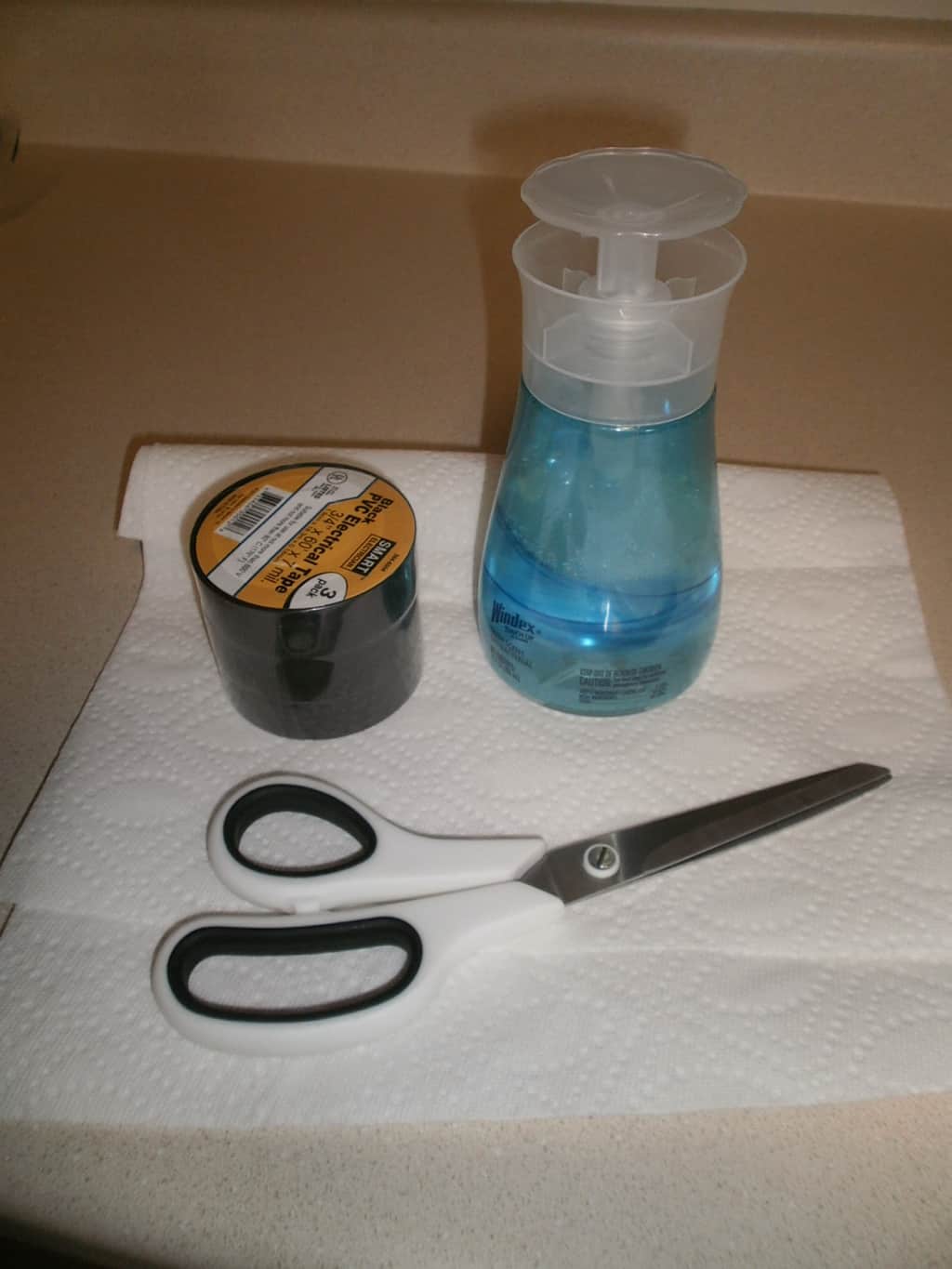 I washed the inside of the window first and made sure it was dry.
*Please excuse the mess outside. My husband was cleaning out the garage and putting better storage in there so I was not about to have him stop that to get a "cleaner" picture ;-).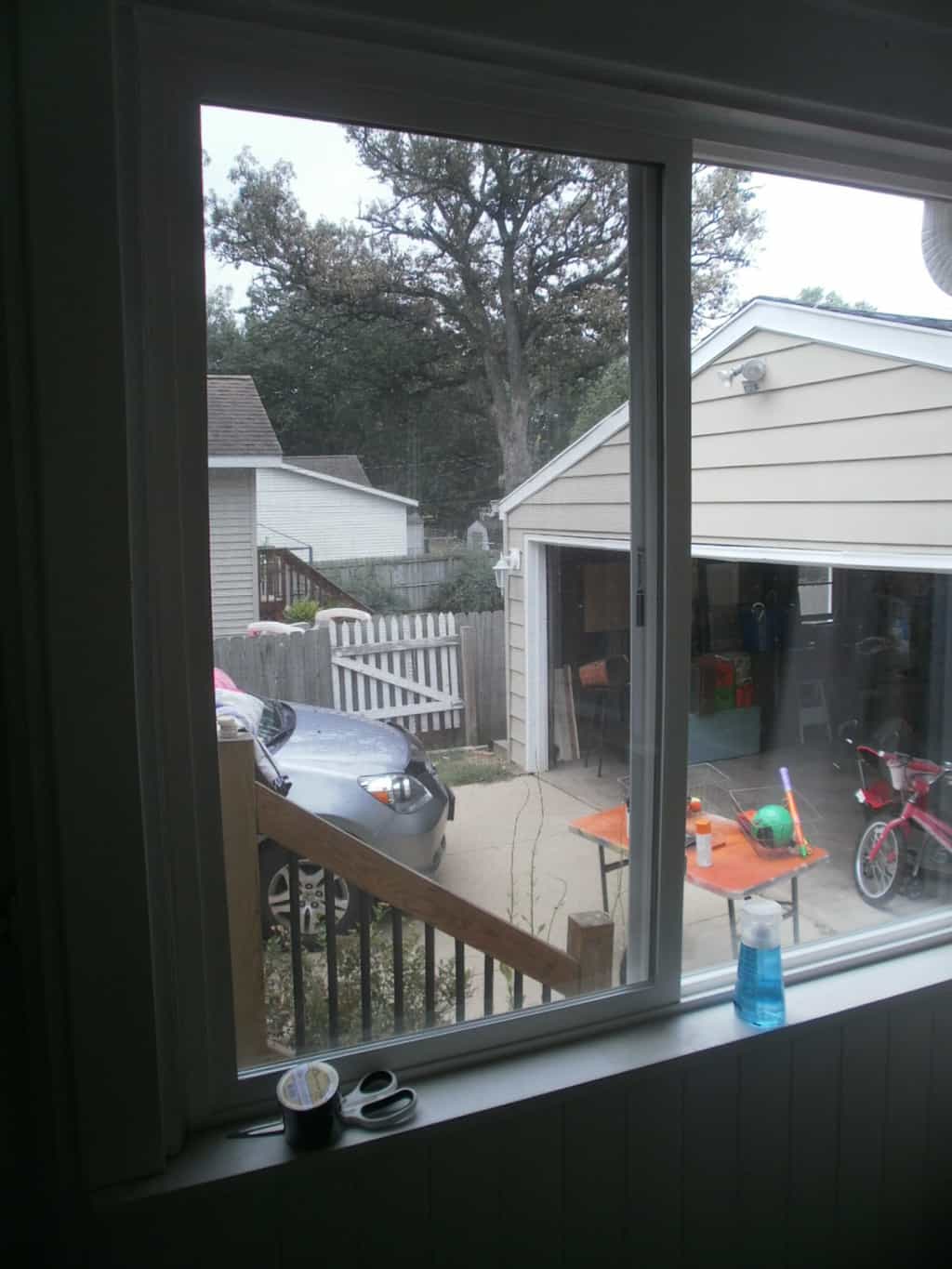 I started with a "star" pattern. The electrical tape is so forgiving and easy to use.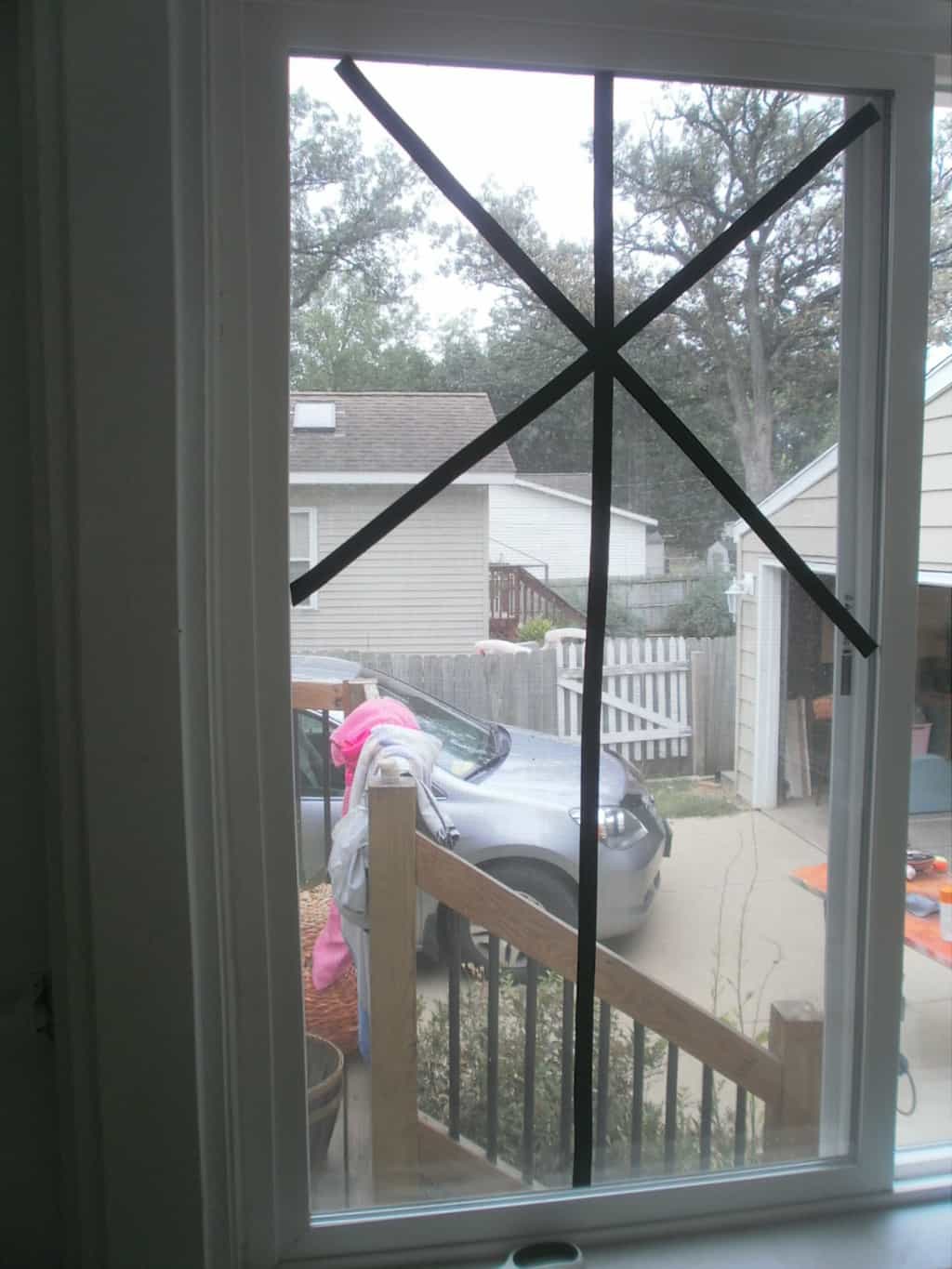 Then, I filled in the web.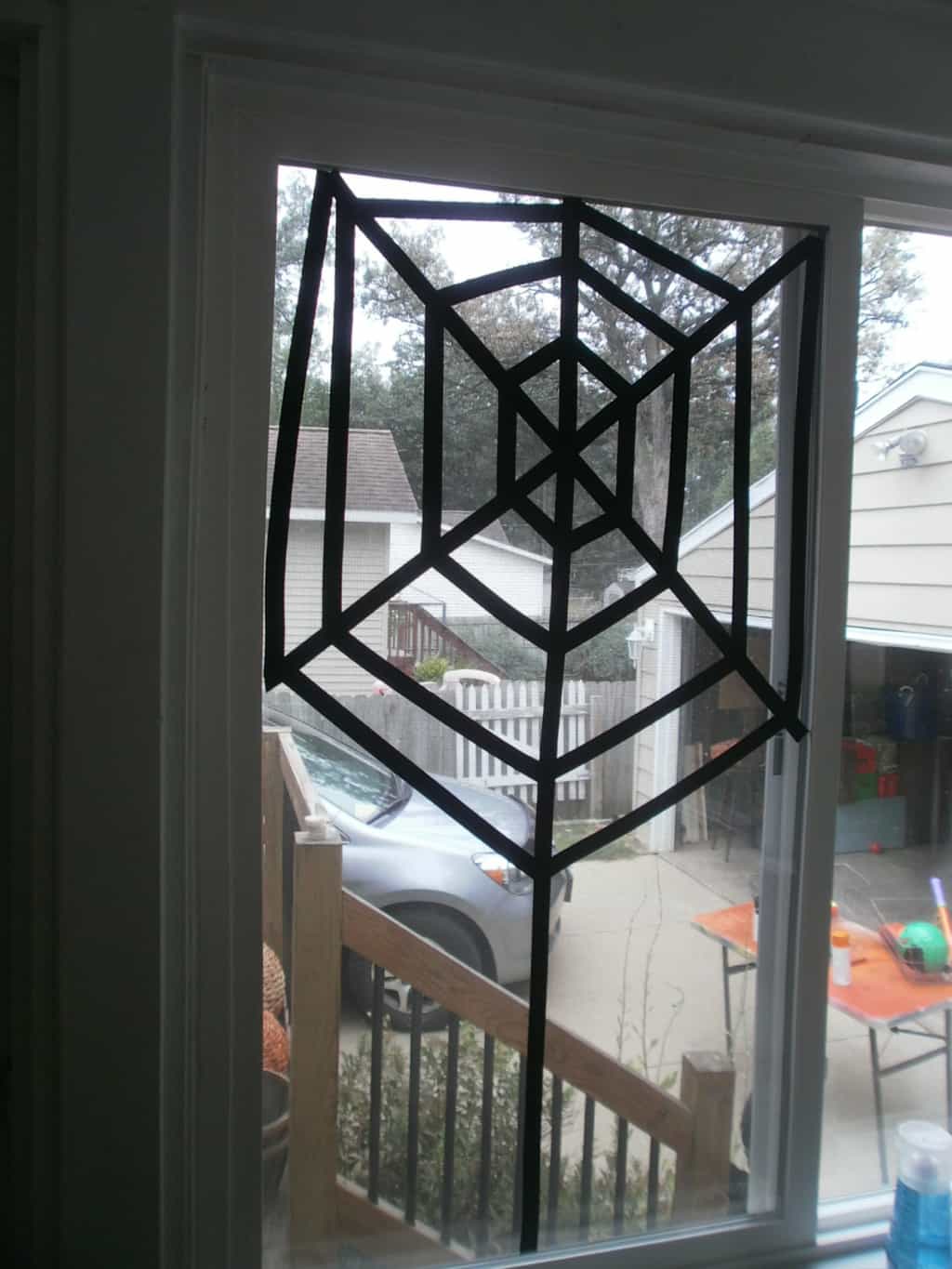 This spider was on a web that I had from last year, but the web broke so I just cut him off to use for this project.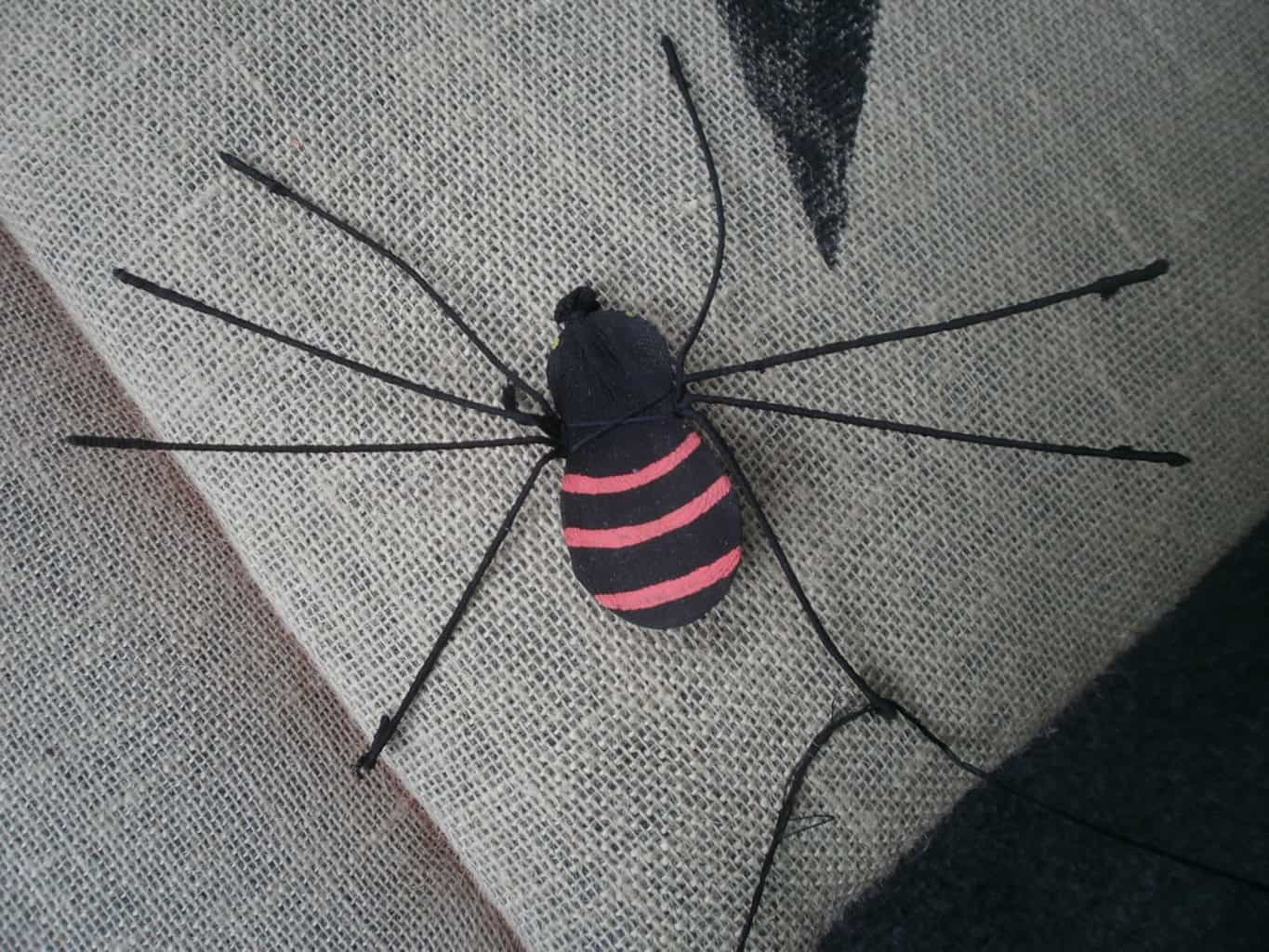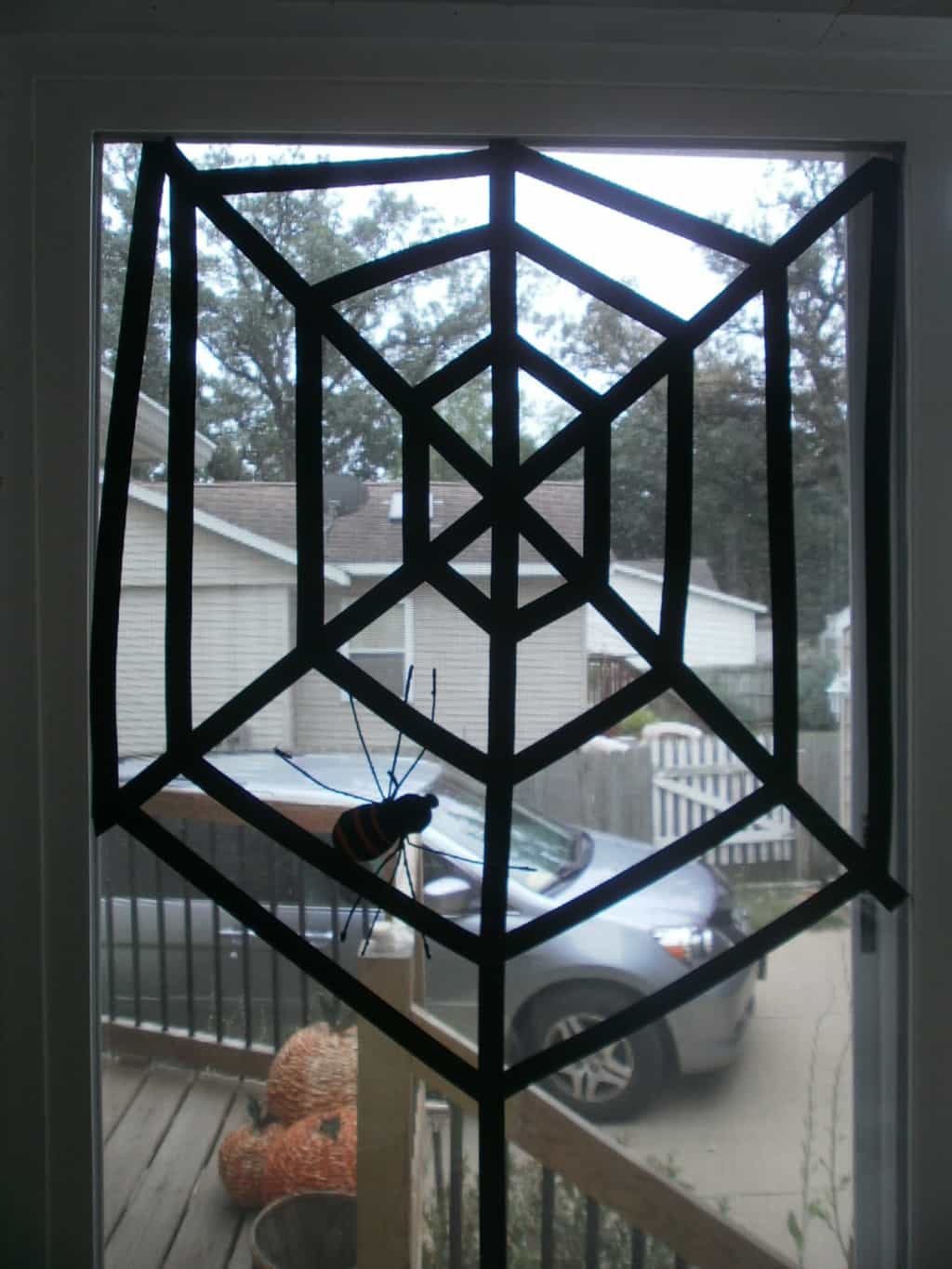 I used the electrical tape to put the spider on the web, but I don't know how well that will last?? We will have to see. This only took me about 15 minutes to complete and my kids love it.