Today's post is sponsored by all free clear, but my love for the brand is all my own!
When my daughter was born, my aunt made her this beautiful pink blanket which my daughter quickly became attached to. As she grew, she wanted to carry it everywhere we went. The problem was that it was too big to be carrying around all the time. So, my mom made her a smaller version that we could easily tag along with us all day, every day. 🙂
We have named these two blankets "Sniffy". One is "Big Sniffy" and the other is "Little Sniffy". We called them this because since my daughter has had them, she "sniffs" them. She has never sucked her thumb or fingers, but would "sniff" her blankets ALL THE TIME. Once, when she was little, we had a medical scare with her where she was rushed to the hospital in an ambulance. When we got her to the hospital, she was hysterical because the doctor's were poking her so much to try to start an ivy. (It was a nightmare). As soon as I could break away, I called my dad and asked him to go to our house and grab Sniffy and bring it up to the hospital. It was AMAZING how fast she calmed down as soon as that Sniffy was at her nose.
As you can see, taking care of these Sniffys is really important. I need to wash them often (which surprisingly, she is fine with). Since they are always on her face or wrapped around her, I need to wash them in a detergent that is 100% free of dyes and perfumes, that is gentle on her skin and safe for all washing machines. The NEW all free clear® is all of that!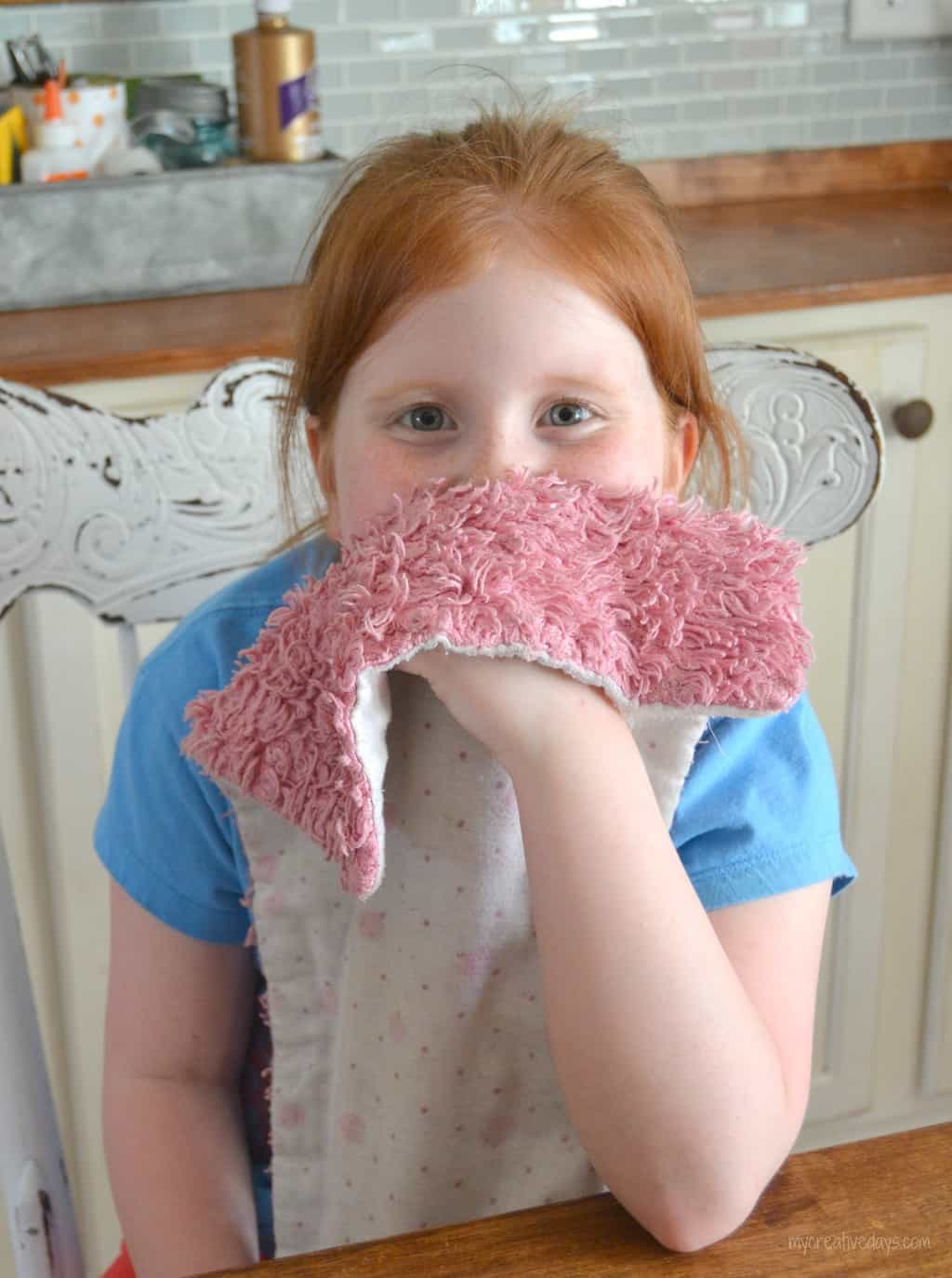 all® free clear detergent (liquid and mighty pacs), fabric softener and dryer sheets have received the National Eczema Association (NEA) Seal of Acceptance™. Products with the NEA Seal of Acceptance™ are those that avoid certain chemicals, dyes, perfumes and residues that are known to be unsuitable for use by persons with eczema or a sensitive skin condition.
Another reason I like to use all® free clear detergent on my daughter's clothes and Sniffys is because she has sensitive skin. When she was born with her beautiful red hair, her doctor told us that she will probably always have fair, sensitive skin. He was right. Her skin is more sensitive than her brother's skin so I am always cautious about what we use on and near her skin.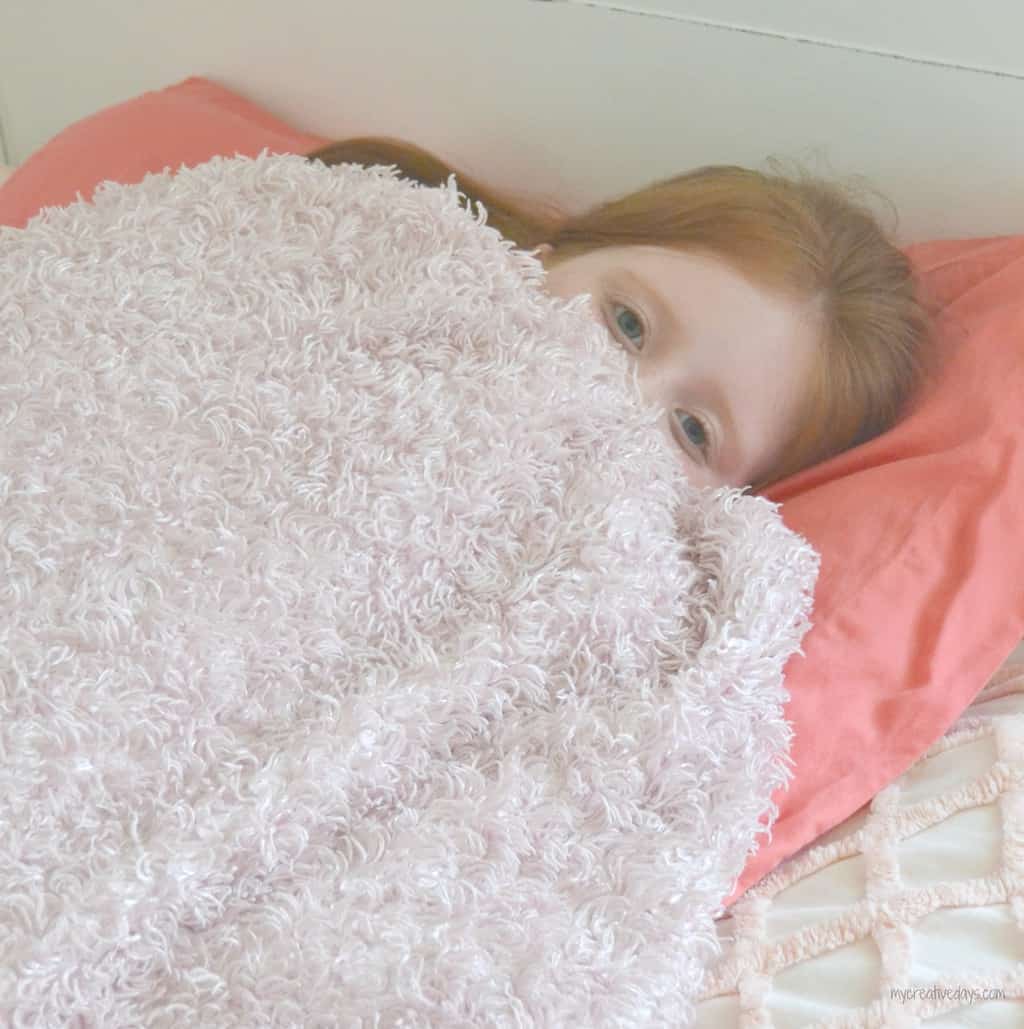 I feel good about using all® free clear detergent on all of our clothes and linens.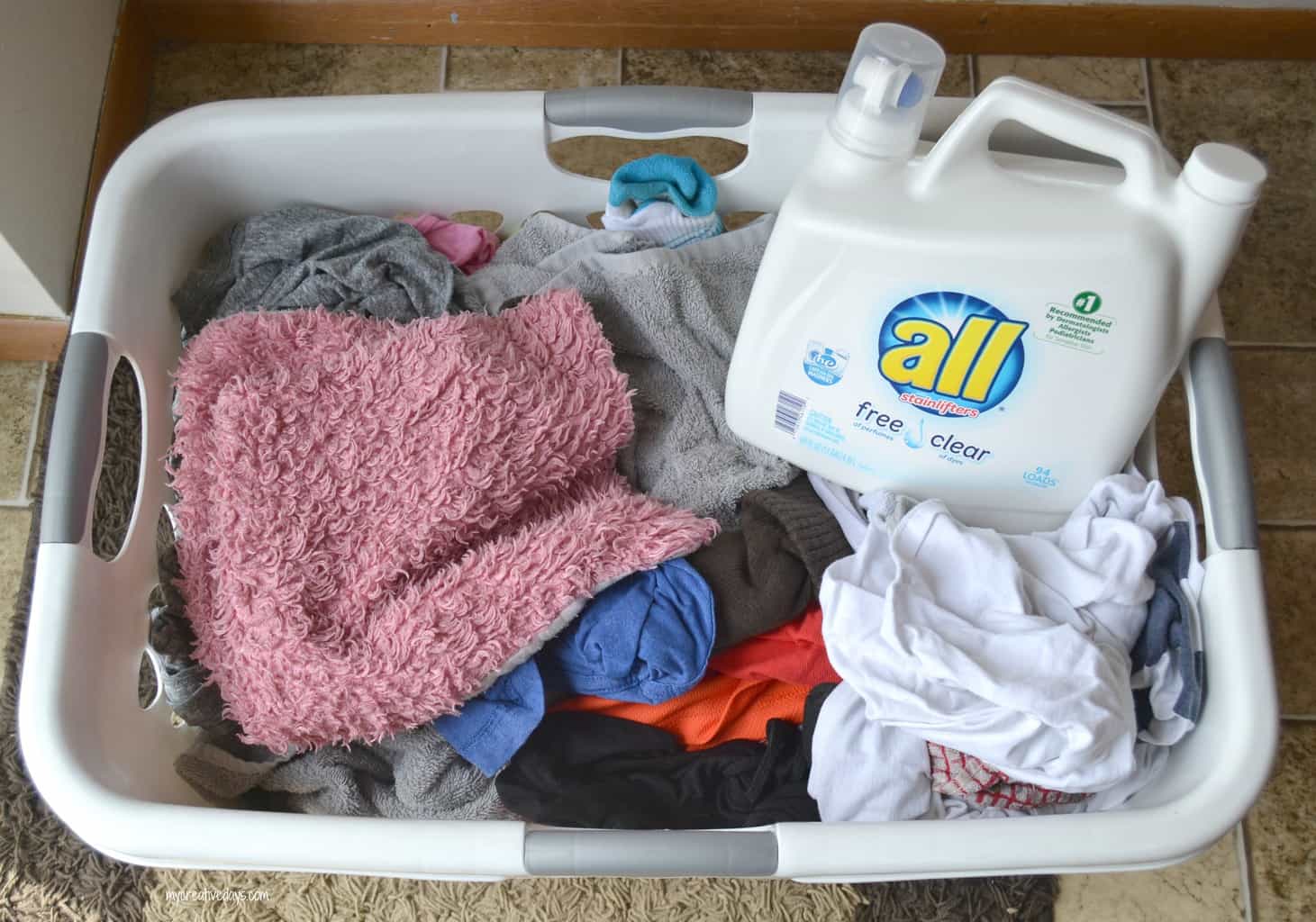 My daughter has been known to get in a few messes from time to time and I always encourage it. Now, with the new all® free clear detergent, their products lets her "live free" from sensitive skin worries.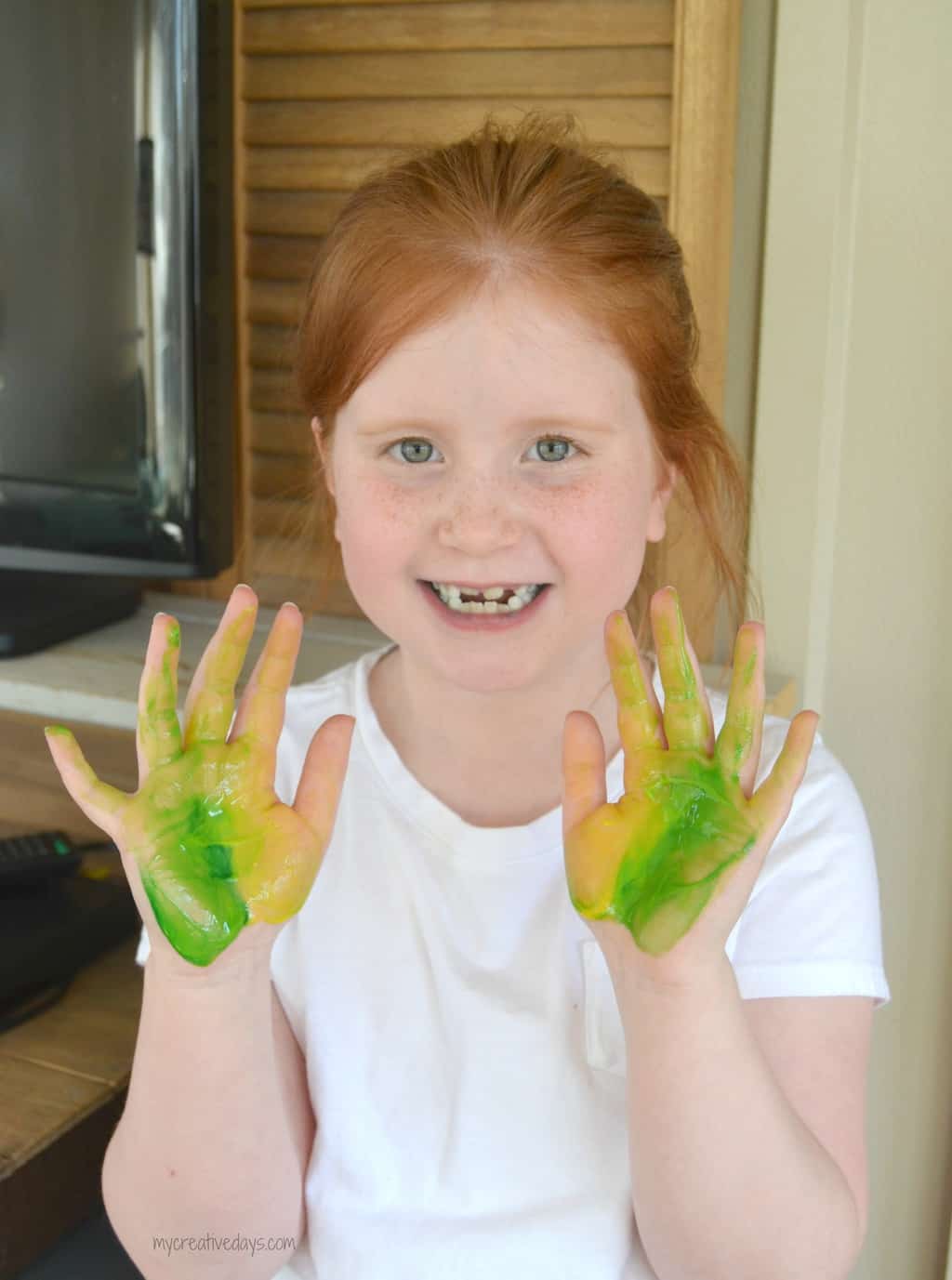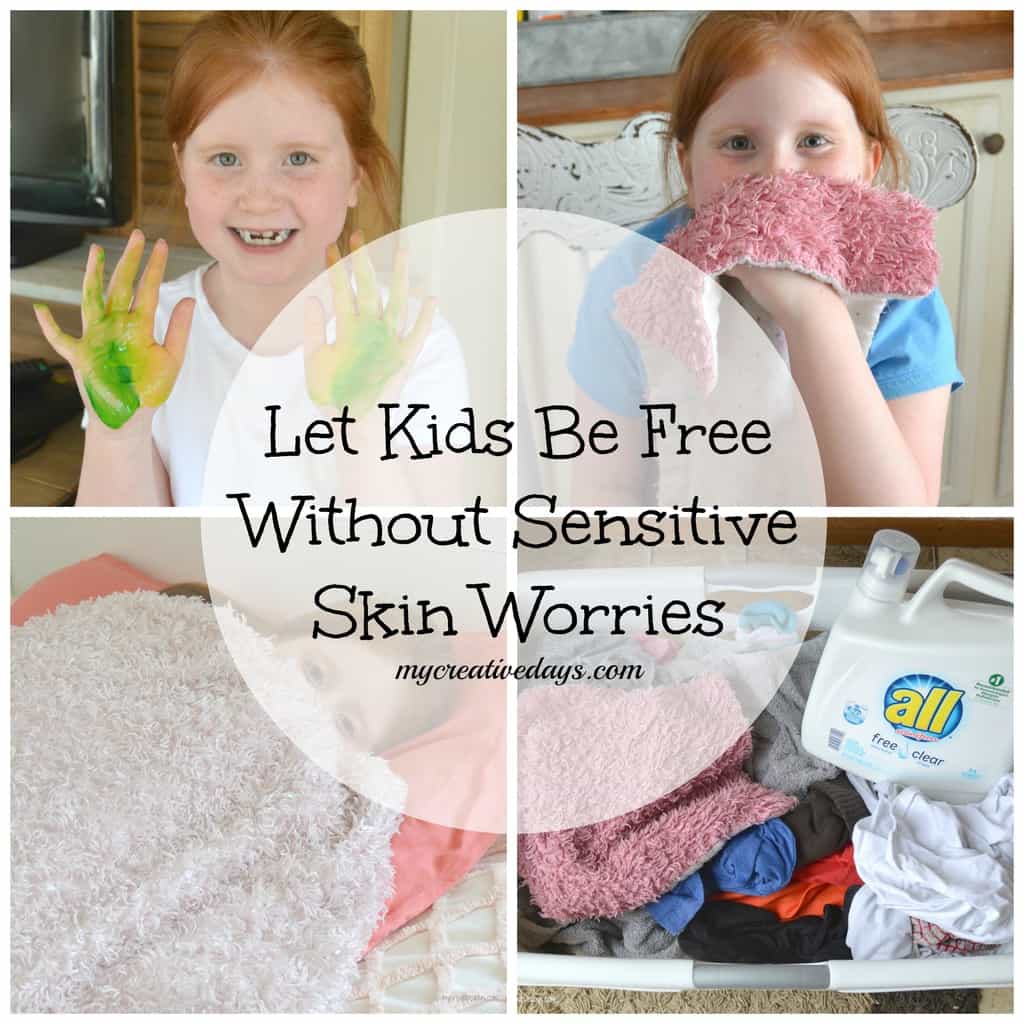 Does your child have sensitive skin? Does he/she have a favorite blanket or toy? What kinds of things do you do to care for your child's sensitive skin?