I have wanted to start a little series on my blog for a while now that highlights local businesses and attractions in the area. I have decided to call it "The Local Scene". There are so many times I notice a new place (or an old place for that matter) and wonder what it is all about. I want to start exploring these places and experiencing all they have to offer. I believe if more people spent more time exploring the city they live in, they would stop complaining about what isn't there and start enjoying what is.
Since the new year is right around the corner (and all our resolutions that come with it), I couldn't have started this series off with a more fitting place.
Welcome to Sisters Health Club in Cedar Rapids, IA.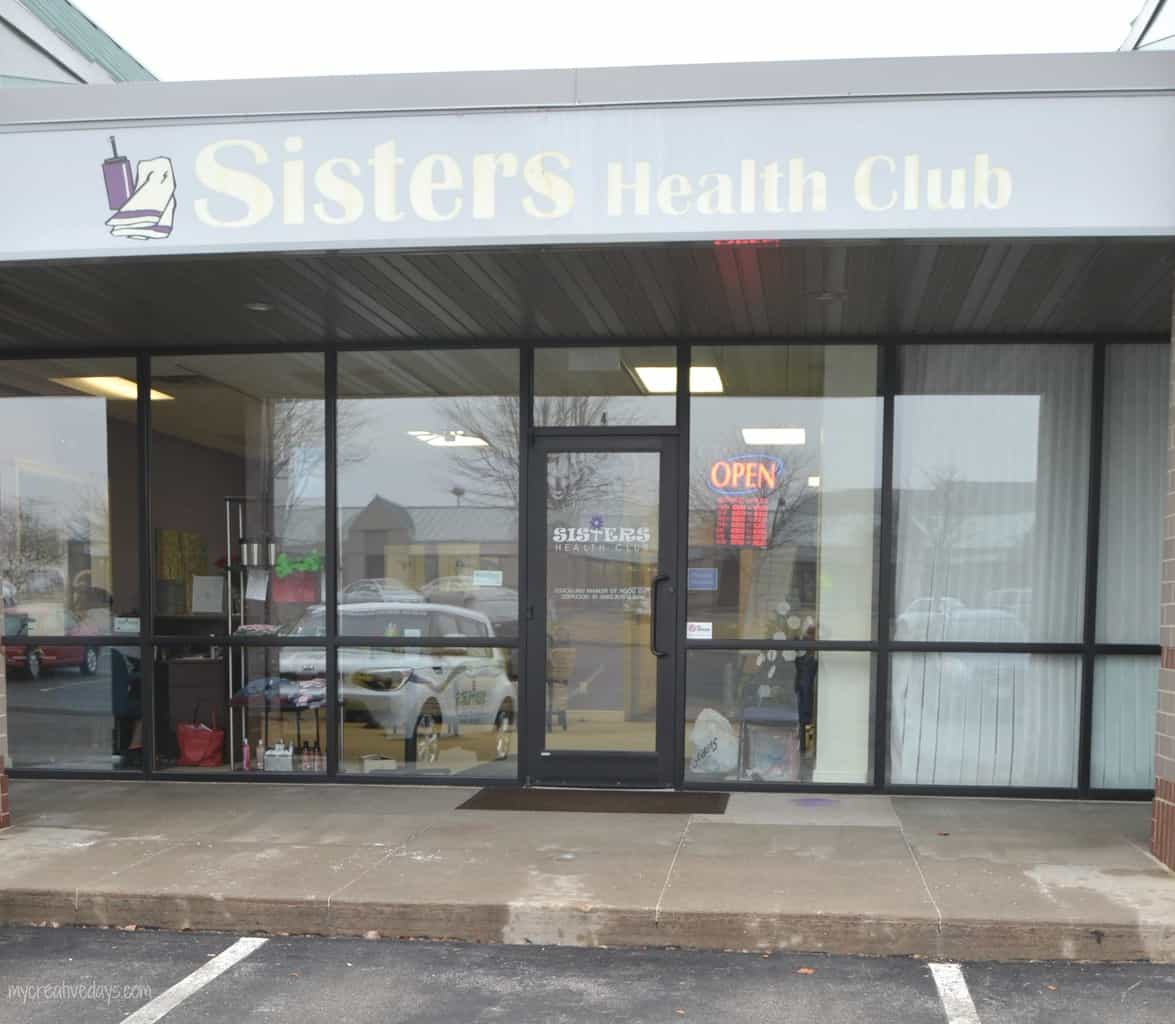 I have passed this little gem for the past gazillion years and have always wondered what it was. I saw the workout equipment inside, but the name said 'club' and not 'gym' so I didn't think it was a traditional gym. Finally, curiosity killed the cat and I contacted the owner. Kristy returned my email and within a week, I was inside Sisters Health Club discovering what it was all about.
As soon as you enter the door, you are welcomed with this calm, serene sitting area.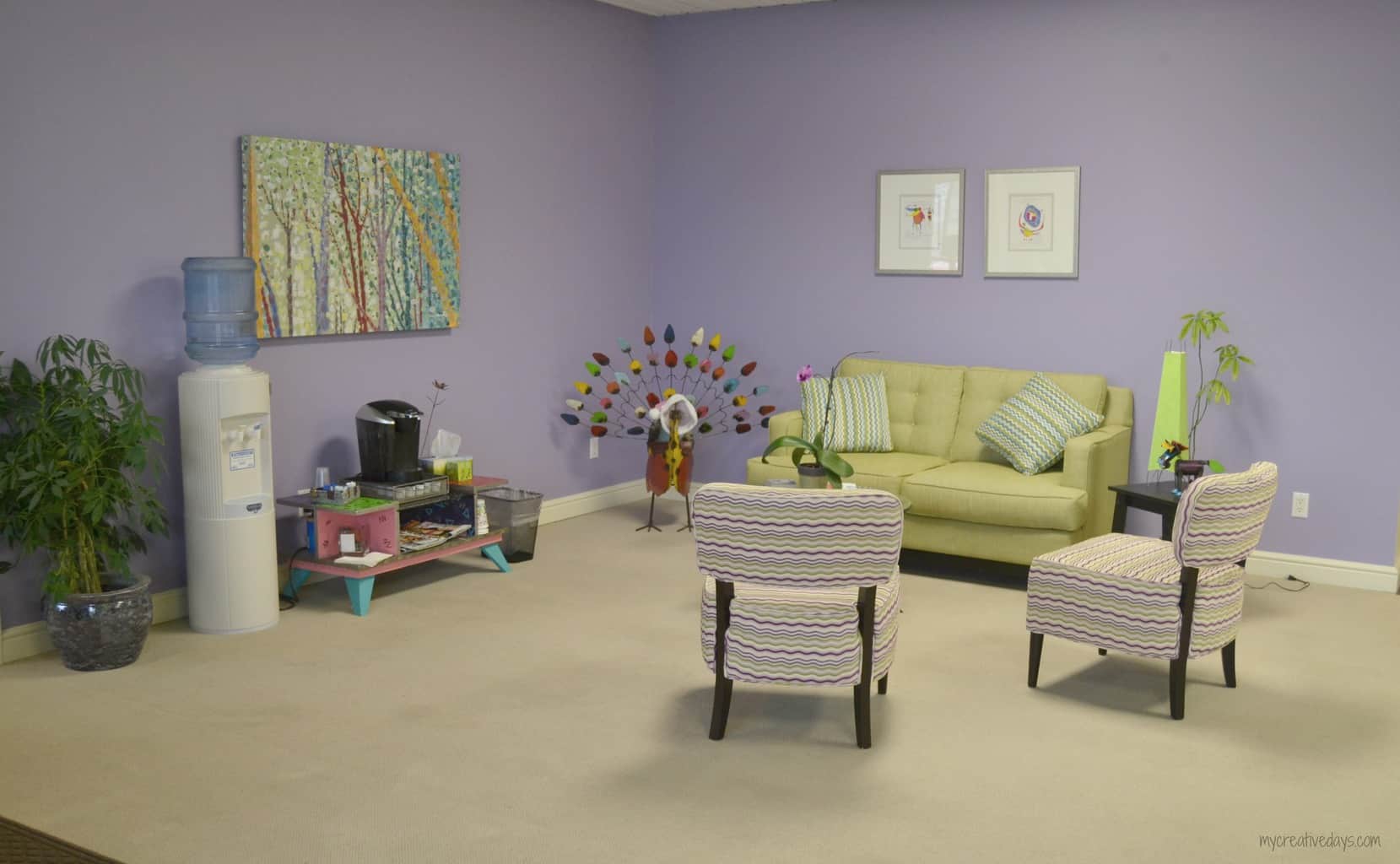 And, their "mascot", Richard the Peacock.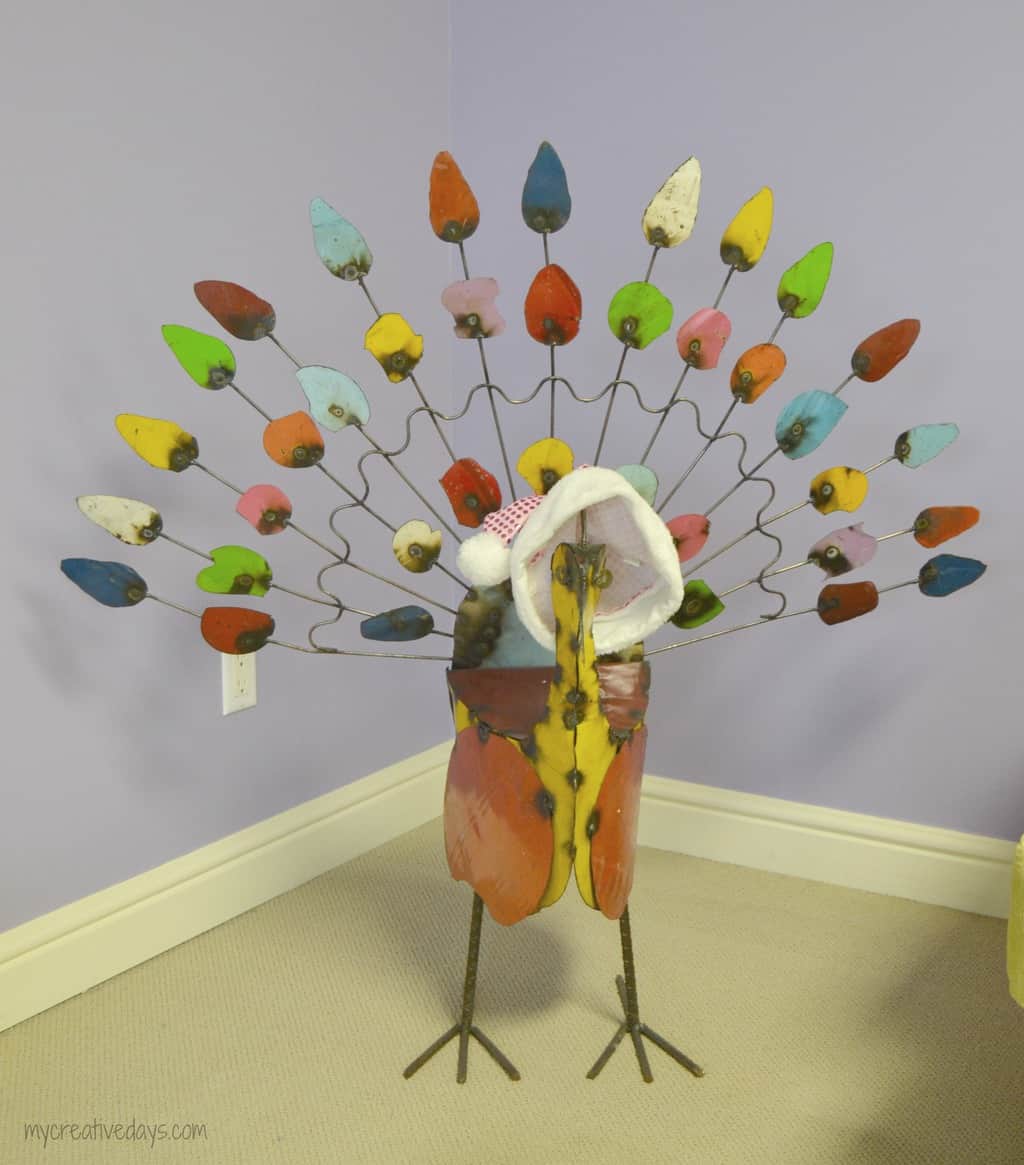 As Kristy was giving me the tour, I fell in love. The place has a spa-like feel but with all the functionality of a full gym. The biggest difference between Sisters Health Club and a "regular" gym is that it is for females only. No sweaty boys in this joint! 😉
I am going to give you a tour and talk a little more about what they have to offer (which is everything you would ever need to reach your fitness goals).
They have traditional cardio equipment.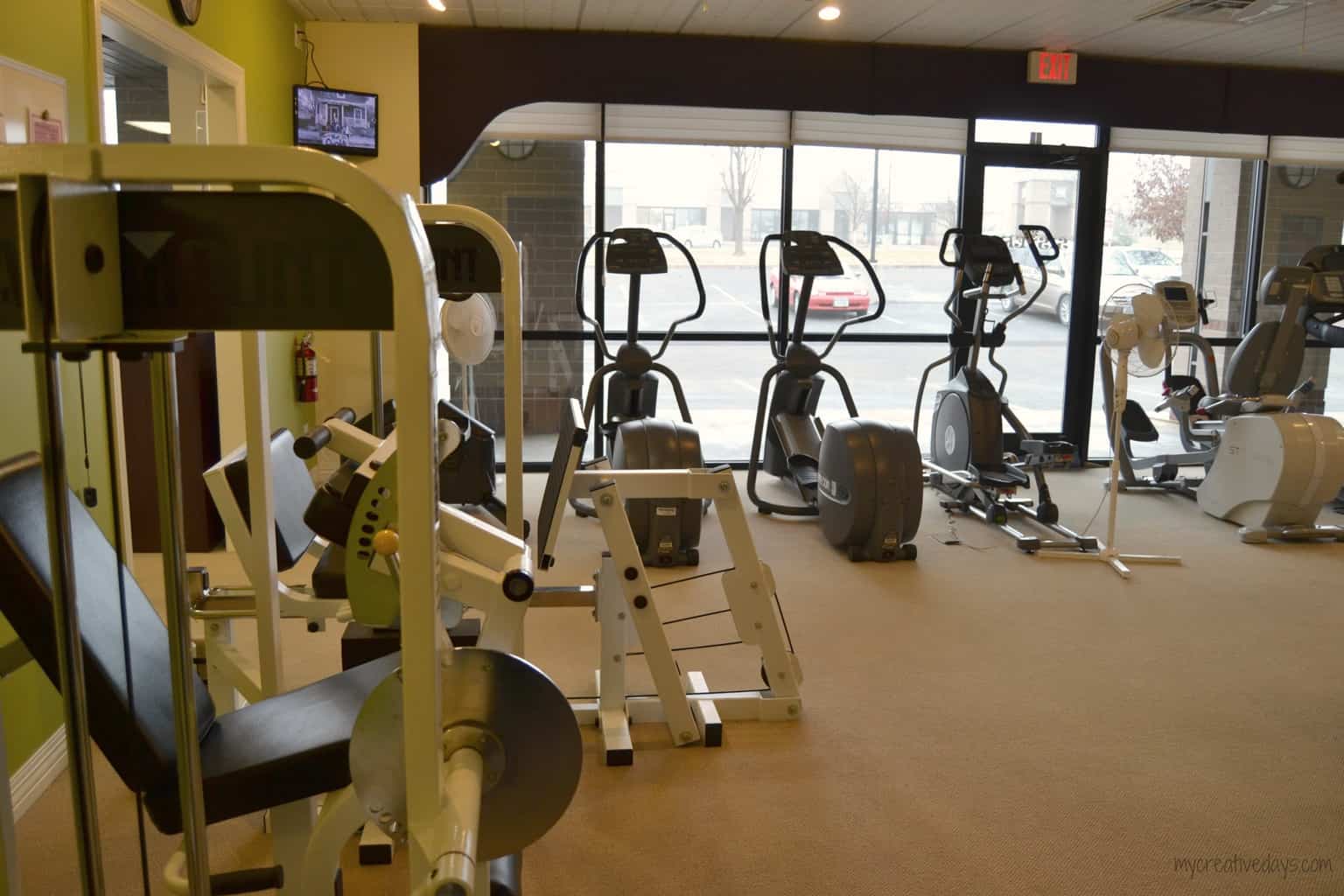 And weight equipment.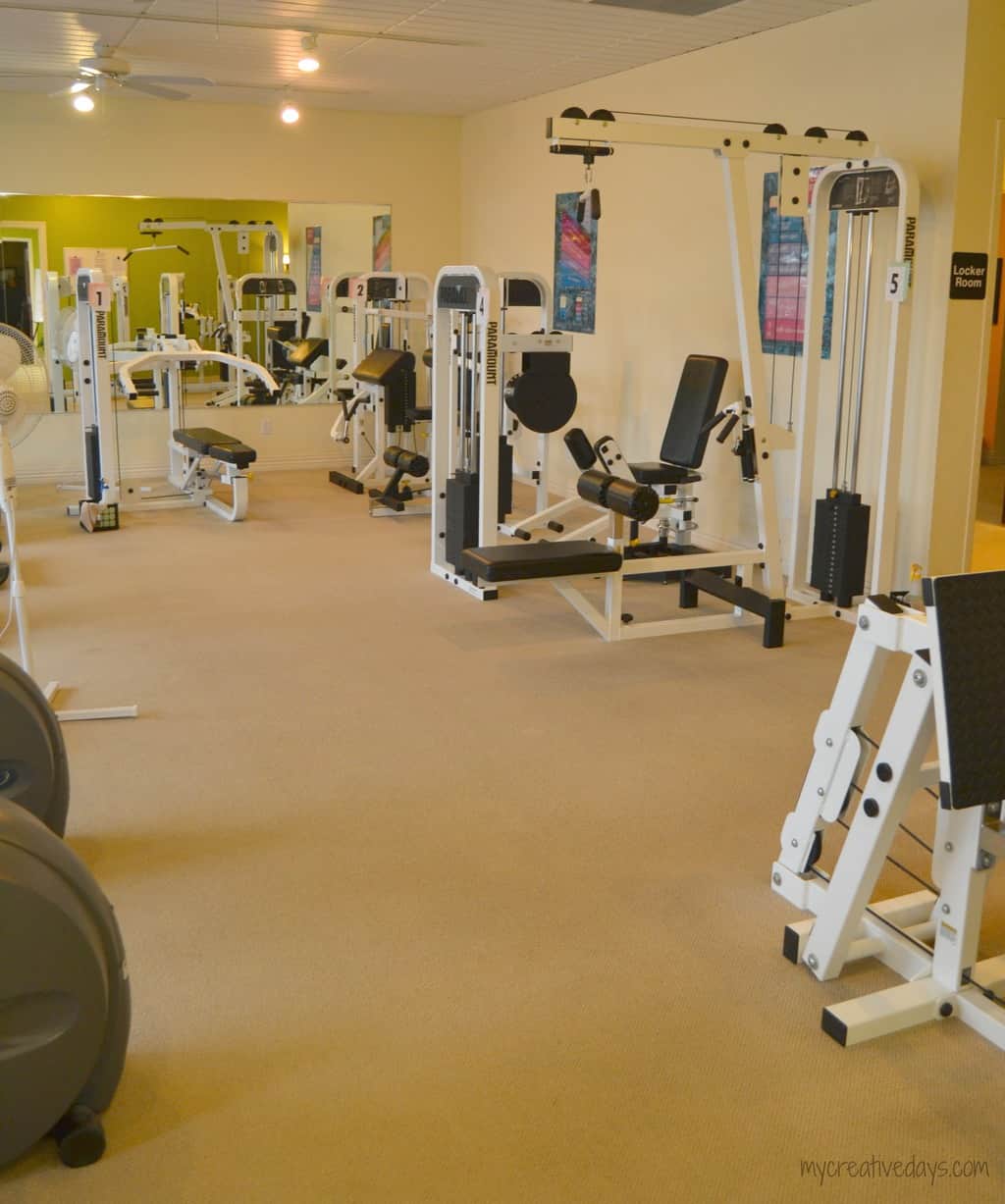 On the other side of the room, they have weight equipment set up in what I am calling a "circuit".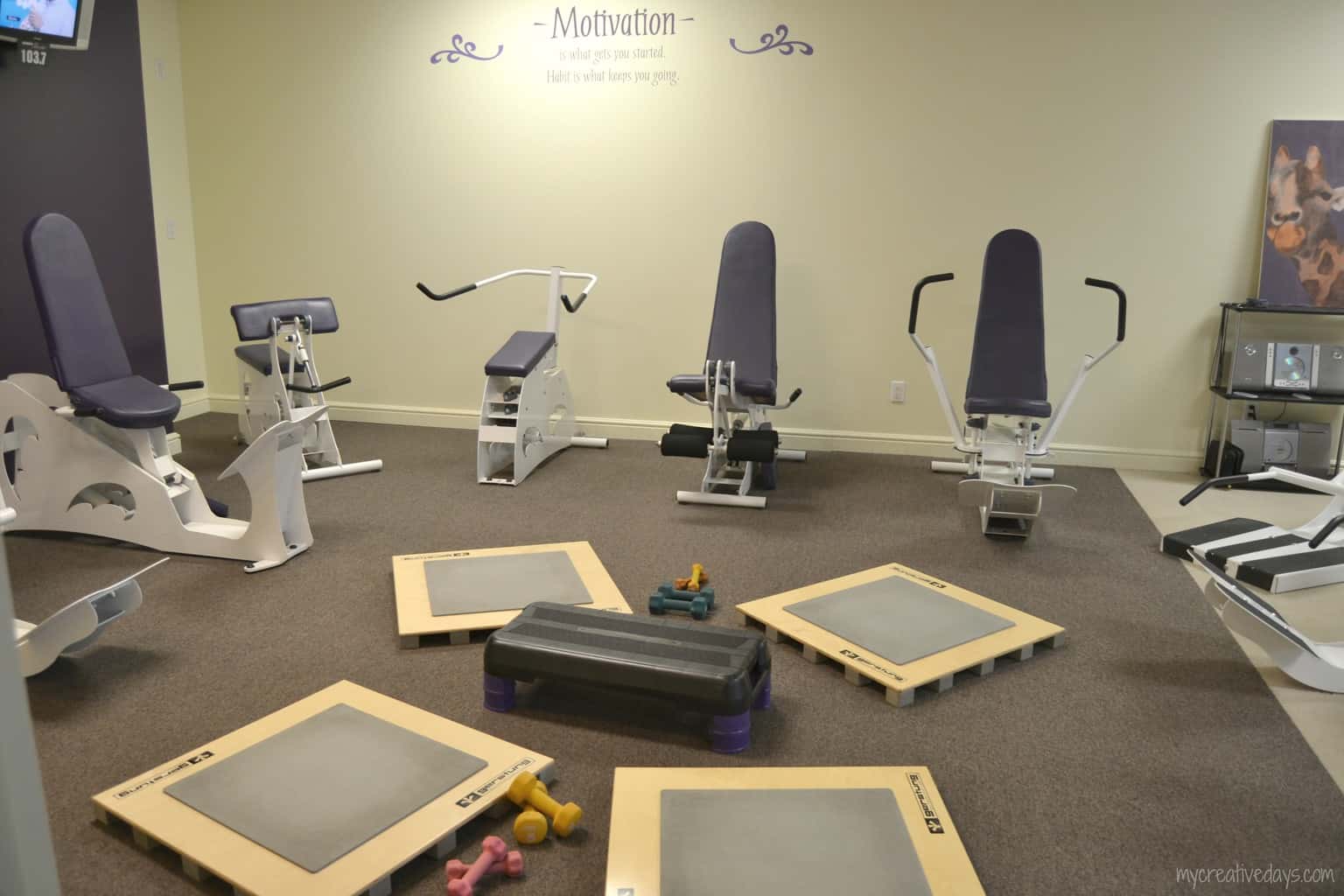 I really liked this idea. Every day, the equipment is set up for either heavy, medium or light weight lifting. "Phillip", the radio, is running the entire day and he will tell you when to rotate. You get on a machine, lift the weight until "Phillip" tells you to change and then you get on one of the wood planks and do cardio (running in place, walking in place, jumping jacks, etc.). Then, "Phillip" will tell you to switch again and you move to the next weight machine. You can do this through the entire rotation of machines. I love that this is all set up for you. There isn't any fiddling with the machines and setting the weight every time you want to use them; it is taken care of for you. No fuss, no pressure, no intimidation. I. Love. That.
Off to the side of this circuit area is a room they use for personal training and yoga classes. Kristy told me that they will also hold "meetings" in this room. The members will come up with topics they want to discuss and they set up a time to gather. An example of a meeting they had was, "Ways To Make Traditional Recipes Healthier"; like making brownies with black beans (I have actually done this and they are really good). Everyone brought in a healthy dish to share at the meeting. I love the sense of community this brings to the members and the staff at Sisters Health Club. You can't get that in a big gym.
Now that I have taken you through the main part of the club, let's go down a few doors and see what else they have to offer. (Sisters Health Club is inside a "plaza" and they hold two spots in it.)
Once you walk inside these doors, you will see this: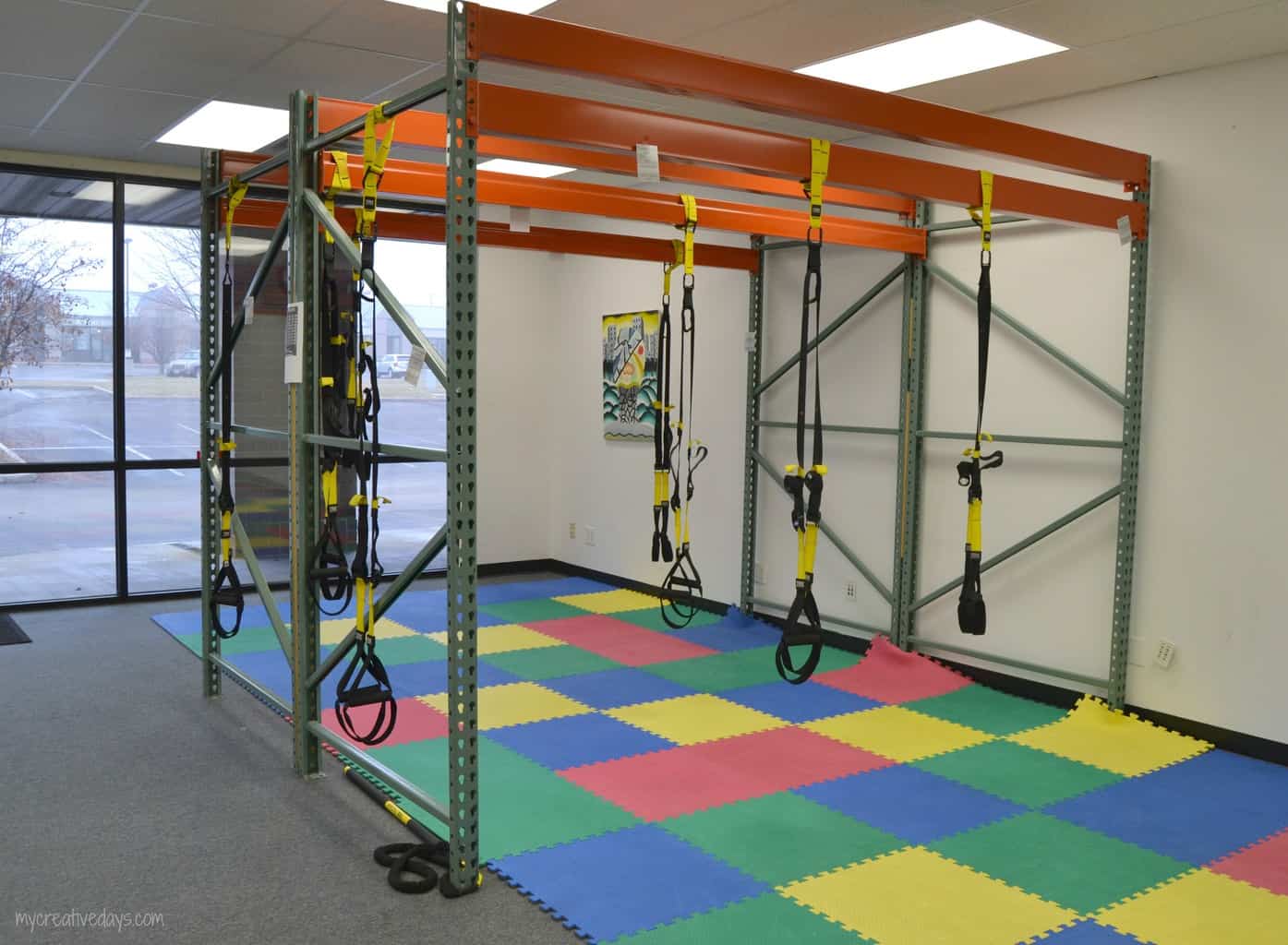 Meet TRX!
I know, right?!
Let me tell you – this is a workout! Holy cow! A great workout though.
Inside this space, they also hold TRX classes, spinning classes, yoga classes, 'Butts and Guts' classes, 'Pump and Tone' classes and many more.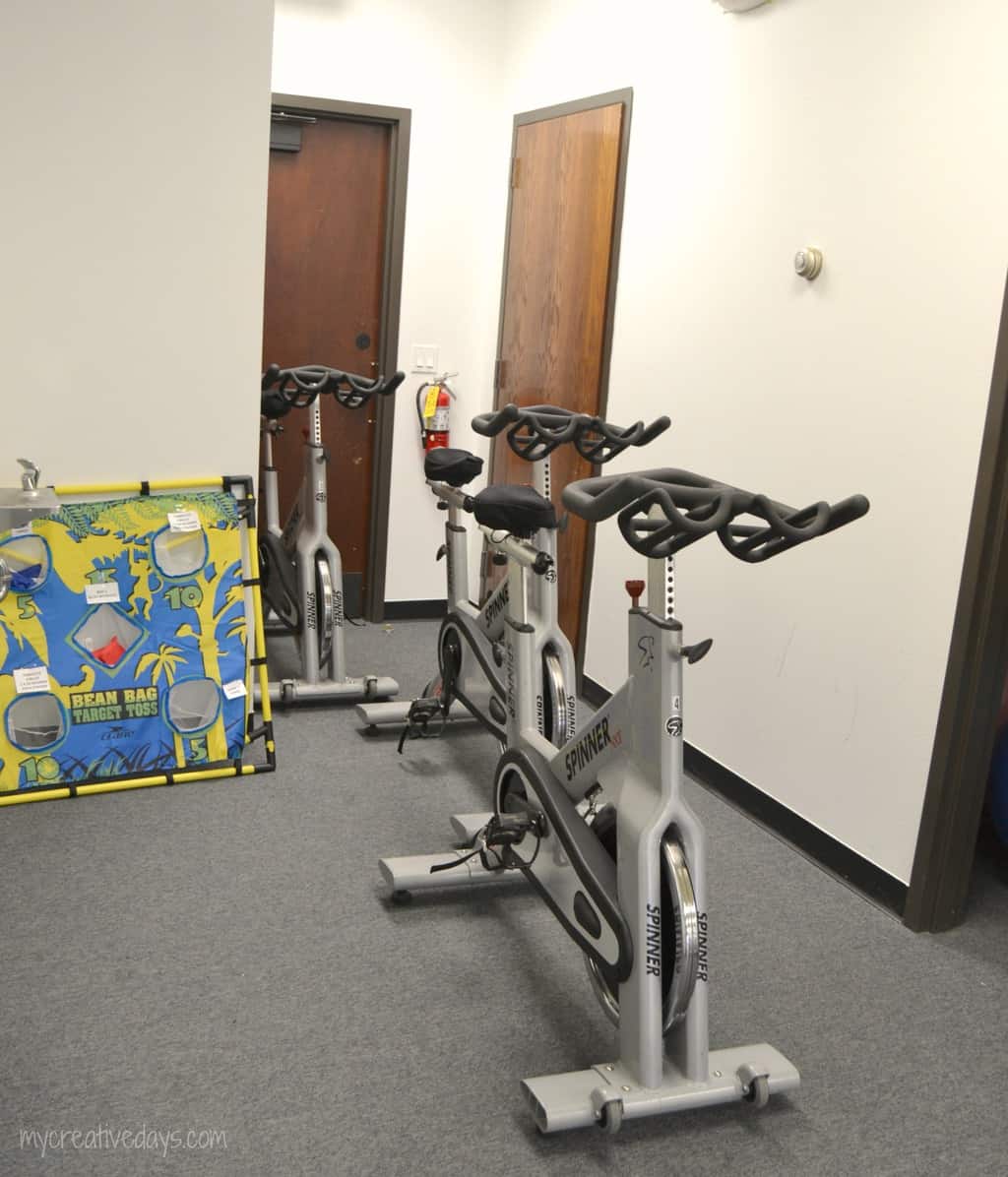 There's so much equipment and so many classes available to choose from. They have certified trainers and certified wellness coaches on staff to help with all your goals.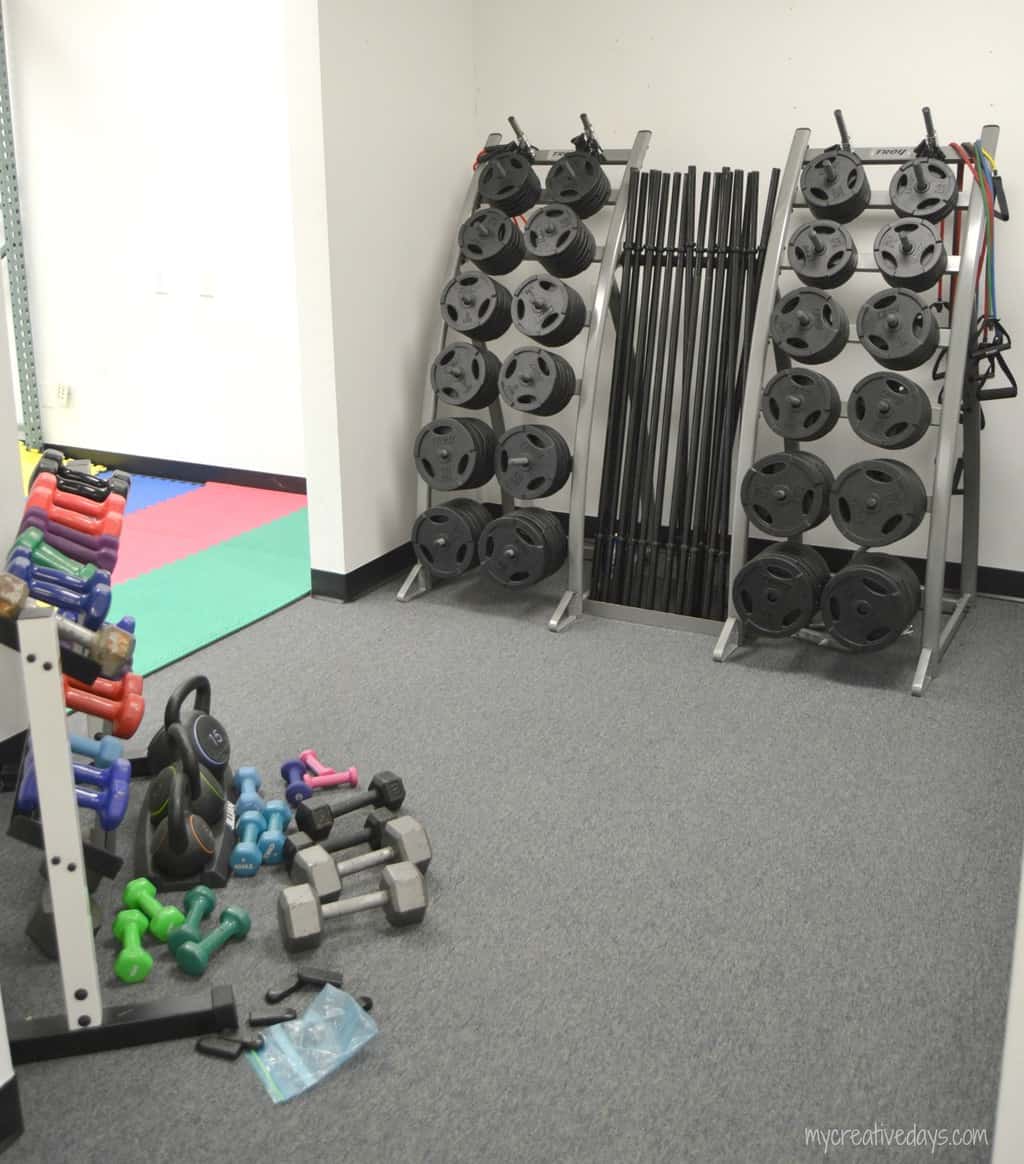 If you are looking for more than a great workout, Sisters Health Club also has a tanning bed, a massage room and a FAR Infrared Sauna. This sauna aids in detoxification, pain relief and supports heart and circulatory health. I. Need. To. Try. This.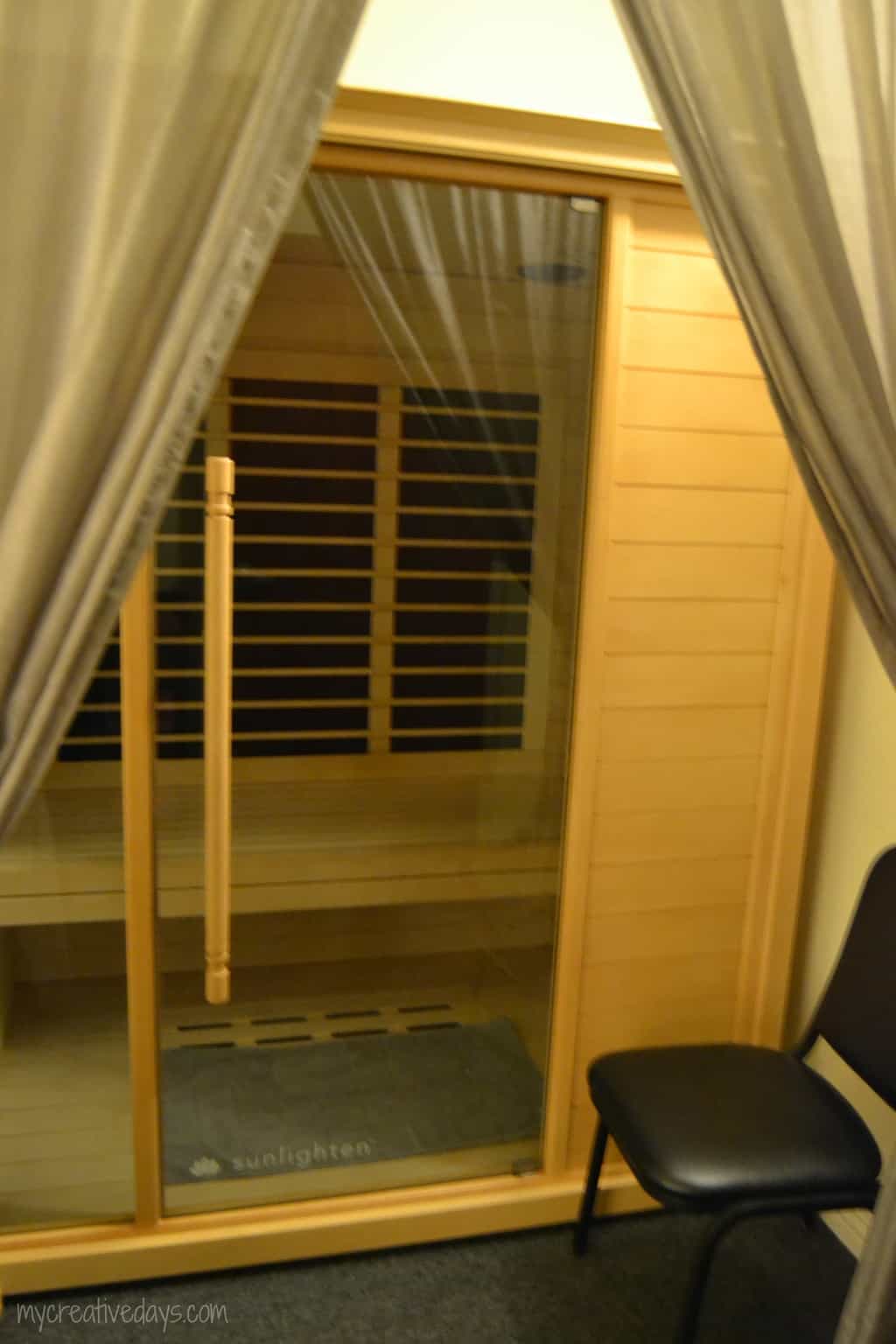 They have a locker room with showers which is perfect if you like to work out before work or during the lunch hour.
Another thing to note….. the place is always so CLEAN and it always smells good. 🙂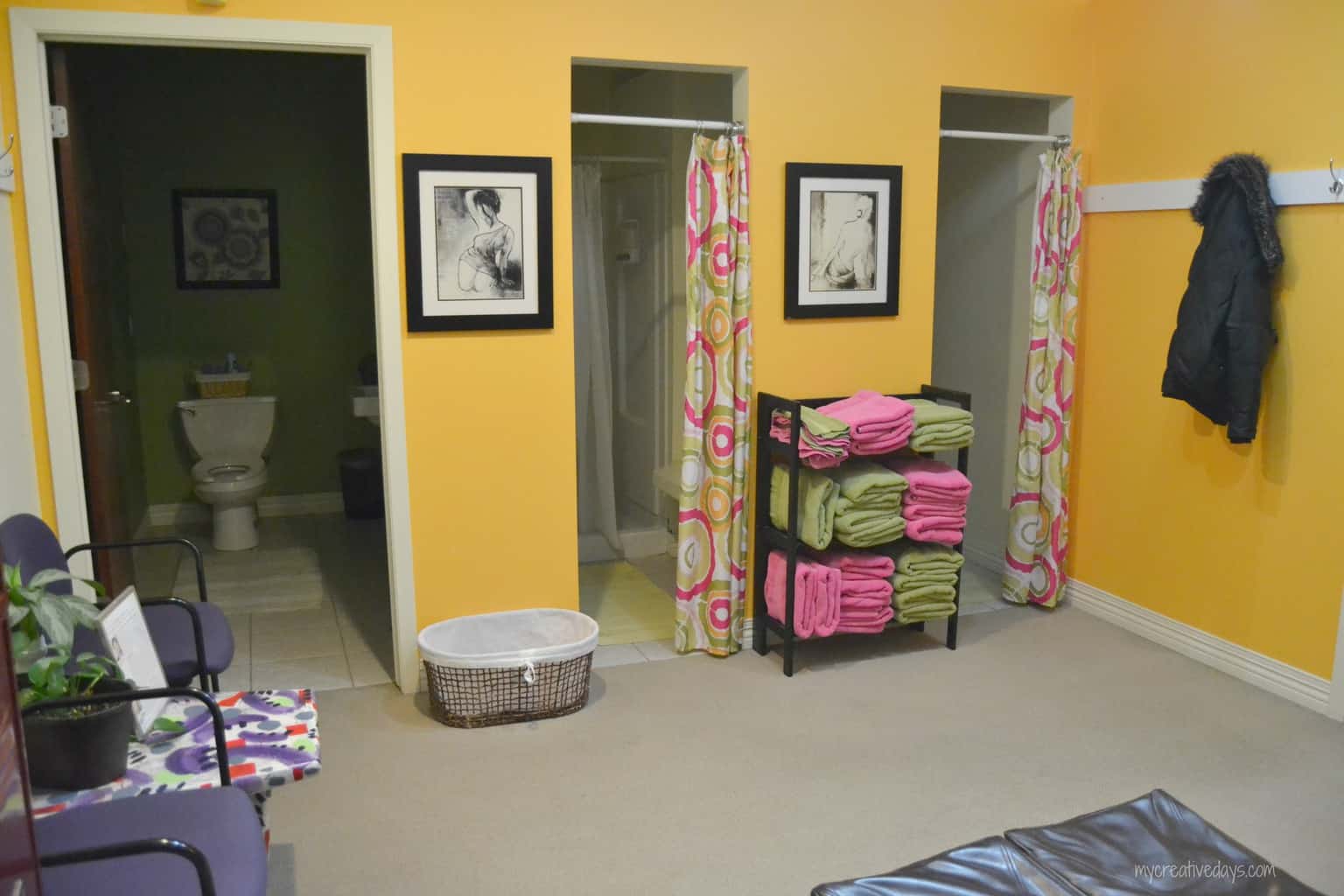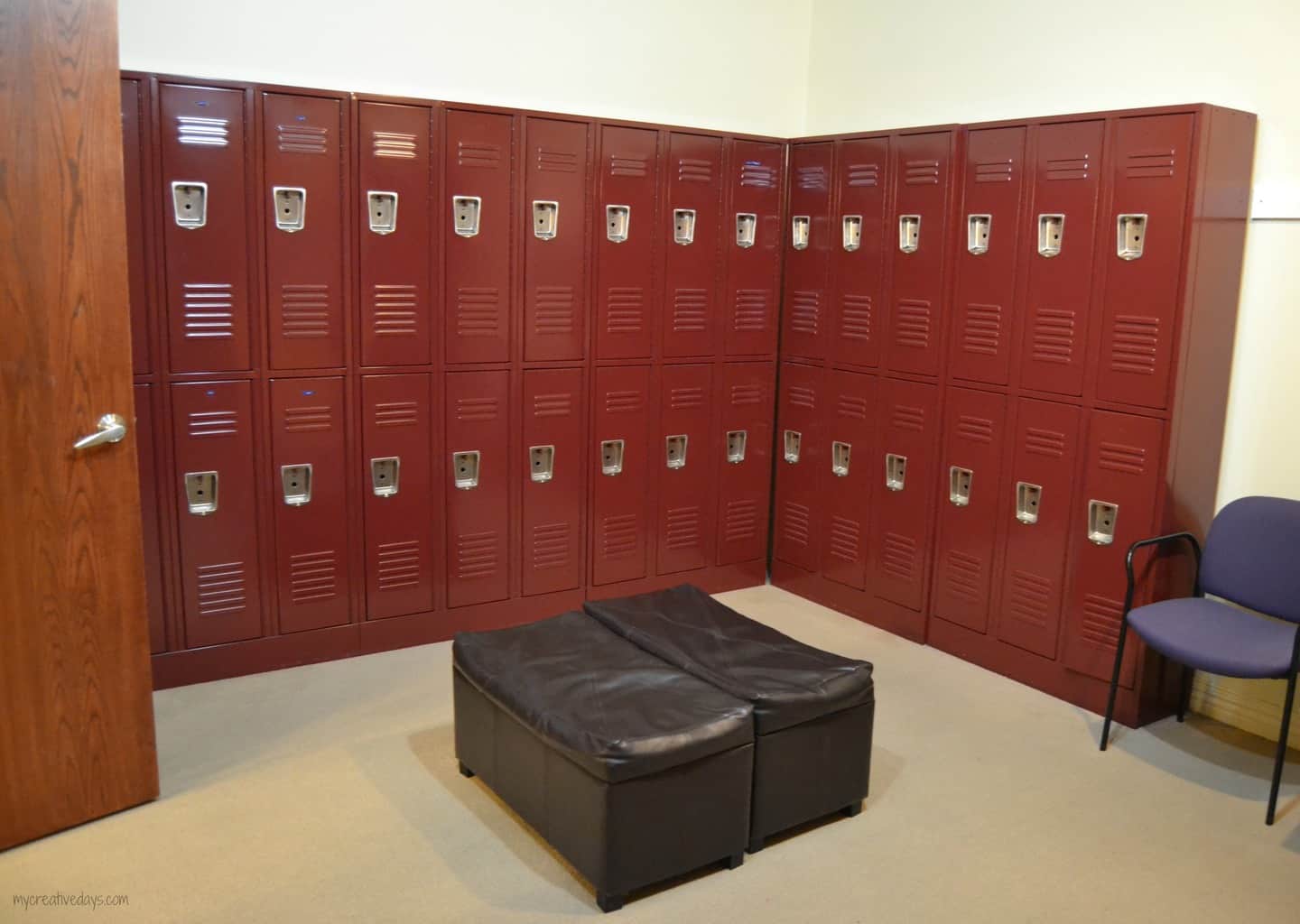 Their hours are perfect for accommodating all different schedules.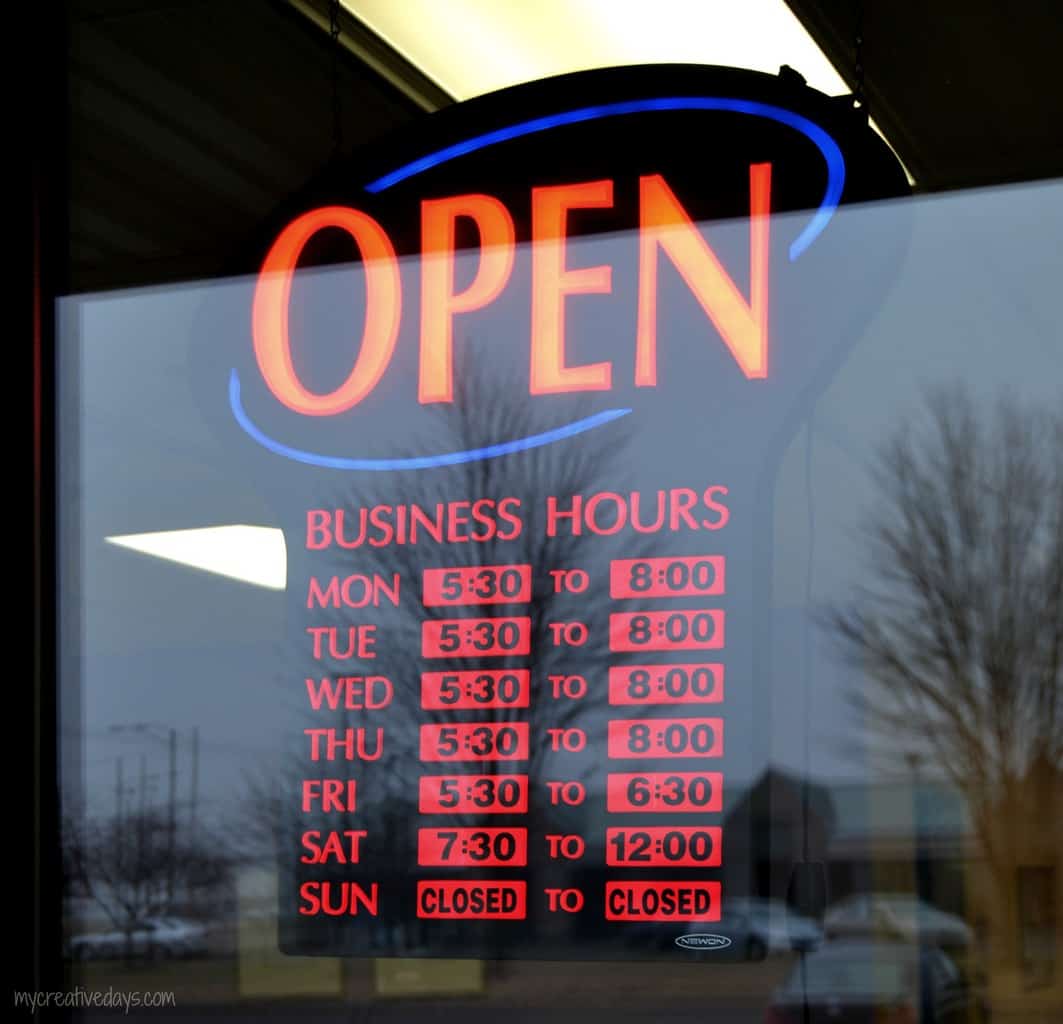 I have come to love Sister's Health Club whole heartedly. There have been a few times my sore muscles have not loved the time I have spent there, 😉 but this place is a true gem.
Now, all of the equipment and classes they offer are so great on their own, but this little gym has such a big heart as well. During the holidays, all the members brought in canned goods for the food pantry and they also had a giving tree for Families Helping Families. Members would choose a tag from the tree and donate a gift in return. It is amazing to walk in and see all this little gym does to give back to the community.
I have one more thing I have to scream from the mountaintops about. This part of this gym is so special and deserves a post all on its own. Kristy started Lil' SistHers. This program was created to "empower young girls to embrace who they are by encouraging them to use a positive body image as their motivation for healthy living."
The program meets a few times a week combining both workout and wellness sessions. They do everything from exercise to cooking healthy snacks to field trips. Kristy also gets the girls involved with the community. Around Christmas, they spent time volunteering with the Meals on Wheels program. They helped prepare the food, package the food and even deliver the food. How amazing is that?
I think programs like these are SO important for young girls. In today's world of social media and just media in general, a young girl's perception of what a healthy body image is can be tainted and affect her for the rest of her life. There aren't enough programs like this around and to know that this is offered at Sisters Health Club is so special.
I can't sing the praises enough about this gym. I love the sense of community you feel as soon as you walk in the door. Kristy is amazing and has done a wonderful job with this gym. If you are looking to get more fit, lose weight, or just want to find a great gym to join in 2015, you must give Sisters Health Club a try. You will not look back once you do. Also, if you are looking for a program to get your daughter or granddaughter involved in, Lil' SistHers is such a positive place for them to spend their time.
MORE EXCITING NEWS FOR YOU!!!! I have six free passes to try Sisters Health Club! I will send them to the first six readers who live in the area and comment on this post saying #1. That you would like a free pass to try out Sisters Health Club and #2. Answer this question: What is most important to you when finding a gym to join?
You can follow Sisters Health Club on Facebook to keep up with all the things they have going on!