Today, I am over at Hazel and Ruby sharing the first project I made as part of their Makery Team! I used their Stencil Masks for this project. They are amazing!!! I will be making so much more with these Stencil Masks. The possibilities are endless.
Here is a little of what my project is all about:
This Happy Home sign made from 100-year-old wood flooring started with a trip to a Restore Restyle Store. We have one of these stores in the city where we live, but the store that is 45 minutes from our home is so much better. They have so many great architectural pieces from old homes and buildings. I am not able to get there a lot, but when I do, I take advantage of browsing through everything they have.
This time around, I picked through their bargain bin and came home with a lot of random things. For this sign, I used some hardwood flooring (from a 100-year-old house) and some triangles cut from other wood found in the same house.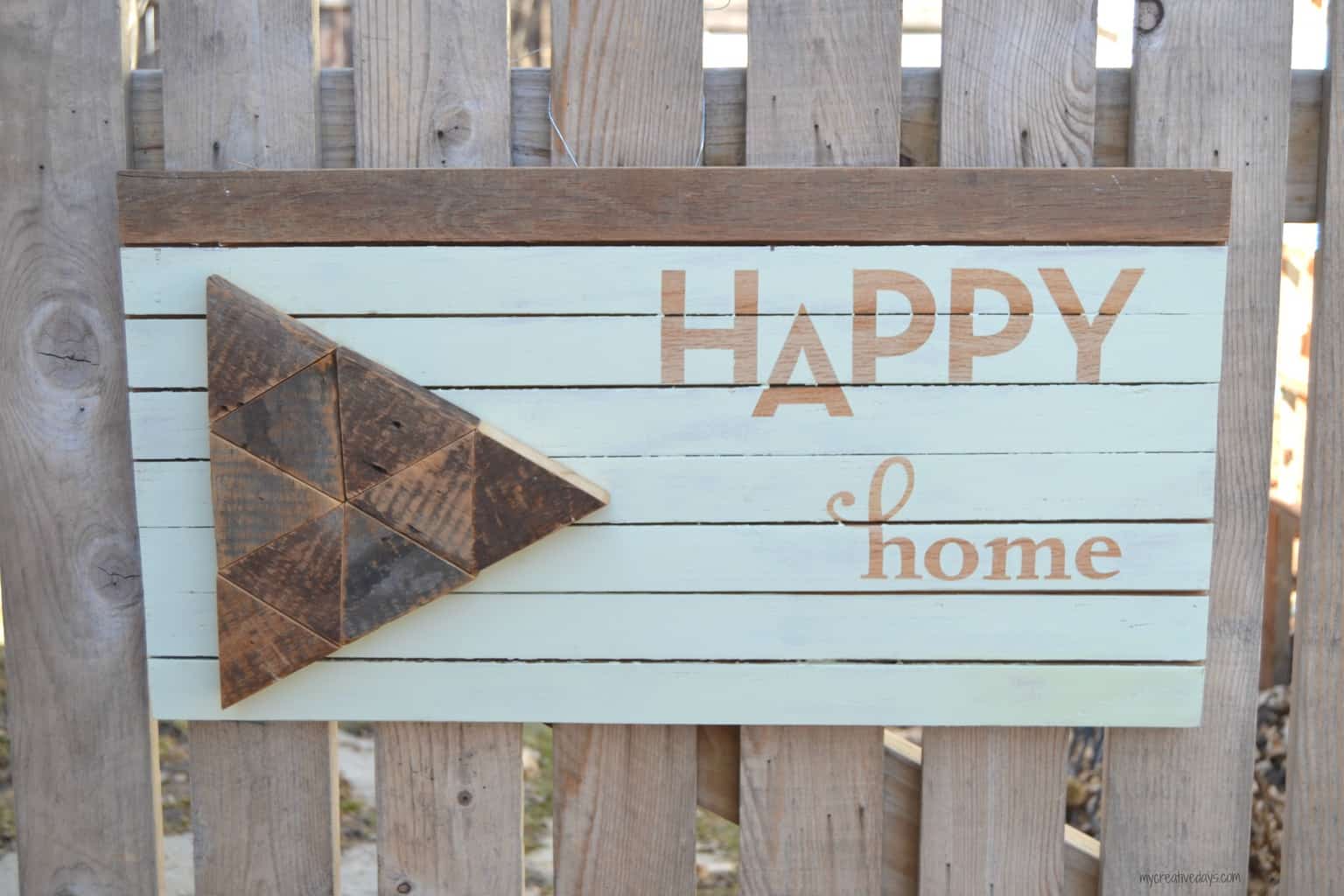 Please, head over to Hazel and Ruby to see these amazing stencils and how the rest of this sign came together.