I found out that people were having an issue with commenting on my peach recipe through the group post, so I am posting this recipe and post separately. 
One great thing about cooking and baking in the summer is the produce that's available. It is so much fun being able to make yummy recipes with ripe fruits, veggies and herbs. There is nothing better than being able to walk into your own backyard to pick the ingredients you need for a meal.
Now, I do not grow peaches in our backyard, but this Peach Almond Cake is a great example of a "summer produce" dessert.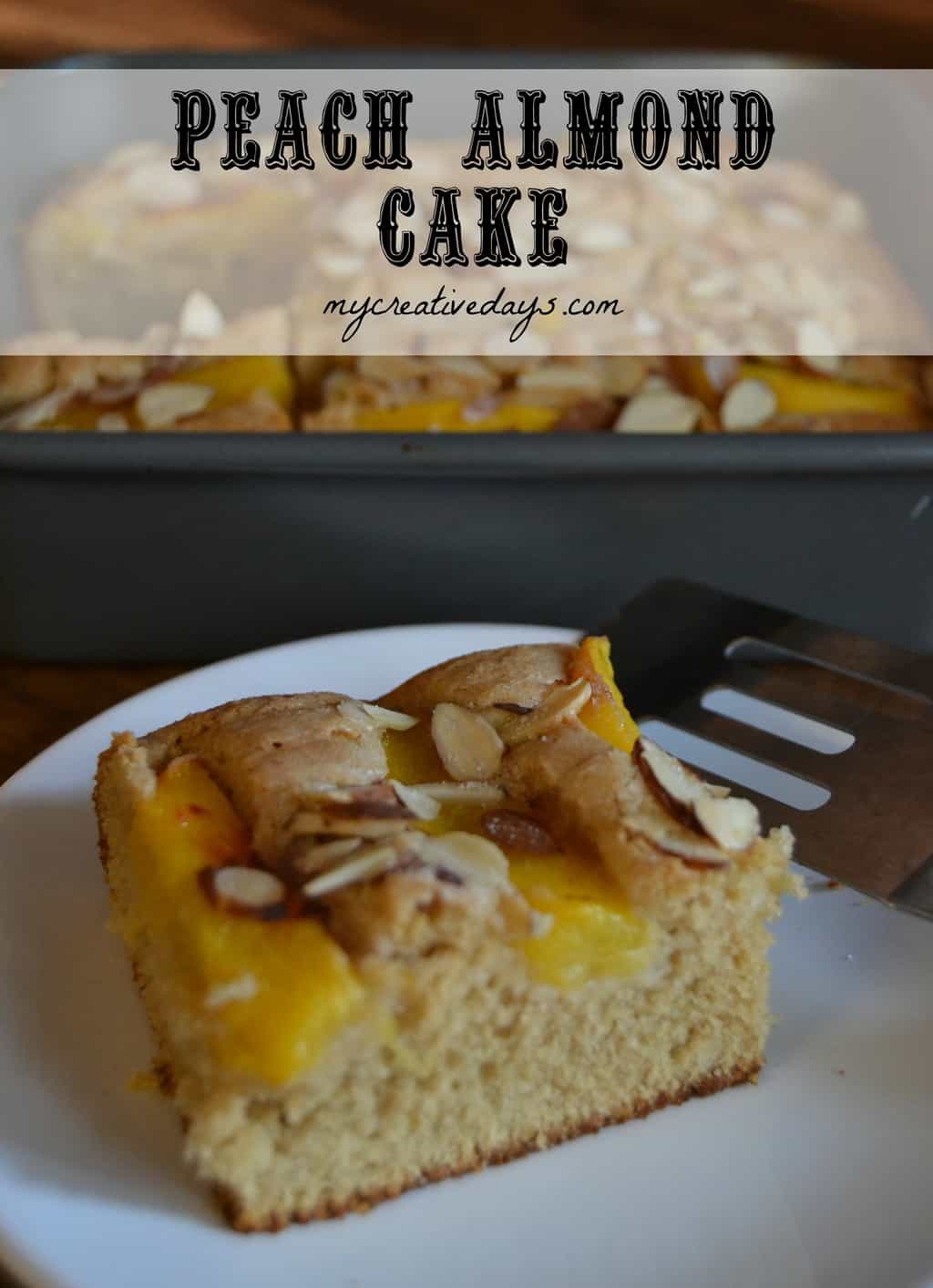 You will need:
1 1/3 c. white whole wheat flour
3/4 tsp. baking powder
1/4 tsp. baking soda
1/4 tsp. salt
6 Tbsp. butter, softened
1/2 c. + 1 1/2 Tbsp. sugar
1 tsp. grated orange or clementine zest
1 1/2 tsp. vanilla
1 egg
1/2 c. skim milk
1 peach, cut into 1/2-inch wedges
2 Tbsp. sliced almonds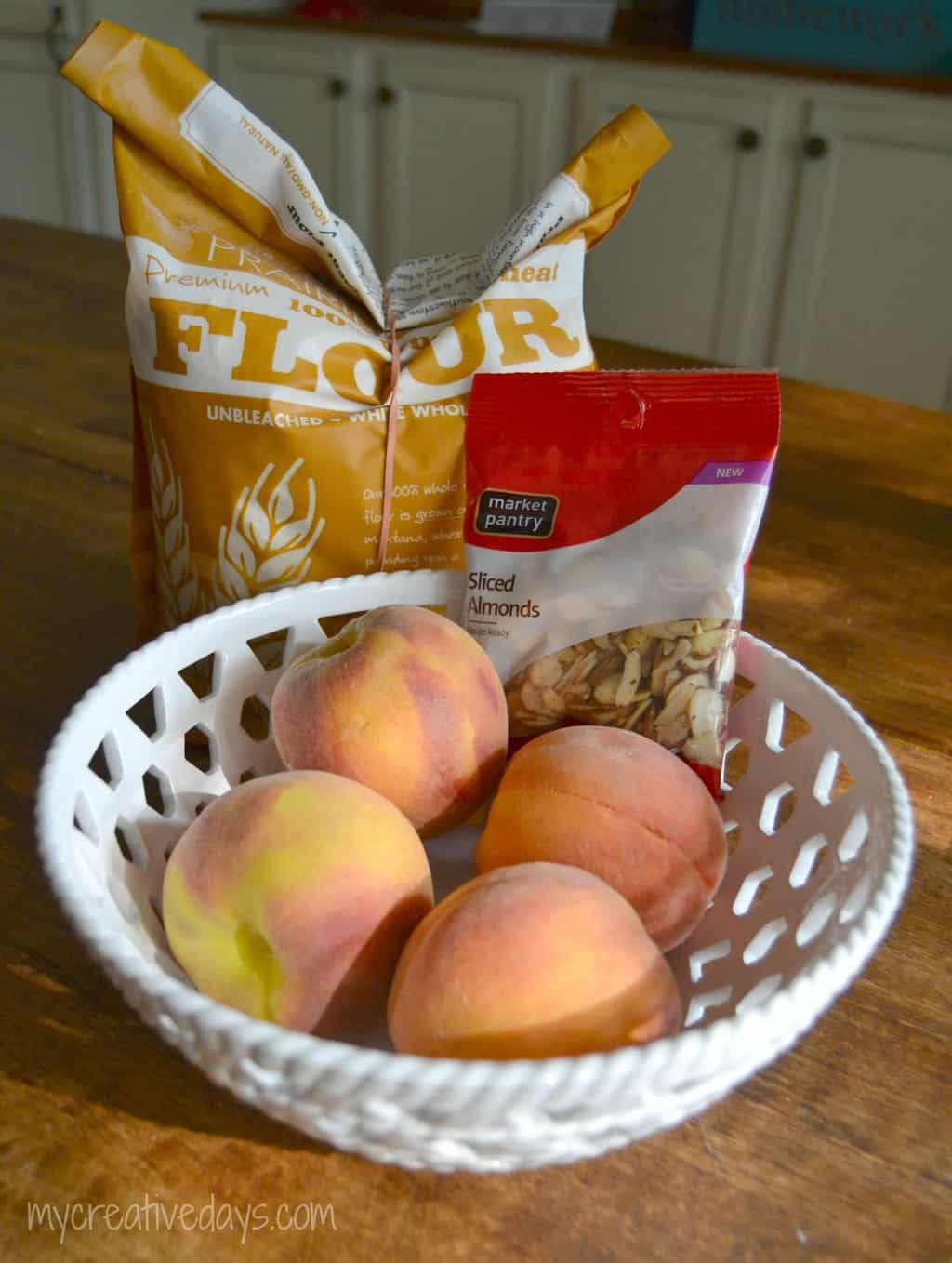 Preheat oven to 375°. Spray an 8-inch square baking pan with nonstick baking spray. Whisk flour, baking powder, baking soda and salt in a small bowl. With electric mixer on medium speed, beat butter, 1/2 c. sugar, zest and vanilla in a large bowl until creamy. Beat in egg. Alternate adding flour mixture and milk  – beginning and ending with the flour mixture. Mix until just blended.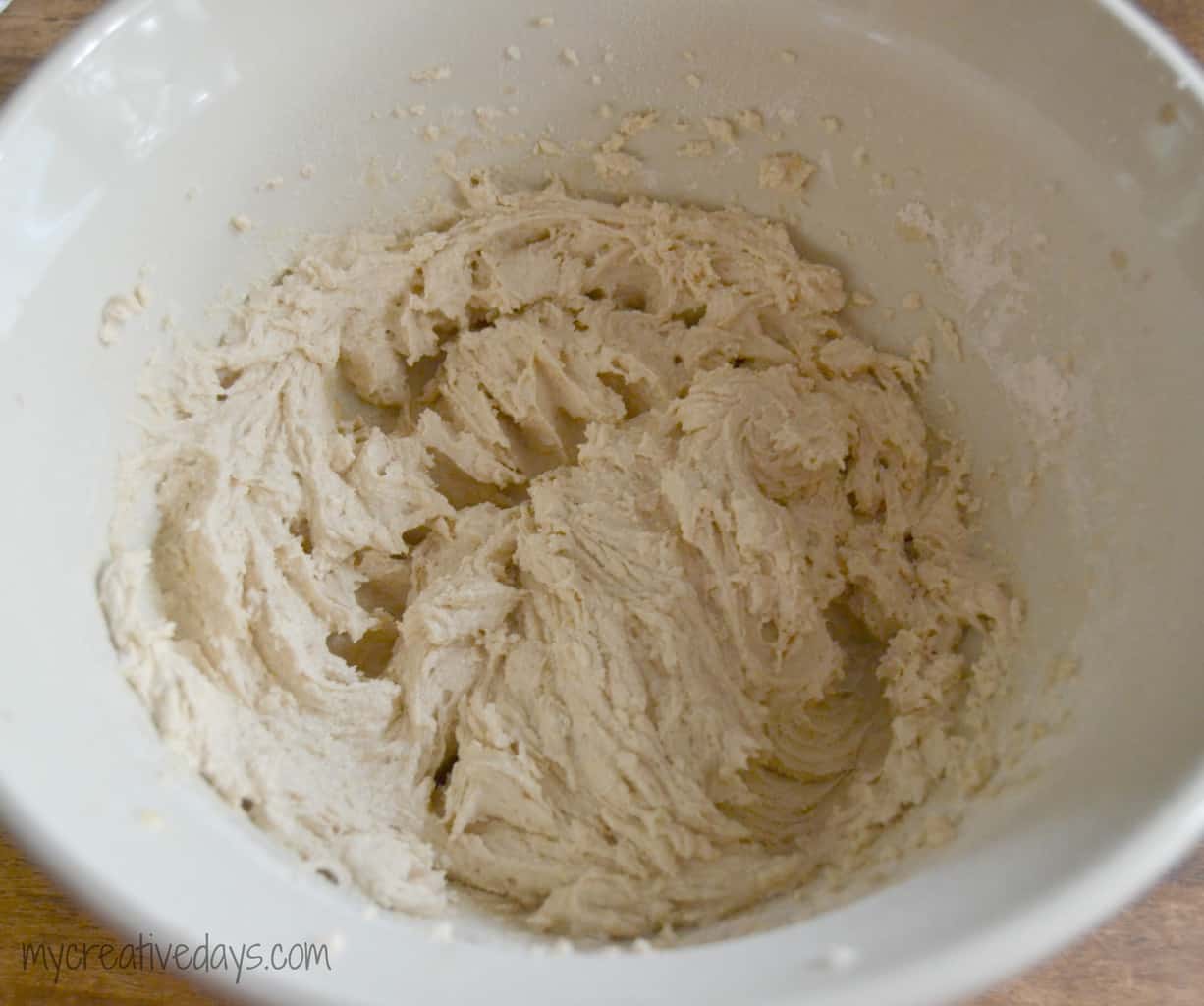 Spread batter into prepared pan.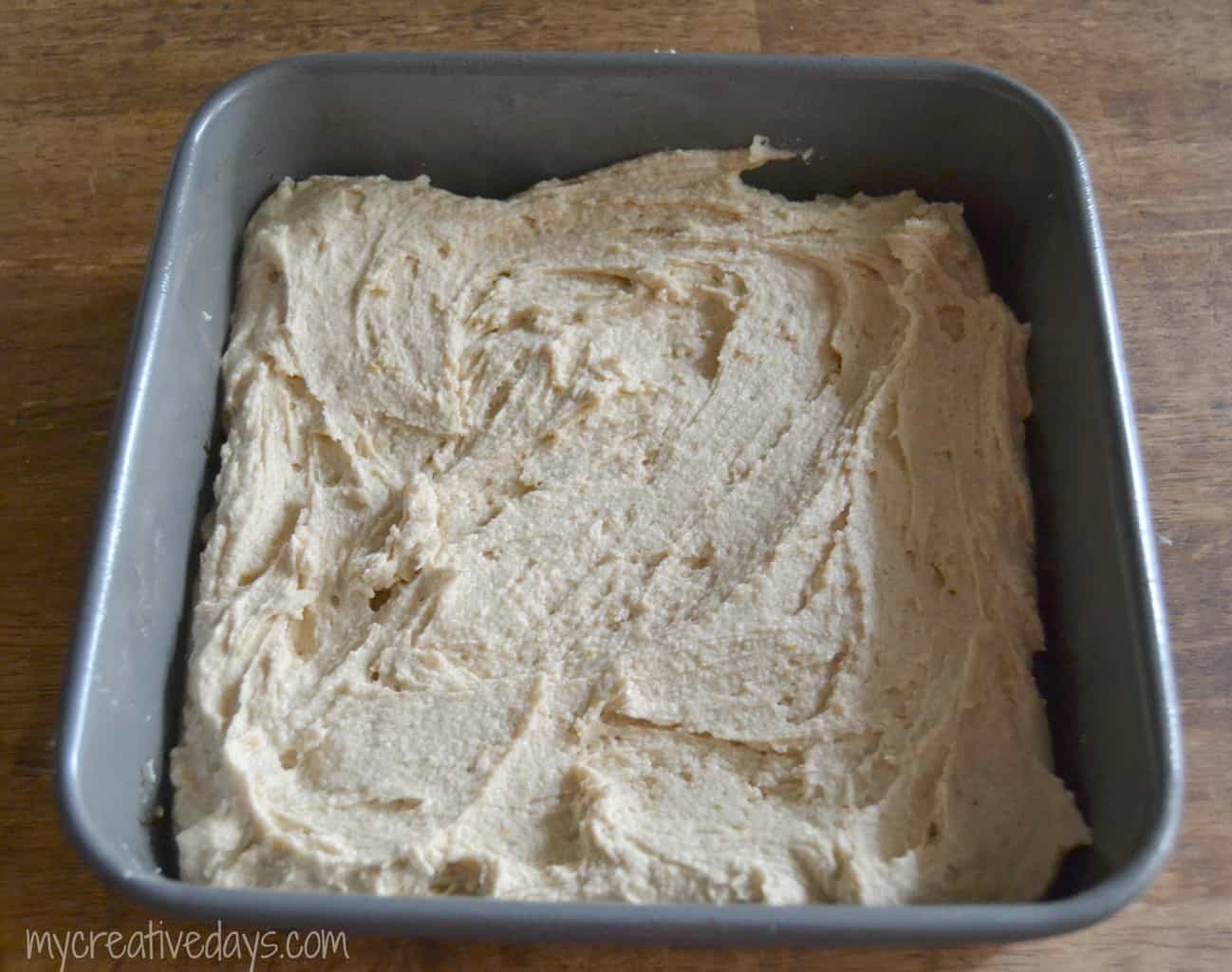 Top evenly with peaches.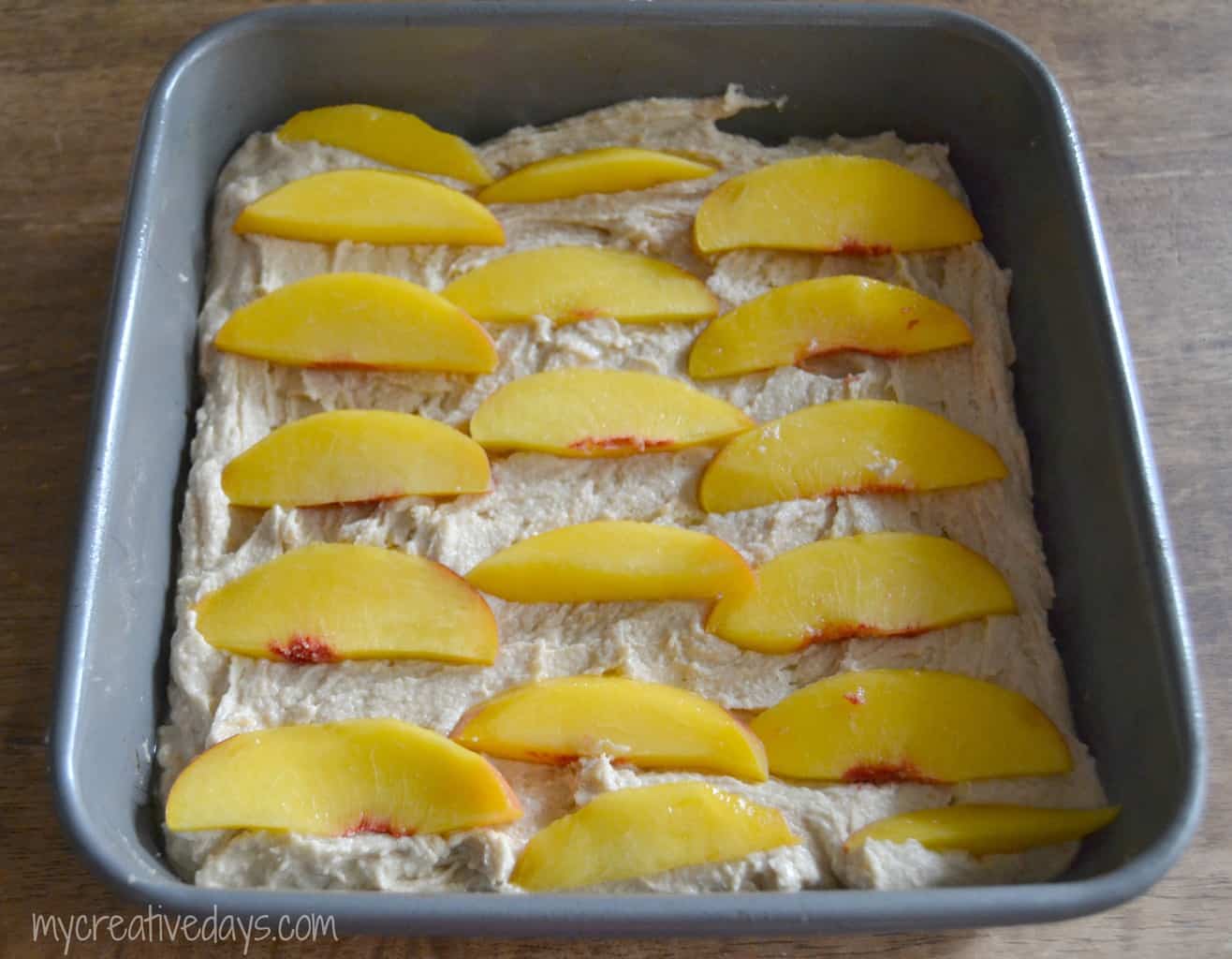 Sprinkle with almonds and 1 1/2 Tbsp. sugar.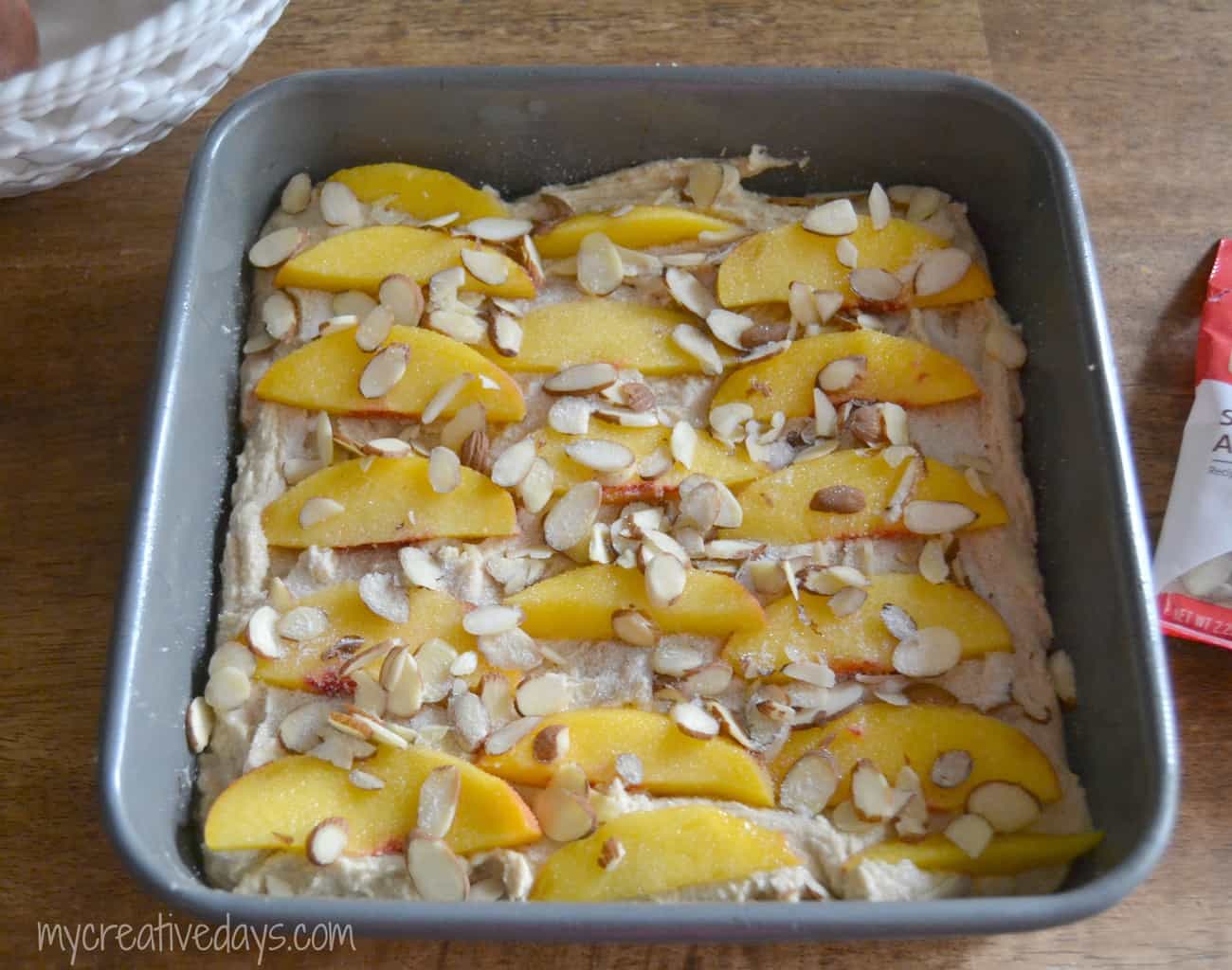 Bake until top of cake is golden brown and a toothpick inserted comes out clean, about 30-35 minutes. Cool cake in pan on rack.
This Peach Almond Cake is a great ending to a summer dinner.
What is your favorite produce in the summer to cook and/or bake with?