This shop has been compensated by Collective Bias, Inc. and its advertiser. All opinions are mine alone. #BiteHungerBack #CollectiveBias
About a year ago, when we went to my son's physical appointment, the doctor started talking about all of the changes that will be coming in the next few years for our son. (I am dreading every minute of everything he talked about.) One thing he said is that our son will go through about four growth spurts. When he starts going through them, we will be amazed by how hungry he gets. It will seem like he can't get full and that he wants to eat all the time. After that appointment, my husband and I were talking about making sure he was eating the right things when he was going through these spurts. Food that was going to fulfill and sustain him. I don't want my son always heading to the pantry, but to think outside of the box (literally) and come up with some other options. When I heard about the NEW HOT POCKETS® Snack Bites, I thought they might be a great option for the growth periods.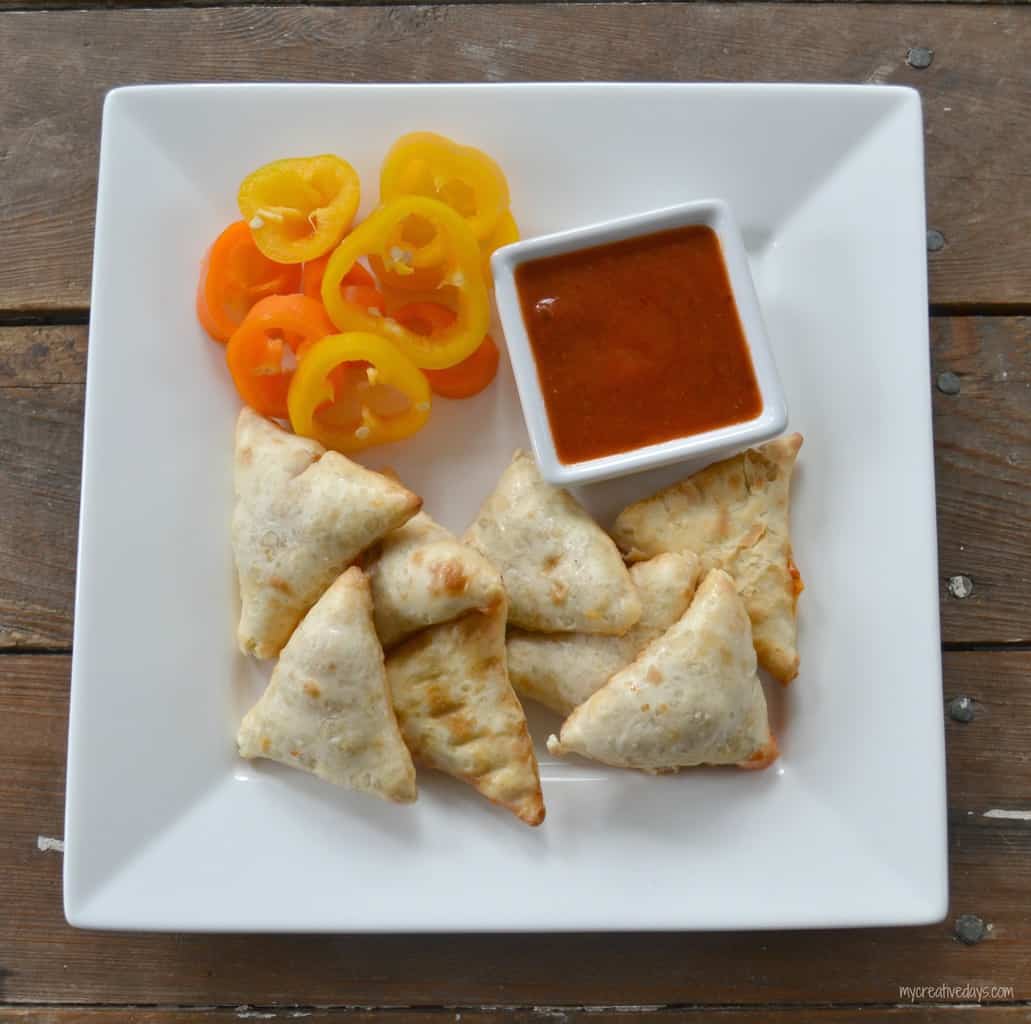 NEW HOT POCKETS® Snack Bites are hot, hearty and delicious BITE size pieces of real food that will quickly satisfy your kids better than anything in the pantry. HOT POCKETS® Snack Bites have serious staying power. They are made with high quality ingredients and they are hunger fulfilling.
The HOT POCKETS® Snack Bites are easy to prepare so I can have them ready in no time. My son's favorite way to eat them is with homemade marinara sauce. I make a bigger batch of this sauce so I always have it on hand.
Homemade Marinara Sauce:
1 6 oz. can tomato paste
1 can diced tomatoes
1 TB garlic powder
1/4 c. diced onion
1 tsp. oregano
1 tsp. Italian seasoning
1/2 tsp. salt
1 tsp. sugar
Mix all the ingredients together. My son likes the sauce less chunky, so I mix it in a blender.
I heat it on the stove top when we are ready to use it.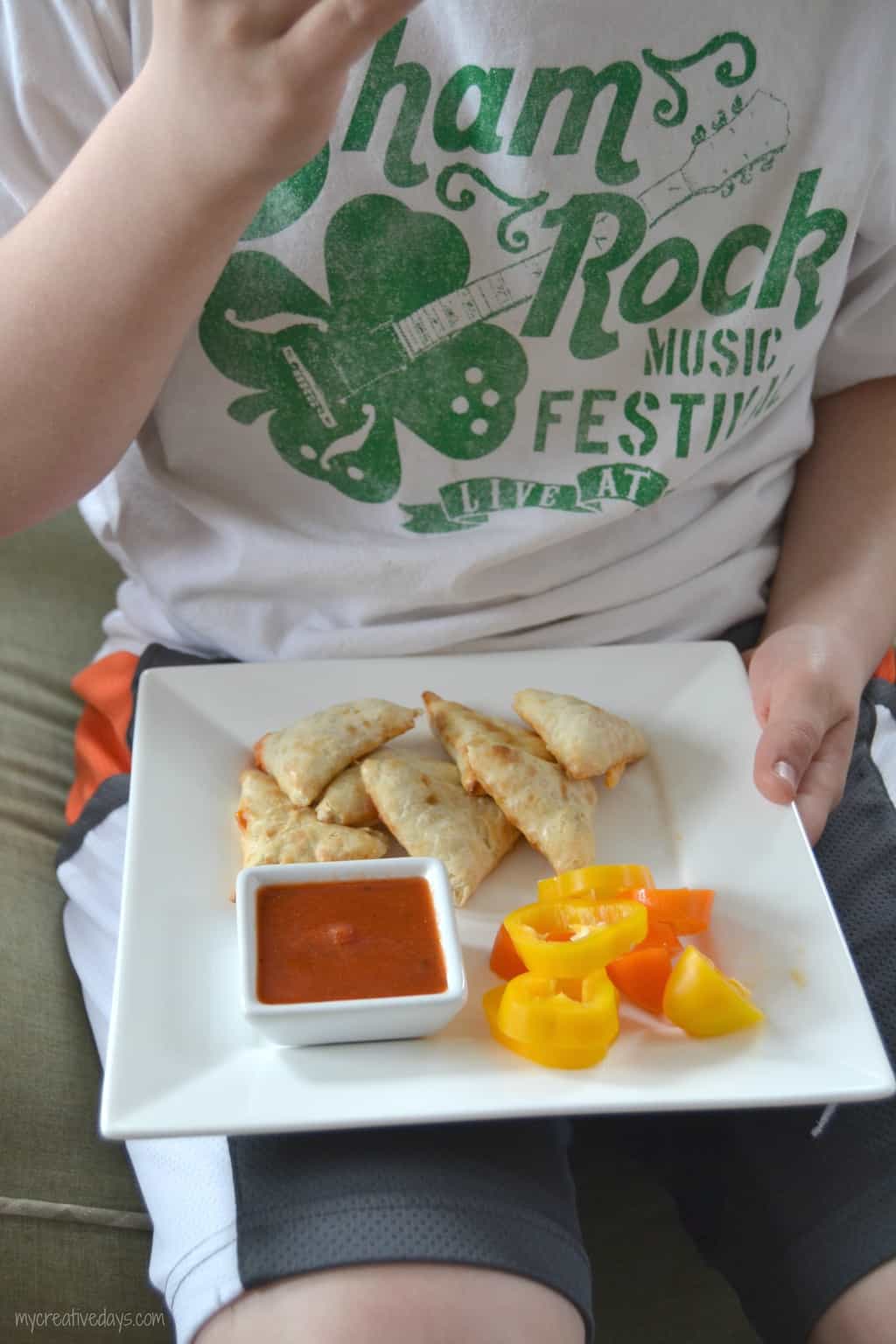 My son always comes home from school "starving" so I will prepare some of the HOT POCKETS® Snack Bites before he gets home.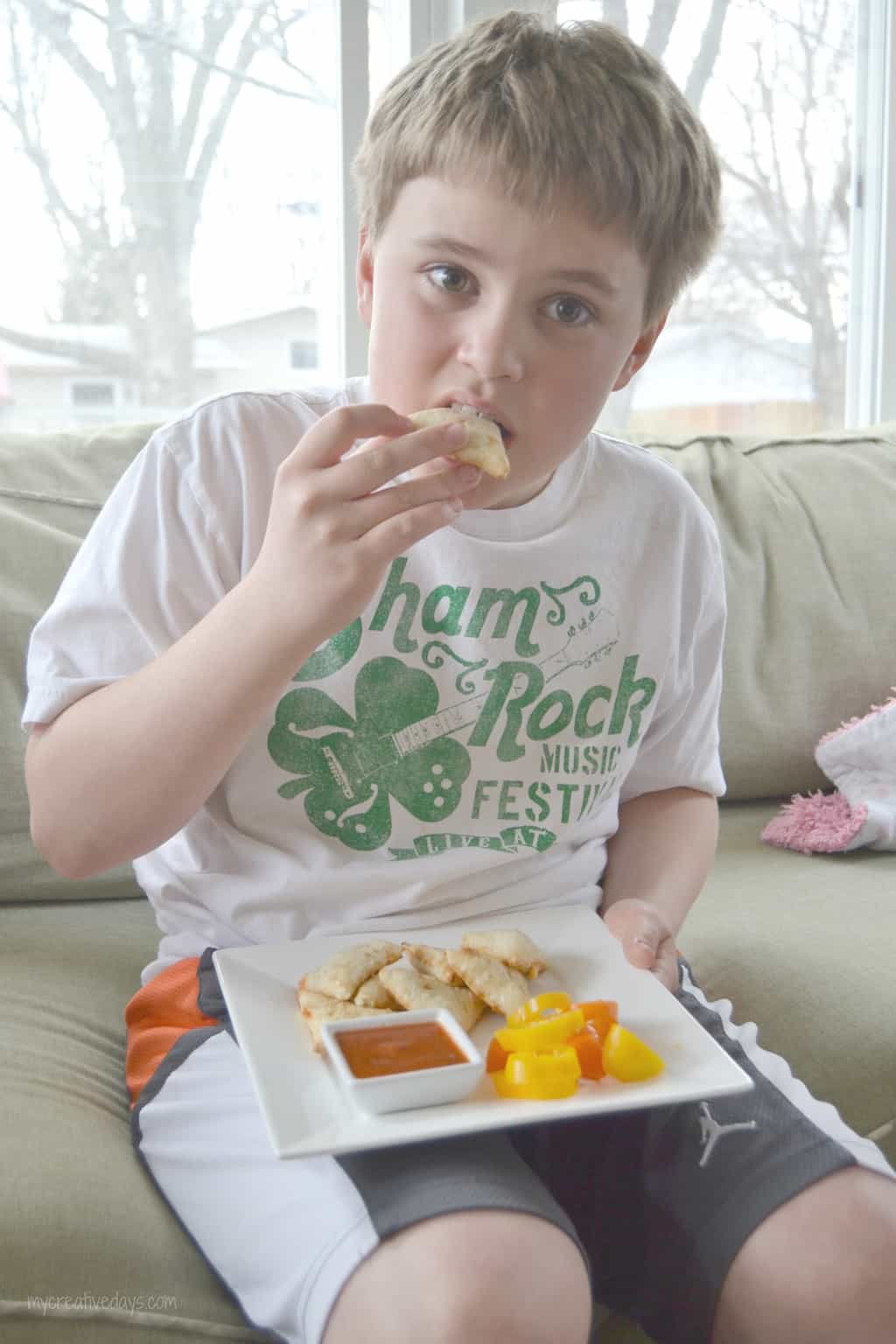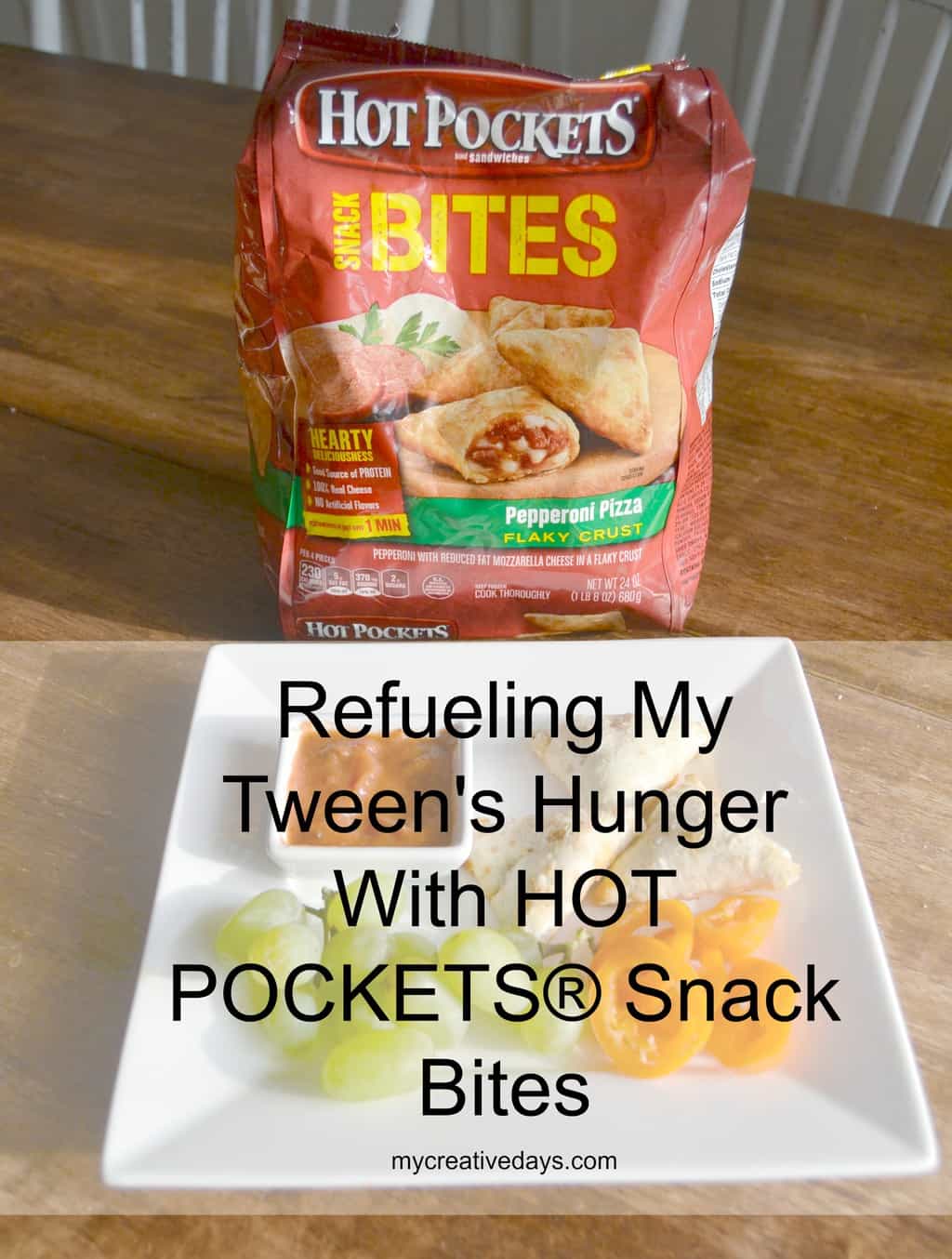 My son really likes the HOT POCKETS® Snack Bites and does not have to eat a ton of them to get full. They fulfill him and sustain him until dinner.
You can find the HOT POCKETS® Snack Bites at Walmart in the frozen aisle next to the snacks and appetizers.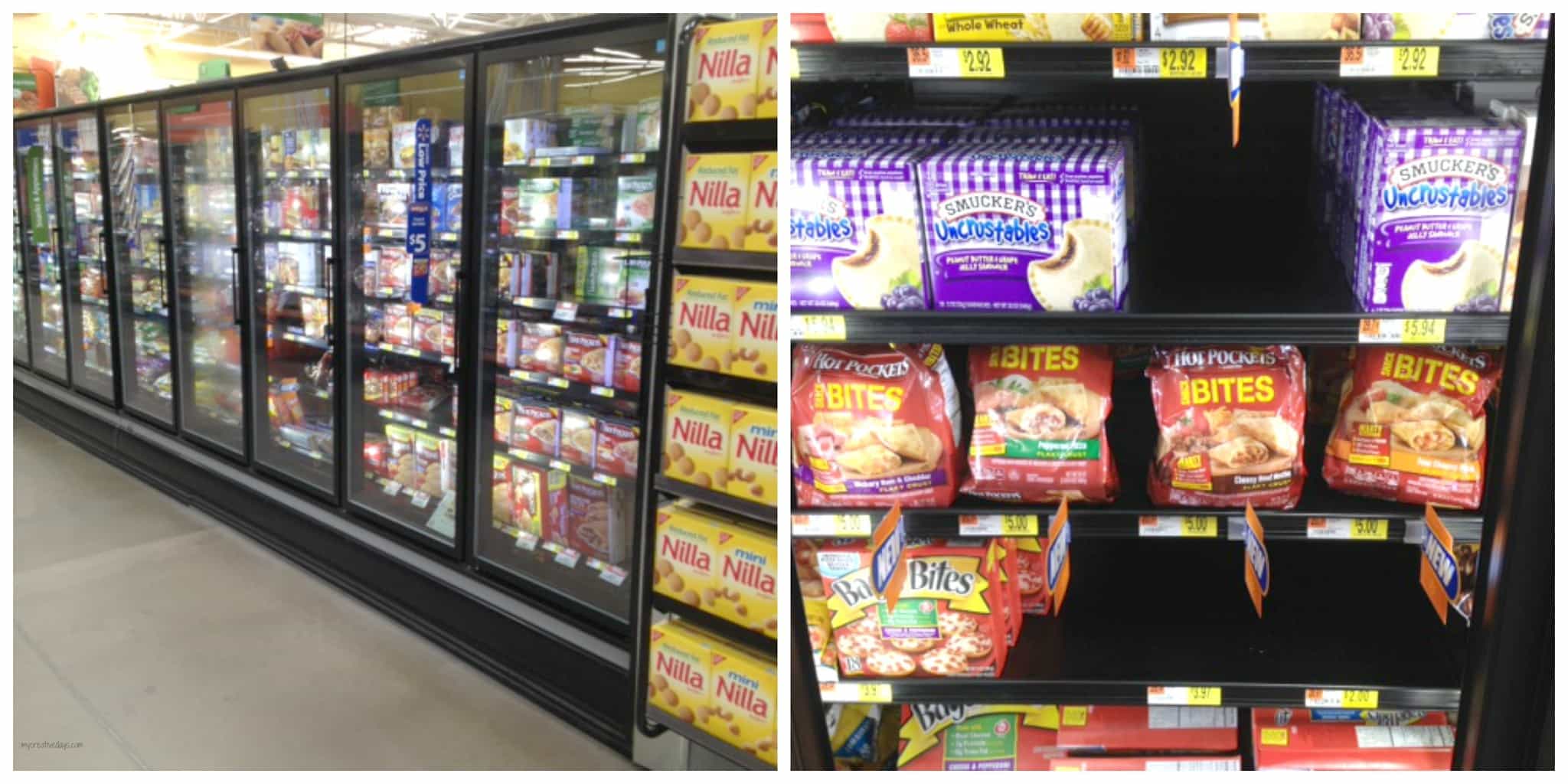 Now you can get HOT POCKETS® Breakfast Bites and Snack Bites at Walmart and SAVE $1 from April 1 – April 30 with this coupon! You can also try HOT POCKETS® Breakfast Bites and Snack Bites at one of the upcoming demos, Check to find a demo near you April 10-12.
What is your go-to snack for your hungry tweens and teens?