Today, I am over at The SITS Girls blog sharing one of my DIY projects as part of their Community Leads Team.
"When The Secret is in the Sauce (aka The SITS Girls) was founded in 2008, its objective was simple: To create a space where bloggers could find their tribe and grow their audience. Although the site has evolved over the years, its commitment to this mission has not changed." 
Here is a little of the first project I am sharing as part of the team:
This project all started while shopping at Target a few weeks ago. My husband and I came across this little cabinet.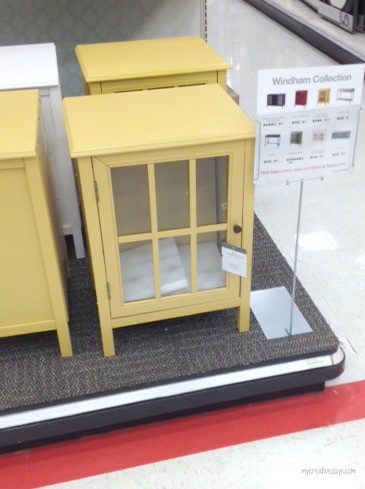 I thought it was really cute and I knew we could make something similar, but more "us", at home. The front of the cabinet reminded me of a window and that is how our cabinet plans started.
I love DIY projects that come together by repurposing old pieces. For this cabinet, we used an old window and some old, painted wood I picked up at a Restore Restyle Store.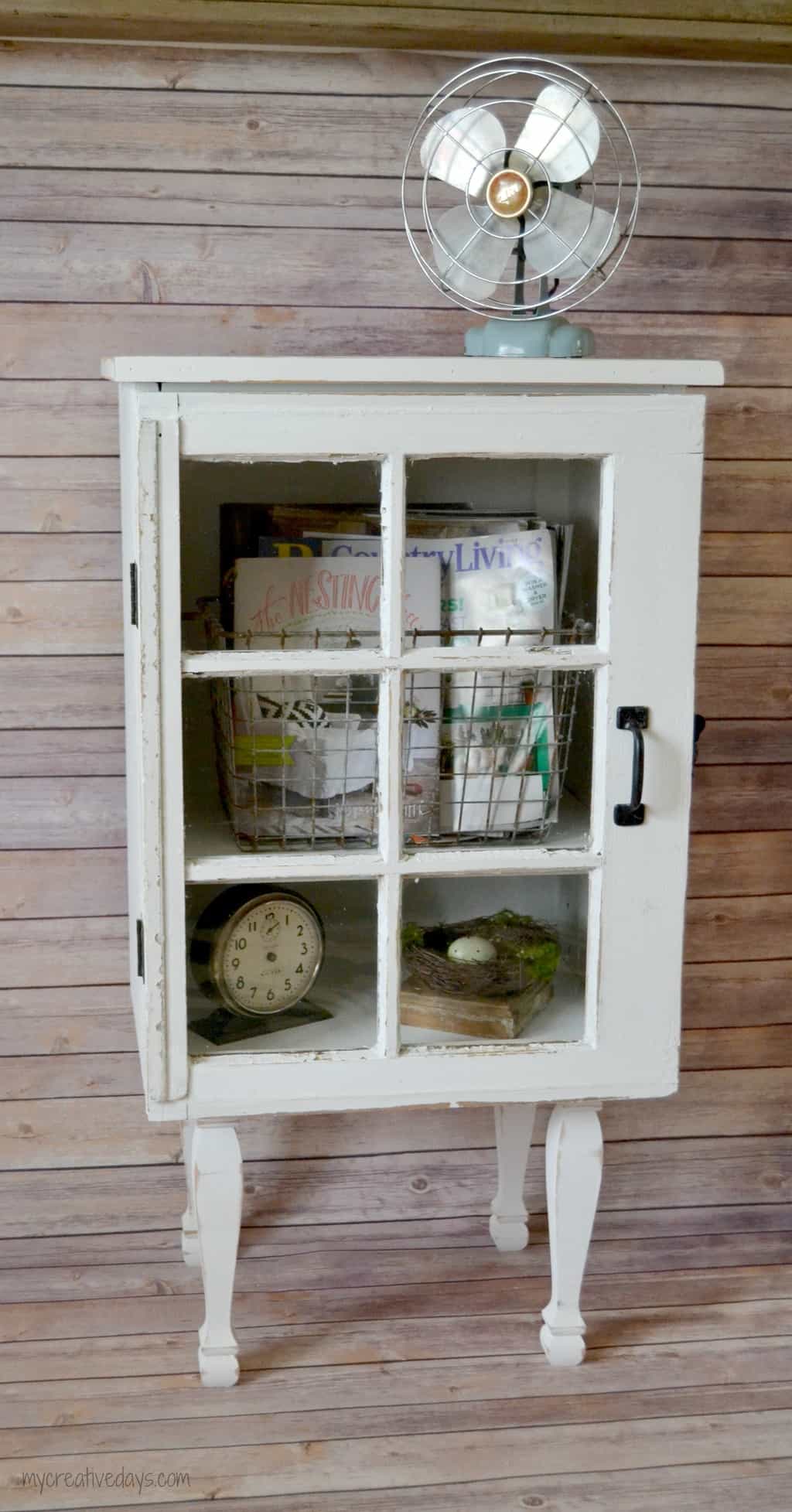 Head over to the SITS blog to see how we made this old window a cabinet!