Today, I am guest posting over at DIY Beautify. I am sharing a Thrift Store Clock Makeover I recently did. Here is a little of what I am sharing:
Hello, DIY Beautify readers! My name is Lindsay and I write the blog My Creative Days. I am happy to be here to share my thrift store clock makeover with you.

I am obsessed with DIY, repurposing and upcycling. I love decorating our home with treasures I have picked up and made over to work in our space.

A few weekends ago, I scored this great clock at a thrift store.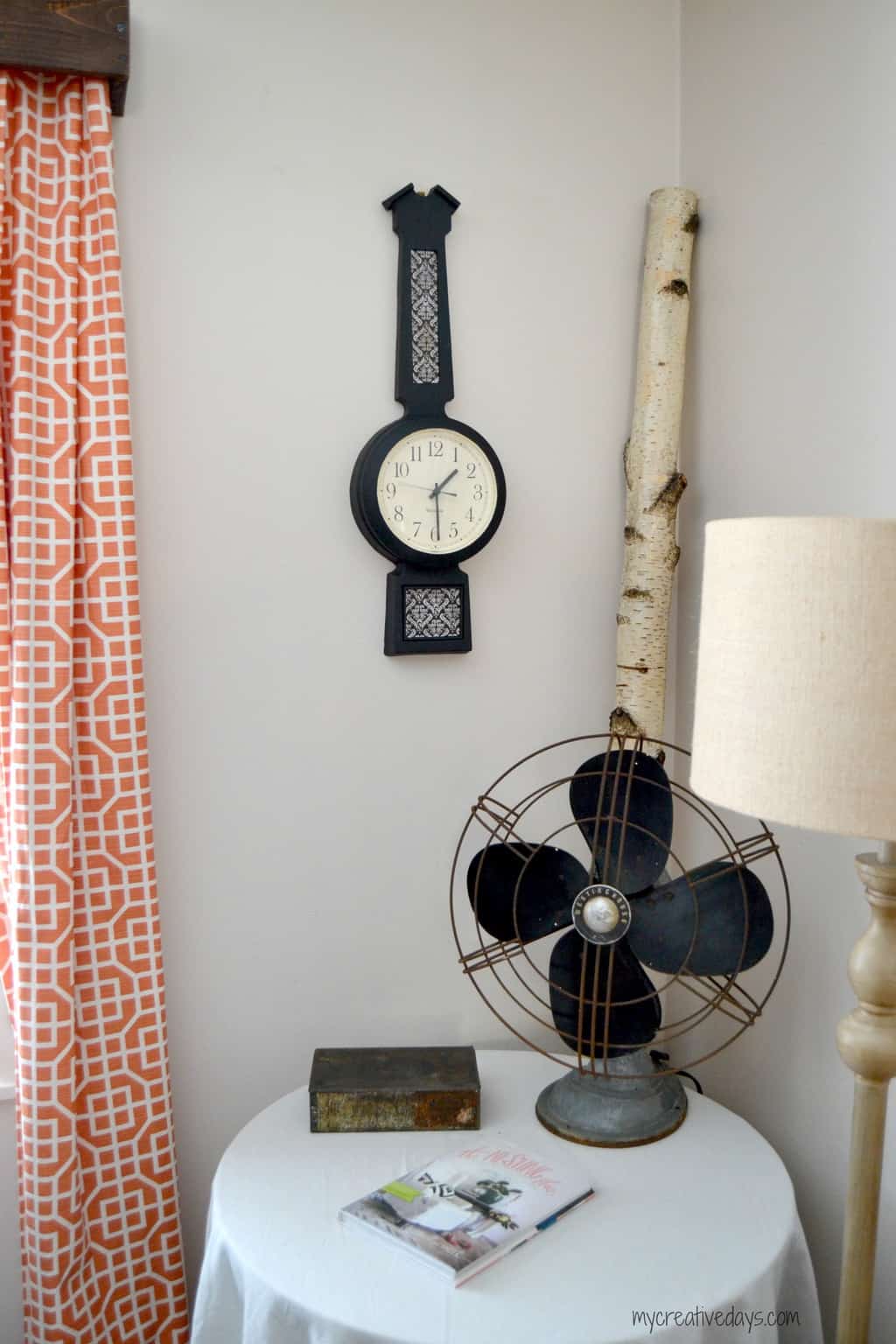 Head over to DIY Beautify to see how this makeover came together.