It is a new month so that means it is time for a new party! 🙂
With Valentine's Day right around the corner, I thought it would be fun to get some kids together to make homemade valentines, valentine crafts and some yummy valentine treats.
This was a fun party to set up and like always, I tried to use what I already had for the table setting and activities. (Thank goodness for "after holiday" clearance. I picked up most of the supplies used at this party, last year after Valentine's Day).
I used the dining room table to set the station for making valentines and our crafts. Each guest had a spot to spread out on so he/she could create their valentines cards and other crafts.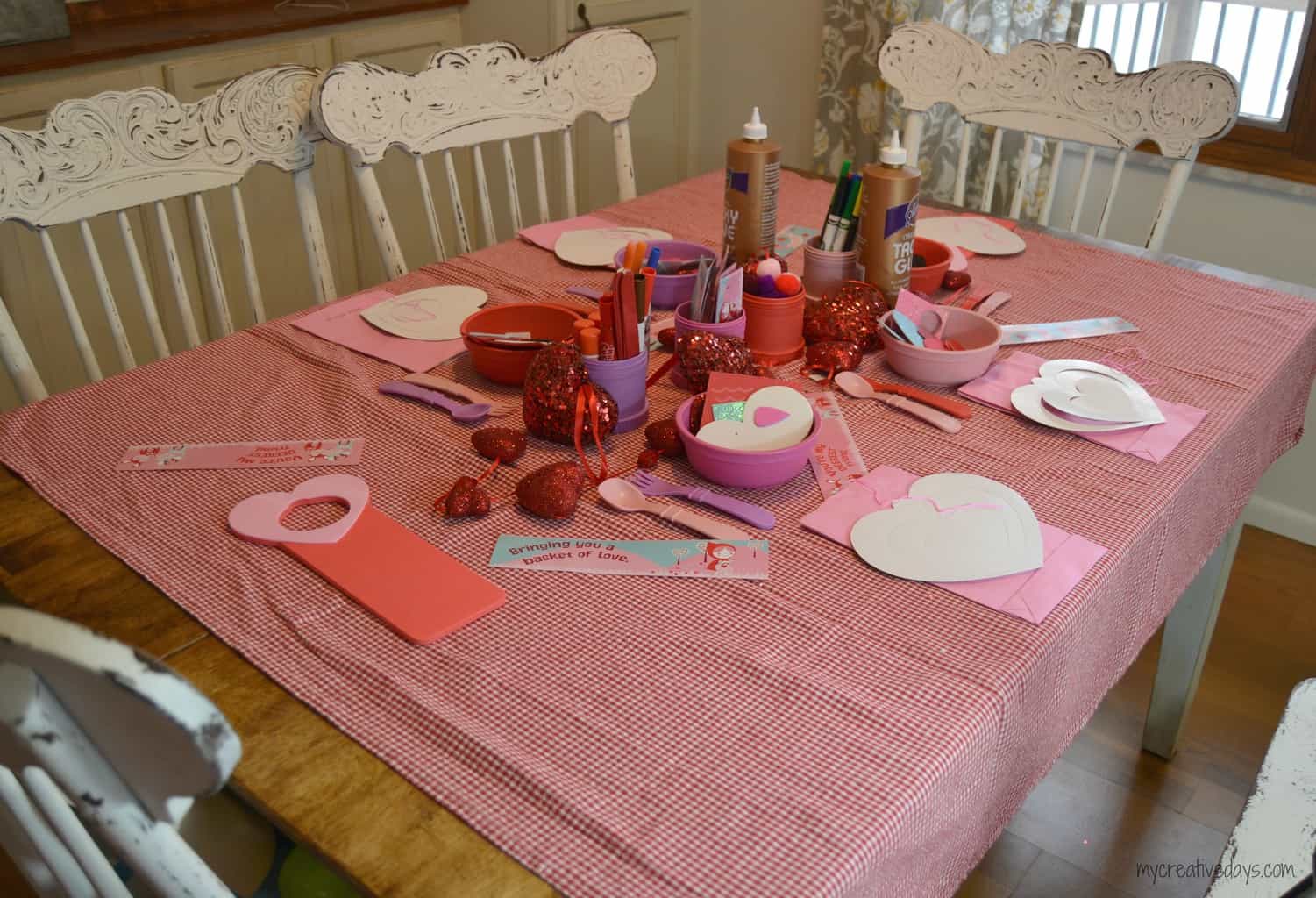 In the center of the table, I set up regular craft supplies (glue, pom-poms, markers, scissors, etc.). Then, I had different crafts set out for the kids to choose from on the bar in the kitchen.
The kids picked out what they wanted to make and then took the supplies they needed over to their spot at the table. I had them fill their Valentine colored bowls provided by Re-Play Recycled with the supplies. This way, it kept everyone's crafts and supplies separate and no one lost anything or argued about someone else taking their stuff.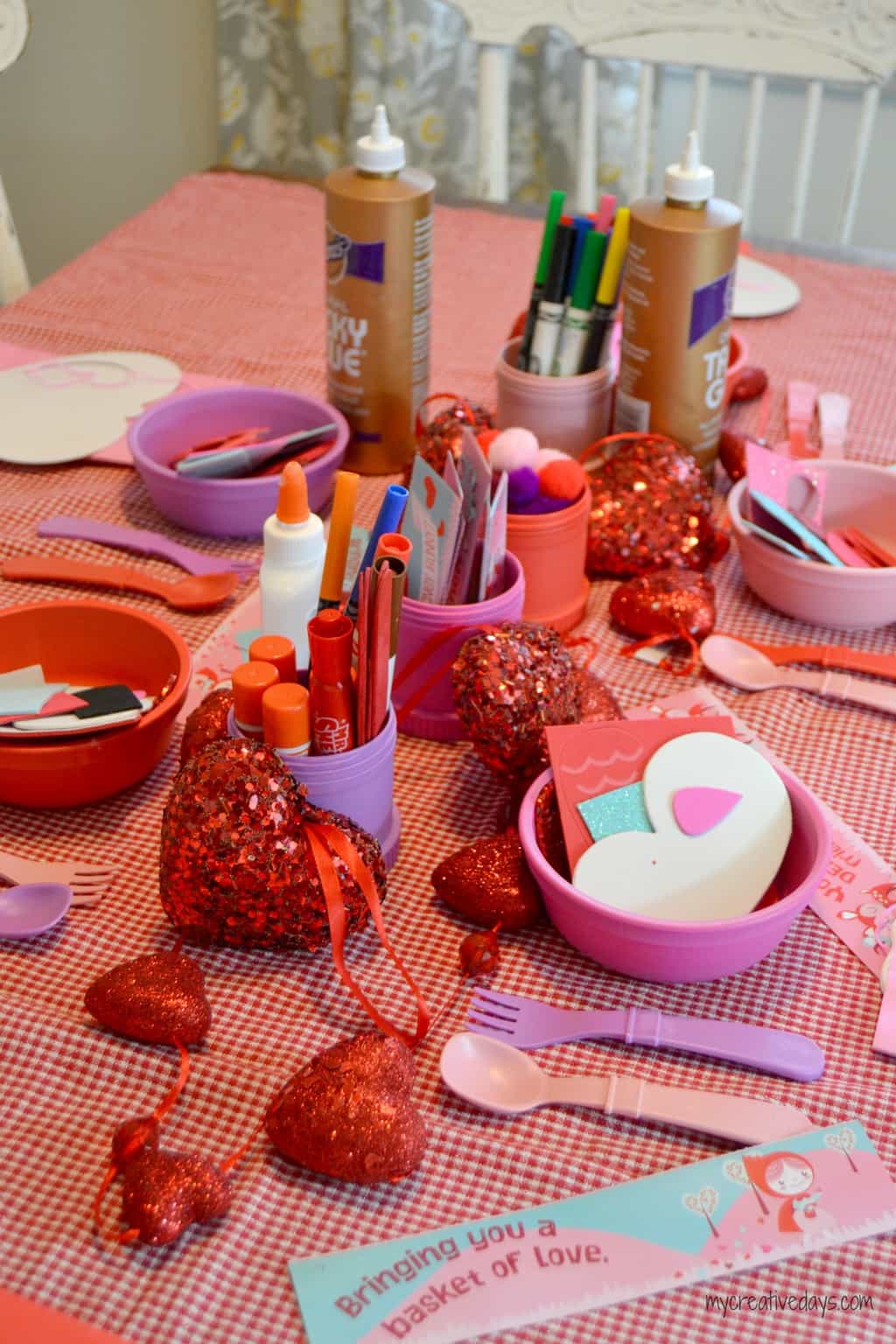 The Valentine colored products from Re-Play Recycled really helped set the tone for the color scheme on the table. The snack cups were perfect for holding all the glue sticks, markers, pom-poms and other craft supplies. The Christmas colored products from Re-Play Recycled played a huge roll in our Gingerbread House Party.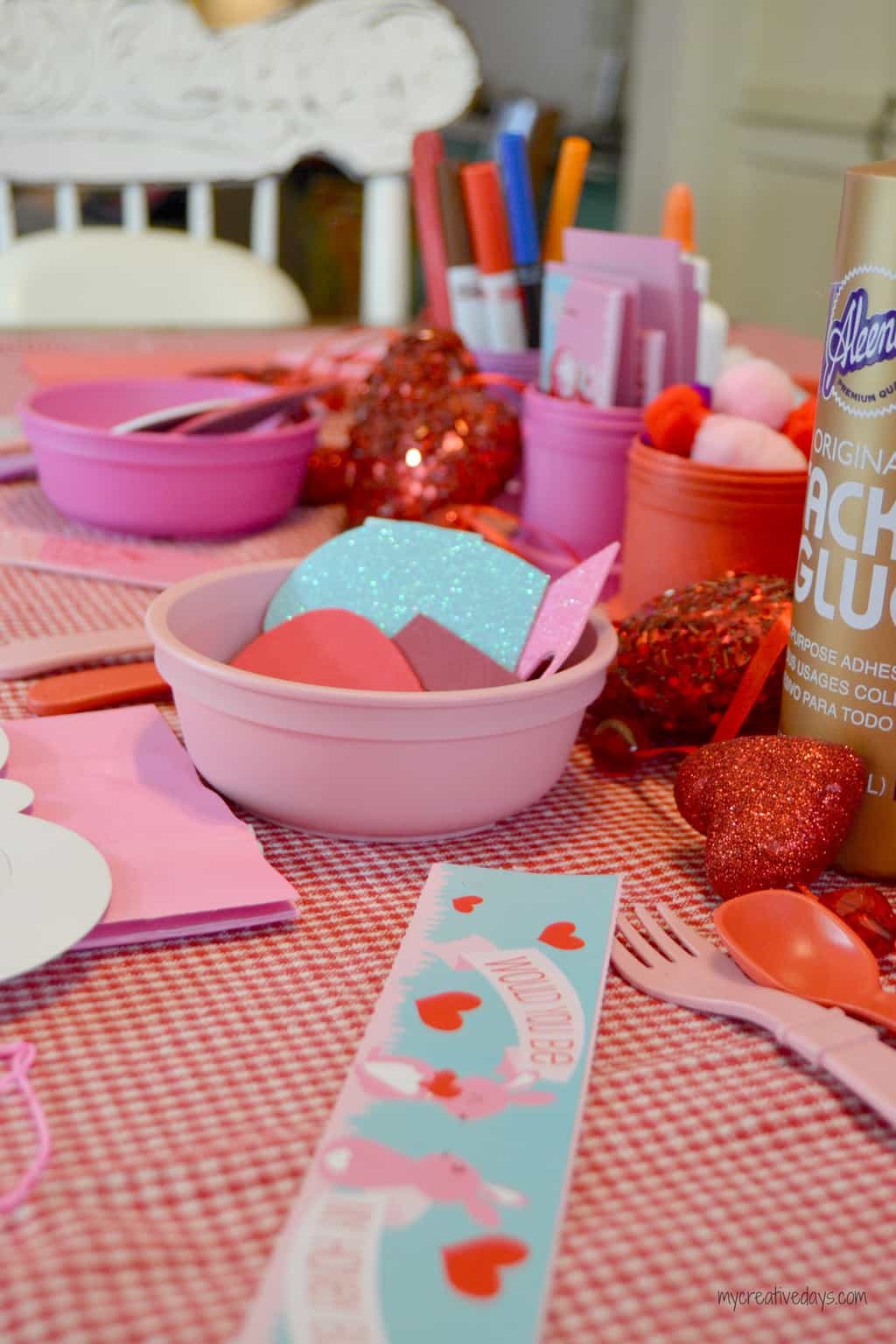 The kids made everything from cards to paper bag owls.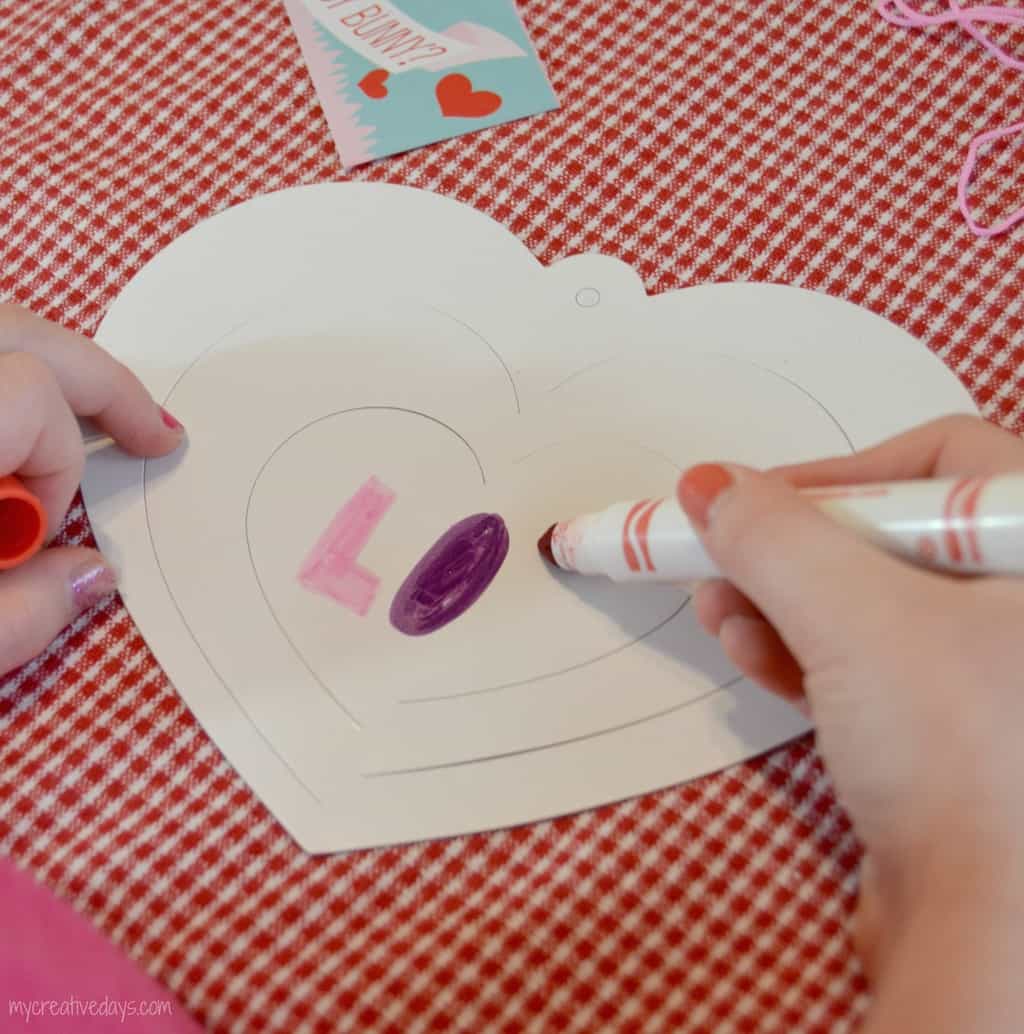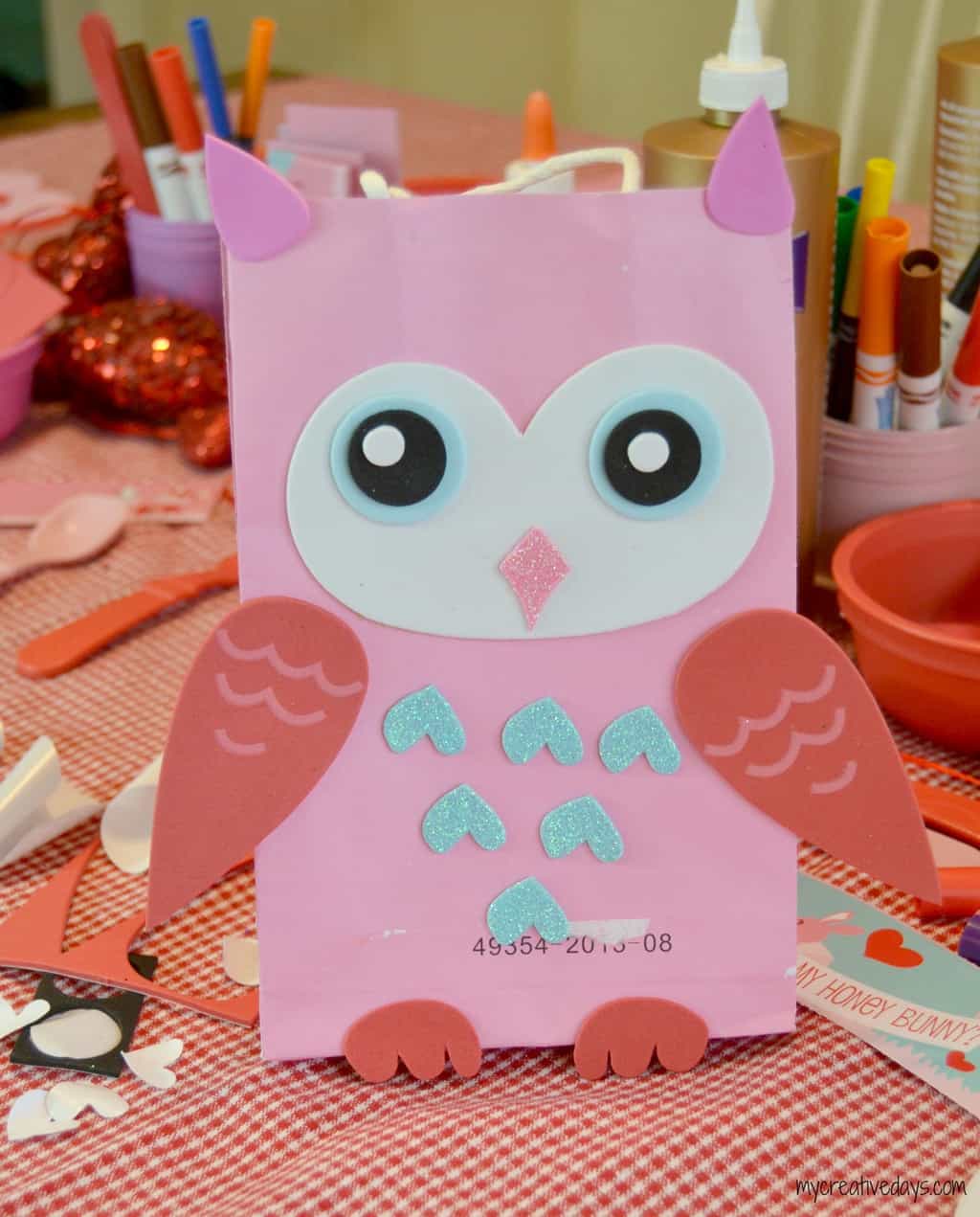 Kids love to be creative and having a party that was catered to just that was a HUGE hit!
To make this party even more fun, we decided to get creative in the kitchen as well! After the kids were done with their crafts, I cleared the table and brought out the All-Natural DIY Valentines Kit provided by FoodStirs. This kit could not have been cuter.
FoodStirs is a "culinary experience for families who have an appetite for encouraging experimentation, applauding fun and developing skills in the busiest room in their home: the kitchen. Designed by chefs and tested by kids, Foodstirs food crafting kits help children get comfortable and creative in the kitchen while teaching them basic cooking skills." 
Look at everything that comes in the kit: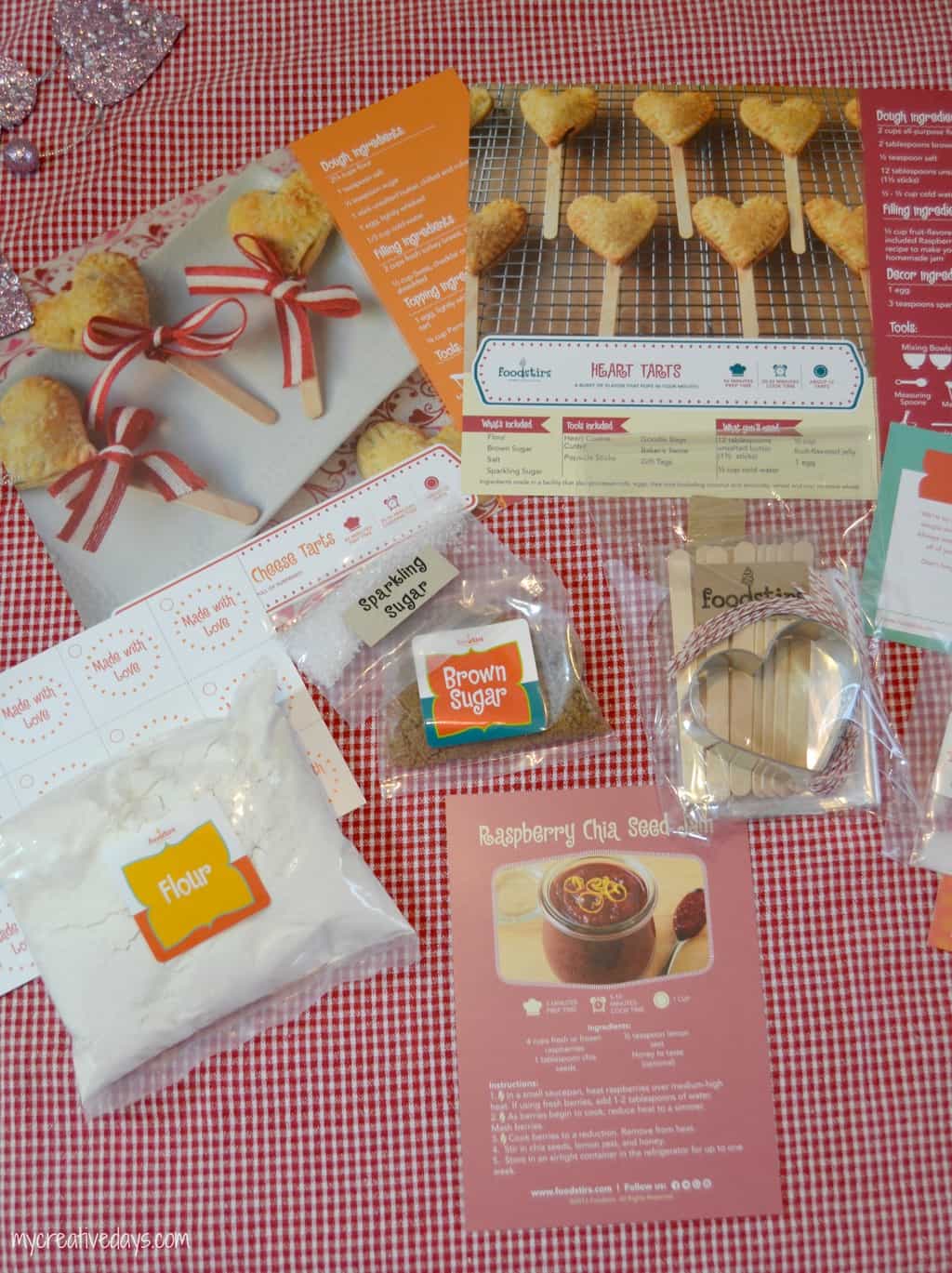 We decided to make the jam filled tarts. Everything you need for the tarts (minus a few things like butter) are supplied in this kit.
The instructions were easy to read and easy to follow for all of the kids. They were able to work together to get the tasks done.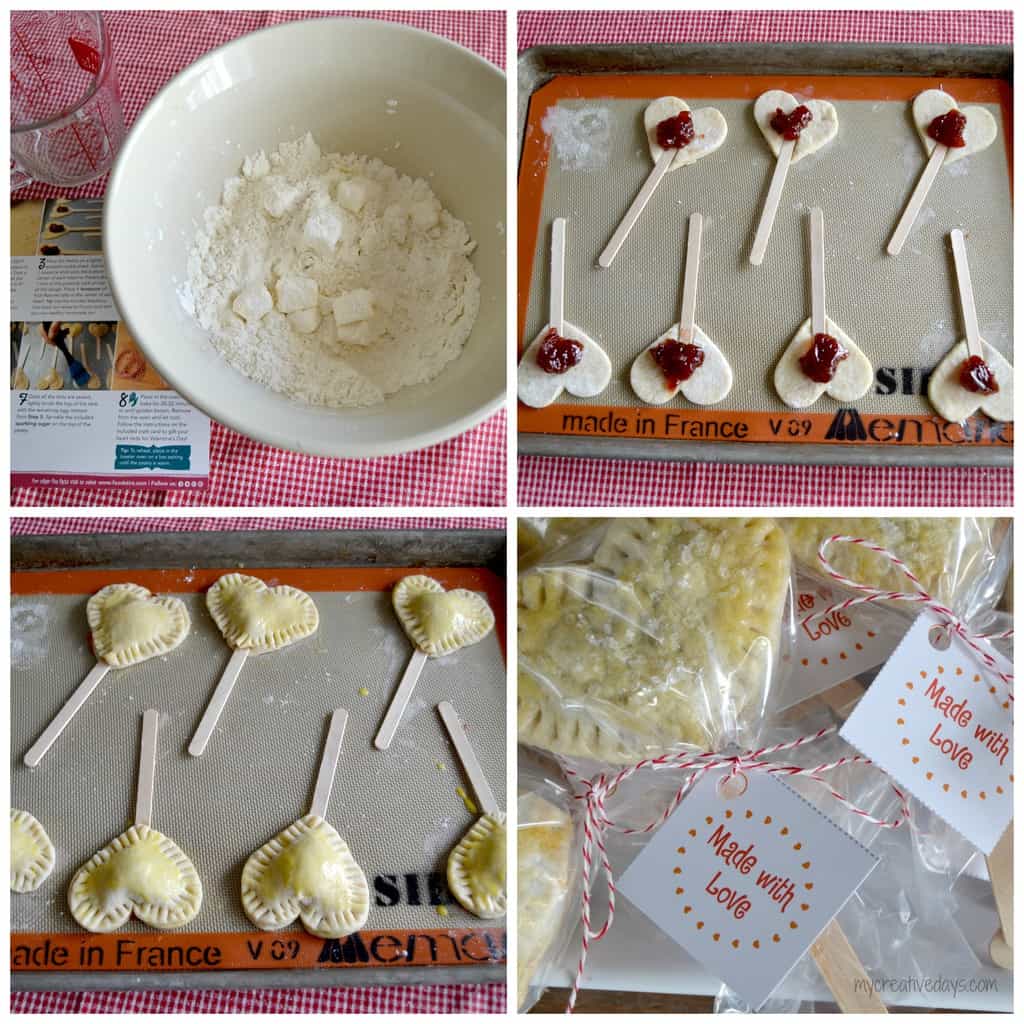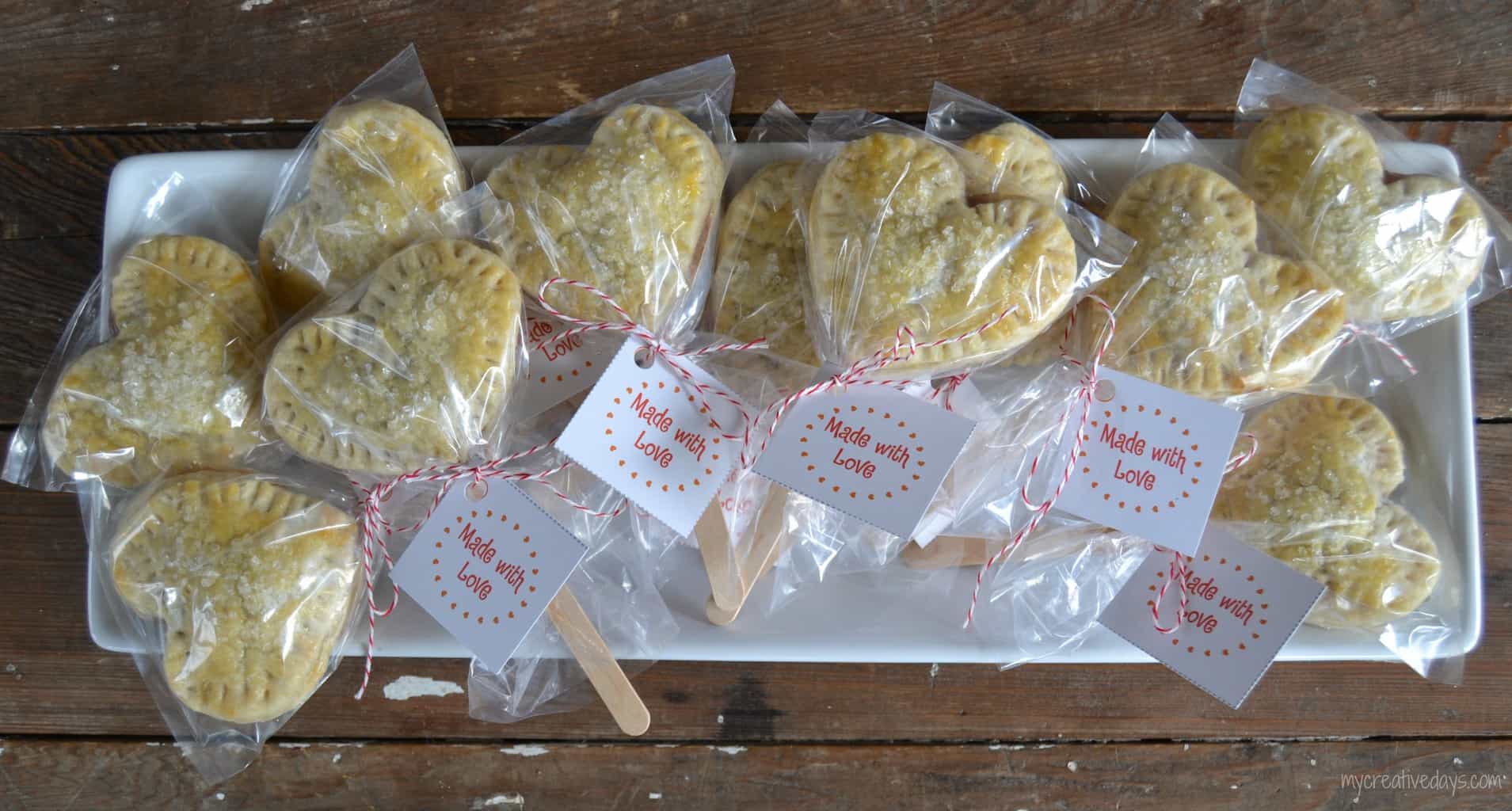 In the end, we came up with some fabulous tarts to take home to our families! We had some extra dough left over in the end so we were able to make tarts that we could eat too. The kids loved them and they were all so proud of what they made. They were so excited to get them home to show their families what they had created in the kitchen.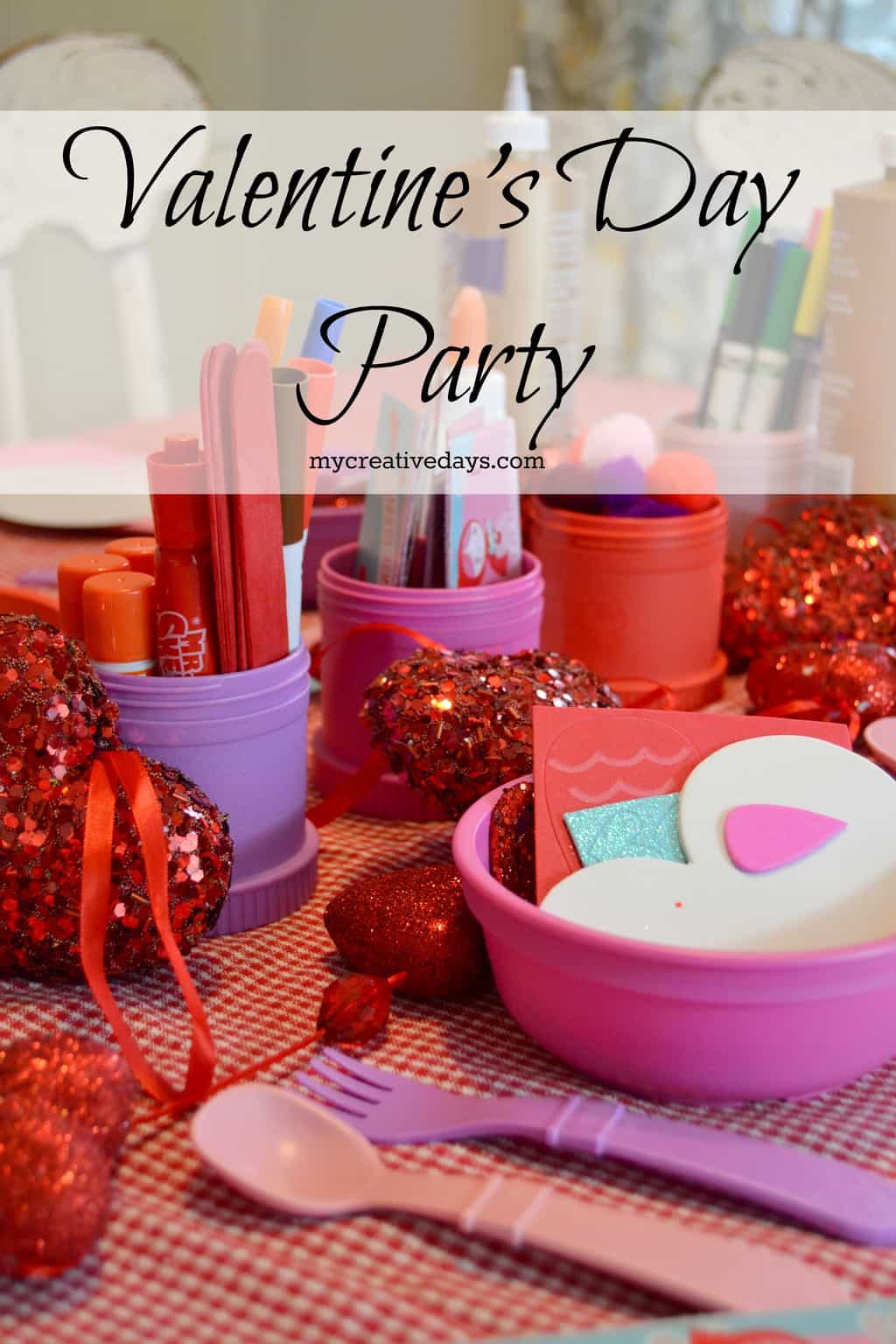 If your kids love to get creative in the kitchen, you should check out Foodstirs.
They are offering all My Creative Days readers a coupon code for $5 off any product!!!! Use the code CREATIVE when you check out to receive $5 off! Limit 1 per customer. Expires 02.14.15.
Another successful party under the belt.
I have more parties to share in the months to come.