I usually don't stop at estate sales because I find that they are priced really high. But, about a month ago, I stopped at one to take a look around.
I spotted these dressers outside the garage.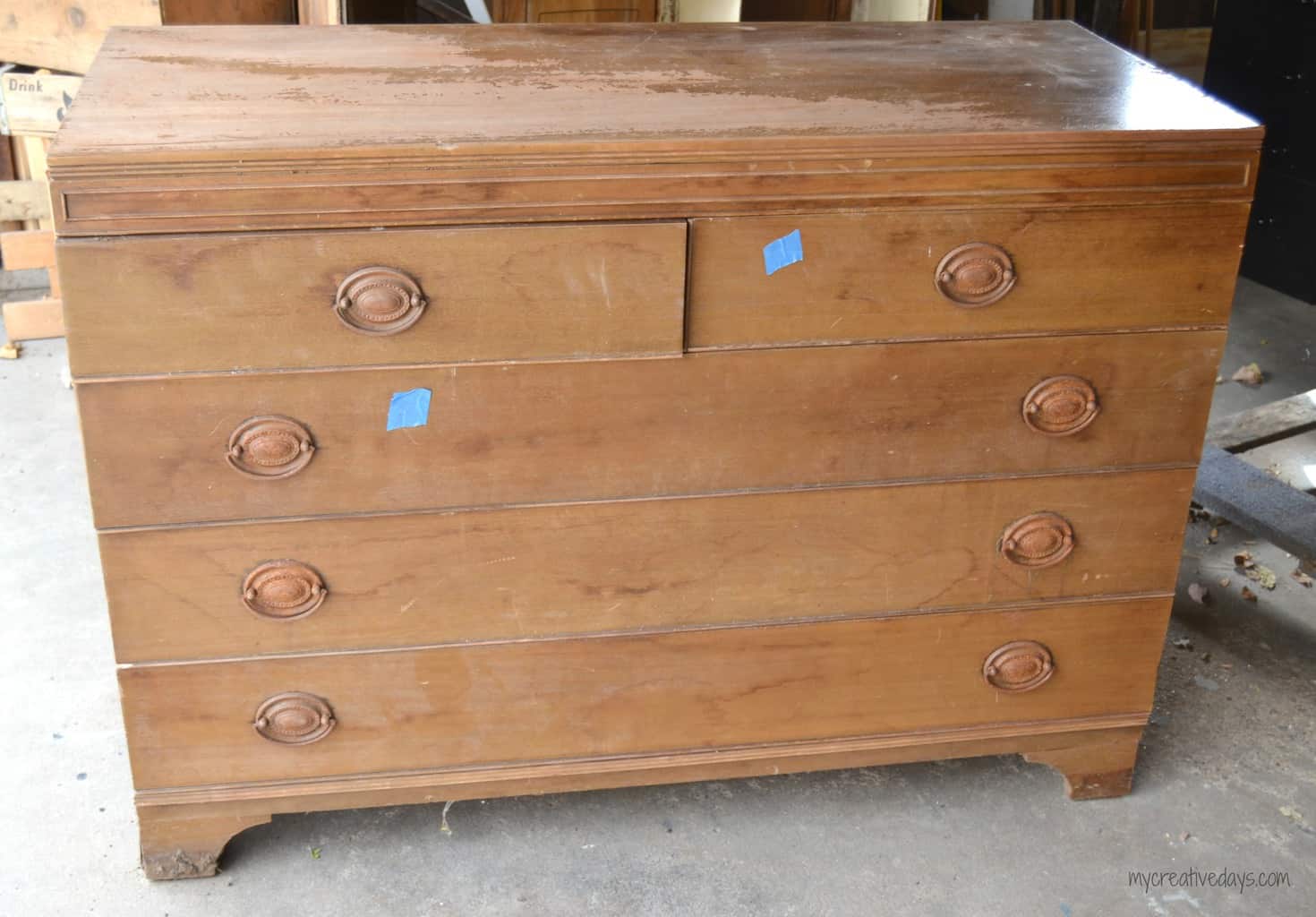 They were not in great condition on the outside, but their drawers worked so well and the hardware…….. THE HARDWARE! I really bought these dressers because of the hardware. It also helped that it was a set of dressers and that I got a great deal on them. The handles on the hardware were still in great working order and they weren't damaged at all. The best part…. they had a rustic/rusty patina from sitting in a garage or basement for a long time. They were simply, amazing.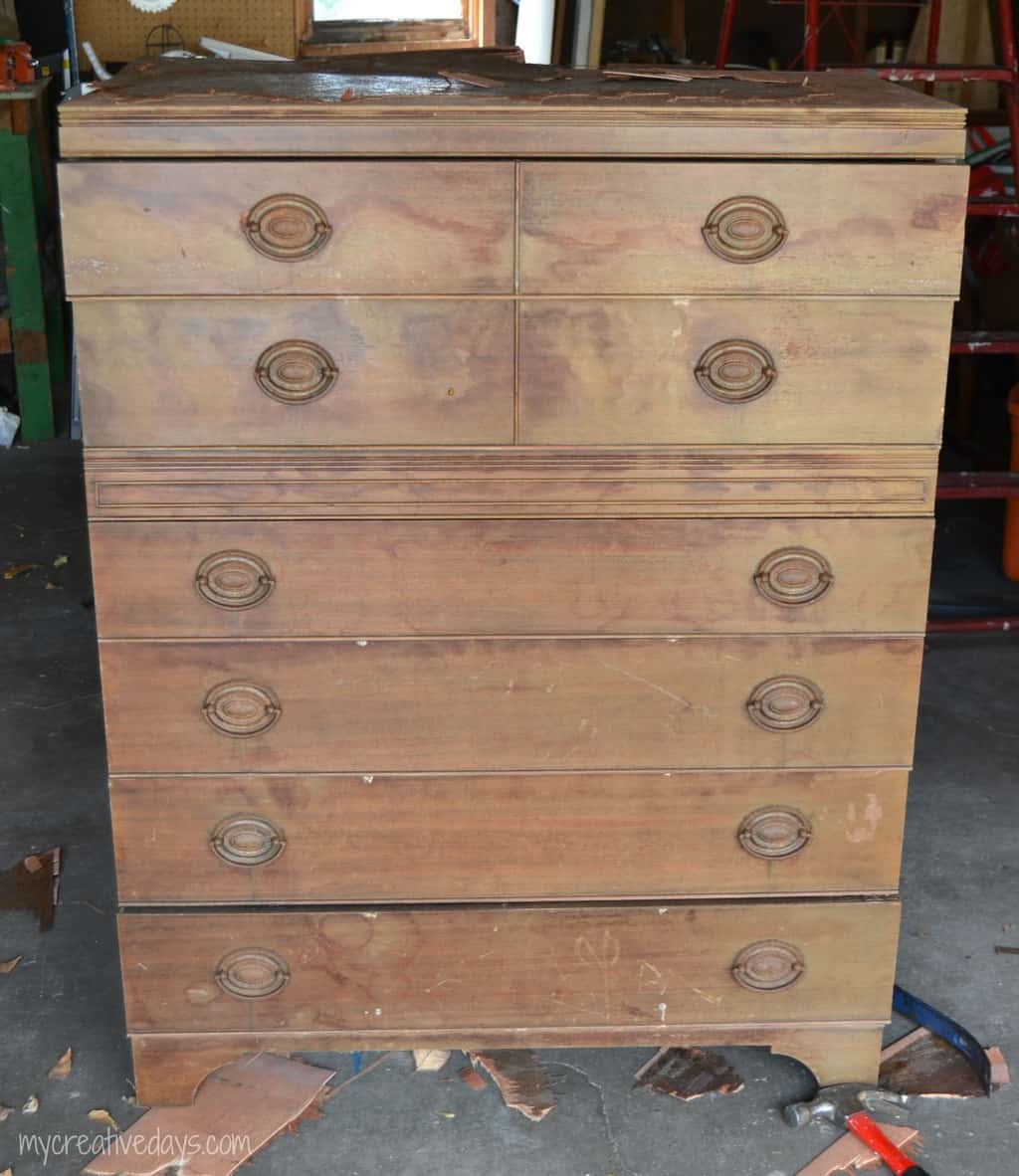 When I got the dressers home, I immediately got out the HomeRight heat gun. I knew I would need to remove some of the veneer on the dressers and this heat gun worked so great for that. It really made the job fast and easy. This heat gun is one of my favorite tools to have on hand for projects like this.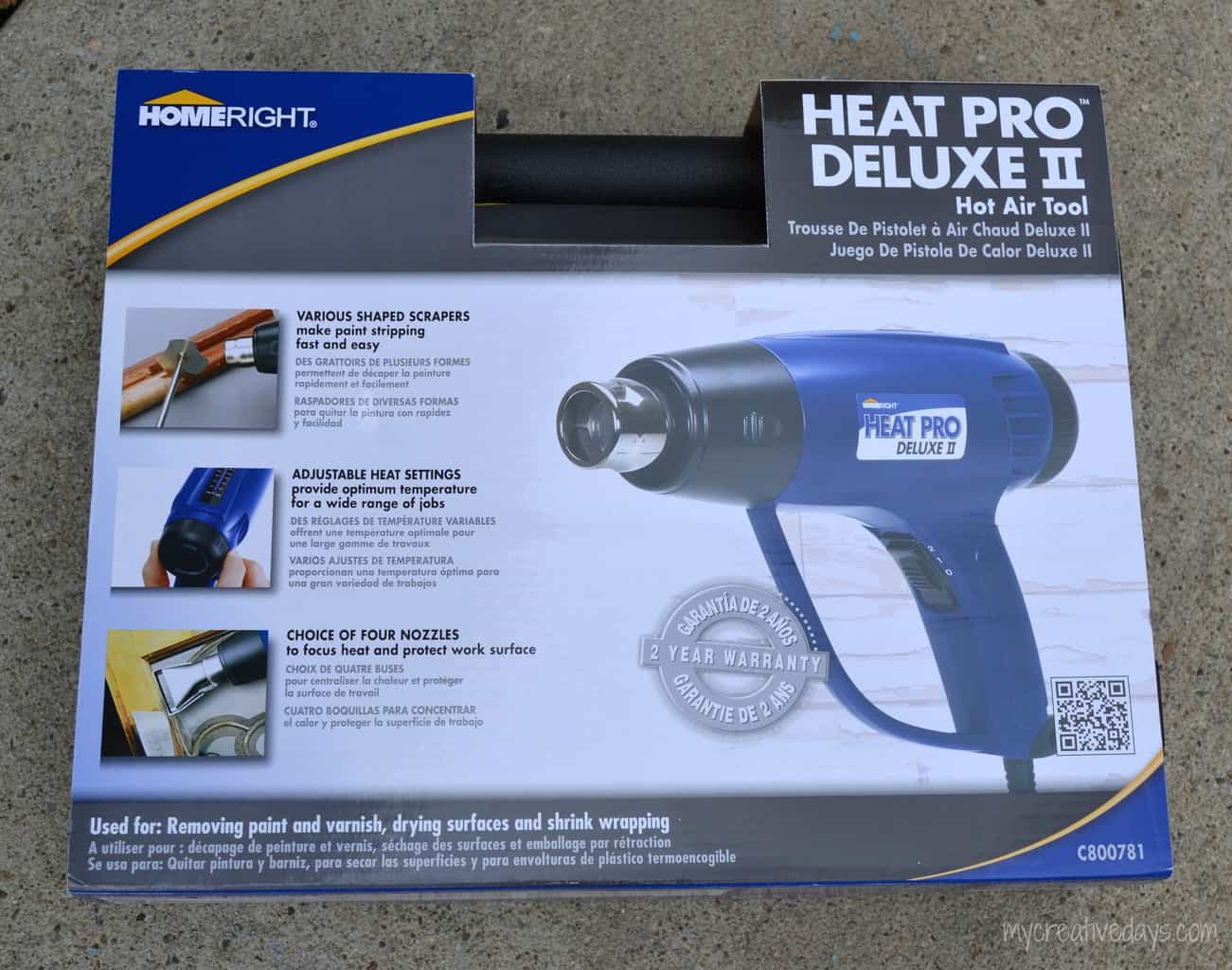 Some of the wood on the sides of the dresser were so damaged that I had to remove it all. Hubby replaced them with a new piece of thin plywood.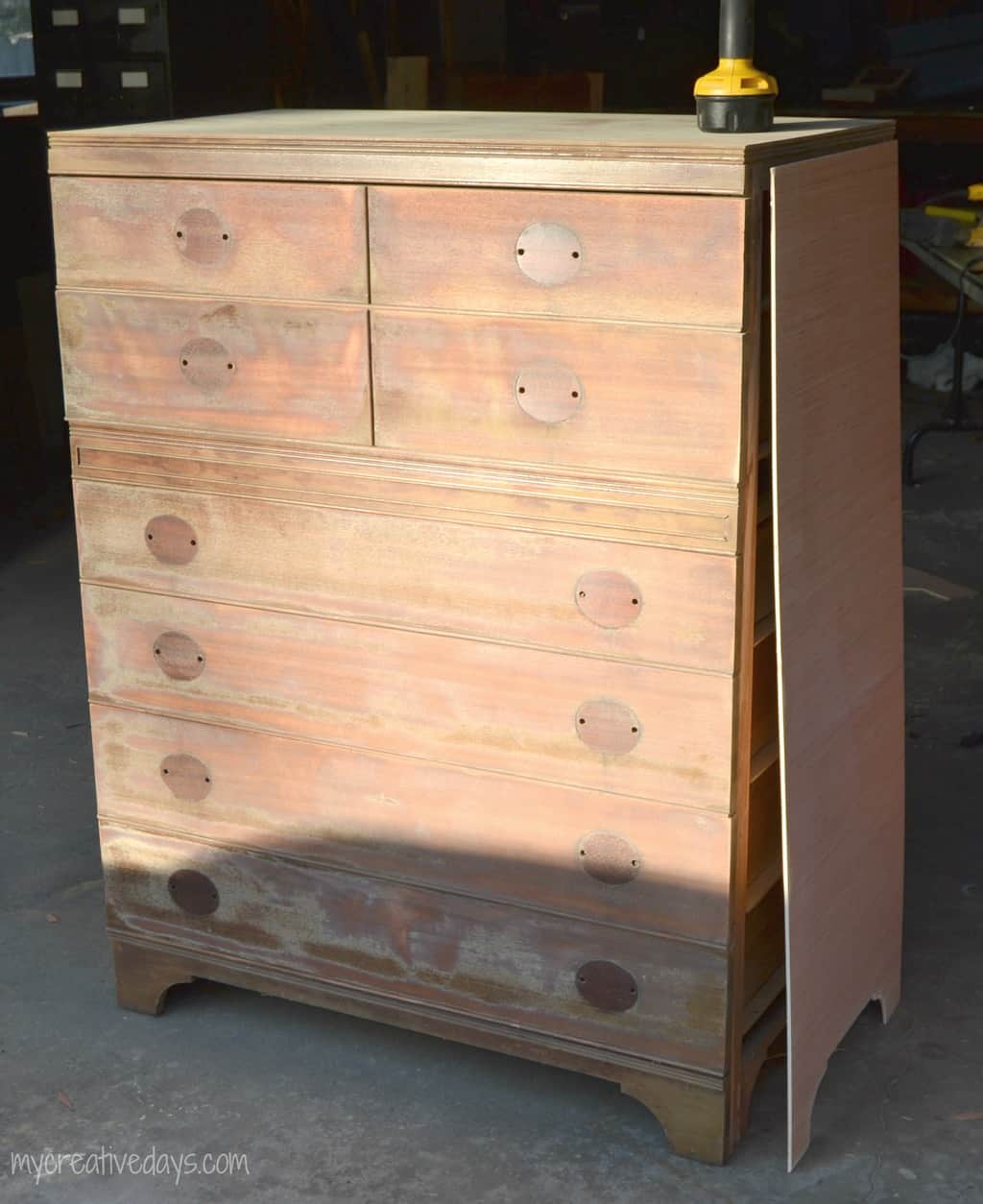 After we got them all put back together, I removed the hardware and sanded everything down.
I really wanted the rustic hardware to stand out. White would be the perfect color to do just that.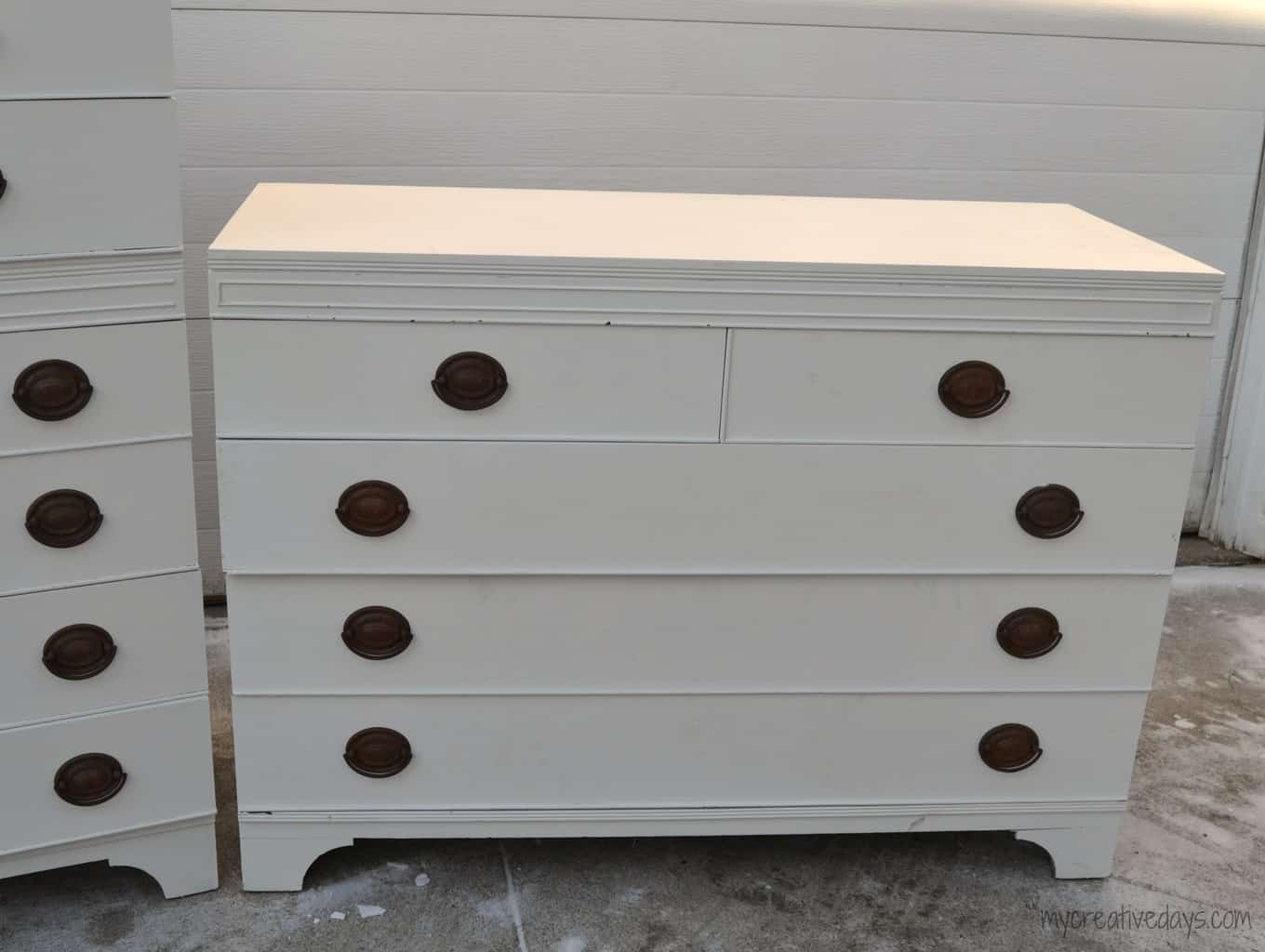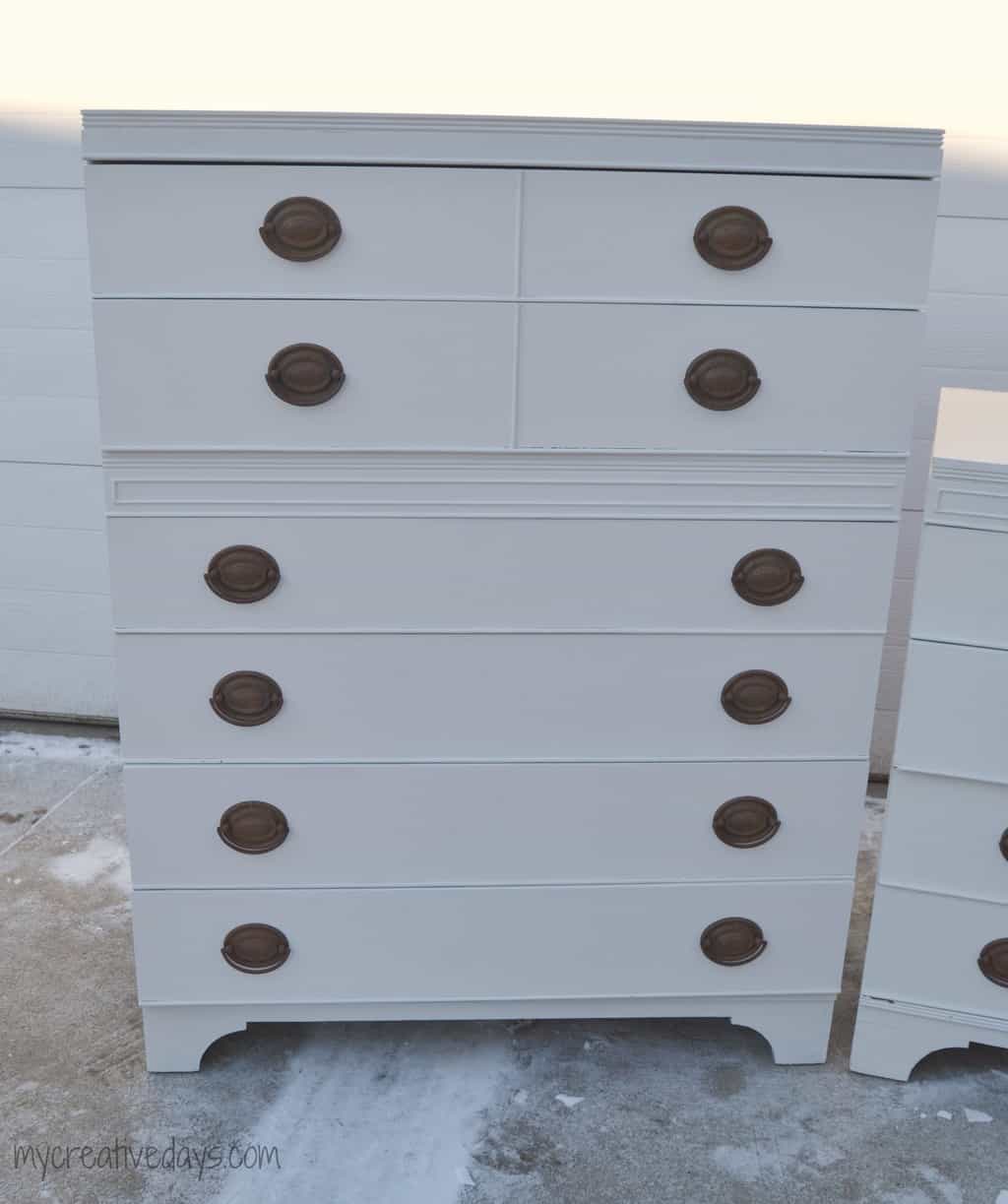 Now, you can really see that the hardware is the *star* of these dressers.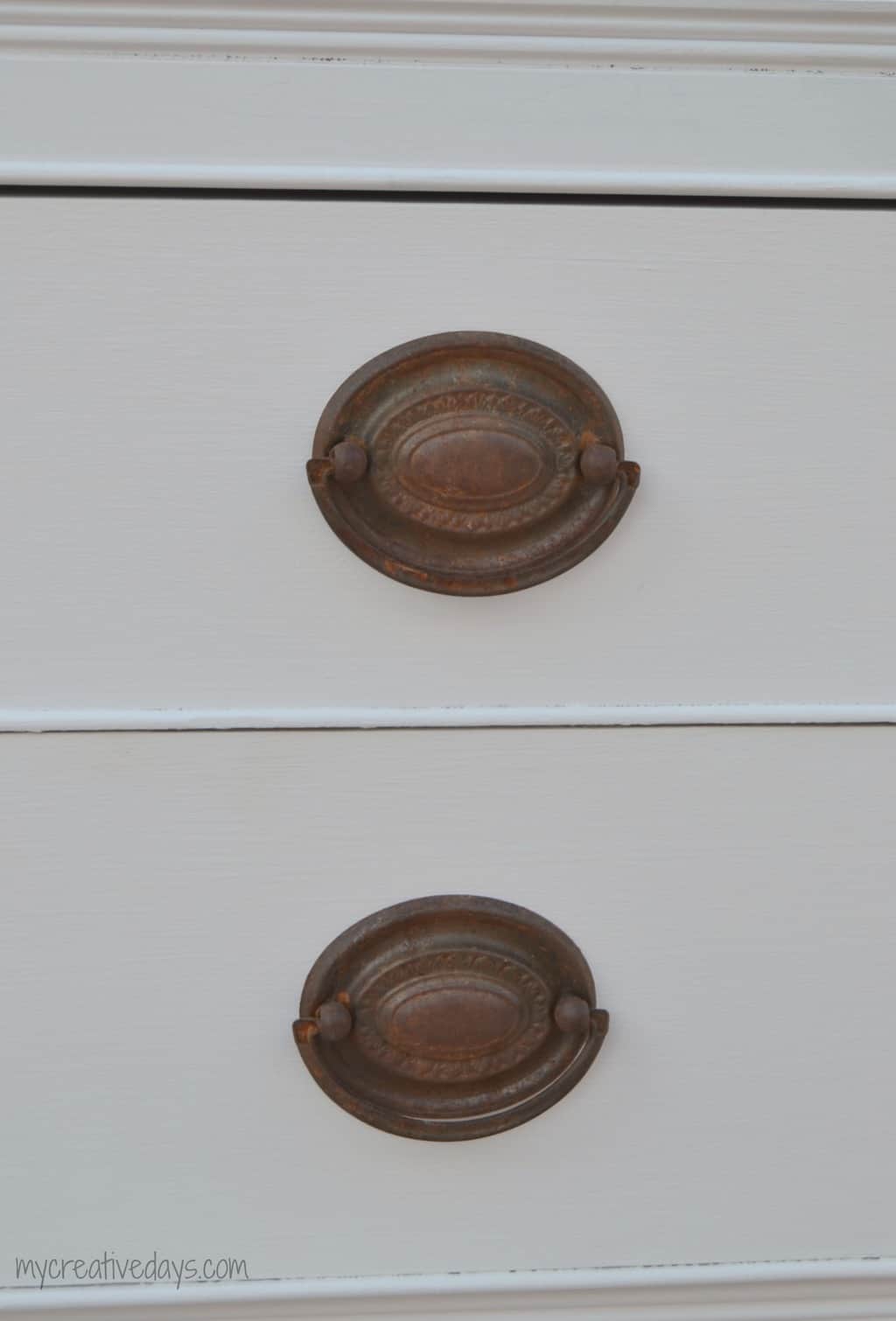 These look like brand new dressers! The bright white against the rustic hardware really works well together.They will make a great addition to any style bedroom.
I proved myself wrong with estate sales. It is just like any other sale you go to; you never know what you are going to find until you go. The hunt is half of the fun with all of my projects so I may be "hunting" estate sales more often.