Today, I am over at My Crafty Spot sharing a fun tradition we do each year around Halloween. We "boo" our friends and family!
Here is a little of what I am sharing:
It is Halloween! That means it is time to come up with our "You've Been Boo'd" ideas. We love to "boo" our family and friends around Halloween each year. If you are not familiar with "booing", it is basically setting some kind of gift/novelty/treats, etc. on the front porch of your family and friends, ringing the doorbell and running away before they catch you. Fun, right?! My kids get so excited to do this each year.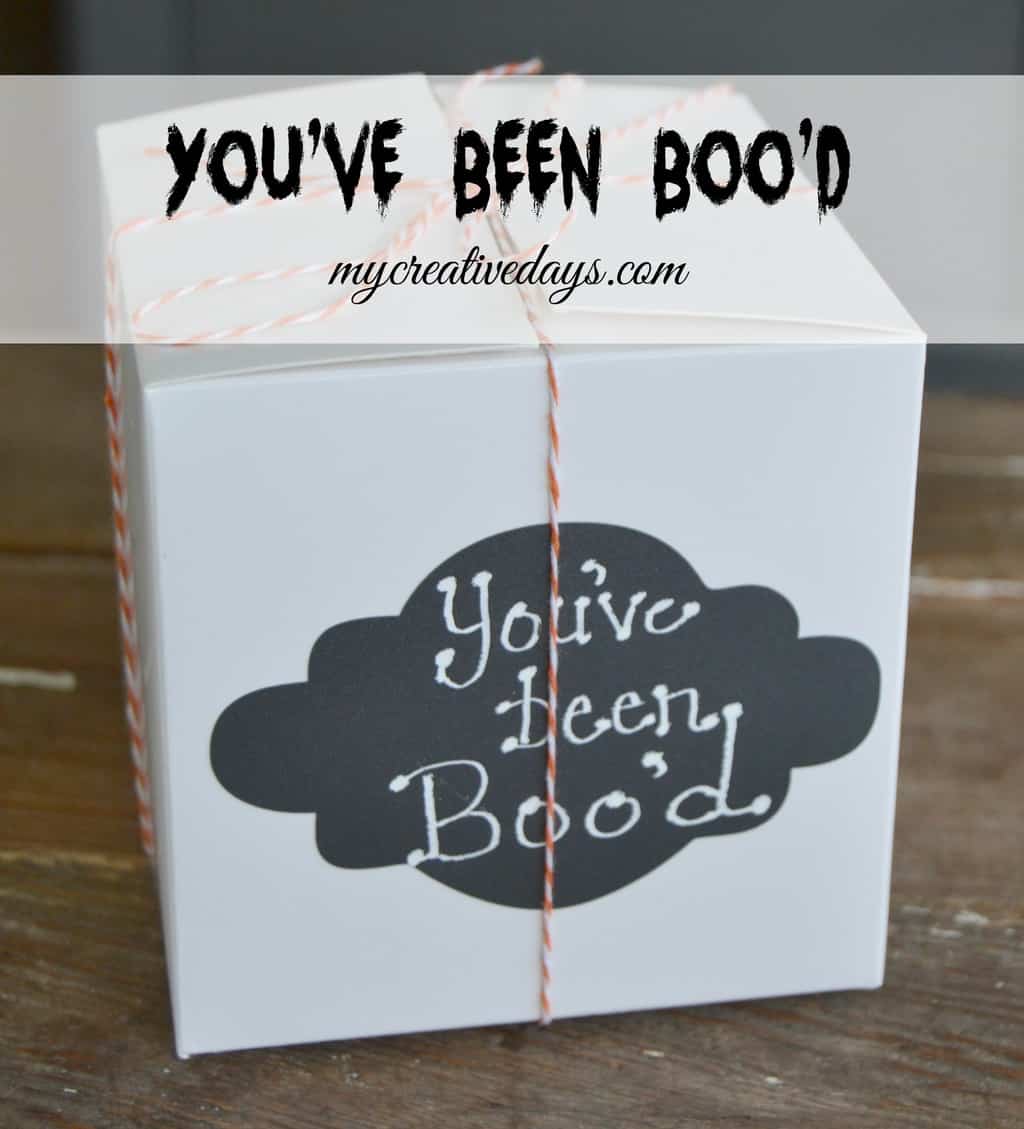 Head over to My Crafty Spot to see what we put inside these boxes. We are hoping that we have another successful night and don't get caught! Fingers crossed!