This shop has been compensated by Collective Bias, Inc. and its advertiser. All opinions are mine alone. #FuelForSchool #CollectiveBias
Getting back into the school year routine after a long summer can be difficult for both kids and parents. I know in our home, we have to stick to a routine on our school days to make it run smoothly. Anything we can do the night before a school day, we do. That way, we are not scrambling in the morning to get everything together.
I have put together "5 Tips For Making The School Day Run Smoothly". These are things we have done every school year that don't take a lot of time, the kids can do and that make the entire day run that much better.
1. Set school clothes out the night before: This is such an easy one, but one that makes the mornings go more smooth. My kids have to wear a uniform which makes the clothing options a lot simpler, but we still set it all out the night before so there are no issues in the morning. For my daughter, I will even set out her hair ties and bows so we aren't searching for them in the morning.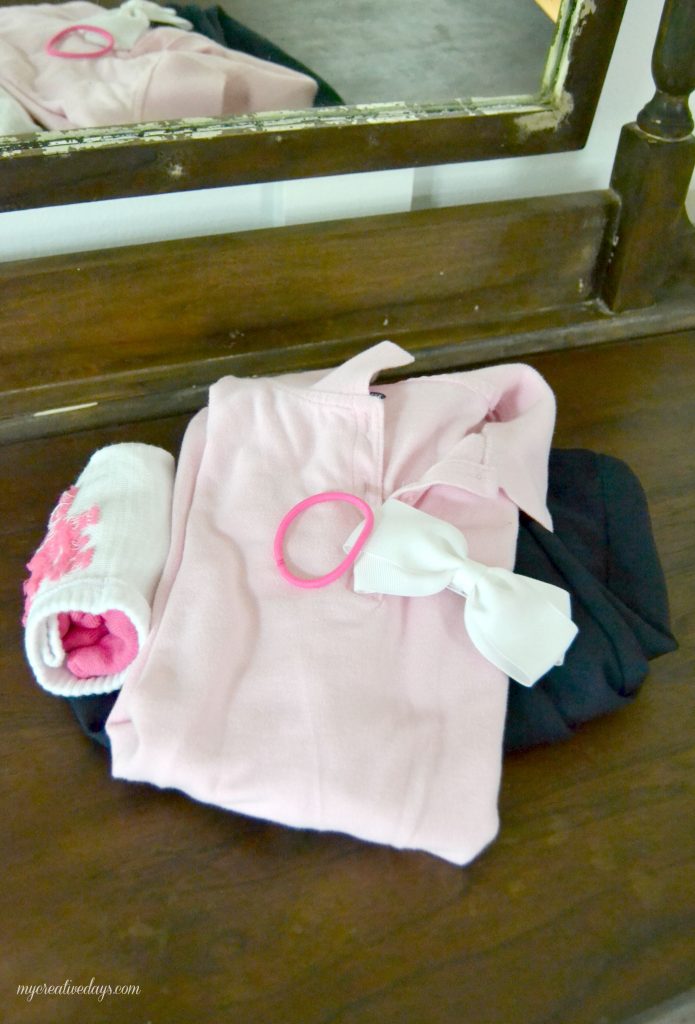 2. Plan breakfast choices for the week: When I do my weekly grocery shopping, I make sure to have all our breakfast needs on hand. My kids don't like the same thing every morning so having a variety is important. A favorite of theirs is the Jimmy Dean® Sausage, Egg & Cheese Croissant Sandwich. They have protein to help the kids start the day smart and strong.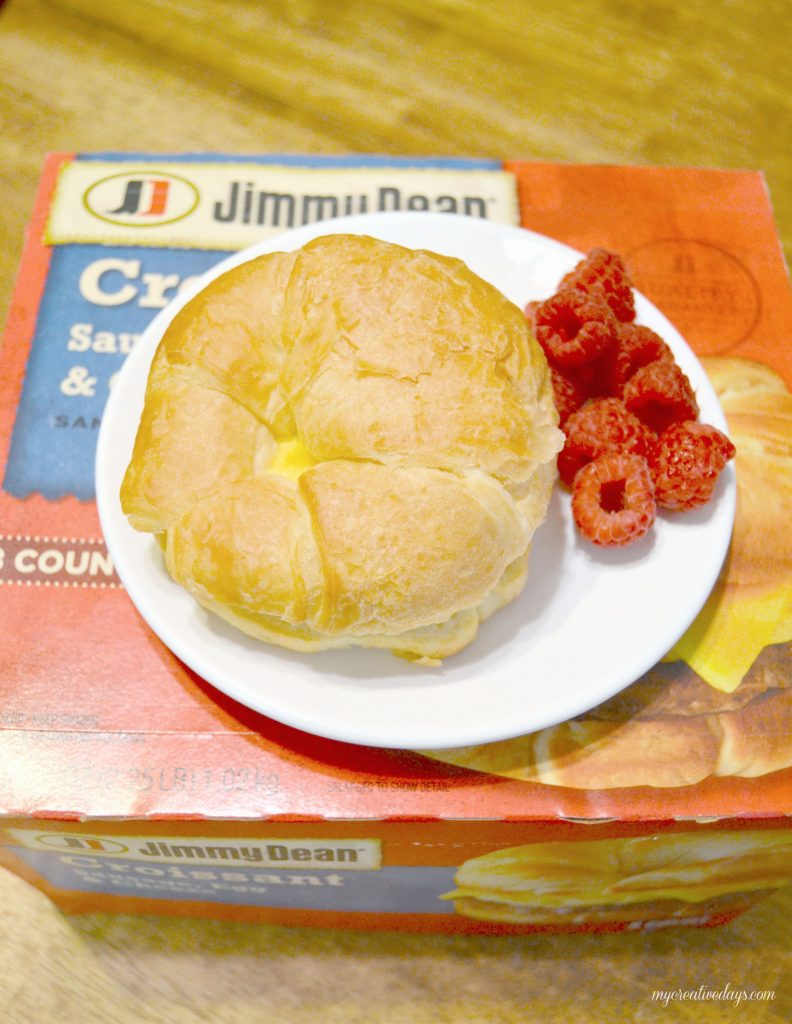 You can find these easily in the frozen breakfast aisle at Walmart.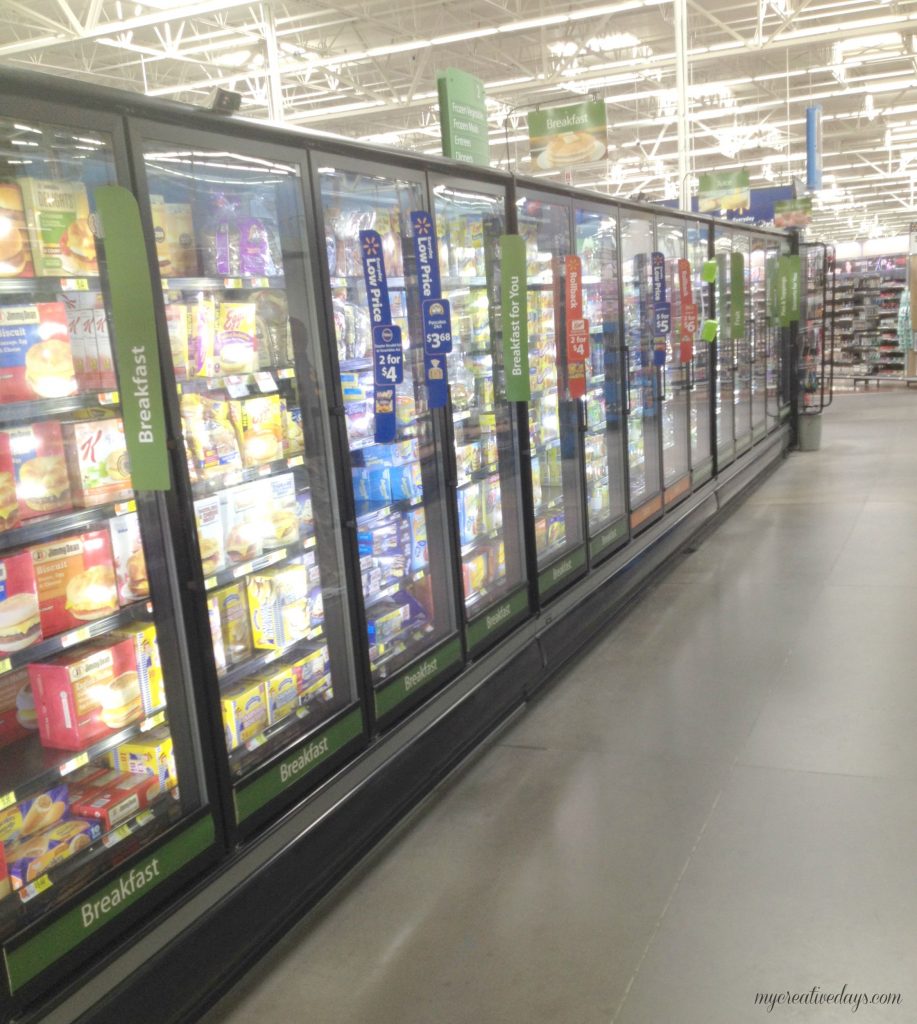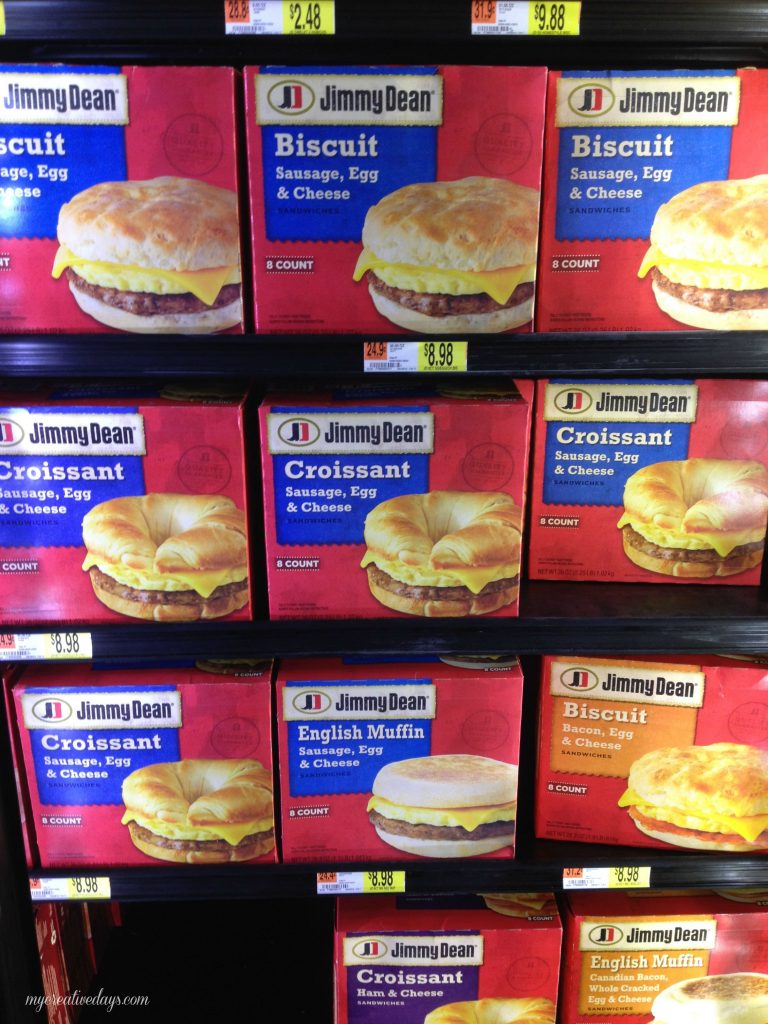 3. Make a School Car Kit: This one has been a life saver for us! There are so many times we are driving to school and my kids need something; a pen, marker, hair tie, tissue, glue…….. anything. After this happened a few times, I got smart and put together a School Car Kit.
To make your own, gather any and all supplies your kids have asked for or needed during your drive to school. Think of everything. It is better to be over-prepared than not to have it at all.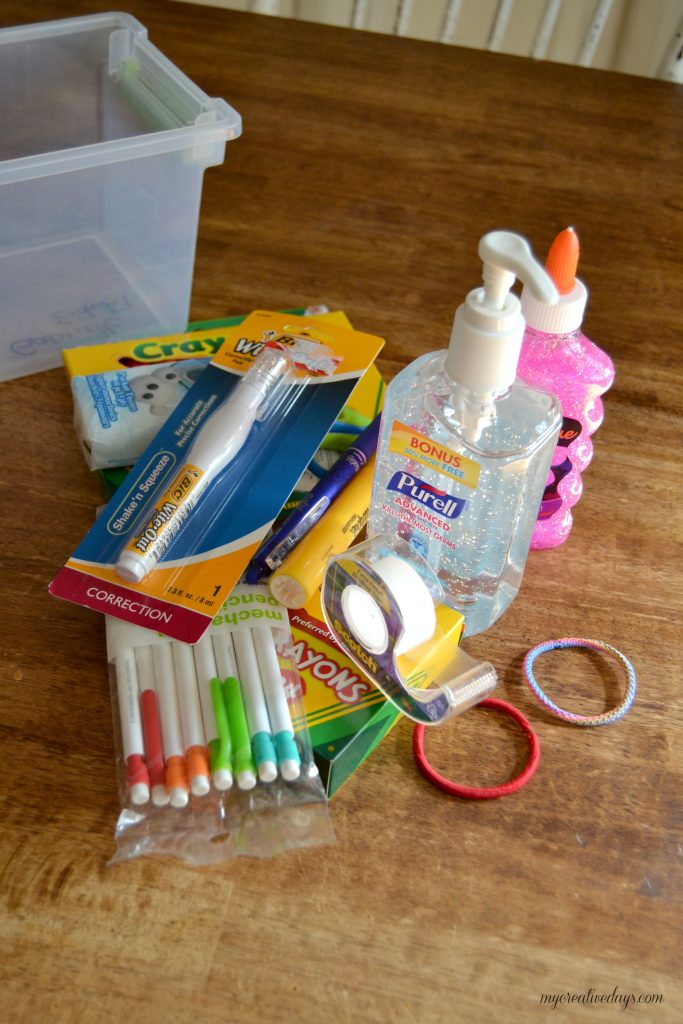 Find a plastic tote to house all the supplies in. Chose one that is small enough that it won't be a nuisance in the car, but big enough to get all the supplies in one box.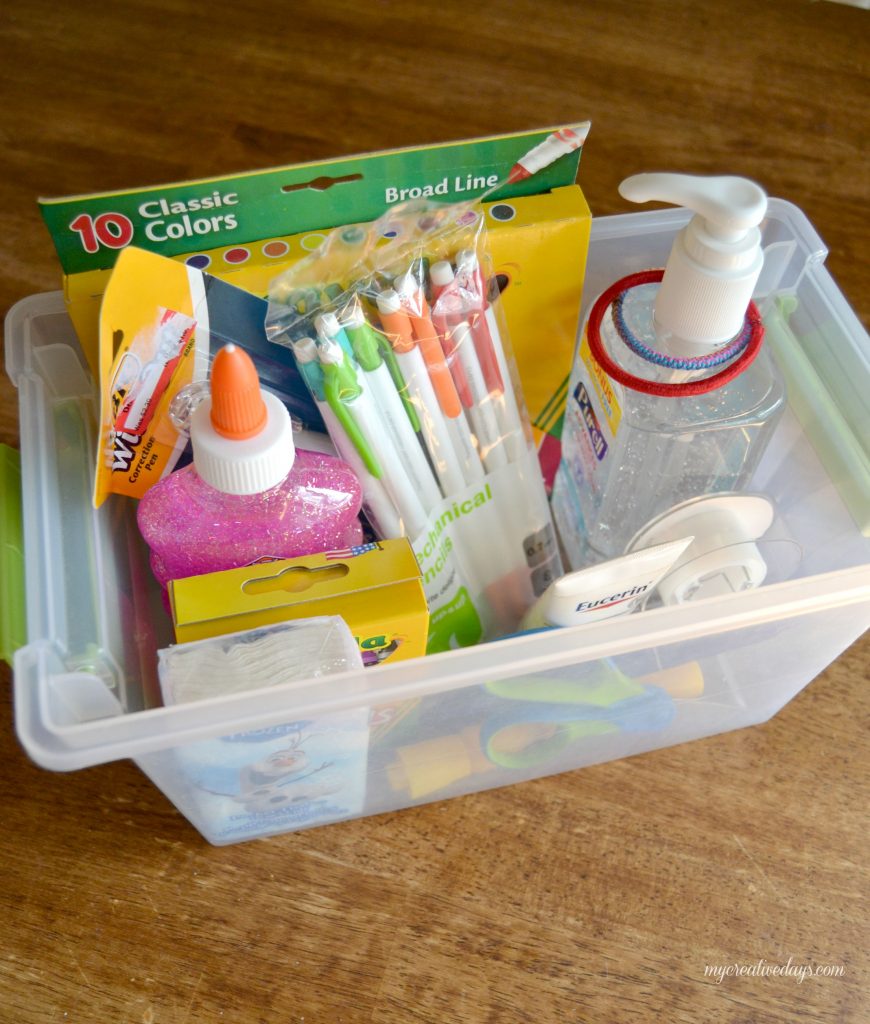 Keep this School Car Kit in your car throughout the entire school year. I keep a small notepad in our box so I can make notes of new things I need to add to the box and things that need to be replenished. This kit stays up between the two front seats and my kids now know when they need something to grab for the tote and they will find it. This tip alone has saved many melt downs, a few freak-out moments and a lot of forgotten signatures.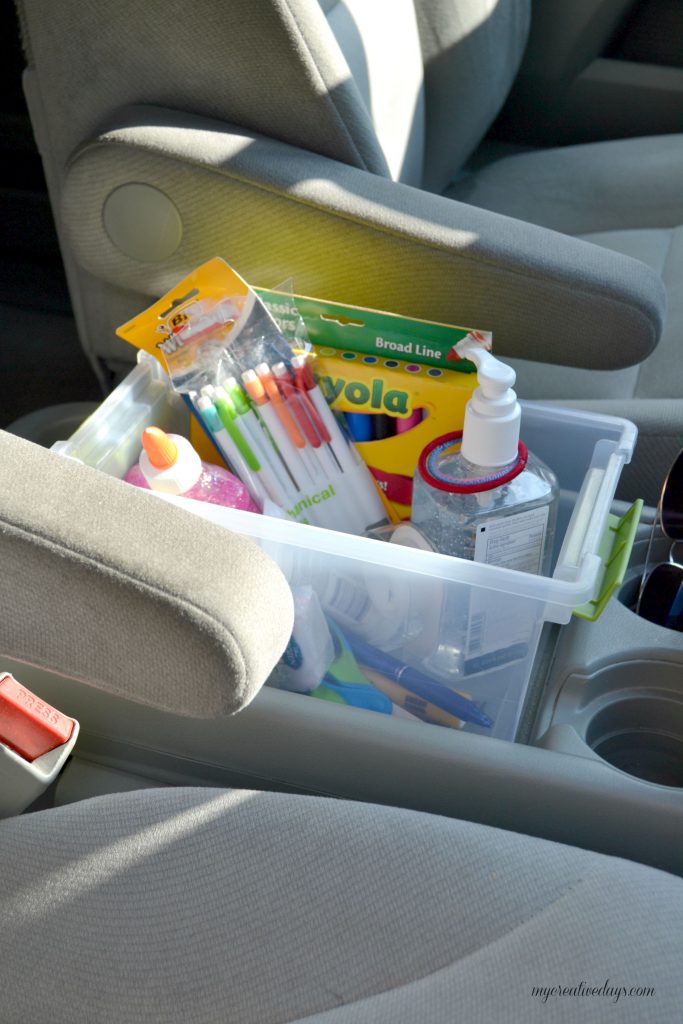 4. Get homework done right after school: Since my kids have started having homework, we have gotten into the habit of sitting at the table as soon as they get home and getting it done. This way, their minds are still fresh after school and we aren't trying to get it done at night when we have many other activities going on.
5. Have a snack ready when they get home: When my kids come home from school, they are always hungry. When they sit down to do their homework, they have a snack. If I have it ready and prepared when they get home, it lessens the grazing and grabbing of "not-so-good" snacks. The State Fair® 12 Ct. BEEF Corn Dogs are an option that offers protein and their signature honey-sweetened cornbread batter.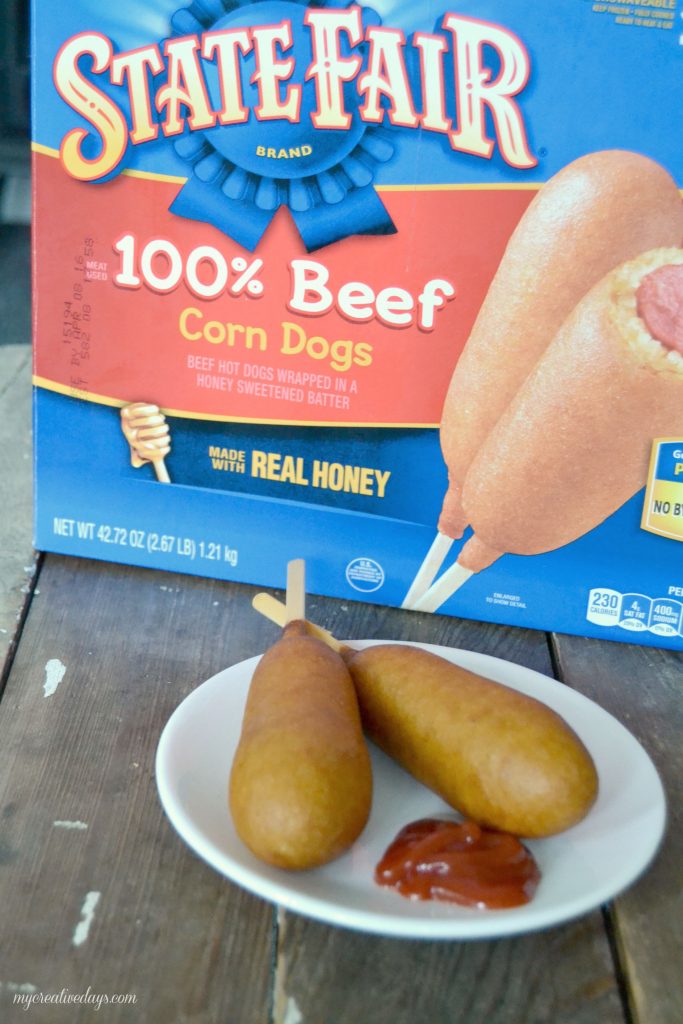 You can find State Fair® Corn Dogs in the freezer section at Walmart.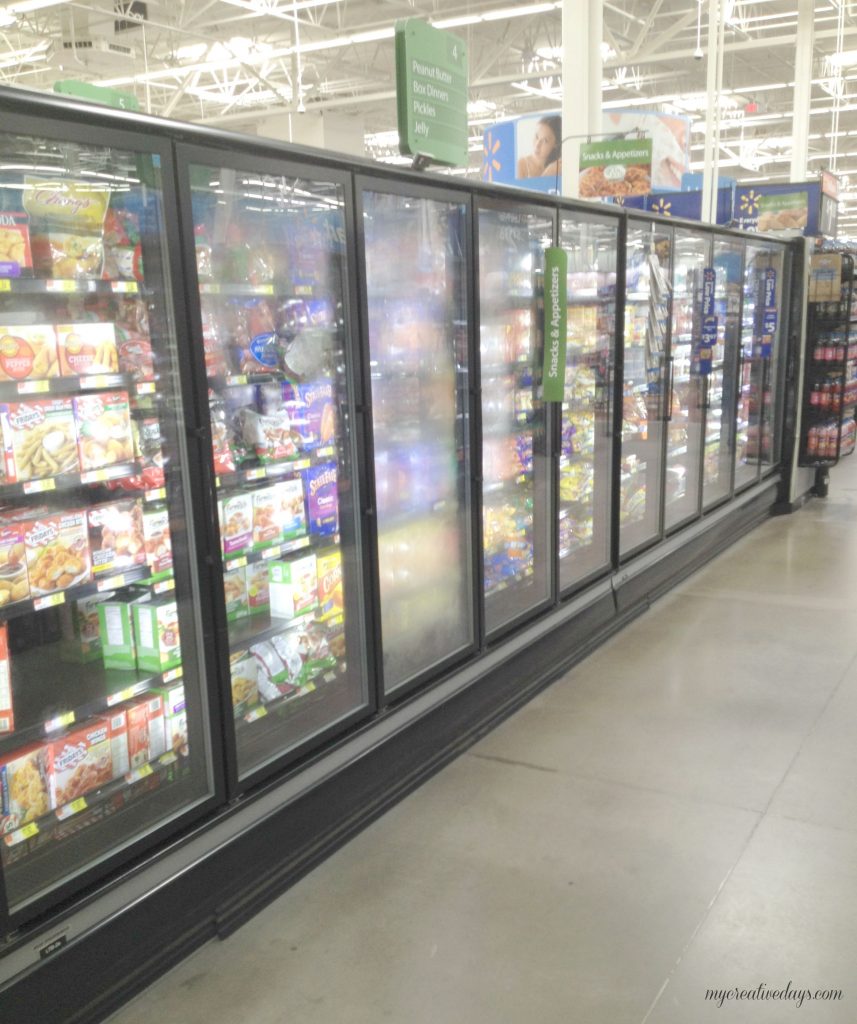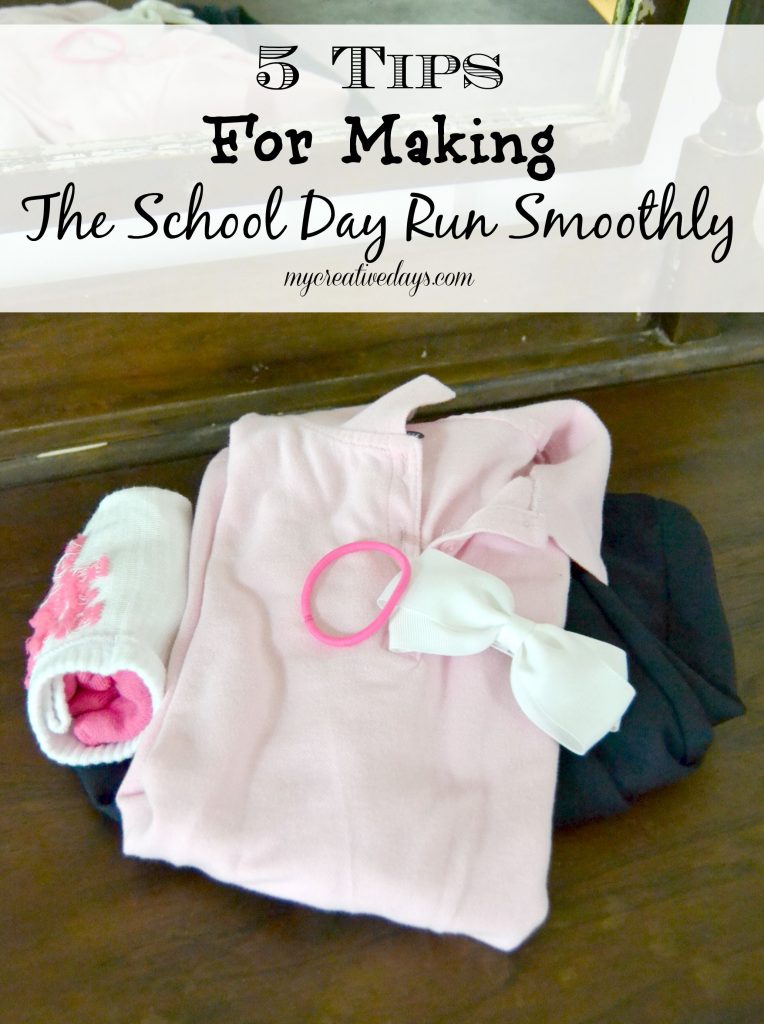 Now that I have shared a few of the things we do to make our school days run a little more efficiently, I would love to hear your tips for making the day run better. Leave them in the comments below!