*This post contains affiliate links. You can see my full disclosure here.  
It seems like it has been awhile since I have posted about farmhouse swag from Painted Fox Home. As you know, it is one of my favorites places to stalk to get farmhouse style inspiration. Since my last post, they have changed their name. It is now called Painted Fox Home. My last post was all about organizing the farmhouse way. I am still in the organizing mood around here and am getting rid of a lot of things we don't use. It is amazing what one family can accumulate in one year!
I am always looking for lighting options for our home. We don't get a ton of natural light so any time I can add a lamp or light fixture to a room, I do. Farmhouse lighting is always a go-to for me. We have created many DIY lights in our home (including our headboard sconces and kitchen light fixtures), but sometimes you need a great lamp or light fixture that you can't DIY your way through.
Painted Fox Home has you covered. If you love farmhouse style, you will love the lighting options Painted Fox has to offer.
I am going to start this list off with my favorite lamp. The "Bohemian Shine" Lamp is perfect for your night stand, your living room end table or even your desk if it is big enough. The burlap shade and the rustic wood base are the perfection combination.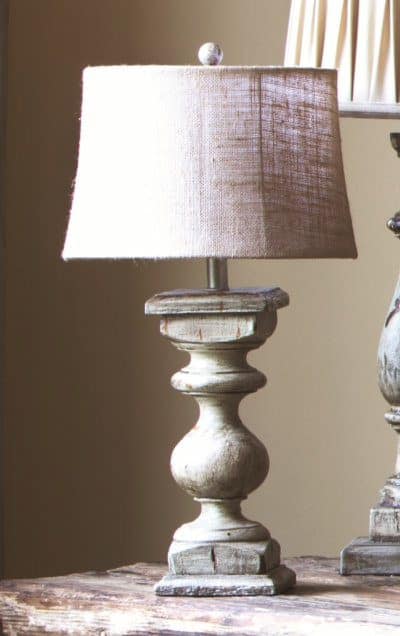 If you are looking for a hanging light "The Morgan" is a great choice. I picture this in an entry or over a dining room table. I really like the mix of wood and metal on this one.
I think the "The Morgan" would be amazing in so many different places. I see it in a child's room over bedside tables or on the wall over the bed so they can read at night. I also picture it over a homework station, in a mudroom or an office.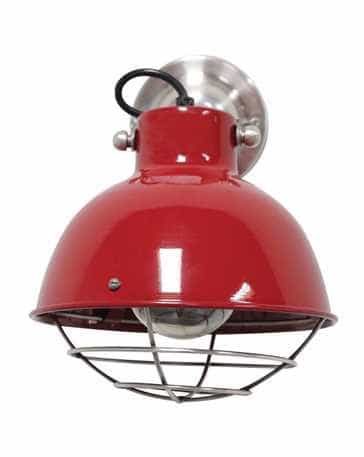 The "Hadley" is AH-M-A-Z-I-N-G! I know the many places I would put this. Where would you hang it?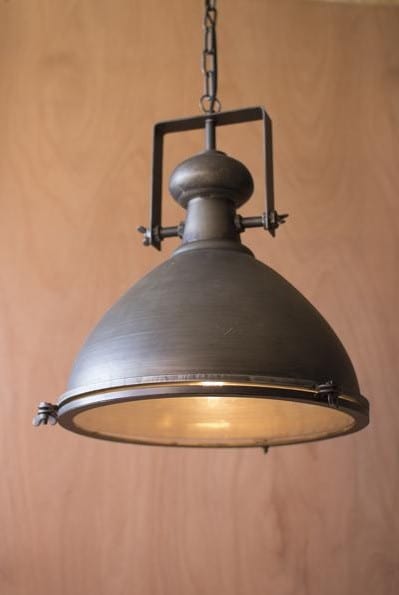 The "Coronado" is unique. It would be pretty in a mudroom or even an entry. The patina is gorgeous.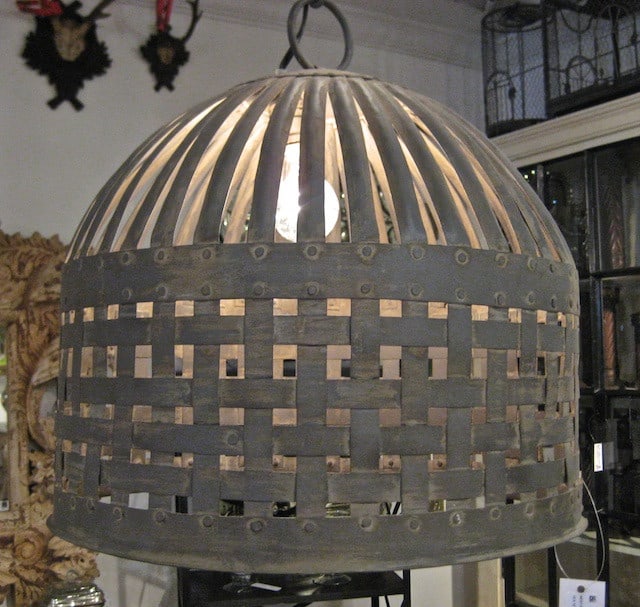 The "Edison Collection" is also unique. Copper is so popular right now and these would be great over night stands in a bedroom or as task lighting over a desk. They would give a little "bling" to whatever space they were in.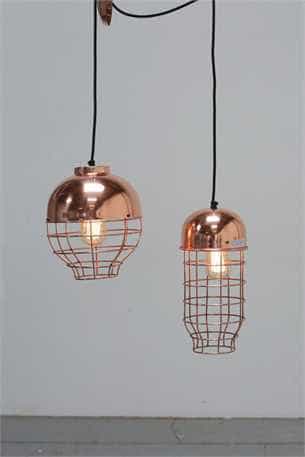 The "Fandango". The name alone makes me want to dance. 🙂 I love this one. How great would this be over your farmhouse table or island?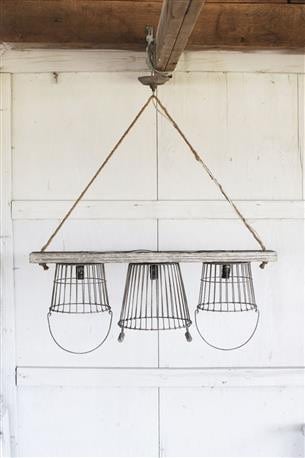 The "Greer" is another lighting option I could see in so many places. I think it would be beautiful in a bathroom.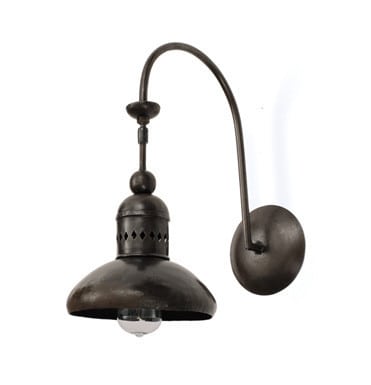 Sometimes you just need a beautiful chandelier. The "Harlowe" is just that. It would be perfect over a dining table or even an entry. It is rustic and chic at the same time.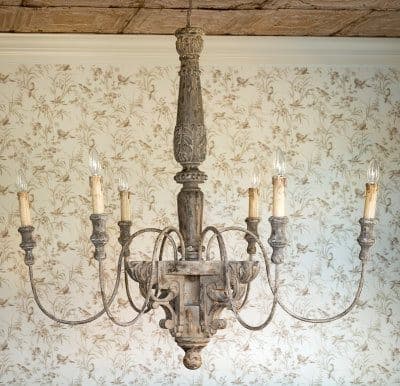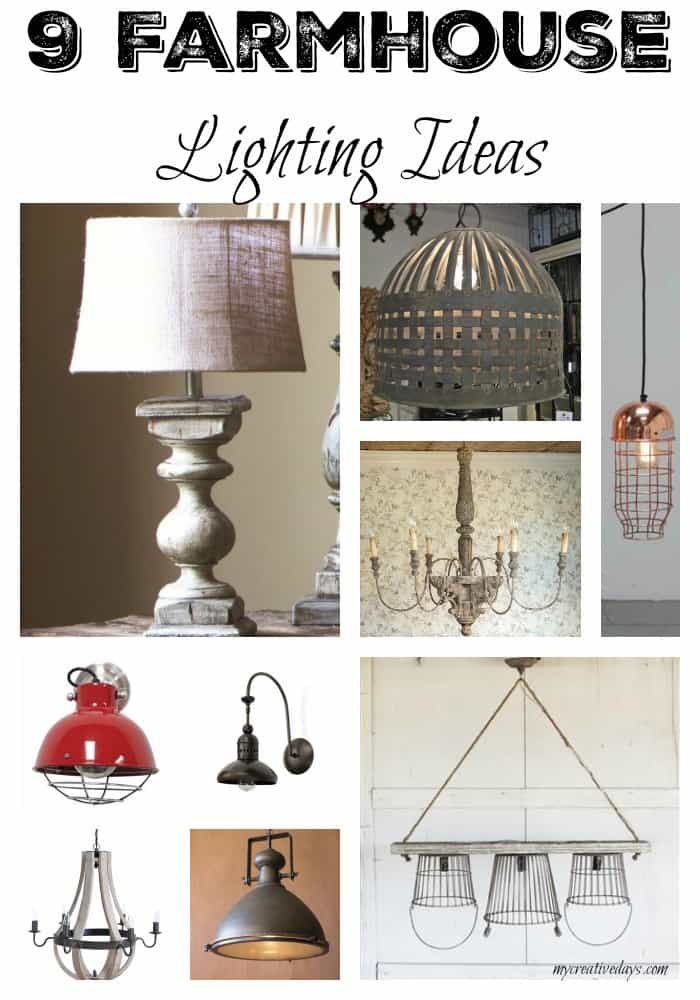 Which one of these 9 Farmhouse Lighting Ideas is your favorite? Which room in your home needs more lighting? Could you picture any of these options in there?
If you liked this post, you may also like Farmhouse Bedroom Decor and The Place To Get All Your Farmhouse Swag.
As always, please follow along with me on Facebook, Pinterest and Instagram for more creative recipes, home decor and projects!