This year, my son is all about basketball. Last summer, he really took an interest in it and is still loving everything about it today. So, it was only fitting that his valentines for his classmates this year were basketball themed.
To make these Basketball Valentines, you will need:
basketball cards (I picked up packs of cards at Dollar Tree)
wood grain scrapbook paper (to mimic a basketball court)
1″ hole punch
orange paper
black marker
scissors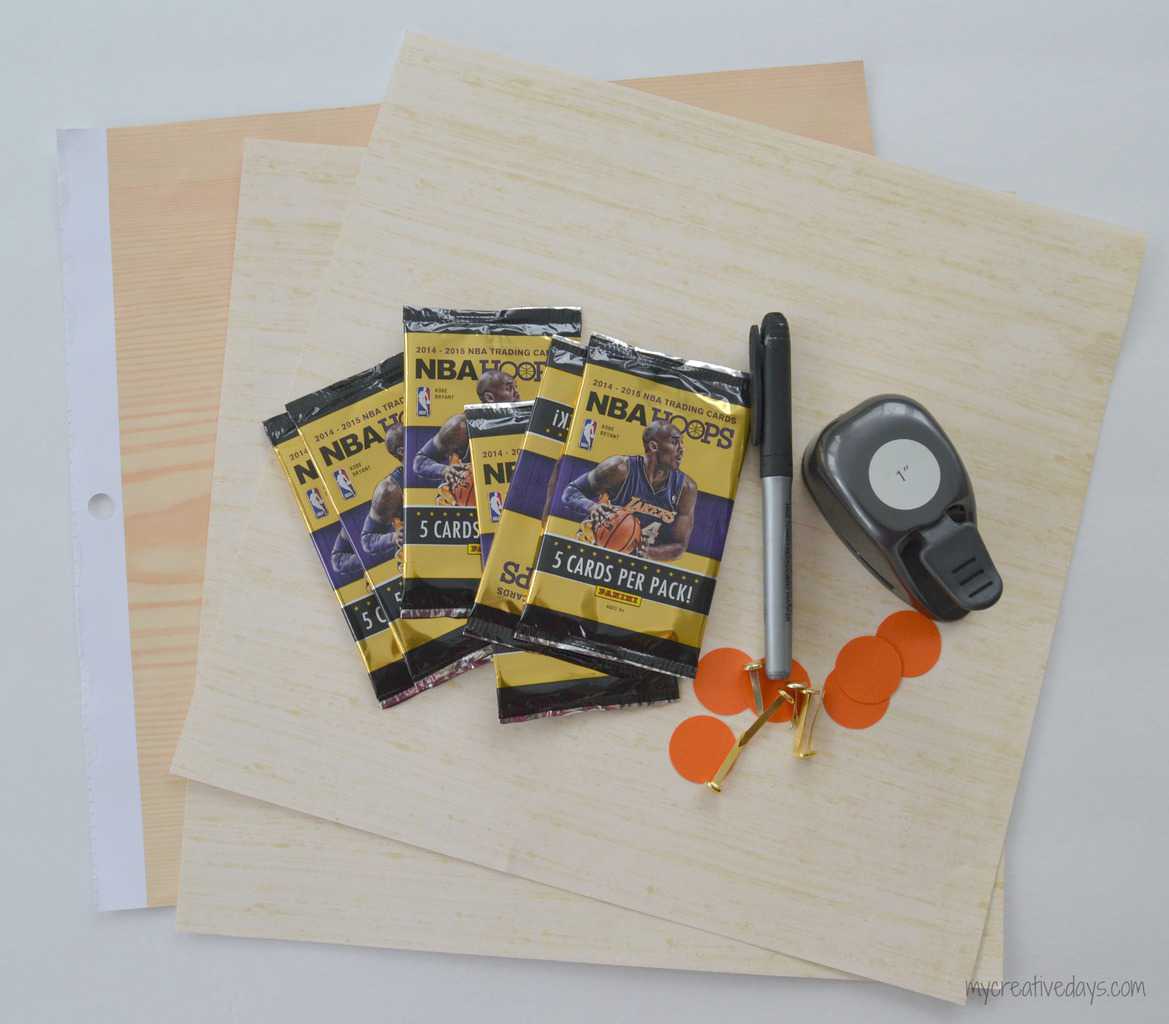 The first thing we did was punch 1″ circles from the orange paper.
Then, we used a black marker to draw the lines of a basketball on them.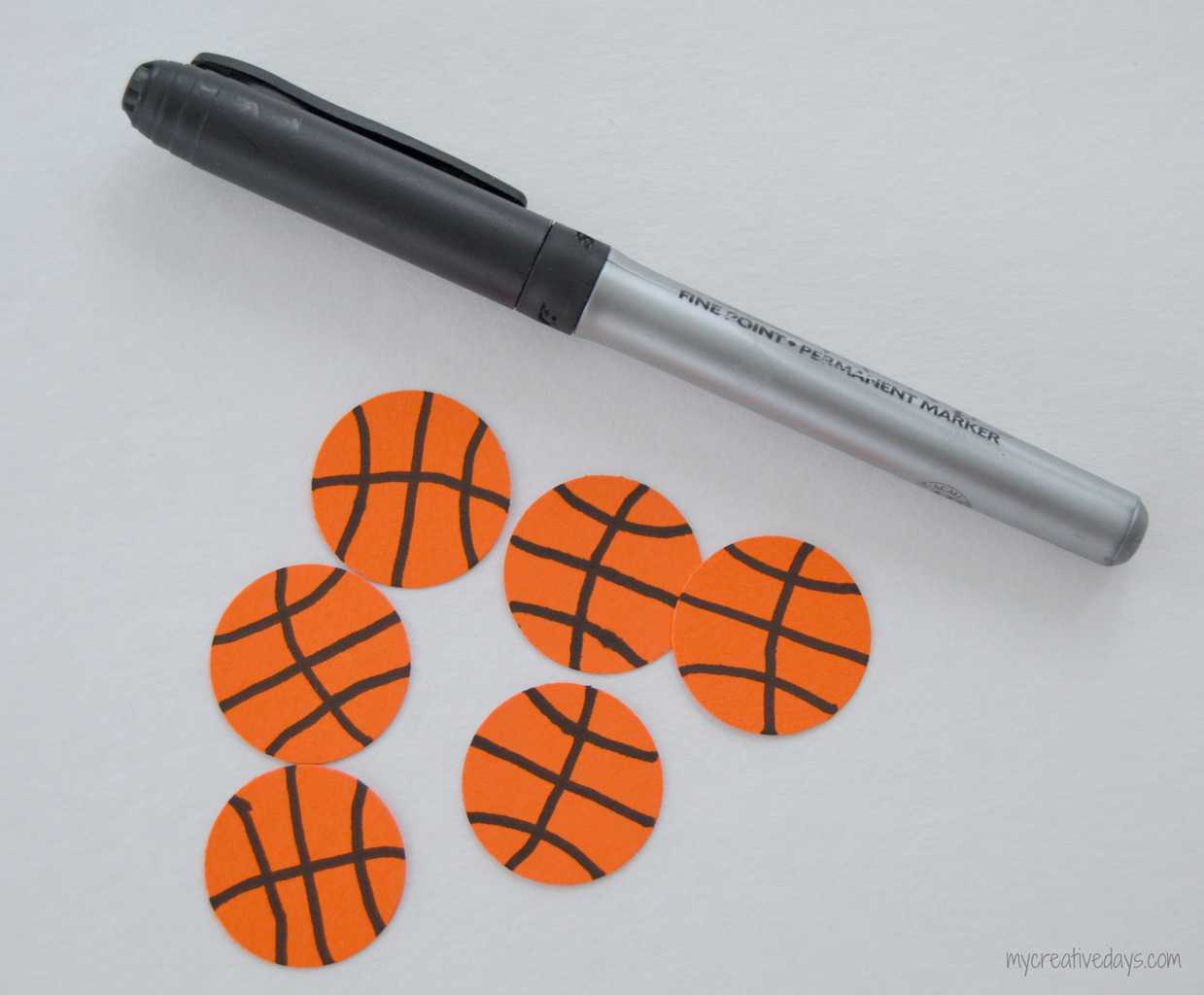 Next, we cut 3 1/4″ strips from the wood grain scrapbook paper to wrap around the packages of basketball cards. We were able to wrap two packages per strip.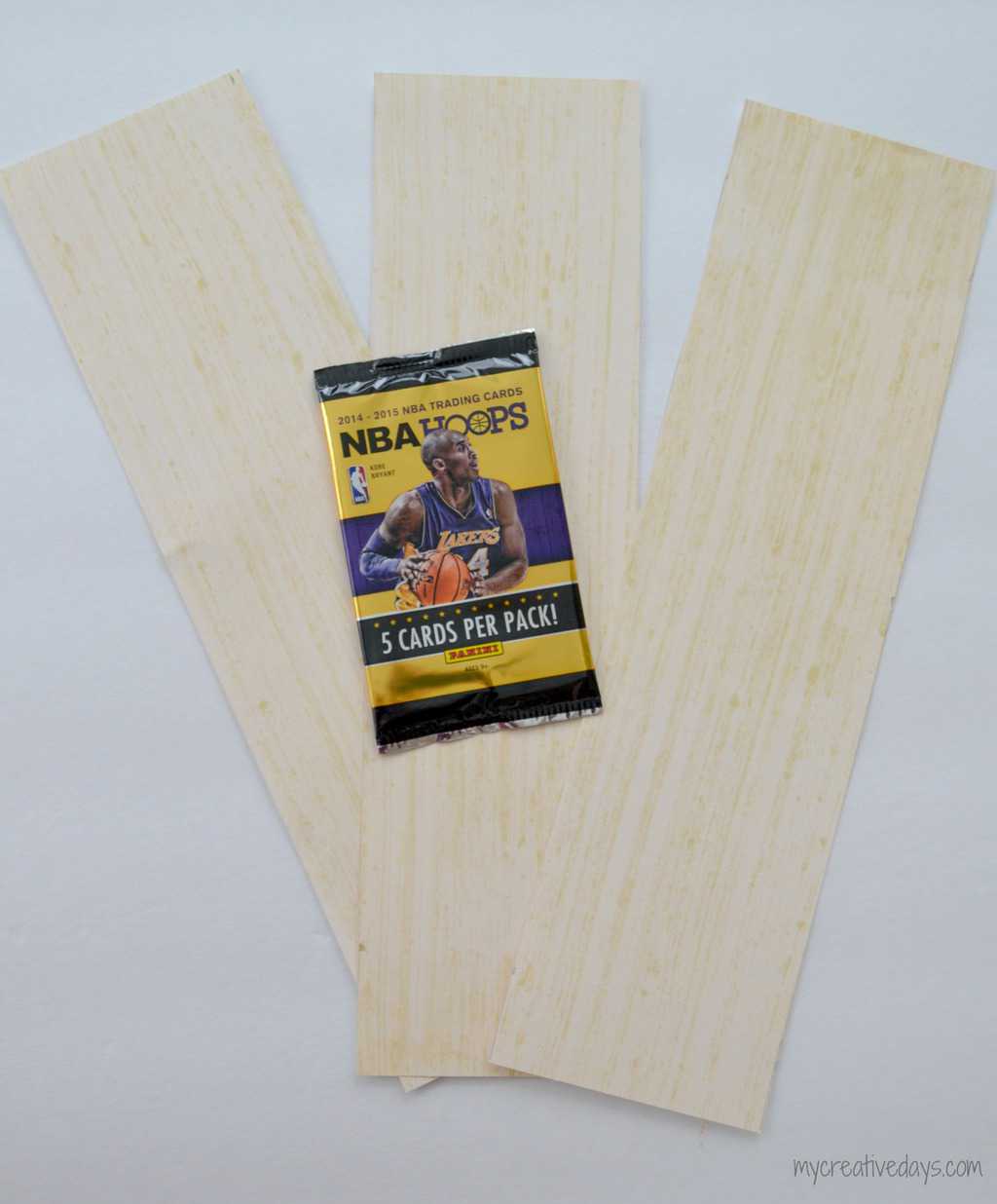 We wrapped the package of cards with the paper and taped it shut to make a "sleeve" around the cards. We removed the cards from that sleeve to add the "arm" to it. The "arm" is going to hold the basketball on one end and be attached to the sleeve on the other. Since there is a brad* on it, it was too hard to get the brad closed when the cards were still in the sleeve.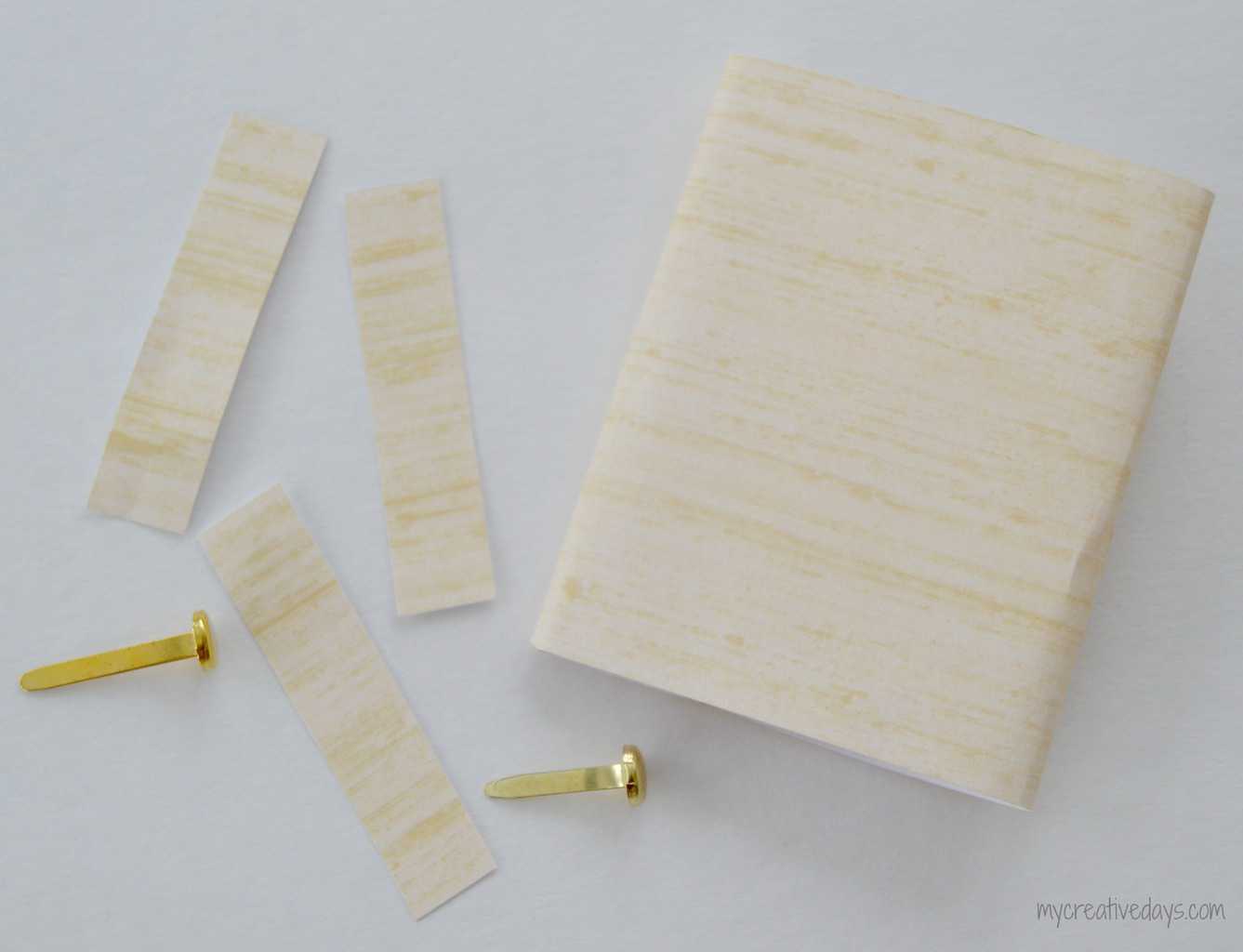 To make the arm, we just cut small strips from the leftover scrapbook paper and added a brad* to one end.
Then, we put that brad* through the sleeve towards the bottom (see picture below).
Then, we put the card packs back in the sleeve.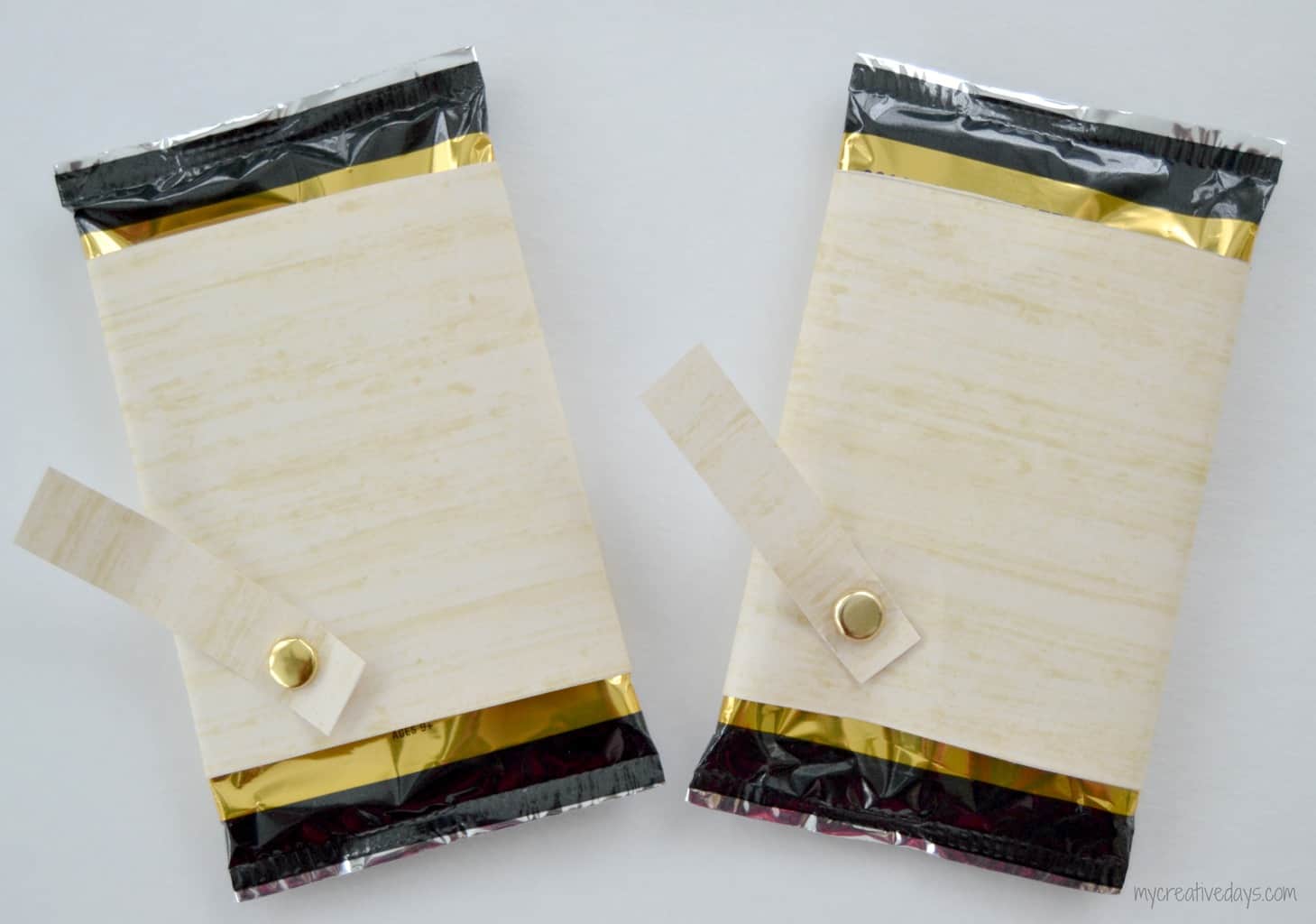 Next, we glued the basketball to the other end of the arm and glued the hoop to the sleeve.
For the hoop, I used a clip art picture and typed the words, "Our friendship is a SLAM DUNK!!!" on the back board.
You can download yours here.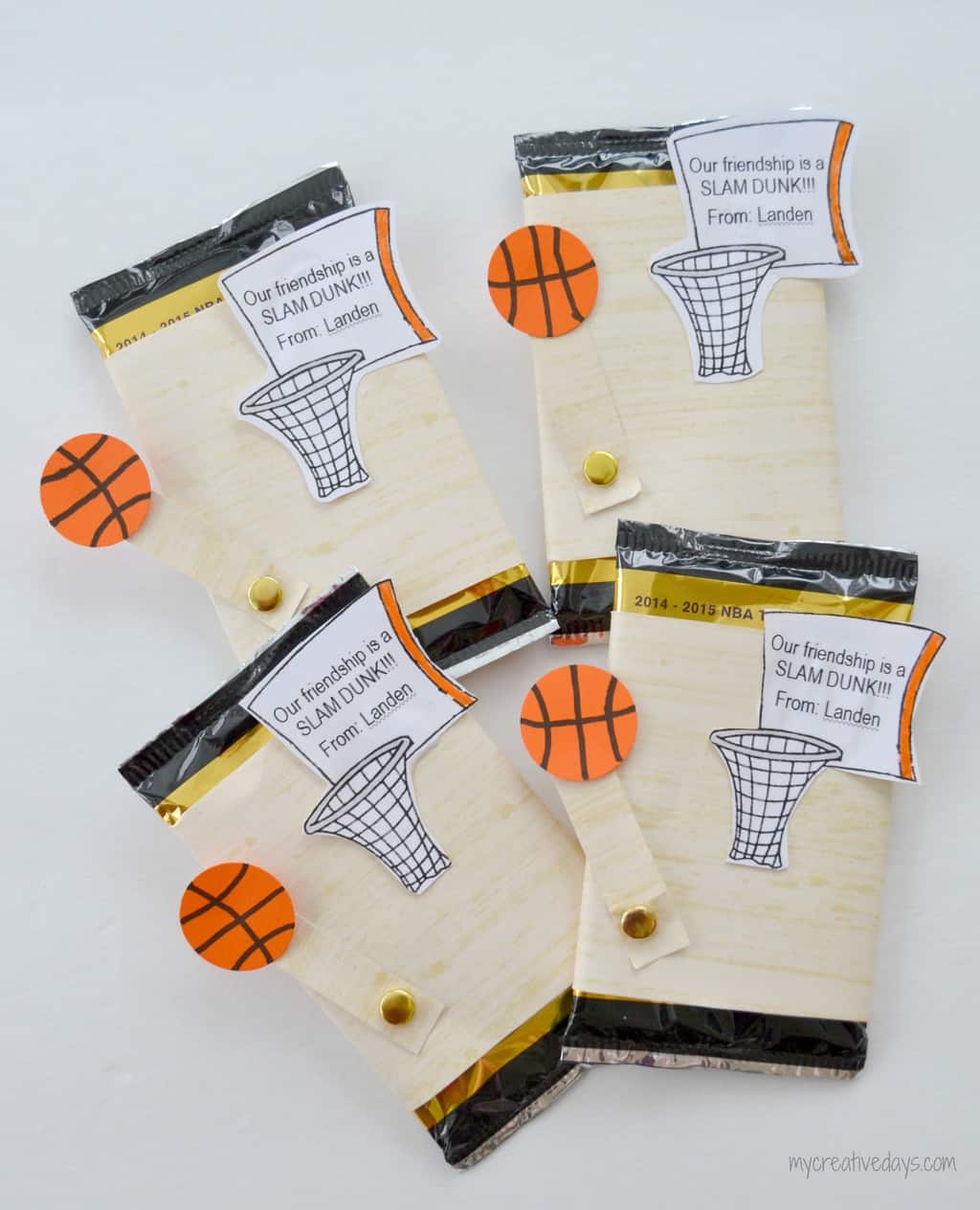 The brad* makes it so the kids can "SLAM DUNK" the basketball into the hoop!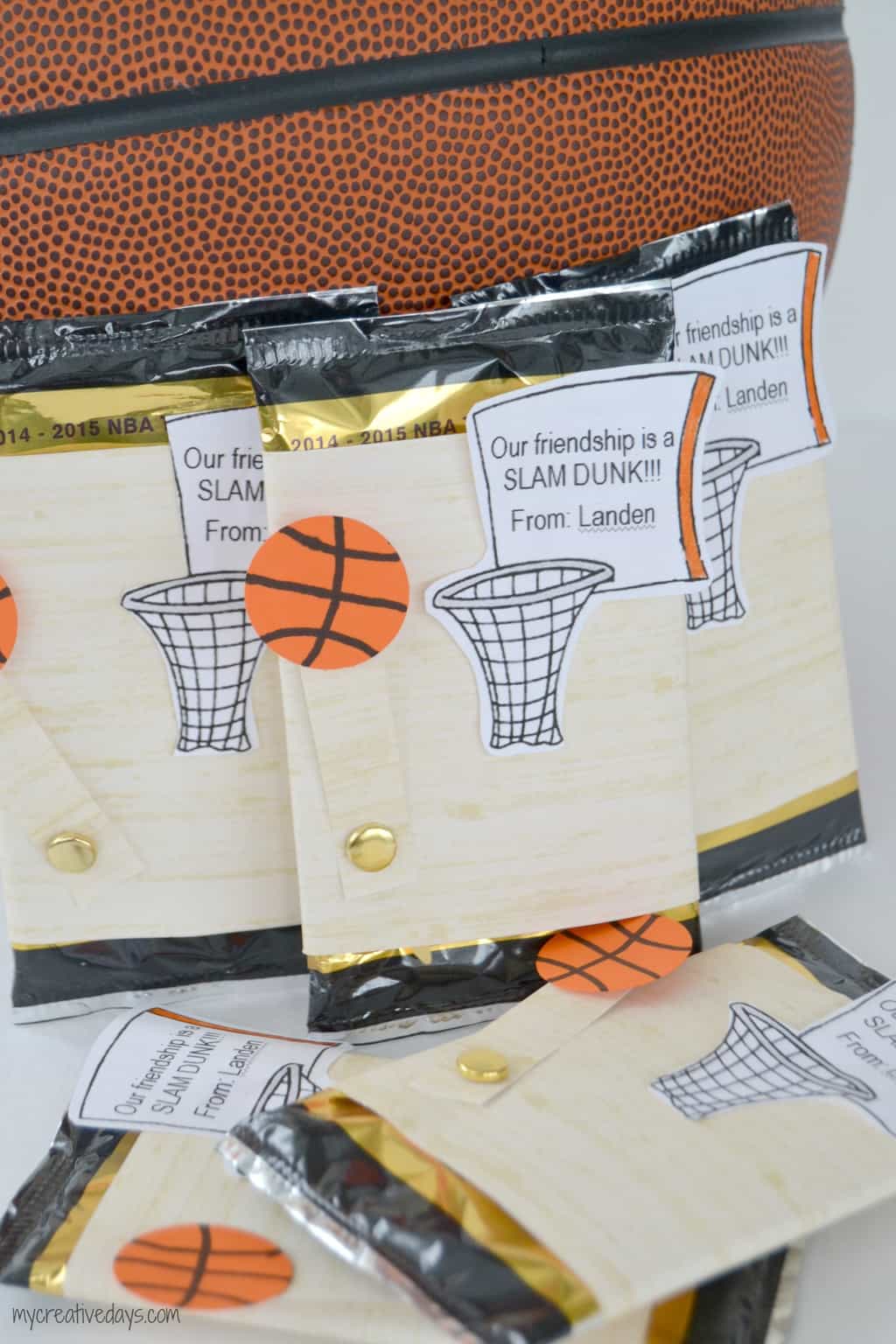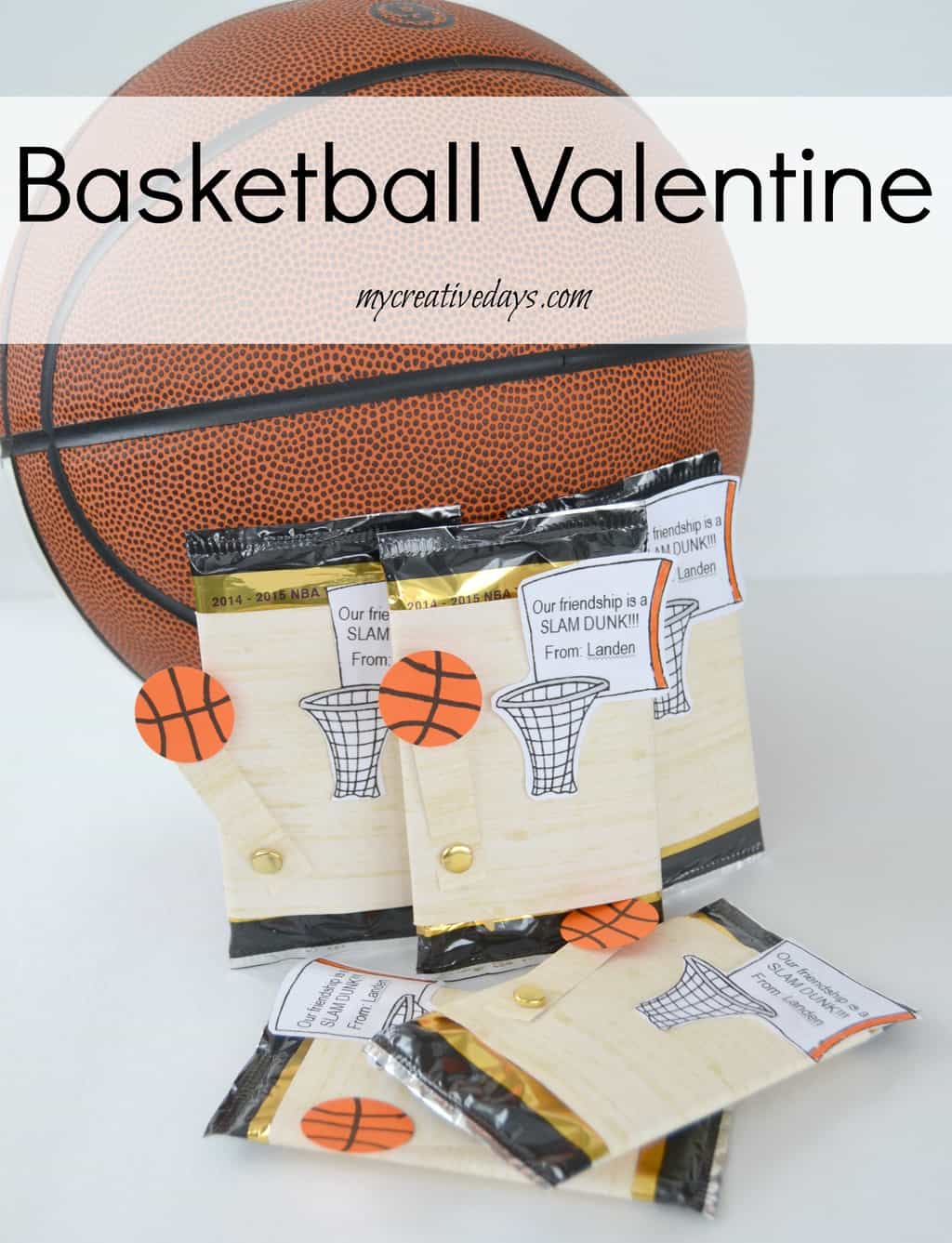 These would be great for a basketball themed birthday party too. You could add the party details to the sleeve or even make them for take-home gifts or thank you notes at the end of the party.
What kind of valentines are your kiddos handing out this year?
*affiliate link