This post contains affiliate links so you can easily find some of my favorite bedroom decor.
Happy Tuesday!
Today, I am sharing some more of my favorite finds from Painted Fox Home. Since there are so many things I love on this site, I am breaking it up by room.
My first post was full of things I would love to have in our kitchen makeover.
Today, I am focusing on the bedroom.
Yesterday, I showed you how we made a pair of DIY sconces for our barn wood headboard.
"The Corbel Pair" sconces from Painted Fox were my inspiration.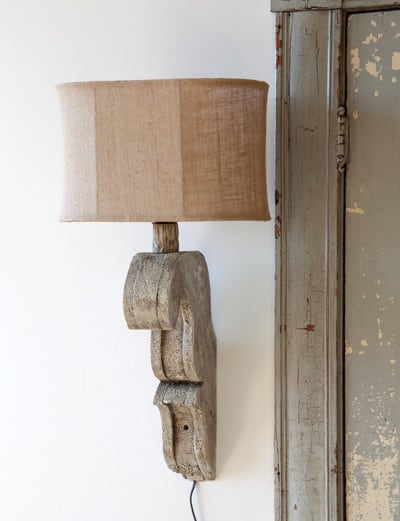 The next thing I need to tackle in our bedroom is bedding. I want something light and airy. The "Natural Stonewashed Linen Bedding Collection" is exactly what I am thinking. I love the color and the simplicity of it and with a few white pillows thrown in the mix, it would be perfect.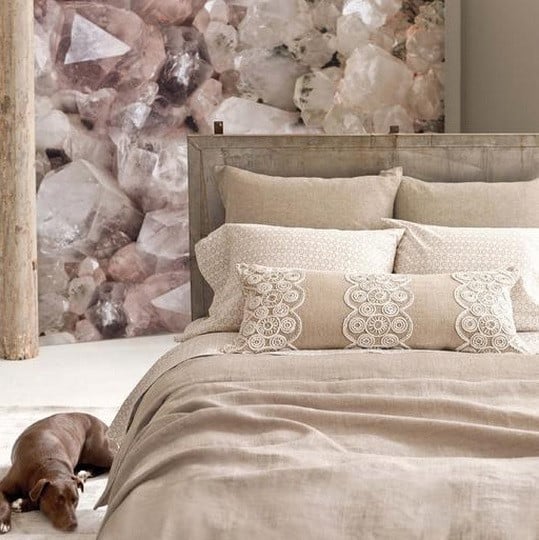 I think a headboard can set the stage in a bedroom. This "Divine Dreams Headboard" is stunning!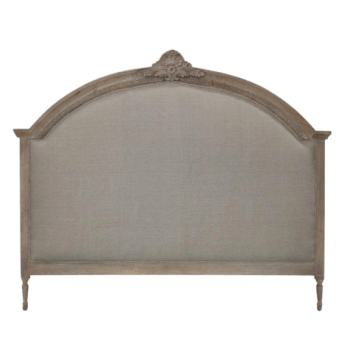 Pillows add comfort, character and "oomph" to the bed. Painted Fox Home has so many great options.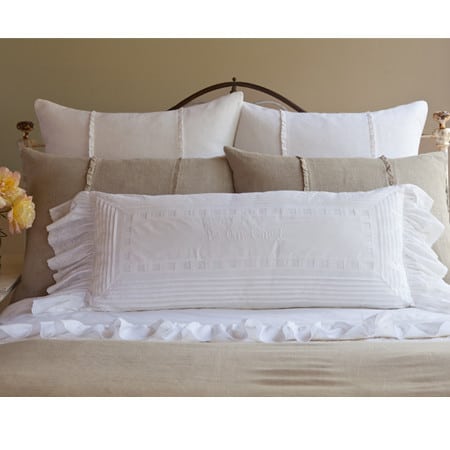 'Be Our Guest' Linen Bolster Pillow 'Be Our Guest' Linen Pillow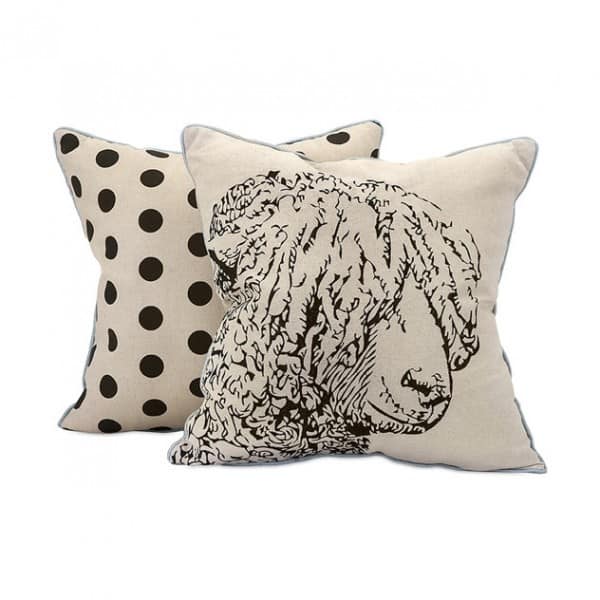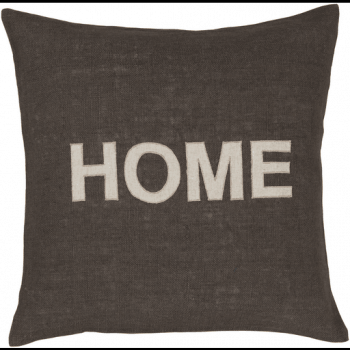 Trays are great to sit on dressers for odds and ends and jewelry. This "Farm Fresh Duo" is too cute!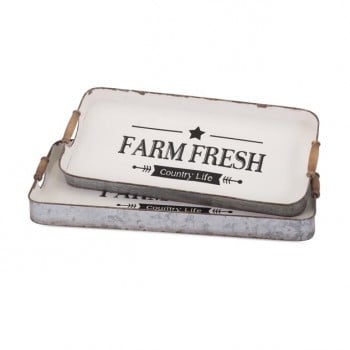 This "Vintage Mirror" is so pretty and would be beautiful above a dresser.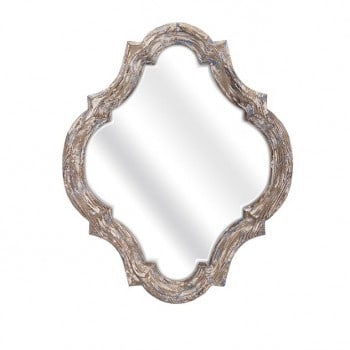 Like I have said before, Painted Fox Home has farmhouse swag for every room in your home. It is all so beautiful. If you have someone on your Christmas list who loves to decorate or who is moving into a new home, a Painted Fox gift card would be perfect under the tree.
I will be sharing more swag for another room in your home real soon.
Stay tuned!