I would like to thank Cutting Edge Stencils for sending me this fun kit to play with. All opinions are 100% my own. You can see my full disclosure here.
With all the different projects I have shared here, there is one you haven't seen.
Sewing.
Sewing and sewing machines scare me. When I was little, I would play around my mother's sewing machine. I used to sneak a "push" on the machine's pedal and cool things would happen. The needle would go up and down and the further you pushed the petal, the faster it would go. But then, it quickly turned into a jumbled disaster and I ran for the hills. My poor mom would spend a lot of time trying to untangle the mess I made. Sorry mom.
After I saw what Christy from Confessions of A Serial DIYer did to recover her sectional, I was inspired. Inspired to try some "textile projects". Inspired to be more comfortable around a sewing machine. Inspired to maybe add a sewing project around here some day.
Some day.
Until then, I will stay in my comfort zone and paint fabric. Cutting Edge Stencils contacted me to see if I wanted to try out some of their Halloween stencils and make some canvas totes.
Yes, please!
When I opened the box they sent me, everything was set up for me to start painting.
Literally.
All I had to do was open the paint and start painting.
I loved that because sometimes the hardest thing about doing a craft is getting everything set up.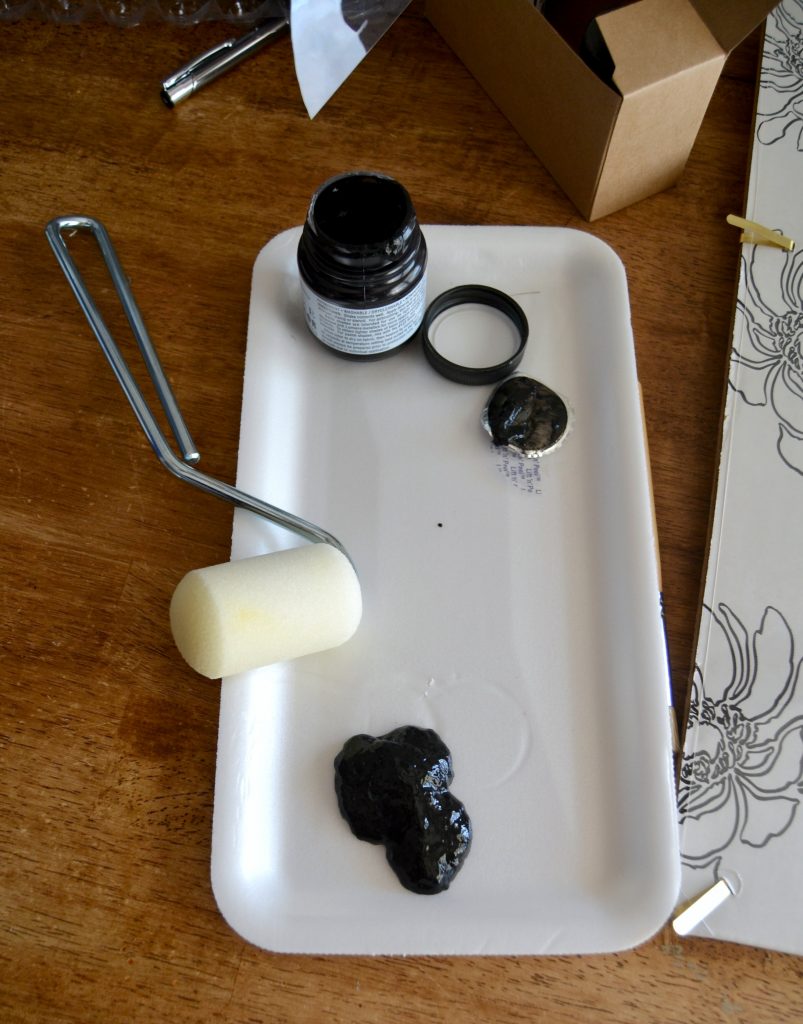 The "frame" that holds the canvas tote in place is genius. The stencil fit right over the frame and the holes went on brads that held the stencil in place.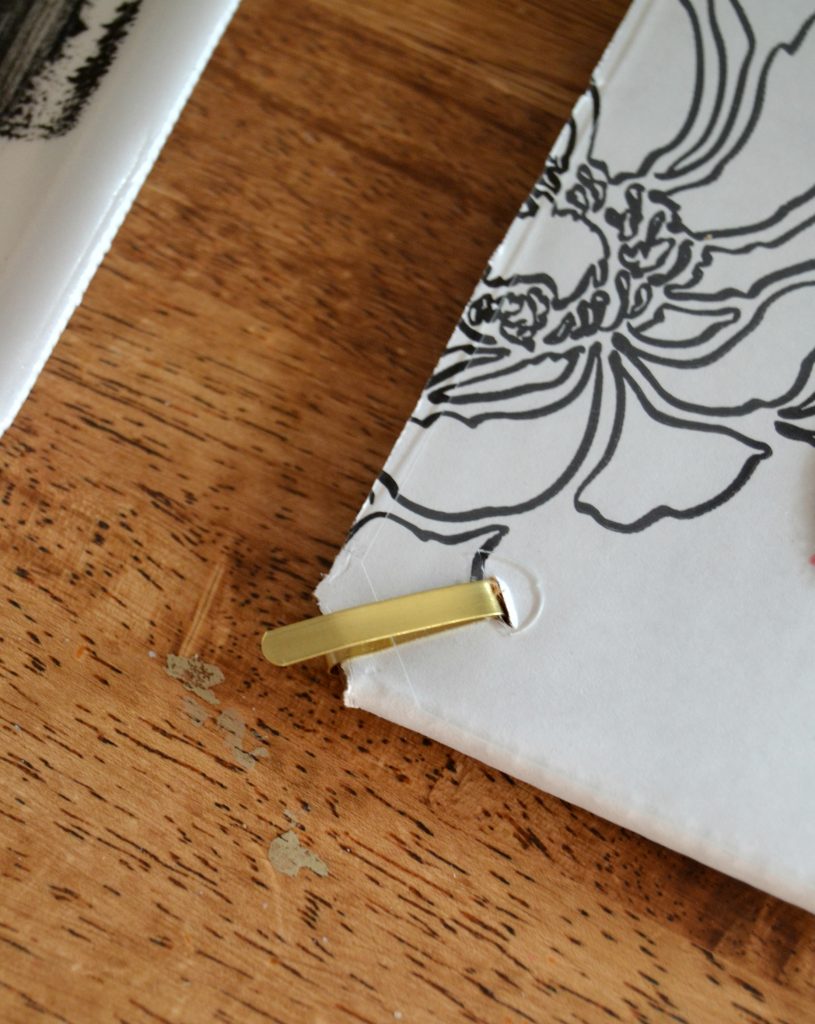 I started with the roller, but I felt like I had more control with the stencil brush.
The textile paints were vibrant and great to work with.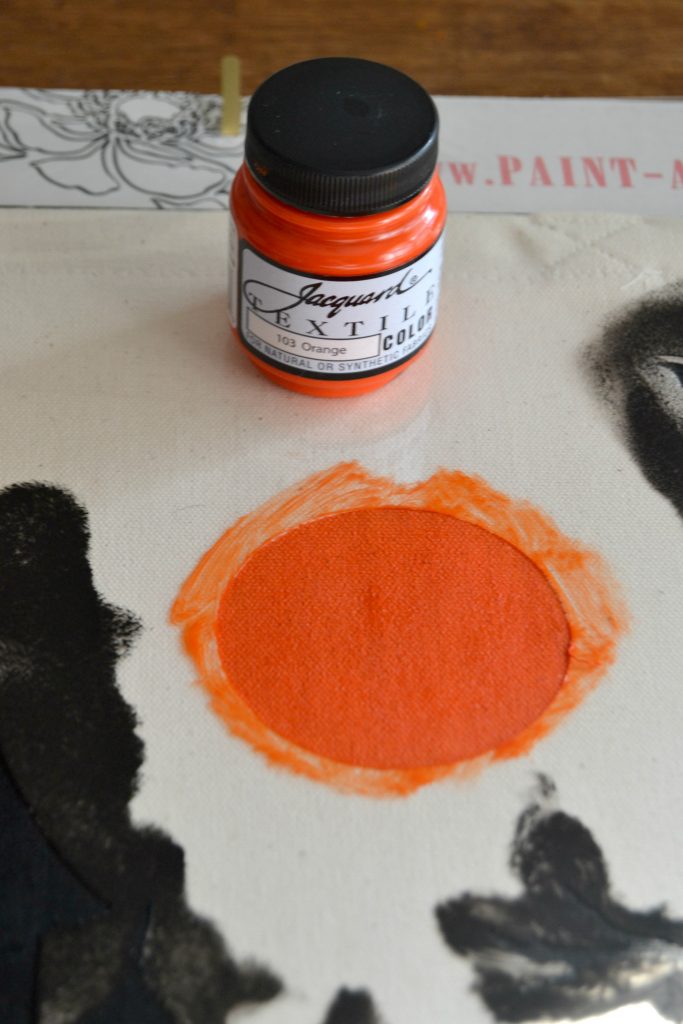 The haunted house stencil was the family favorite. It filled the tote nicely and had a lot of things going on.
To make the spider bag a little more fun, I added some googly eyes and used puffy paint to make a web.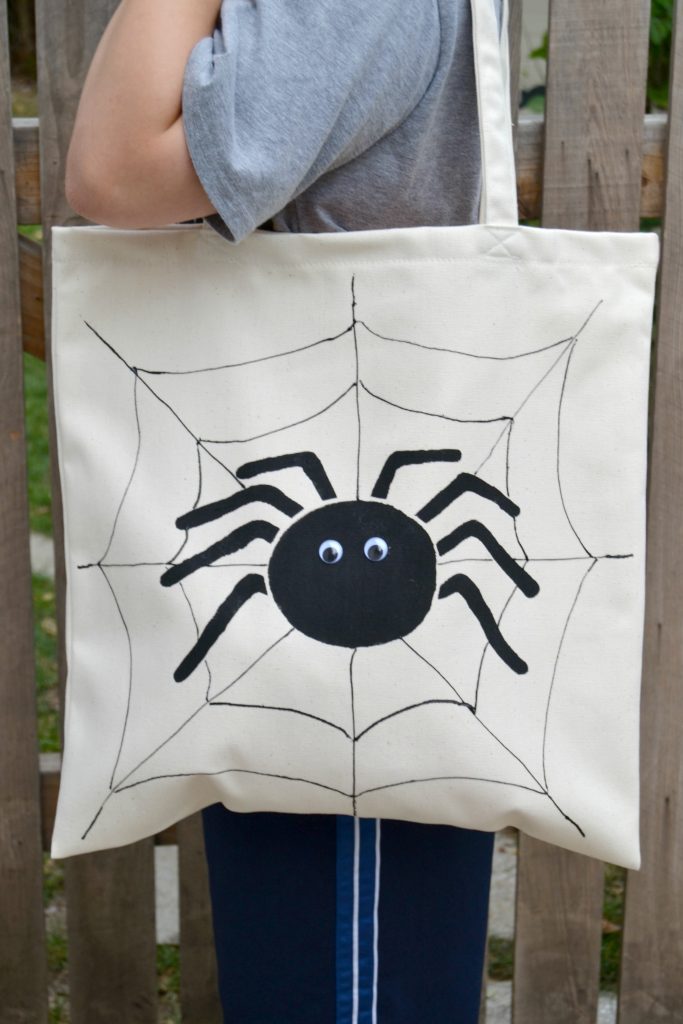 The spooky jack-o-lantern is just waiting to be filled with yummy goodies on Halloween night.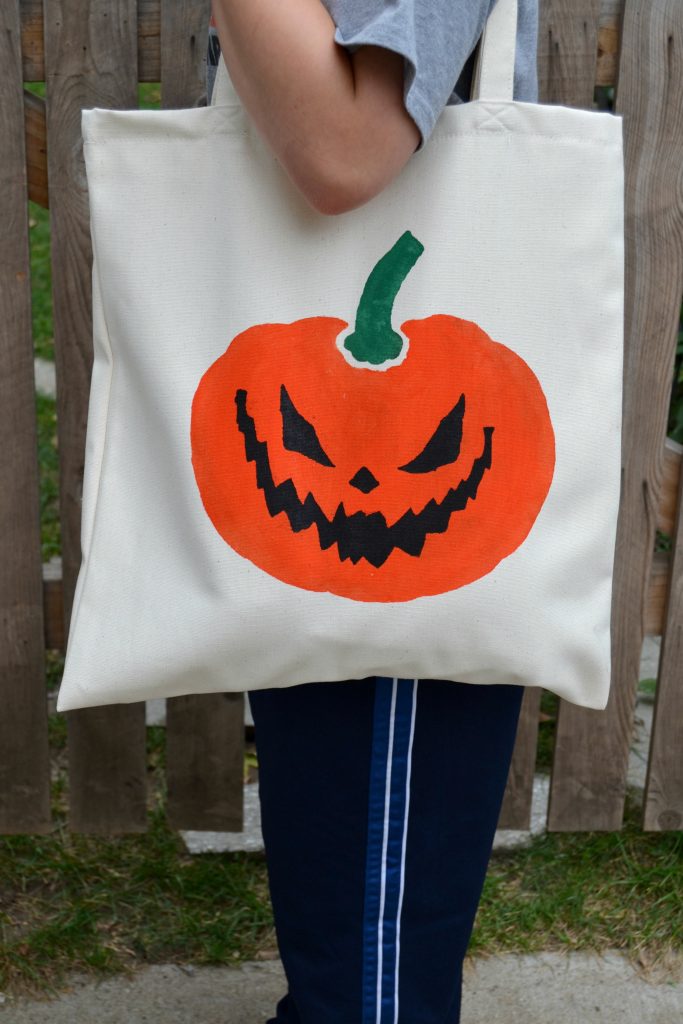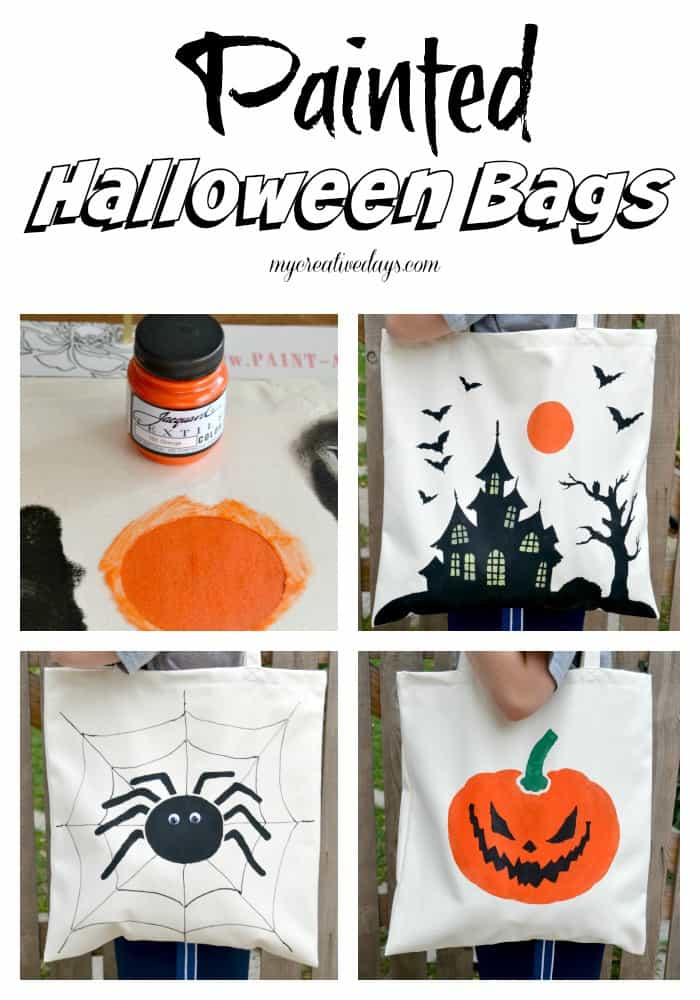 I think these Painted Halloween Bags would make great gifts for teachers, librarians, grandmas and kids. Cutting Edge Stencils made this fabric project very easy to do and it didn't take long to put together.
Now, if only my first sewing project were that easy………