With Easter right around the corner, the kids and I are starting to create some fun gifts for our friends and neighbors.
We are calling this one "Home Grown Carrots". 🙂
To make one of these sweet, Easter gifts, you will need: a terra-cotta pot, craft paint (green and white), orange polka-dot scrapbook paper (I got mine from Canvas Corp), Easter treat bags or resealable sandwich bags, green tissue paper, green pipe cleaners and M&Ms (or treat of your choice).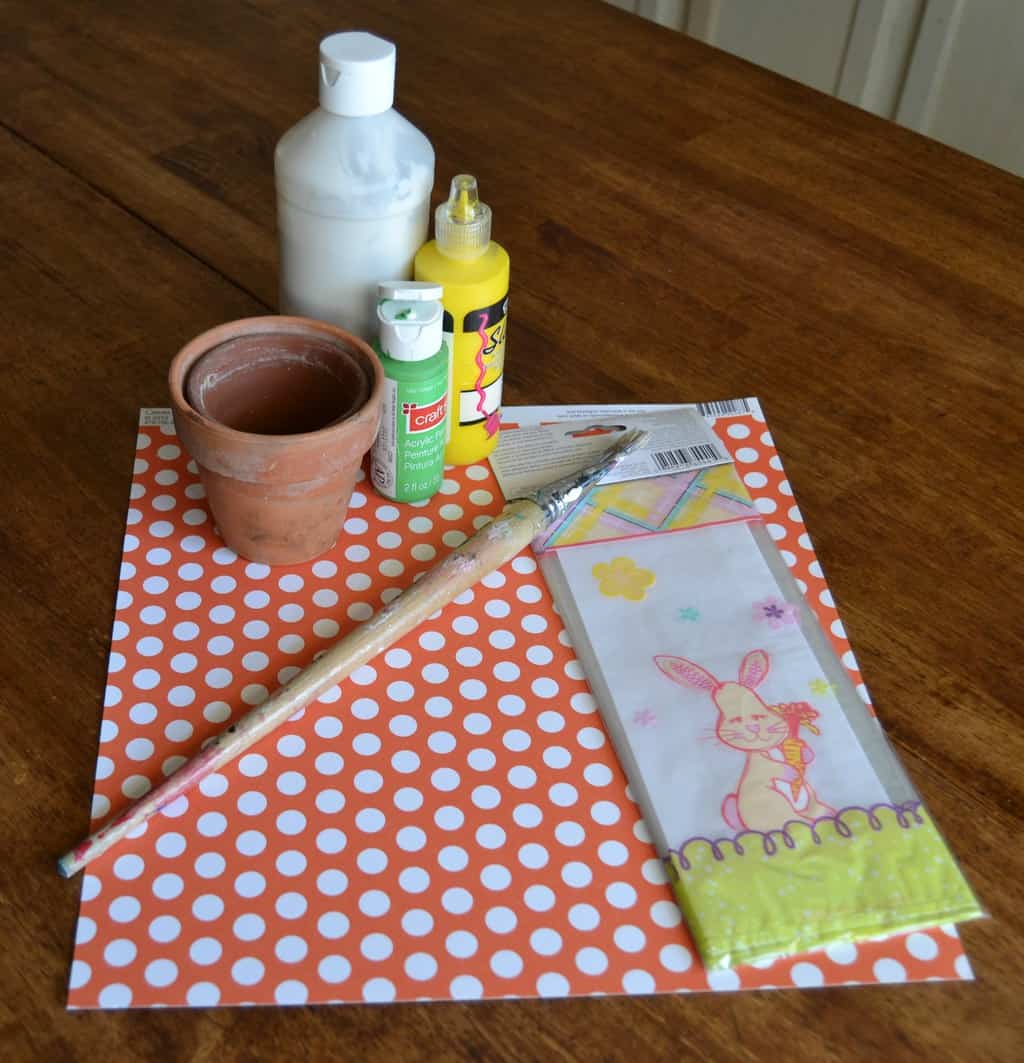 The first thing we did was clean our pots and paint them a spring, green color.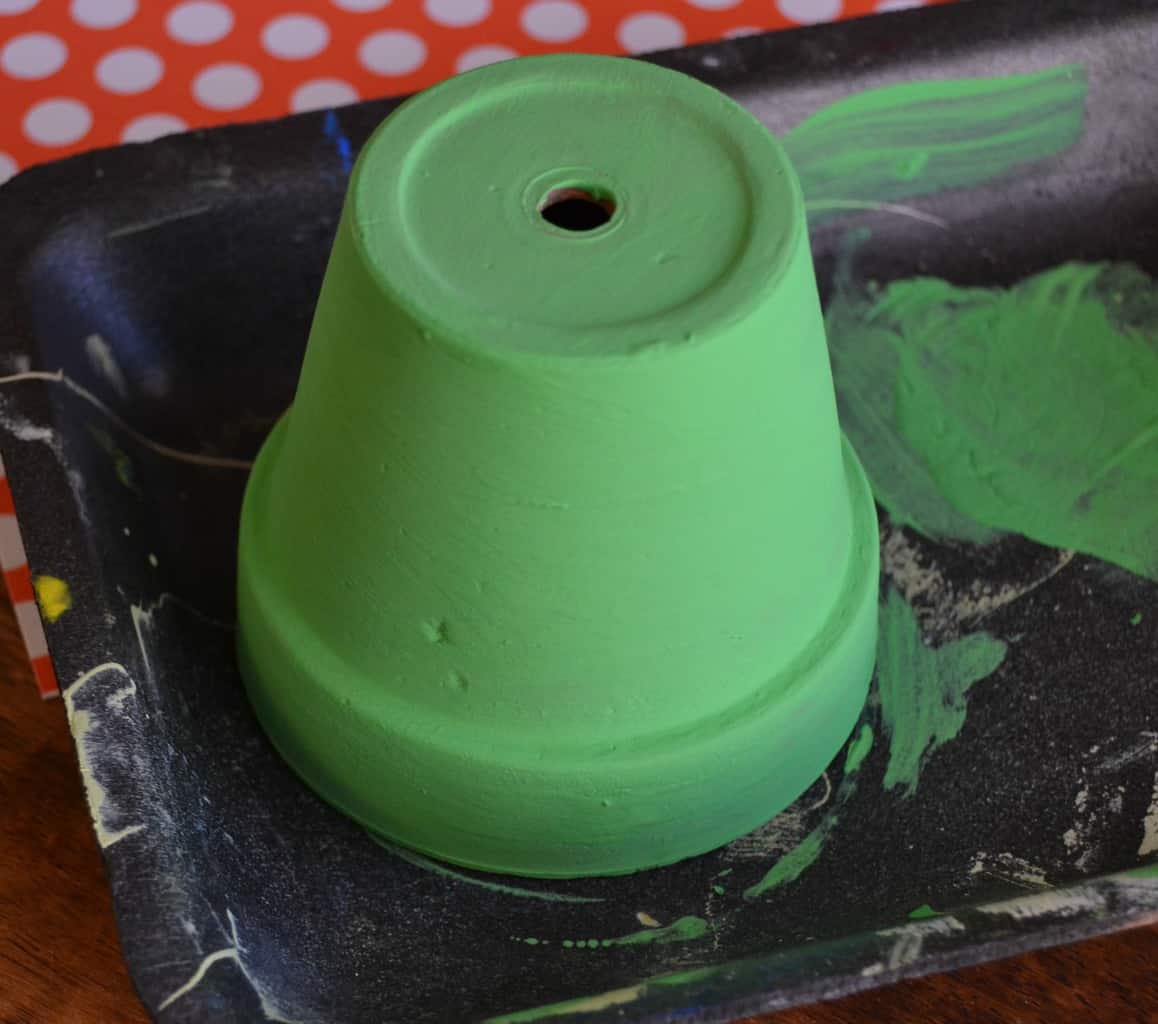 While the pots dried, we put M&Ms in our Easter treat bags and secured them with twisty ties.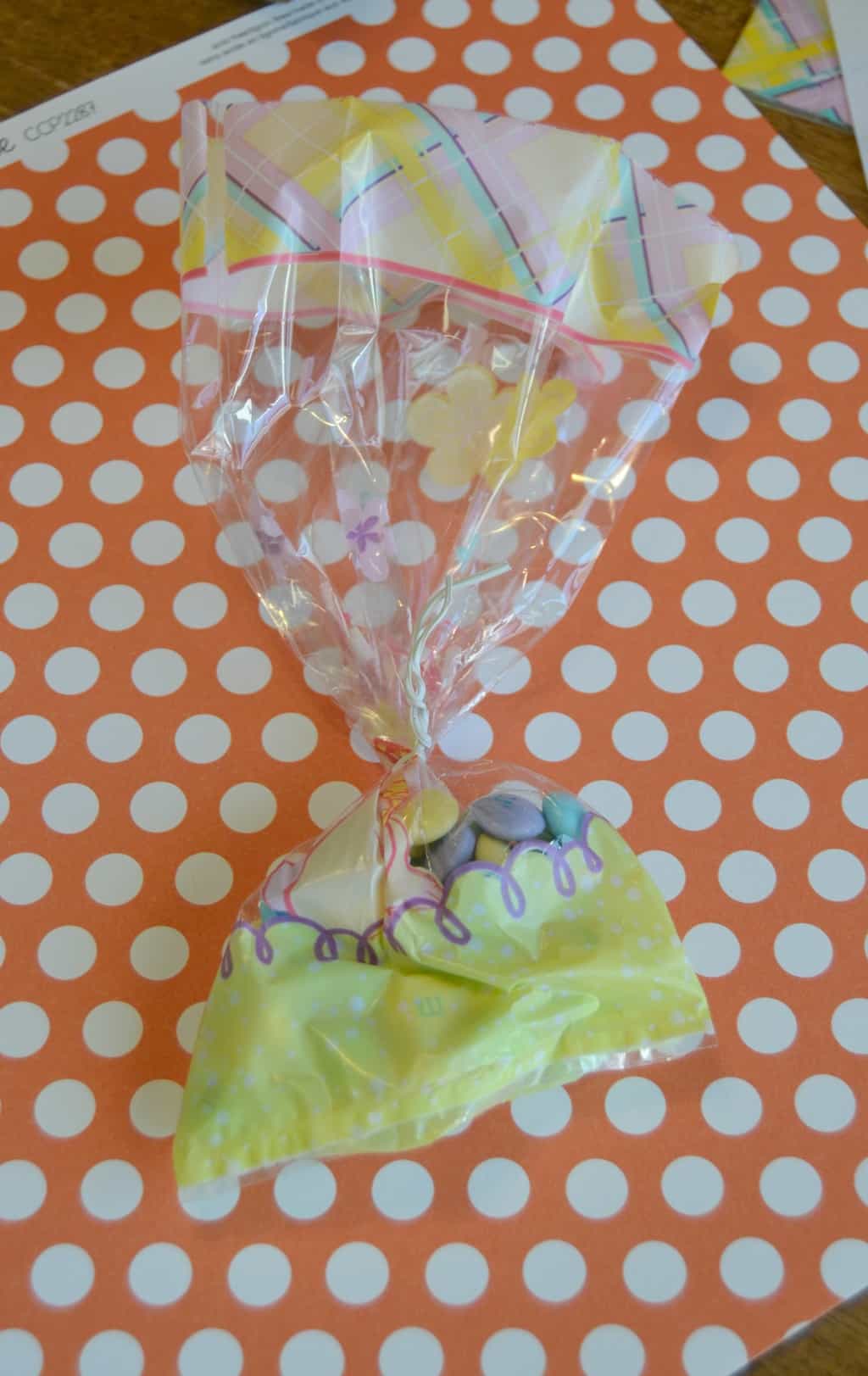 We cut our 12×12 scrapbook paper in thirds and rolled them into cone (carrot) shapes.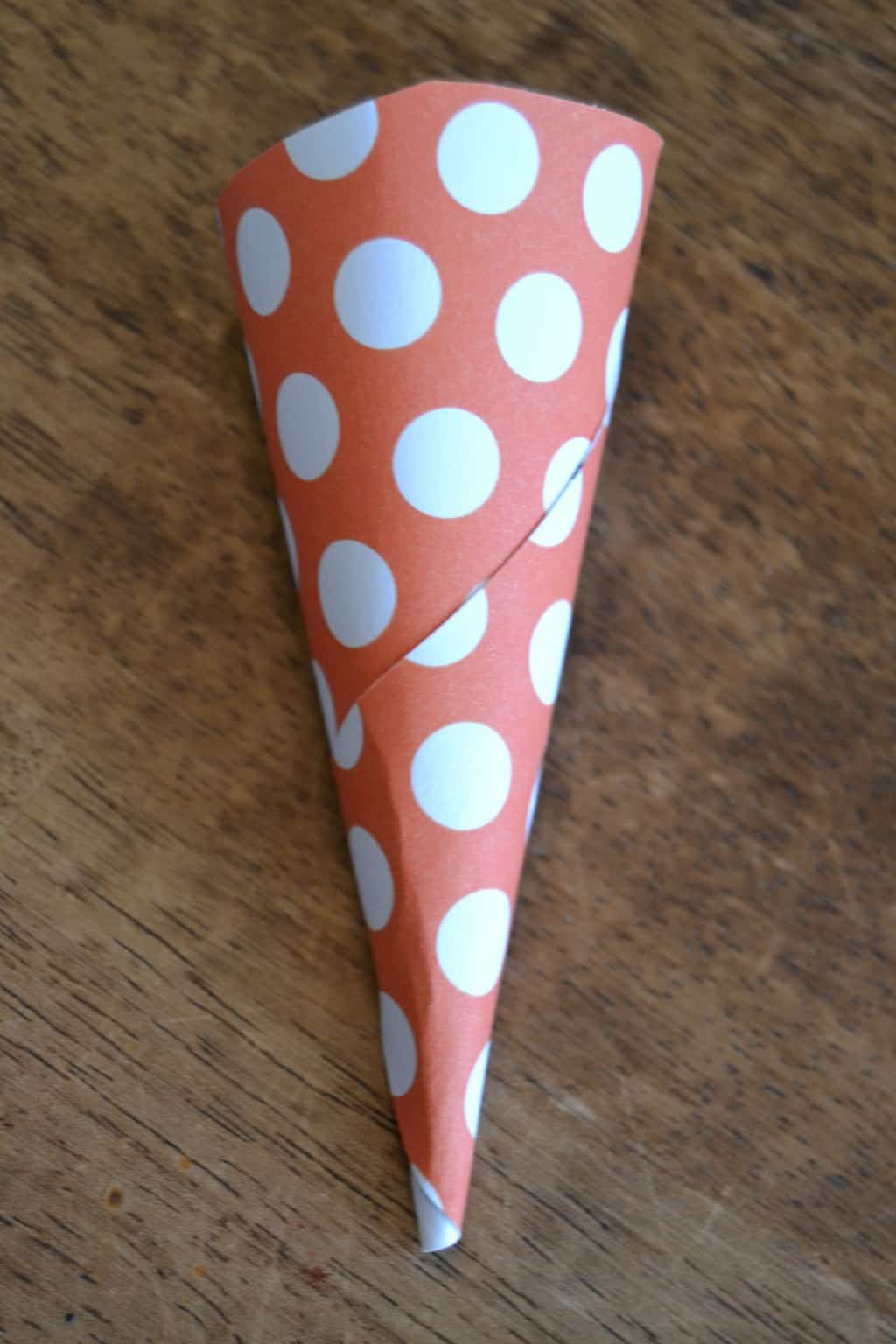 We wrapped the Easter treat bags with green tissue paper and wrapped a green pipe cleaner around the tissue paper to keep it closed. We trimmed the tops of the treat bags and the green tissue paper so the "carrot tops" weren't so tall.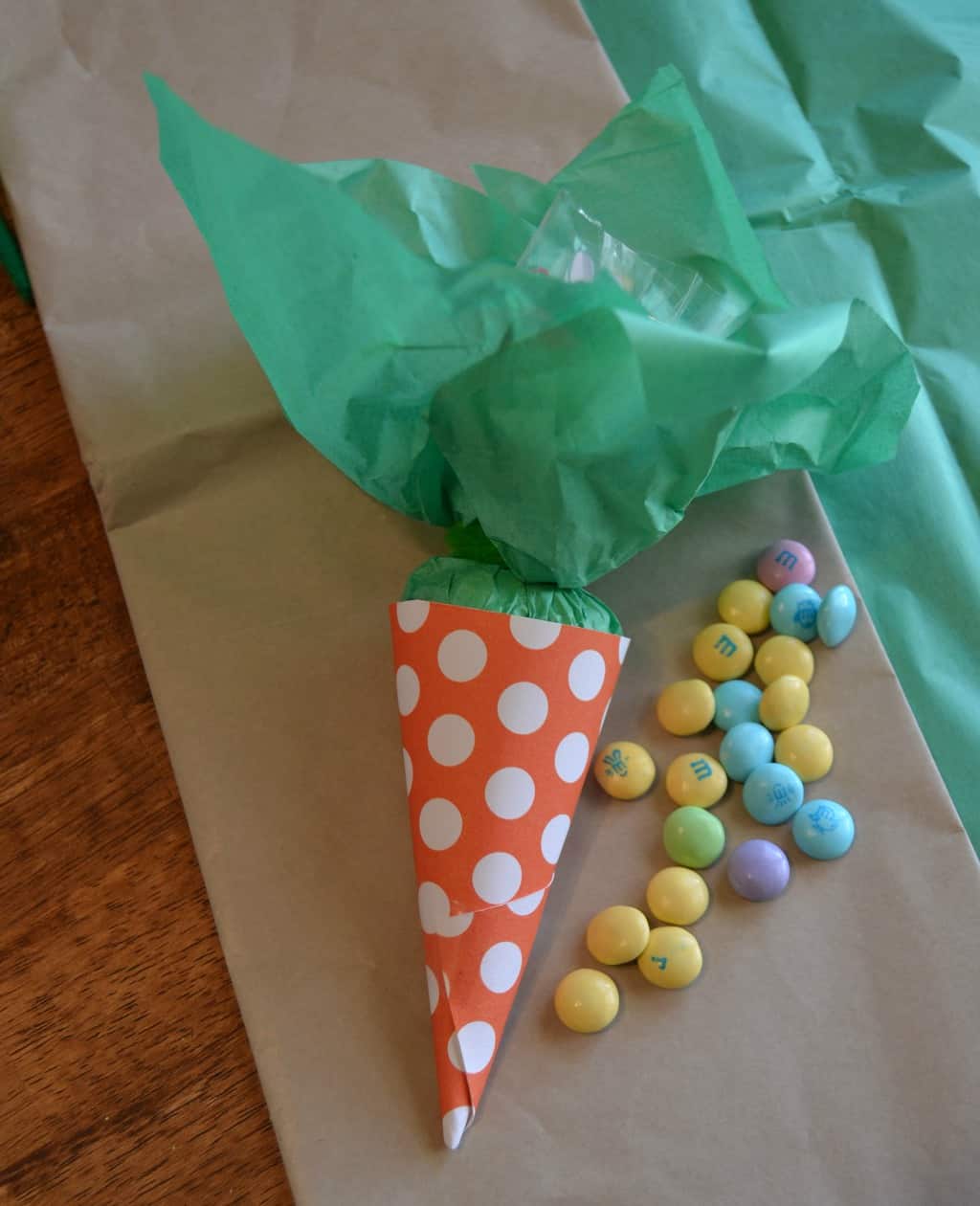 We decided to roll with the polka-dot theme and added some white polka-dots to our green pots after they dried .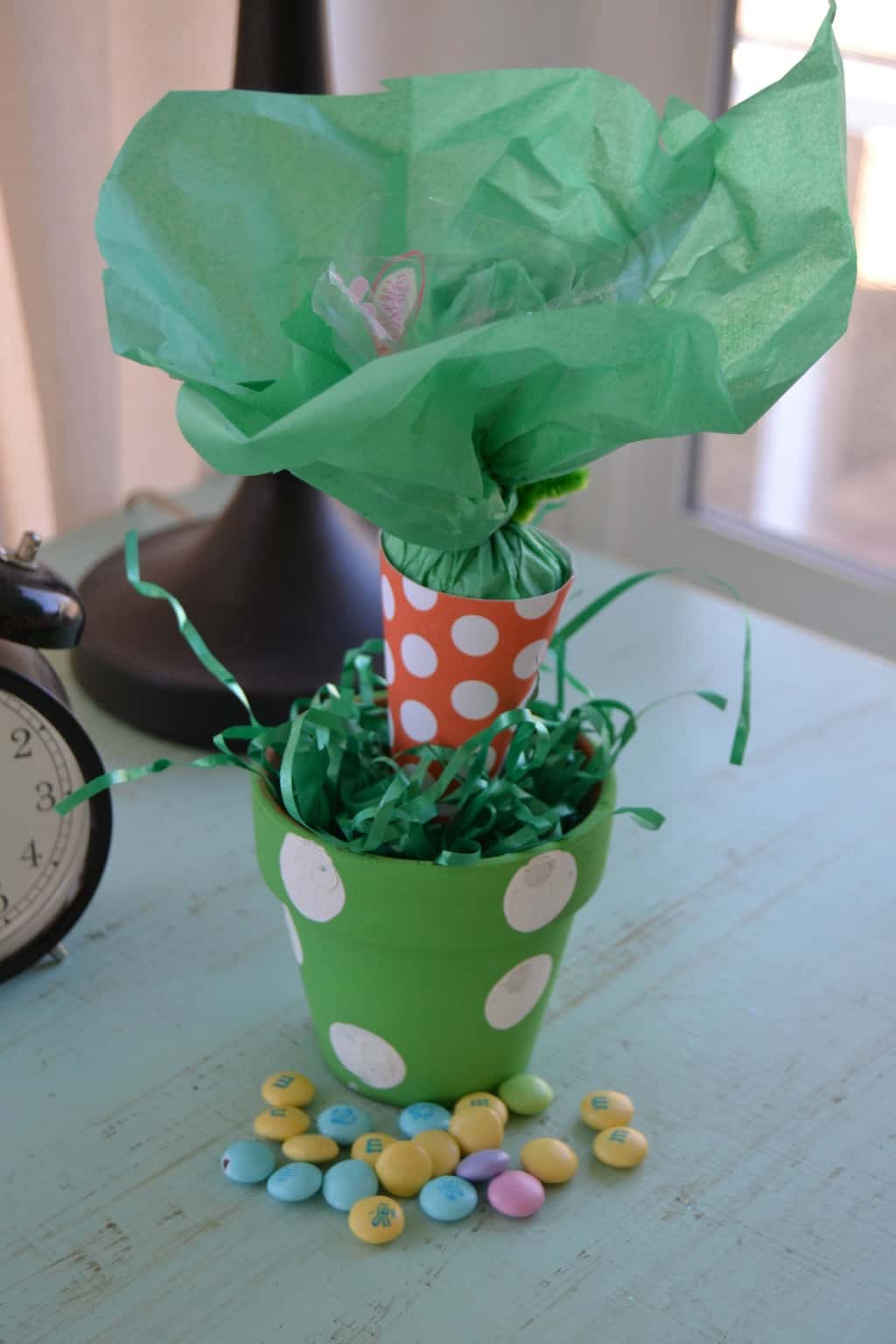 These Home Grown Carrots are so sweet! We are excited to share them with our friends and neighbors.
Disclaimer: I did receive scrapbook paper from Canvas Corp for this project.