Today is a happy day!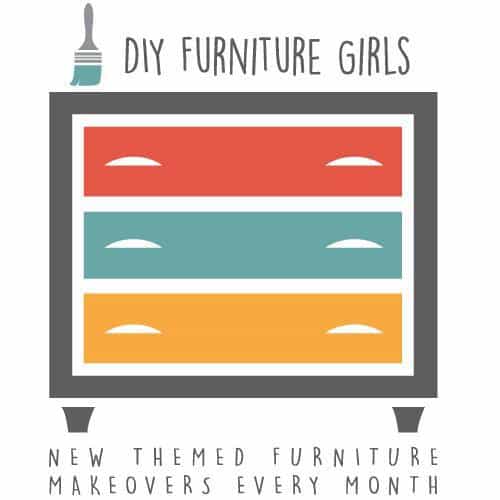 It is the first Themed Furniture Makeover Day in 2016!
I look forward to this day every month. Not only do I get to make over a piece of furniture, but there is a theme each month that pushes my creativity to stick within the realm of what I interpret the theme to be. This month's theme is white and was pretty easy for me. I recently posted some amazing White DIY Projects that are full of inspiration for this project. The reason this theme was easy for me was because it came at the right time.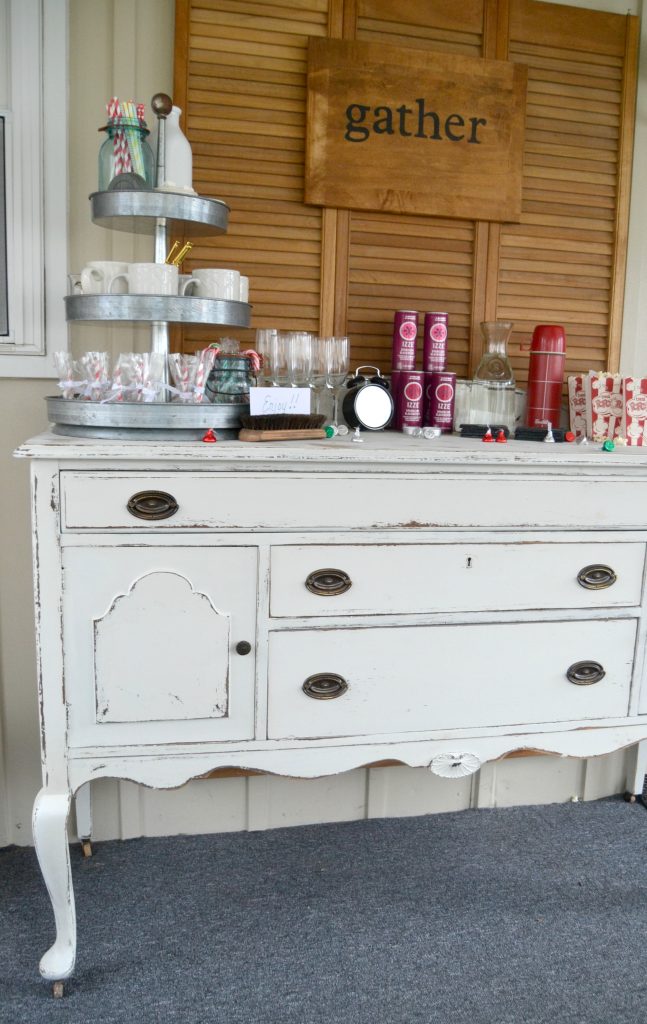 Before I started this blog, I was doing all kinds of DIY projects to decorate our home. My friends and family took note of all these projects and how much money I was saving and told me I needed to get my ideas "out there". I started this blog in hopes of inspiring other people to do the same; make your home beautiful without breaking the bank.
I remember a lot of the projects I have done over the years and there is one in particular that still comes up in conversations. A few years ago, I picked up a buffet off the side of the road. I knew I could not get it in my car at the time so I had to get out and ask the owners if I could move it away from the curb so I could run and get my dad's truck. When I asked my dad for his help and his truck, he was a little leery. When he saw what I was picking up, he could not believe it. He told me it was "junk" and that I was wasting my time.
I knew better.
I cleaned it, painted it white and distressed it. My dad was floored by the transformation. He could not believe it was the same piece.
Since then, he has never questioned my "pick-ups".
That buffet is still in my friend's dining room today. 🙂 A few months ago, someone was at my friend's house and saw the buffet. She contacted me to see if I did furniture "orders". She had moved to a new house and was really looking for a white buffet she could use in her entry. I had never had someone contact me for a "special order" before so I was really excited. There was a slight problem though. How was I going to find a buffet when yard sales aren't happening right now and Craigslist is not so great in our city??? I told her my concerns and she was fine waiting and totally understood.
Imagine my surprise when I found this at Restore THE NEXT DAY!!!!!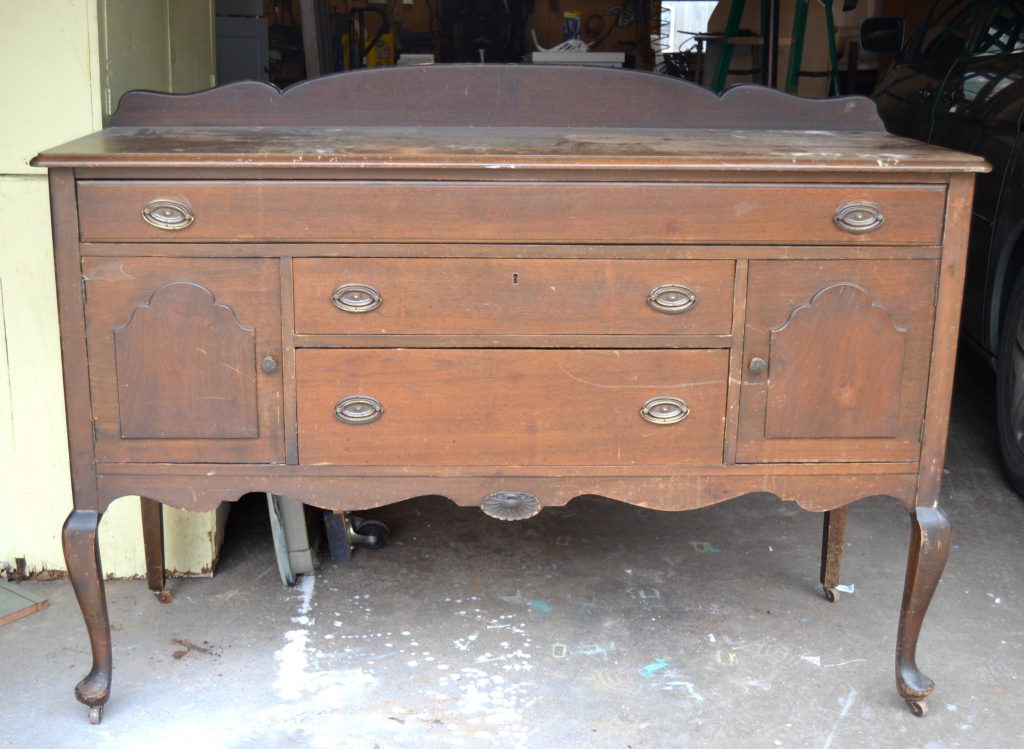 I am not kidding.
I about fell over.
Not only is at a buffet, but is a beautiful buffet!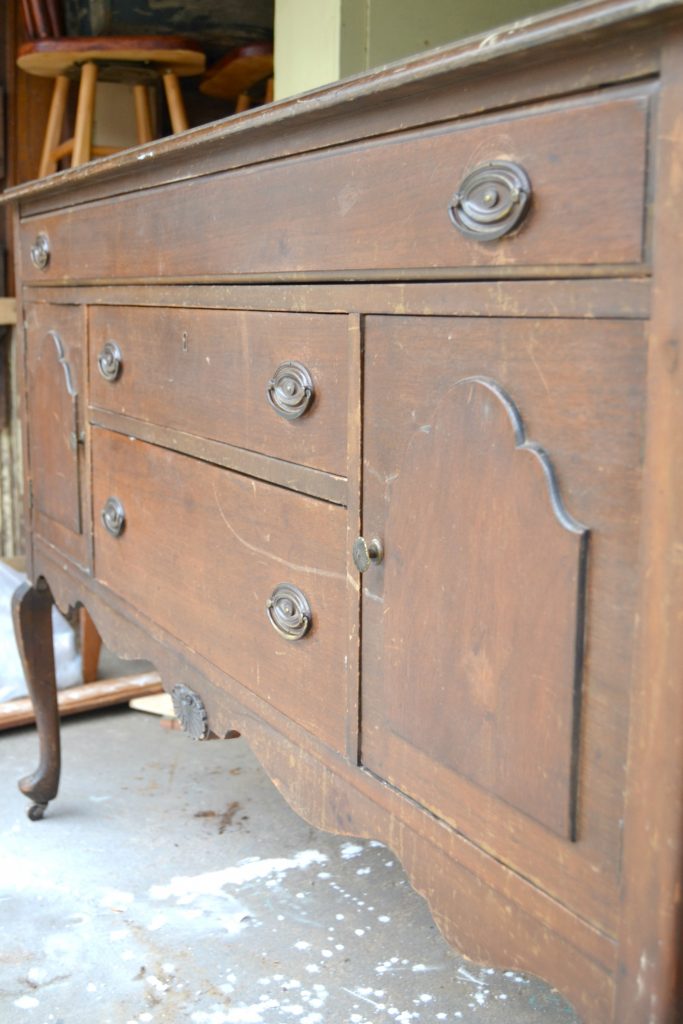 It still had the original wood wheels and all the original hardware!!!
As I am writing this post, I still can't believe how lucky I was to find it.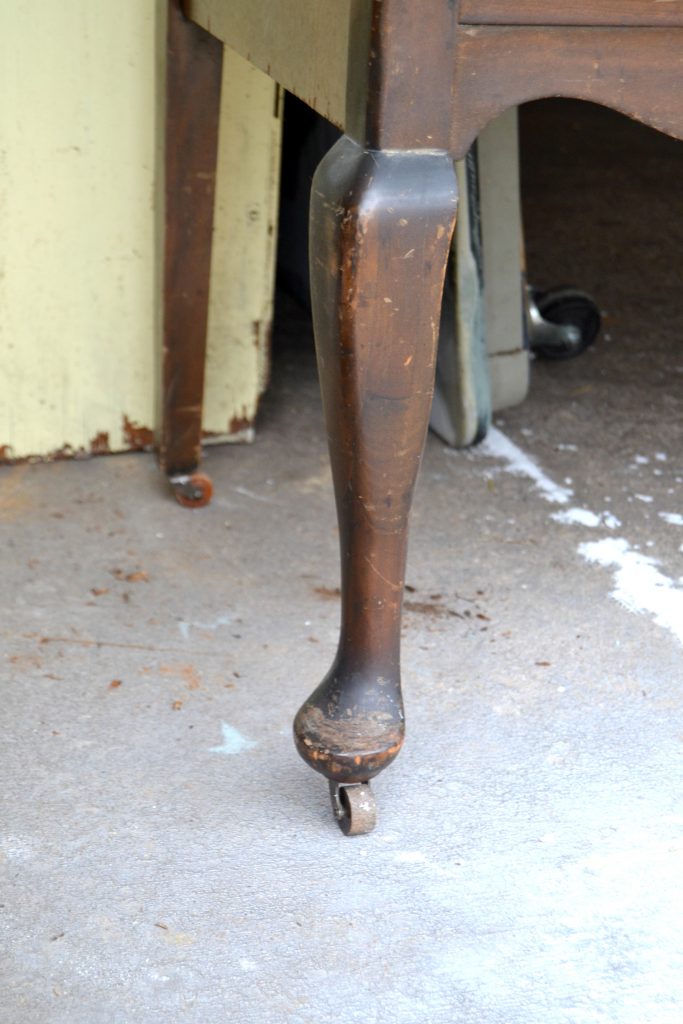 There were some definite issues with the buffet, but it was sturdy, had all the original hardware and wheels and the drawers and doors worked great. The cosmetic issues would easily be covered up with white paint.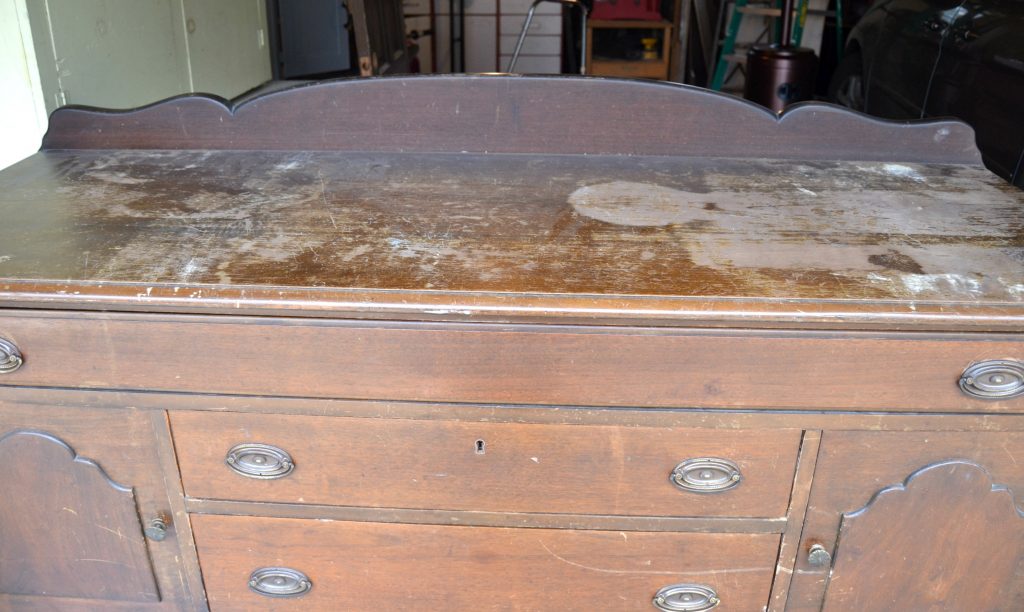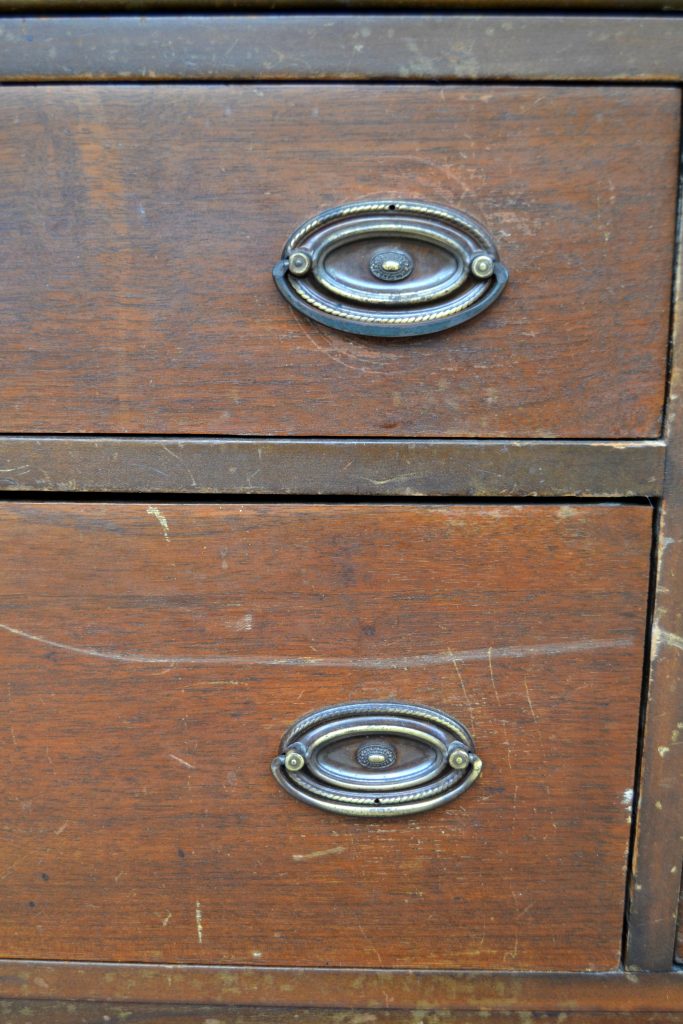 Look at her now!
I painted the buffet "Champlain" from Fusion Mineral Paint. This is such a great, warm white color. I love it.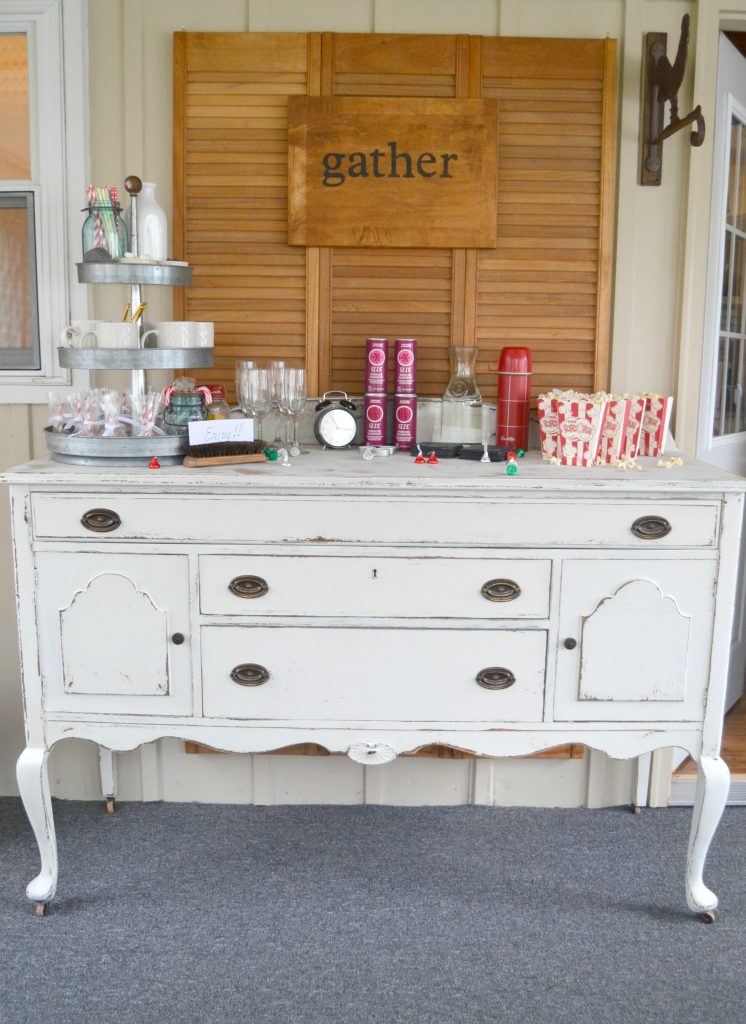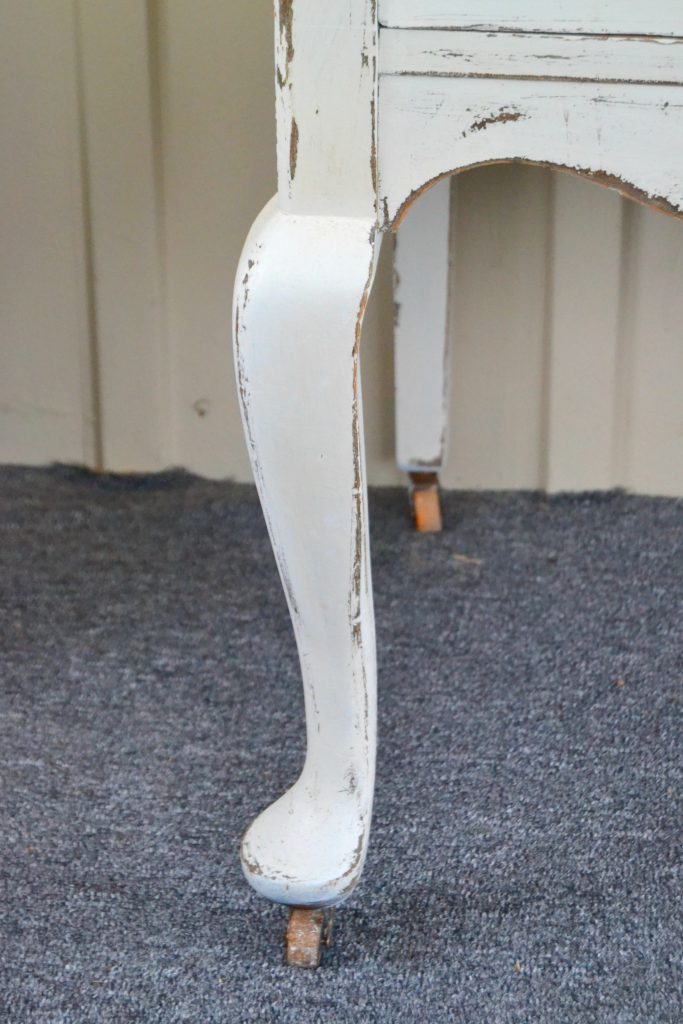 I put a few coats of the paint on the buffet and then distressed all the edges to really accentuate them.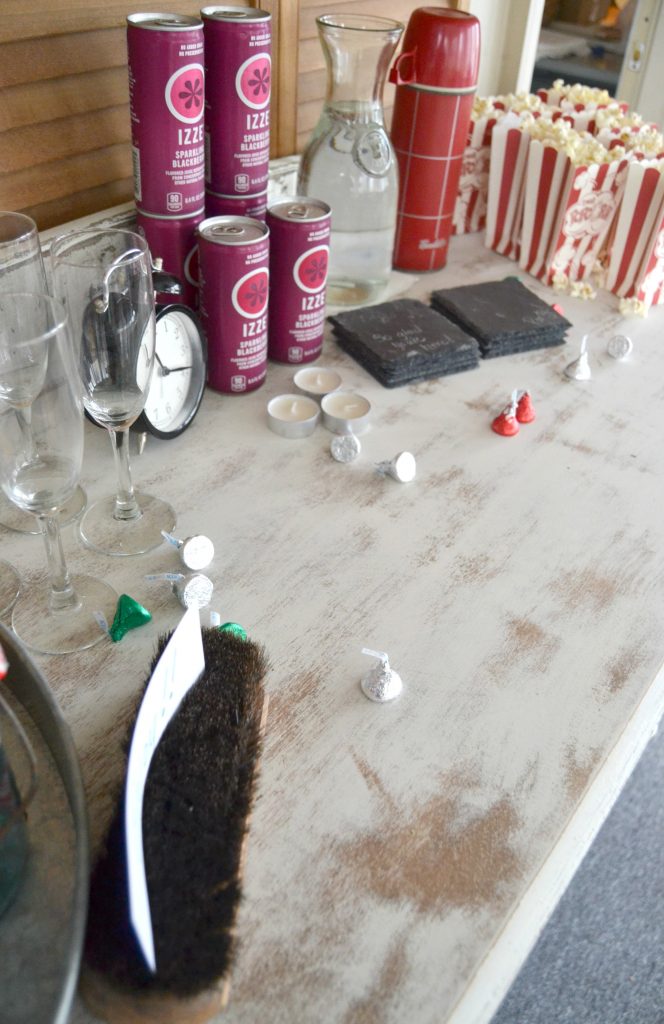 The hardware looks stunning against the white paint.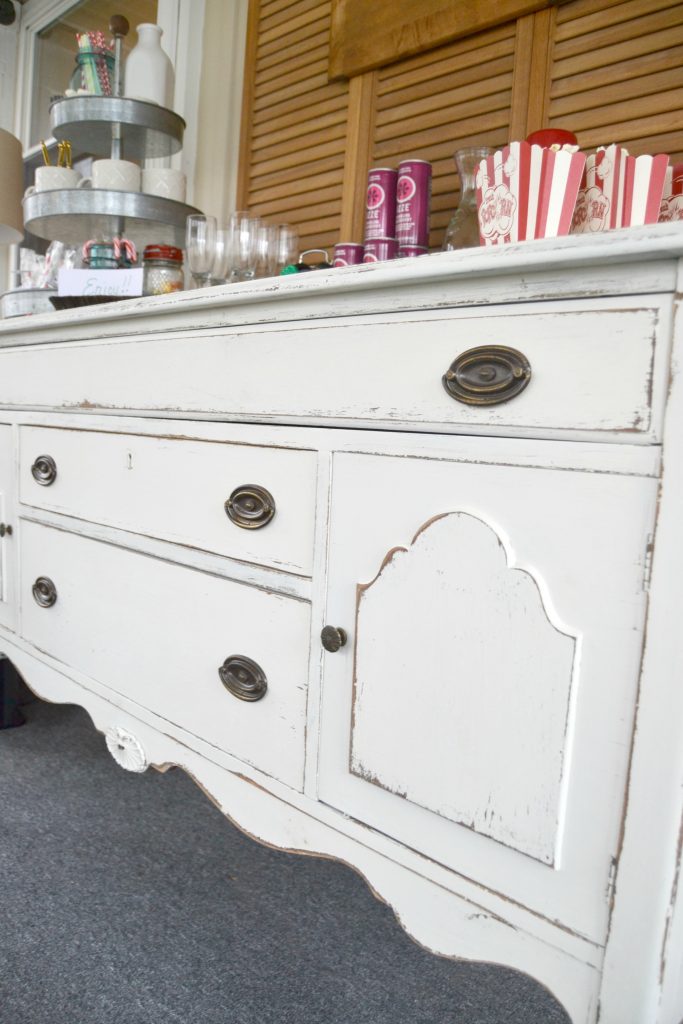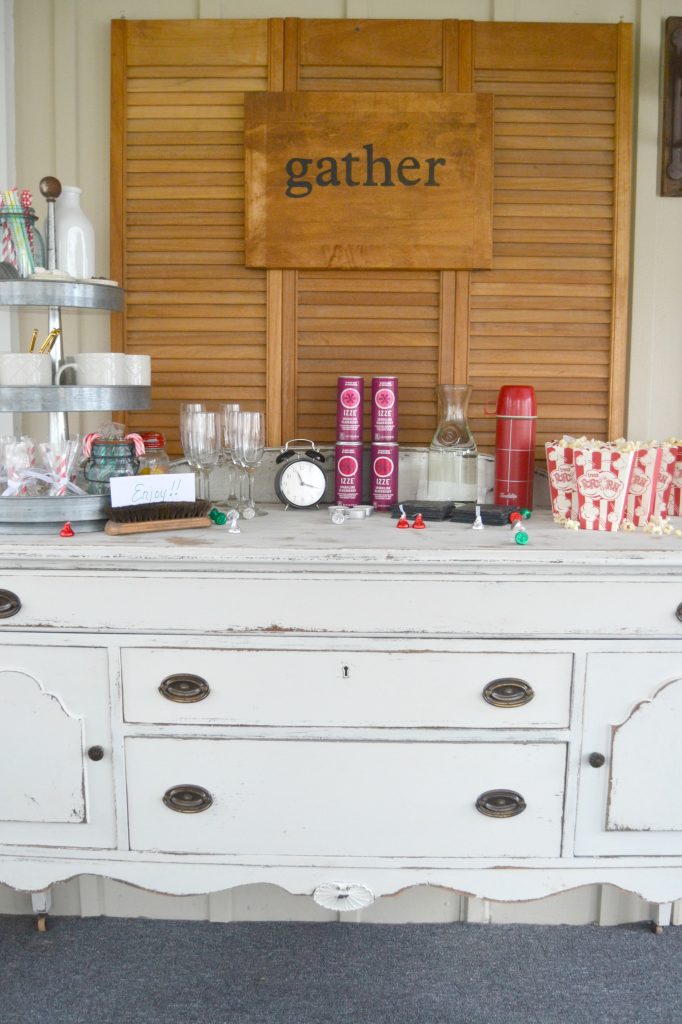 I staged a little hot cocoa bar on it. I think pieces like this are perfect to have in a home. Not only do they provide ample storage for things, but they can be moved around and used for different days and celebrations.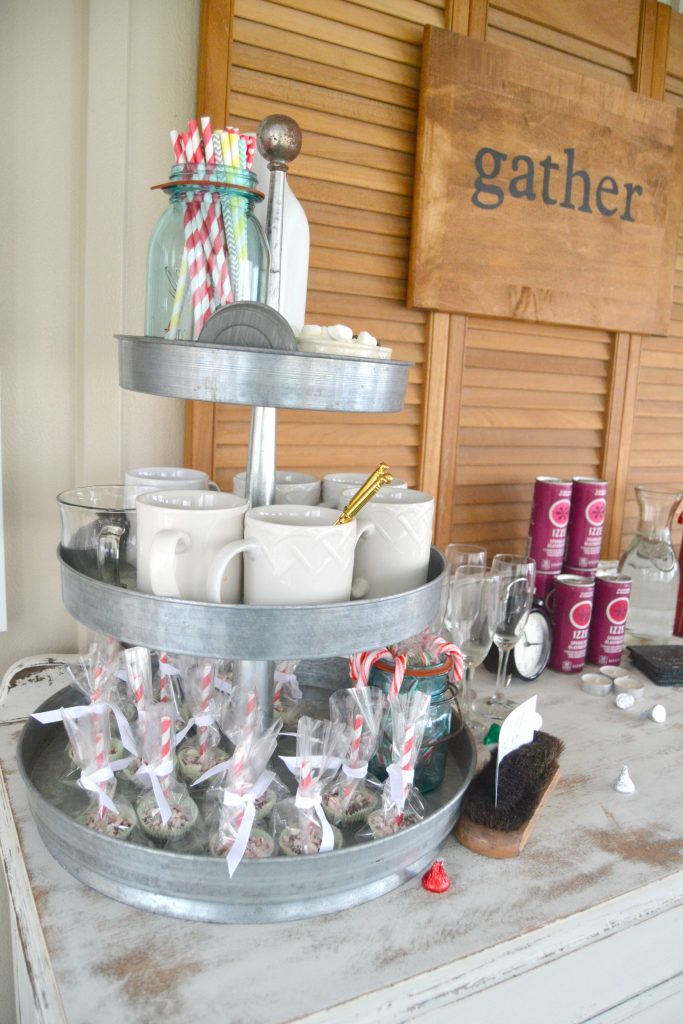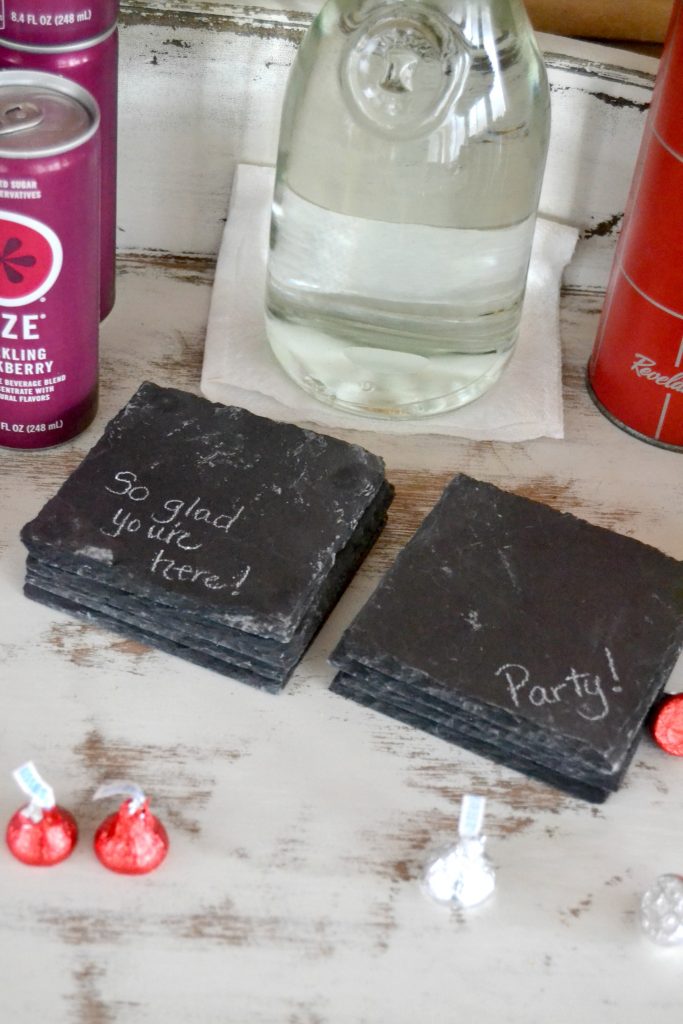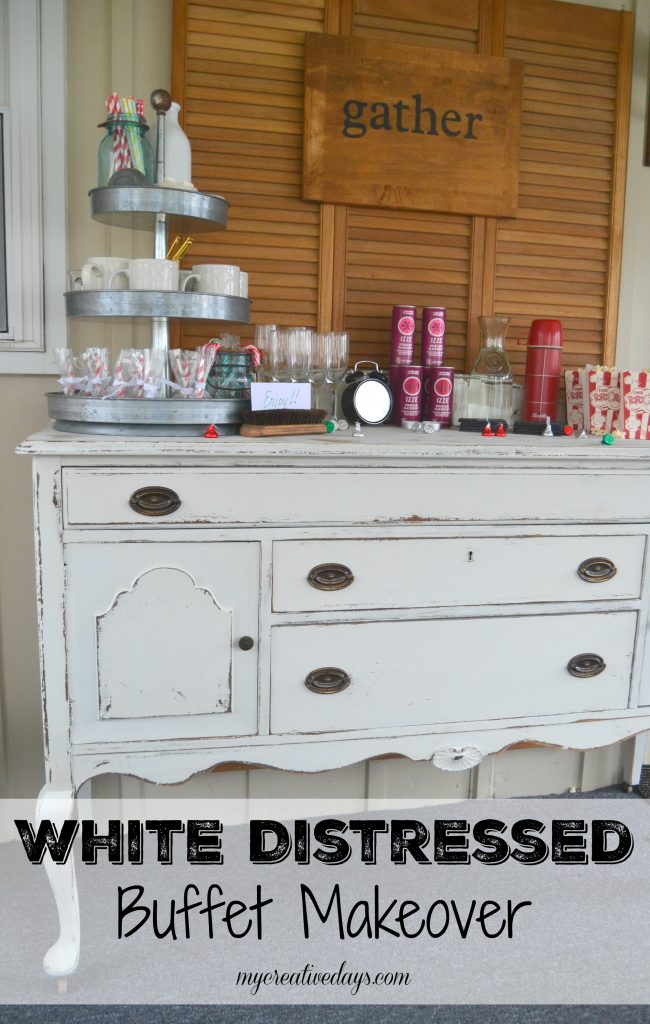 The buyer was super excited about the transformation and couldn't wait to get it home.
Buffets really are a lot of fun to make over. They are always on my furniture bucket list and I am hoping to find more this spring and summer.
Make sure to check out all the other white projects this month. There are so many beautiful ideas!