Last week, Hazel & Ruby shared this project on their site. Today, I am sharing it here with you.
This project was another curbside rescue.
You know I can't get enough of them. I just wish I could score more amazing pieces on the curb. They are few and far between around here. There is nothing better than coming across a piece of "cast-away" furniture on the side of the road and taking it home to make it into something amazing.
A while back, I posted about my yard sale finds while browsing through local town-wide sales. Like I said in that post, there are many times that I find free things on the curb during these sales because people either don't want to bother with a sale or don't have enough stuff for a full yard sale.
This bookshelf was one of those free finds.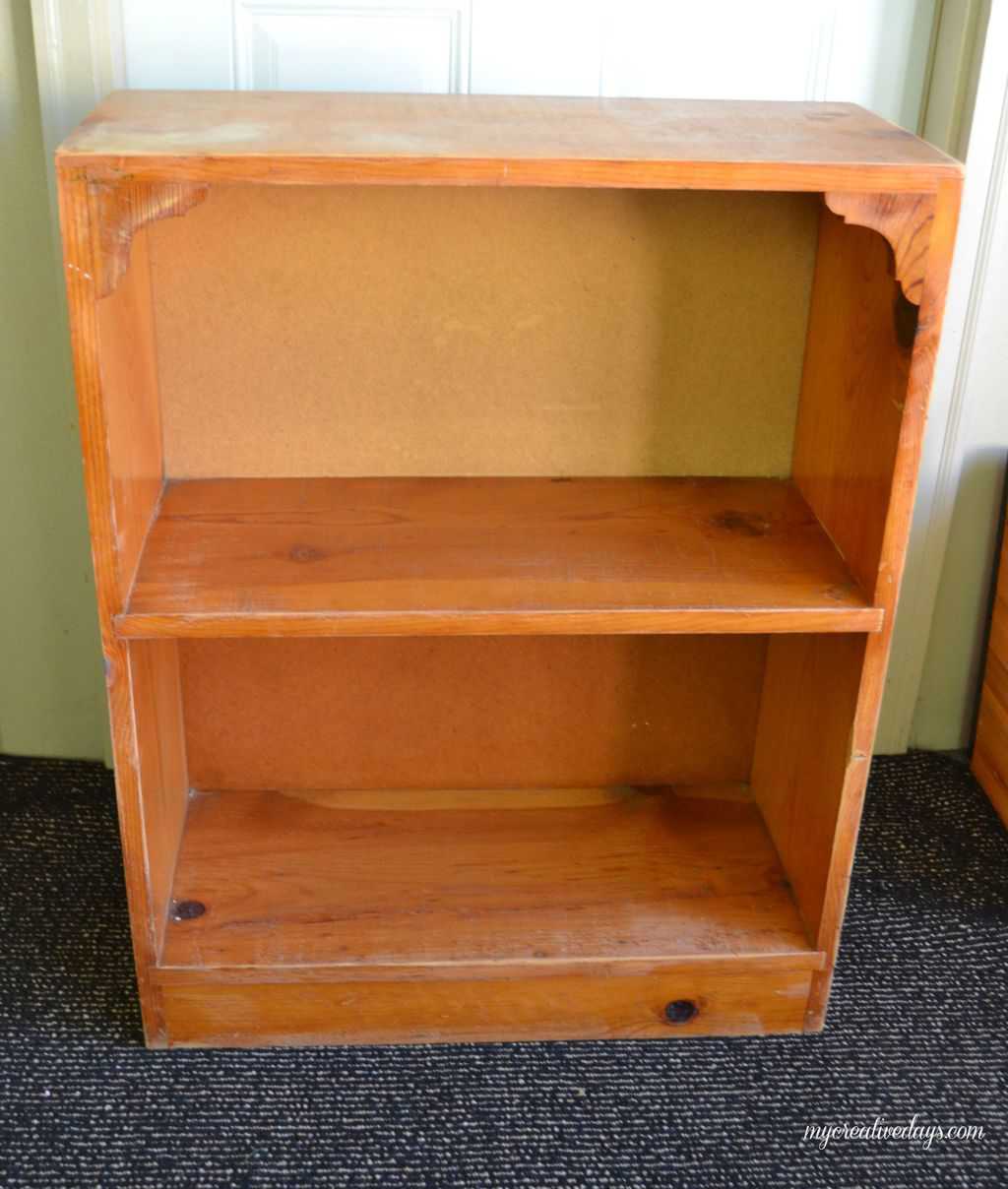 Sure, it didn't have tons of character, but it had loads of potential so I stopped my van right away and picked it up.
It was just in need of a little TLC.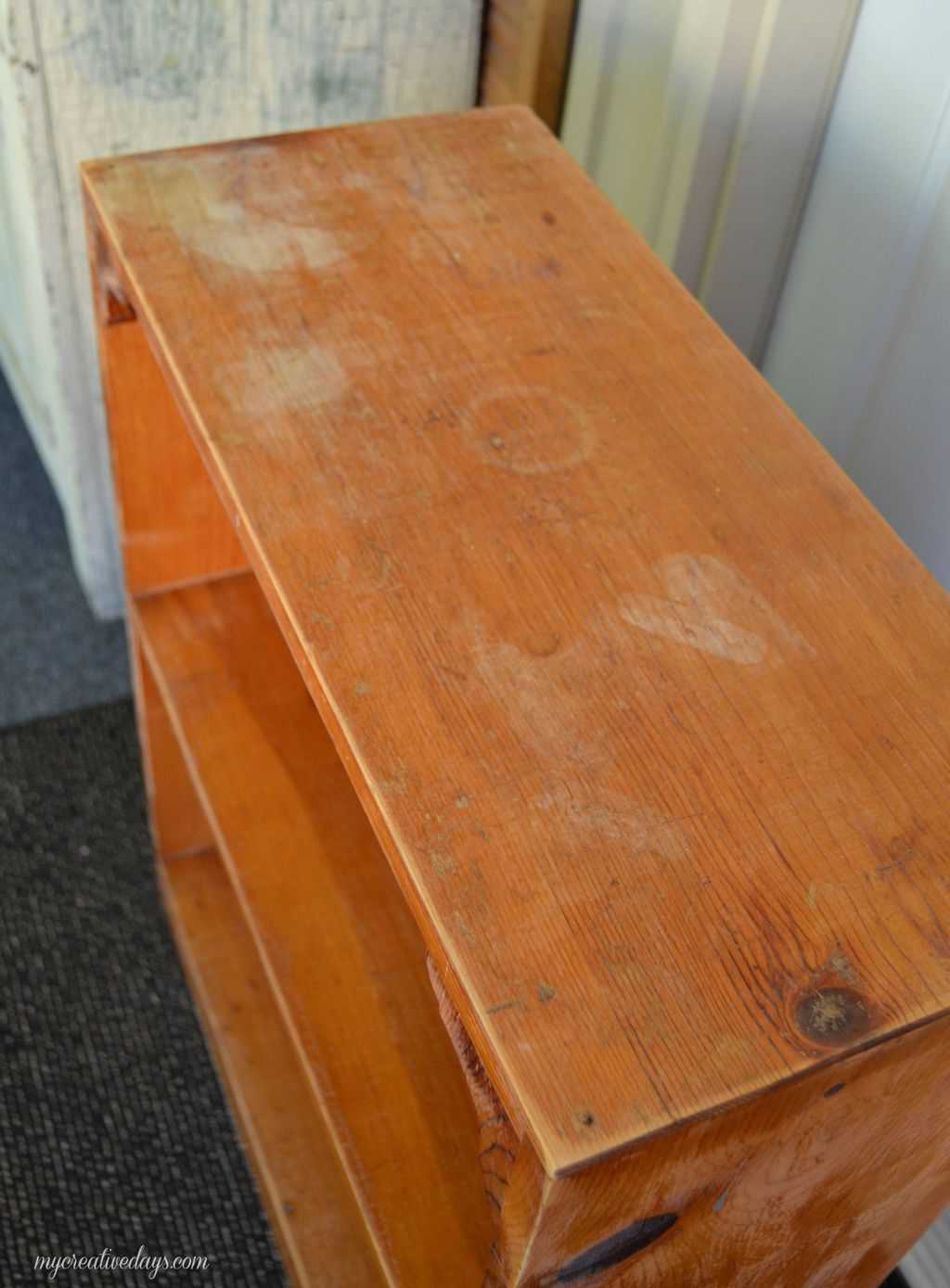 I knew I wanted to paint this little guy and add something to the back.
I pictured it in a boy's room full of books and little knick-knacks that boys love to collect.
The Maps Of The World Wrap It Up paper is the perfect back drop for a bookshelf in a boy's room.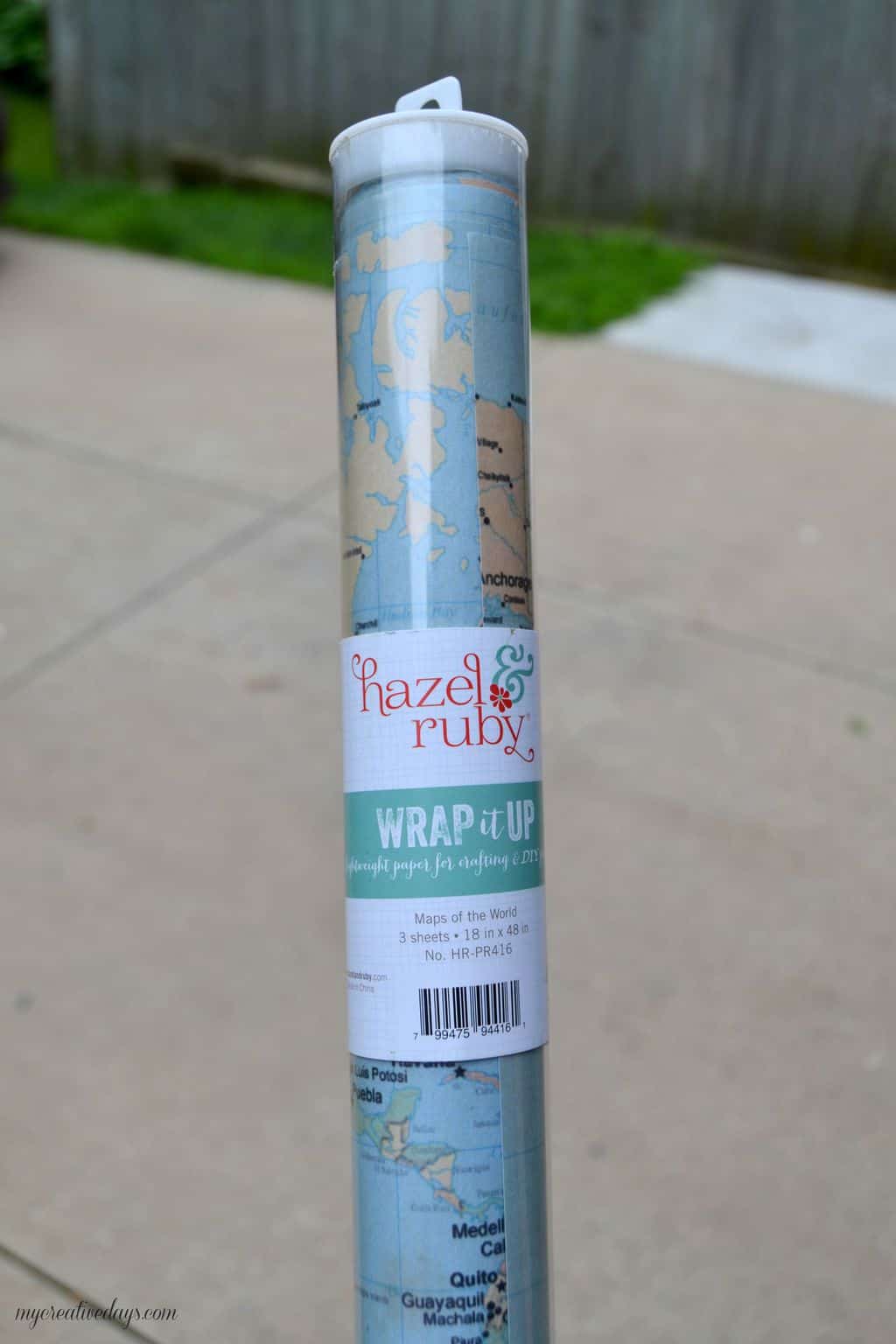 I painted the bookshelf in a mint color called "Cosmopolitan" from Velvet Finishes.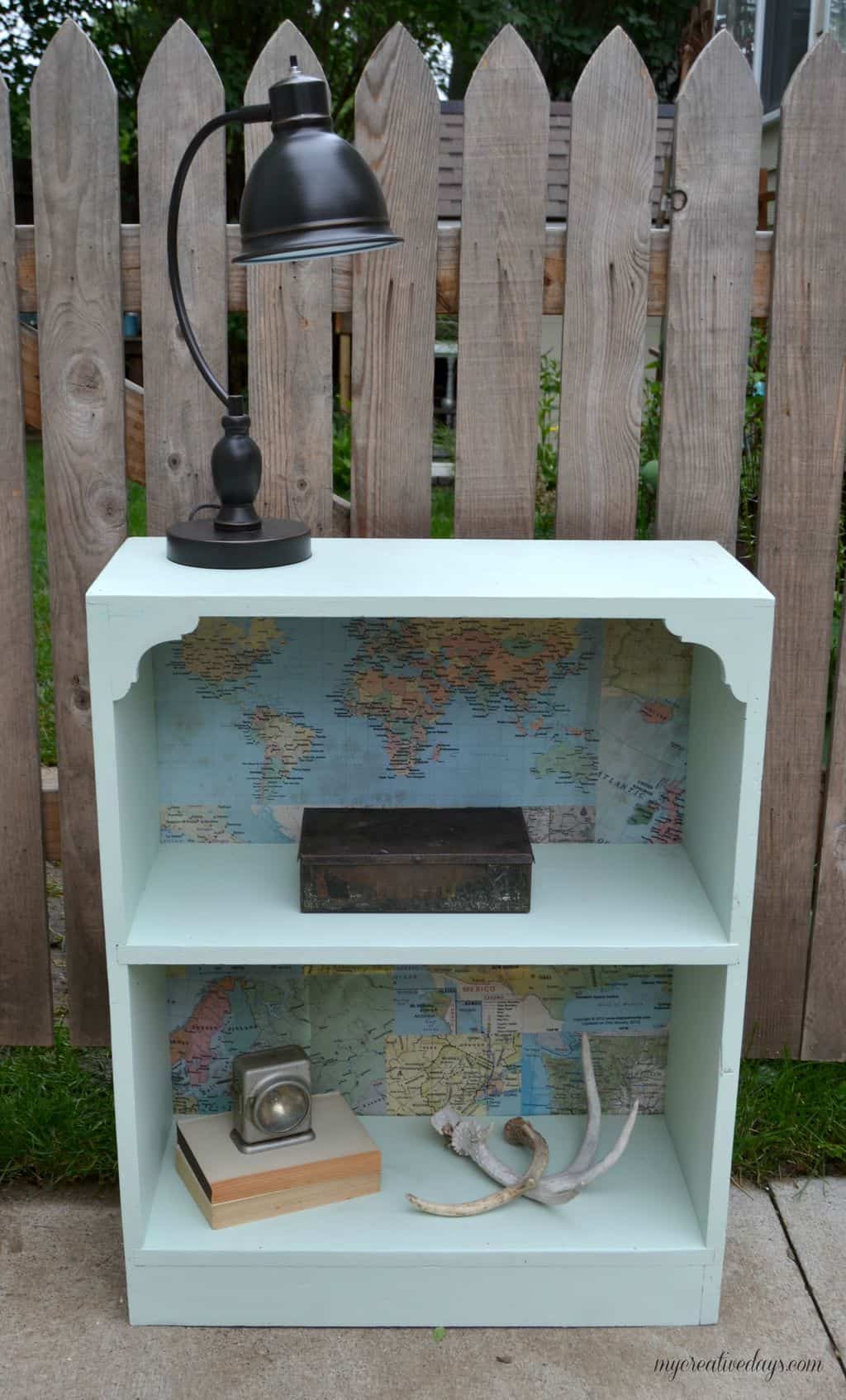 Now that it is painted, you can really see the detail on the top corners.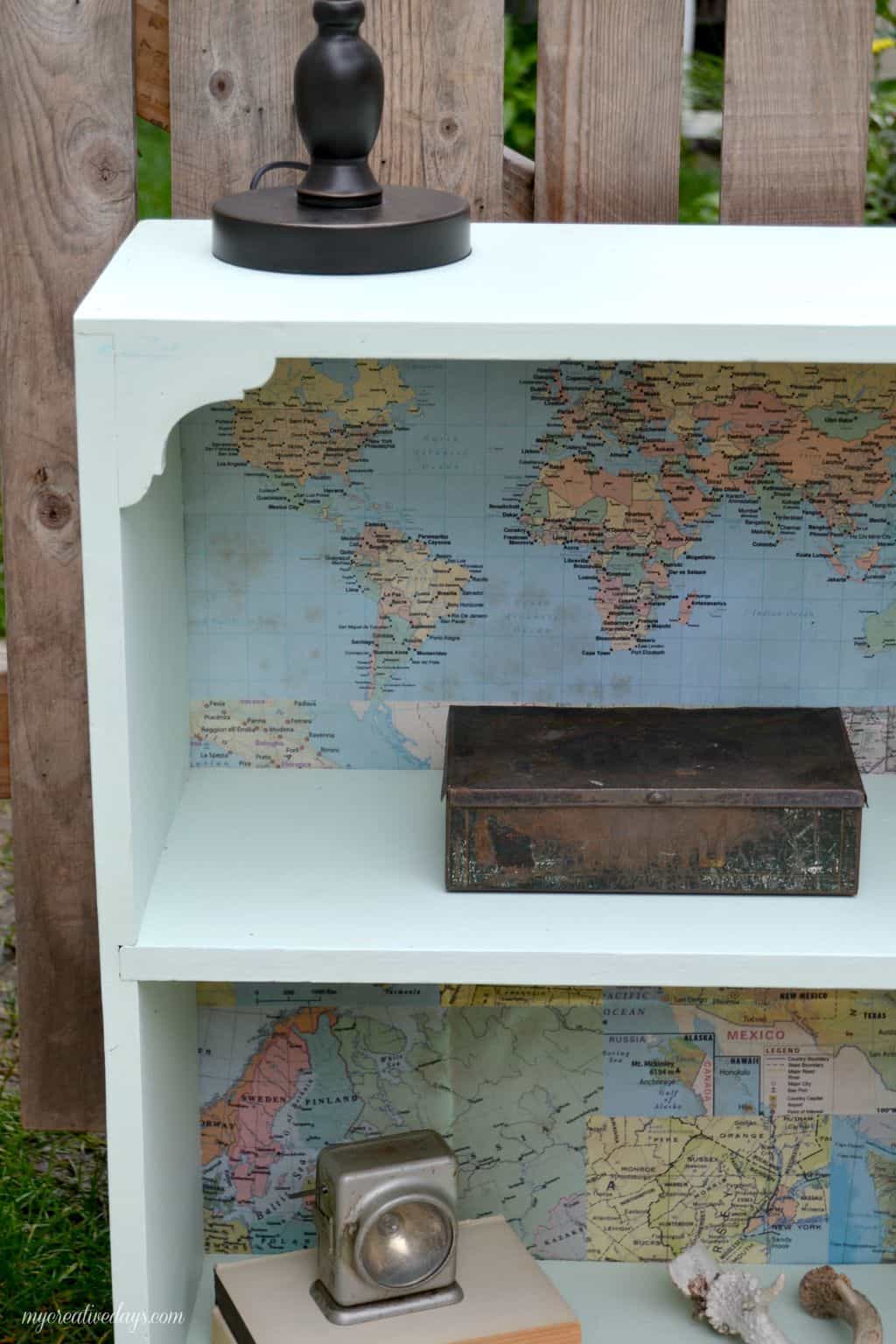 To add the map paper, I removed the back panel, used spray adhesive to lay the map paper on and then screwed the panel back on. Easy peasy.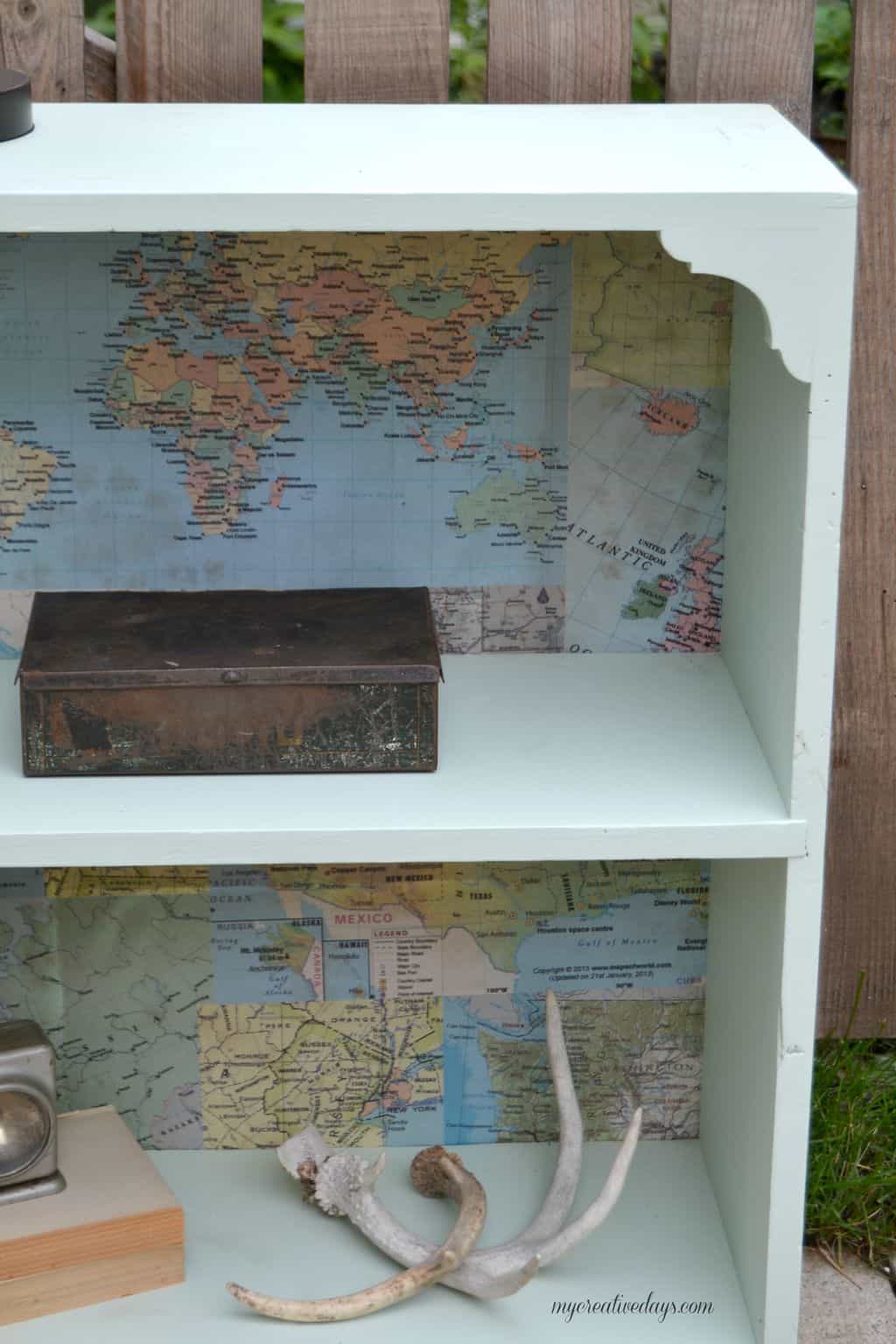 I love the paper on this bookshelf. It is so fitting!
I filled the bookshelf with other treasures I found at the yard sales that day.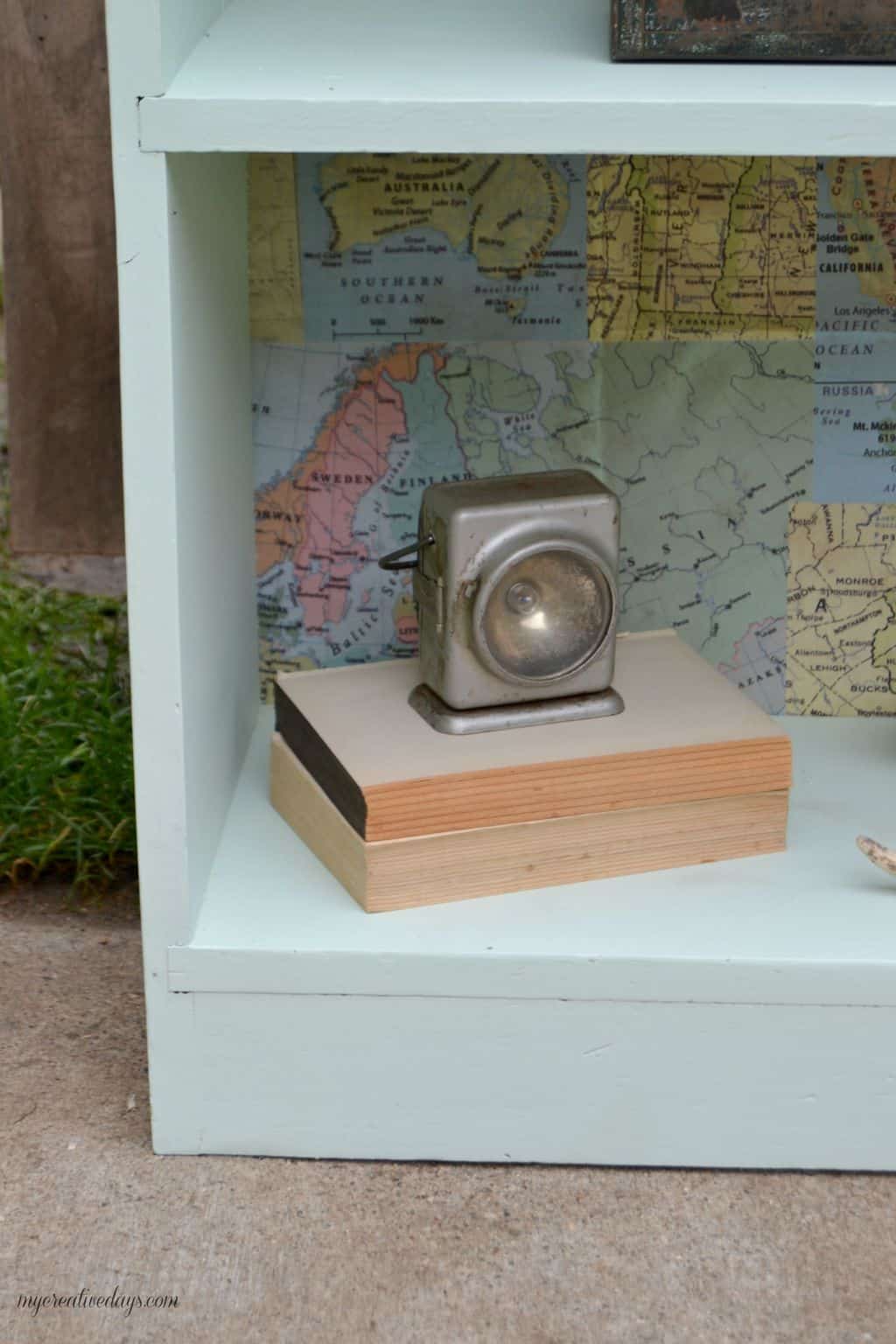 I have had so much fun searching for things to use in pictures. The lamp and vintage lantern were some of my favorite finds that day.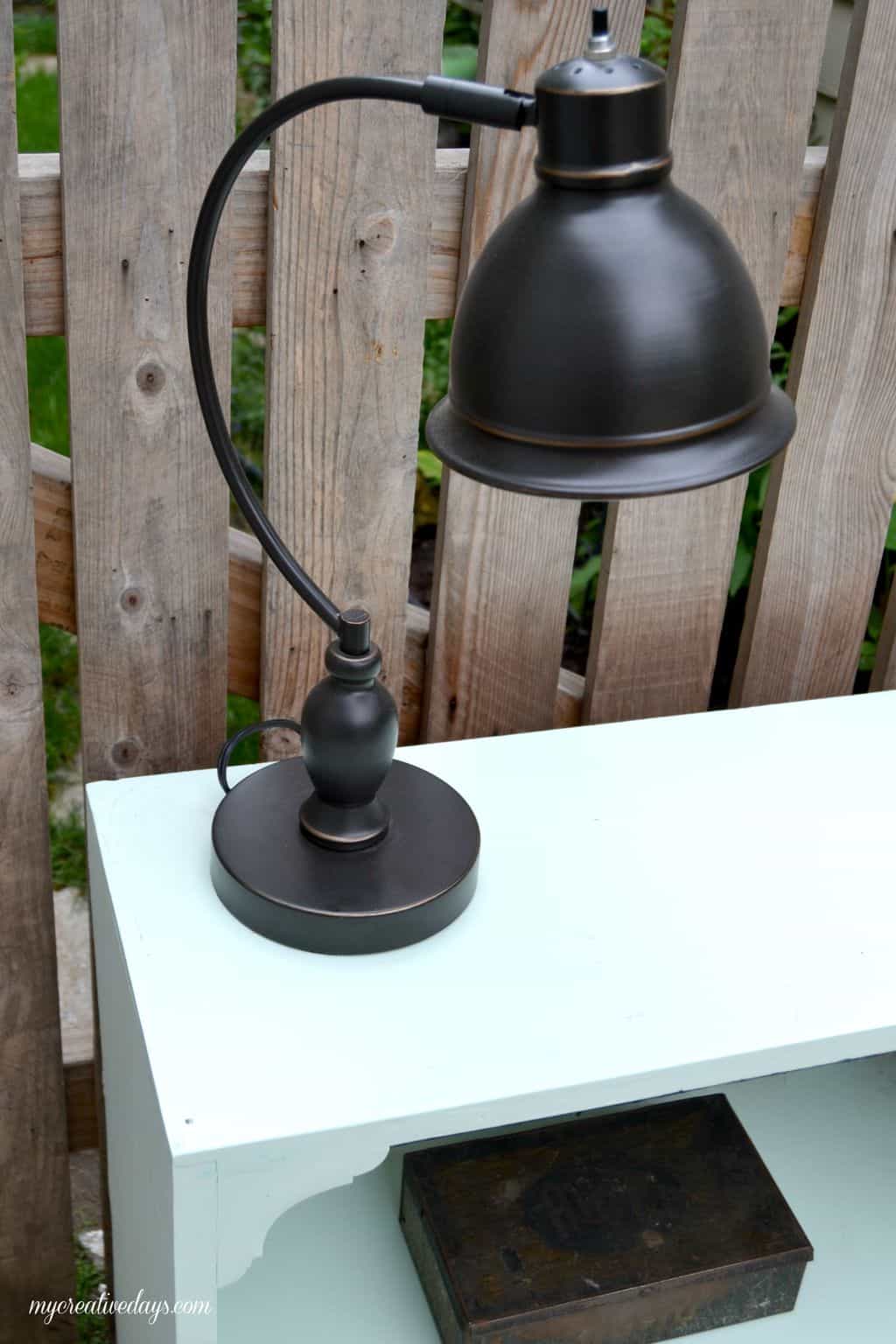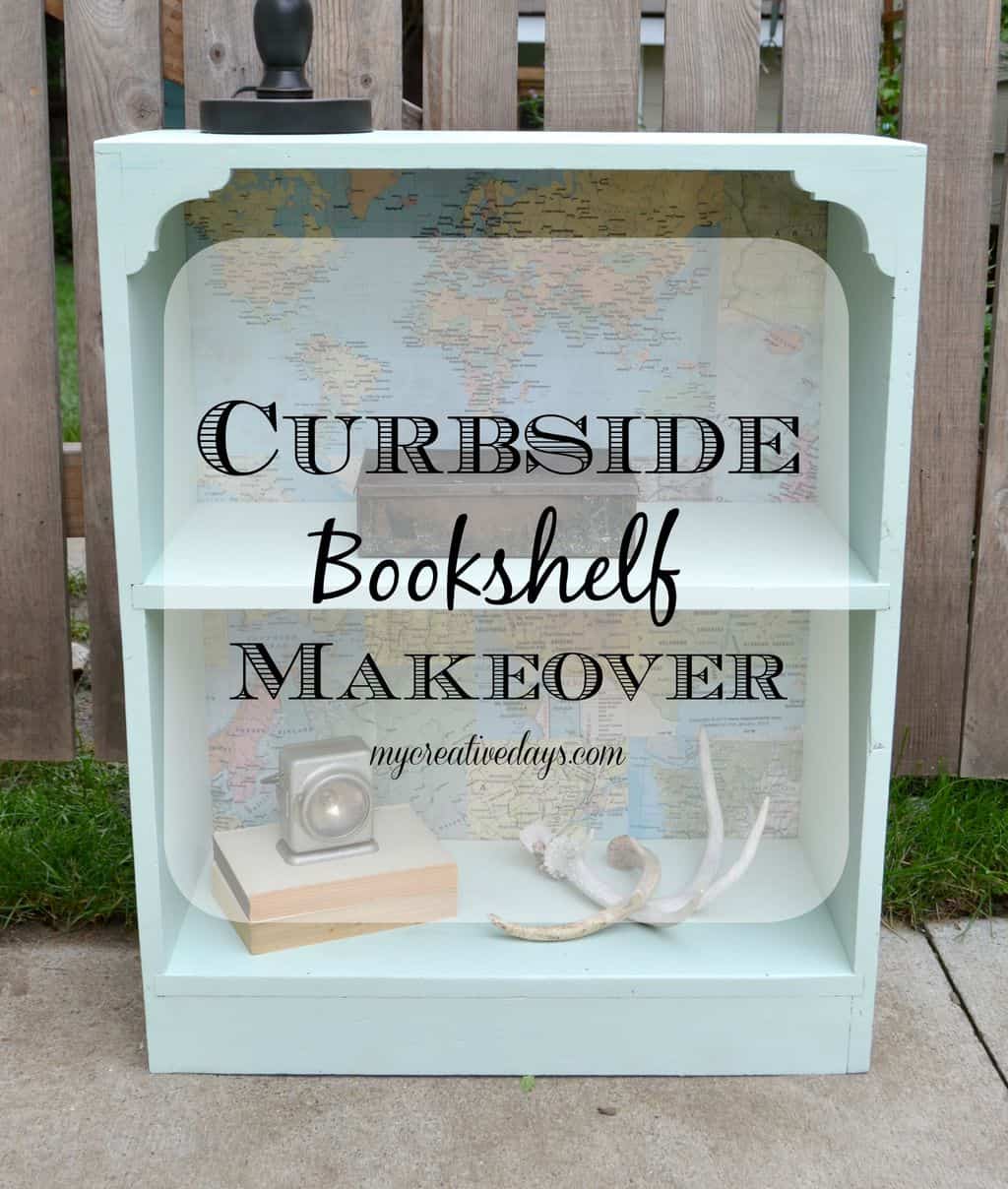 This bookshelf has come a long way from the side of the road. It was a great candidate for a makeover and now it looks like a brand new piece!