This post contains affiliate links so you can easily find these amazing products online.
Farmhouse holiday decor?
Yep. Painted Fox Treasures has that too.
I have shared my favorite things from Painted Fox for the kitchen and the bedroom and now I am back with holiday decor.
Over the years, my holiday decorating has evolved. We live in a small home and I used to fill it to the brim with Christmas decorations.
Not anymore.
Less is more.
Now, I only decorate with things that are timeless, bring us joy and that represent the season.
When I was browsing around Painted Fox, I found many holiday items that can be used with any Christmas style.
Let's get started.
This wood Christmas tree, called "Spruced", is perfect. It would be great in a child's room or any wall in your home. I would add tiny hooks on it and hang small ornaments on it or even use it as a Christmas countdown. For people who live in a tiny home or an apartment, this is the perfect solution for a Christmas tree.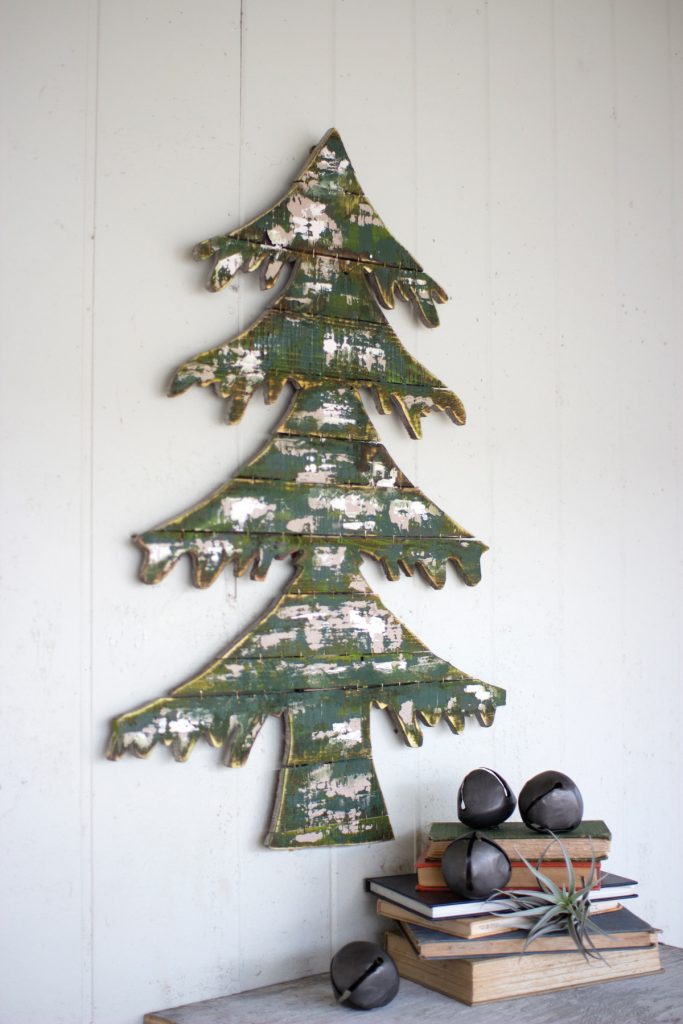 Antlers are timeless. They are perfect for any decorating style. They bring a natural element to your home. We aren't hunters and I have had the hardest time finding antlers. But this summer, I was able to bring a few home. You can bet they will be added to my Christmas decor this year. Painted Fox has a couple of options for antlers. They are called, "On Dasher, On Dancer" and come in white and……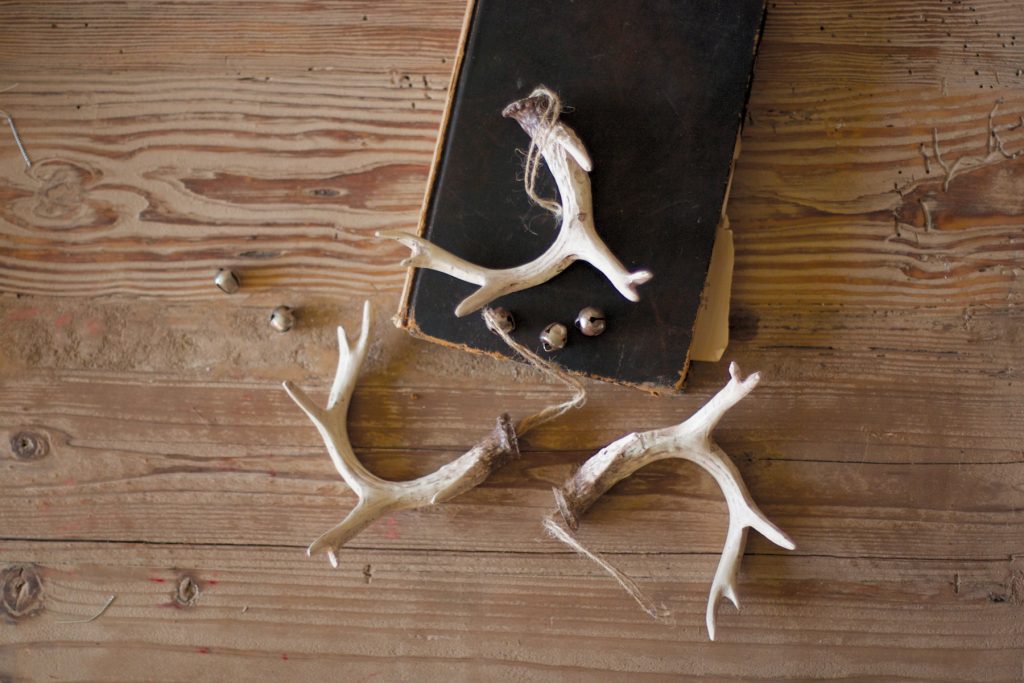 a darker color.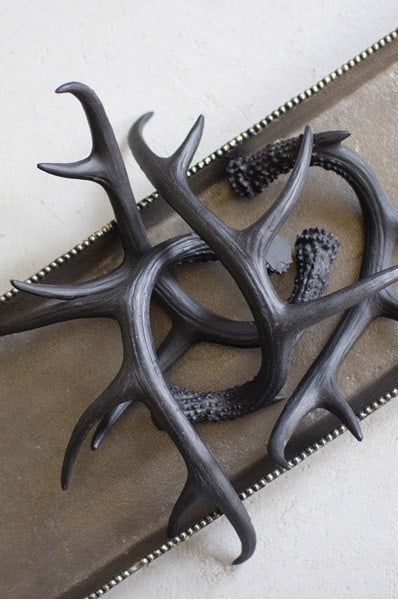 The "Farmhouse Cotton Wreath" is one of my favorite pieces. I think it can be hung up all year. It is a soft and rustic touch that would be beautiful in any home. It would be the perfect addition to a tablescape or hung in a bathroom.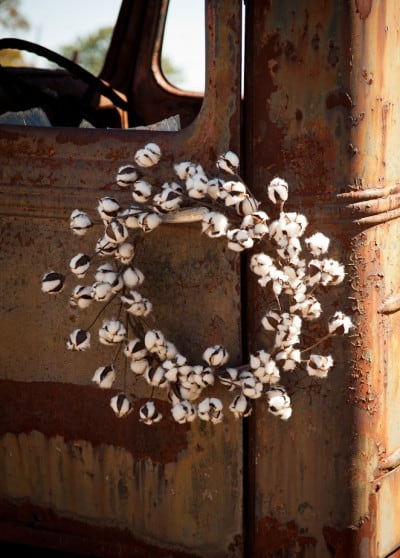 The "White Christmas" is simple and elegant. You could do so many things with these. I would hang them as they are in this picture or add them to the base of a beautiful Christmas wreath.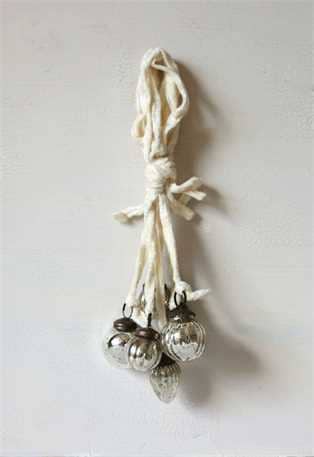 These "Jingle Bells" make my heart sing. They are stunning. They have a vintage vibe that is perfect for the holiday season.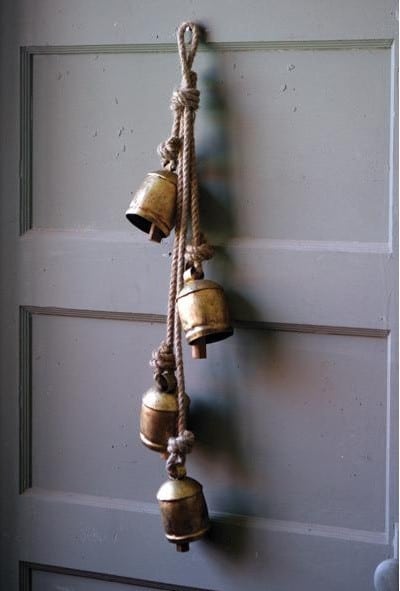 I would put the "Whispers In The Pines" on my Christmas Eve table. They would be the perfect addition to a Christmas mantel too.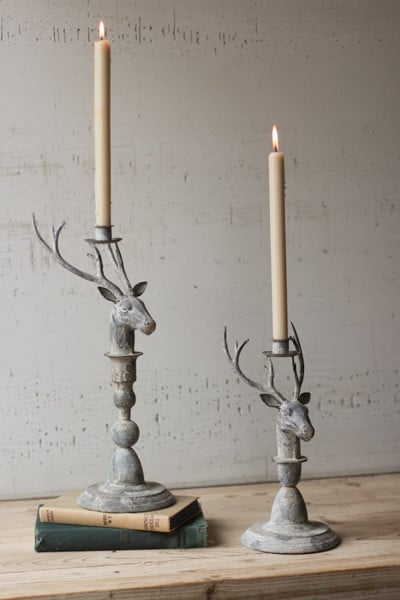 When I first started decorating my own home for Christmas, we had a little village. It took up so much room and just wasn't my style after a few years. Painted Fox's "I'll Be Home For Christmas" is more my speed. 🙂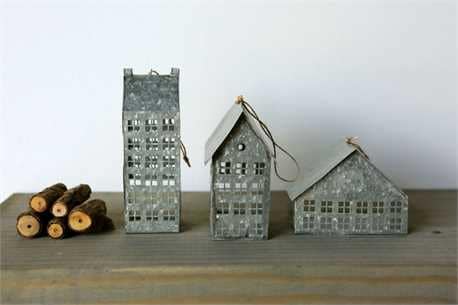 "Gilbert" is too cute and had to be added to this list.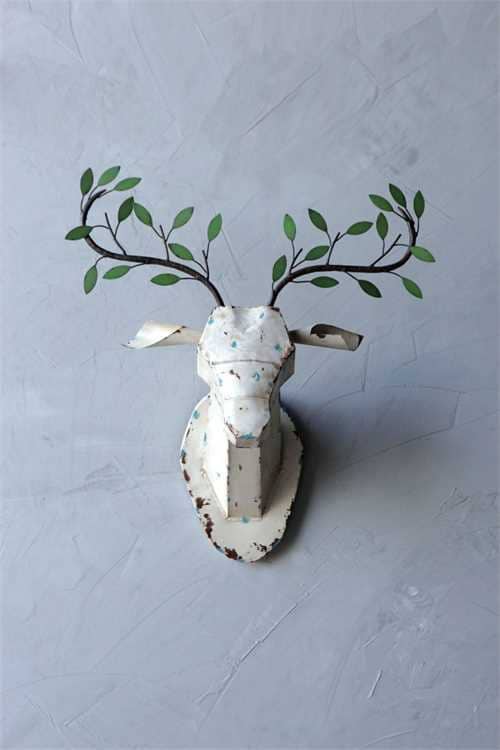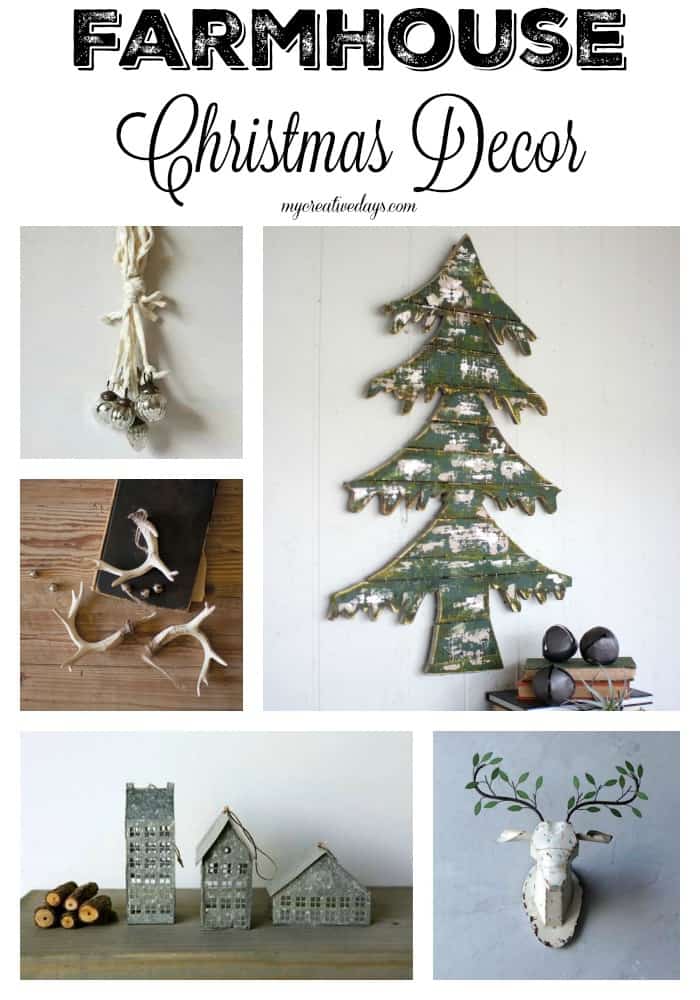 All of these Christmas decorations would fit any Christmas style. If you are looking to start your holiday decor for the first time or just want to add to what you already have, head to Painted Fox Treasures.
If you could only pick one of these decorations, which one would it be?