Welcome Home Sunday Tour
This is a new post day for me, but I am so excited to be guest hosting in the Welcome Home Sunday series!
Kelly of The Tattered Pew, Kristin of White Arrows Home, Deb of Seeking Lavender Lane, Amanda of Sincerely Marie Designs, Jenn of Noting Grace plus one guest host get together for a little weekly round-up on Sunday. Guest hosting a series like this is a great way to share ideas, find inspiration and see what other creatives are creating and sharing.
If you aren't already following these ladies, make sure to click on each link below to find out more about them. They are all so talented and it is always fun to see what they have been up to and what projects they have just completed.
You will find a lot of inspiration in this tour, so make sure to find a cozy spot, grab your favorite drink and enjoy this fun tour! You will want to spend some time browsing around each of these blogs.
Welcome Home Sunday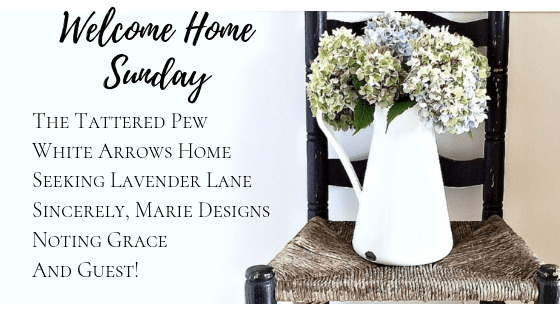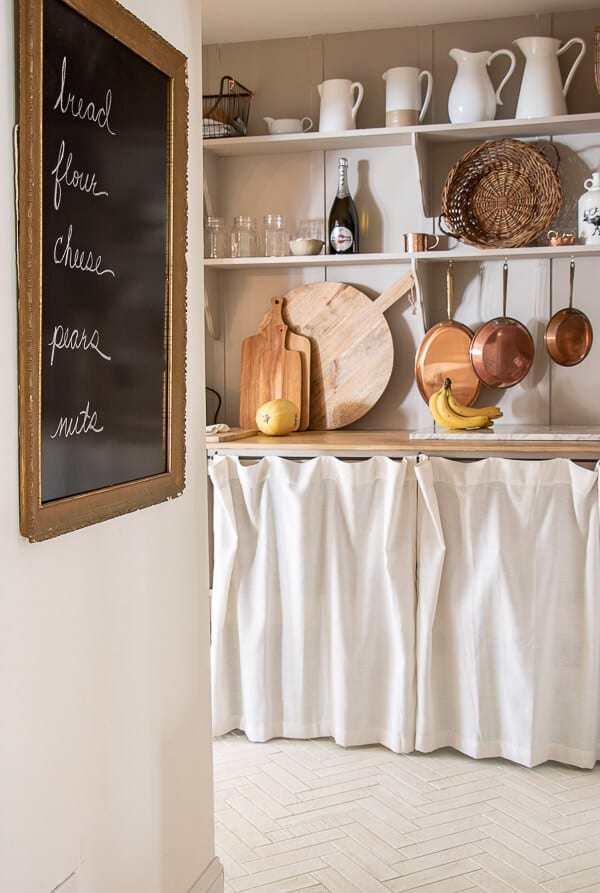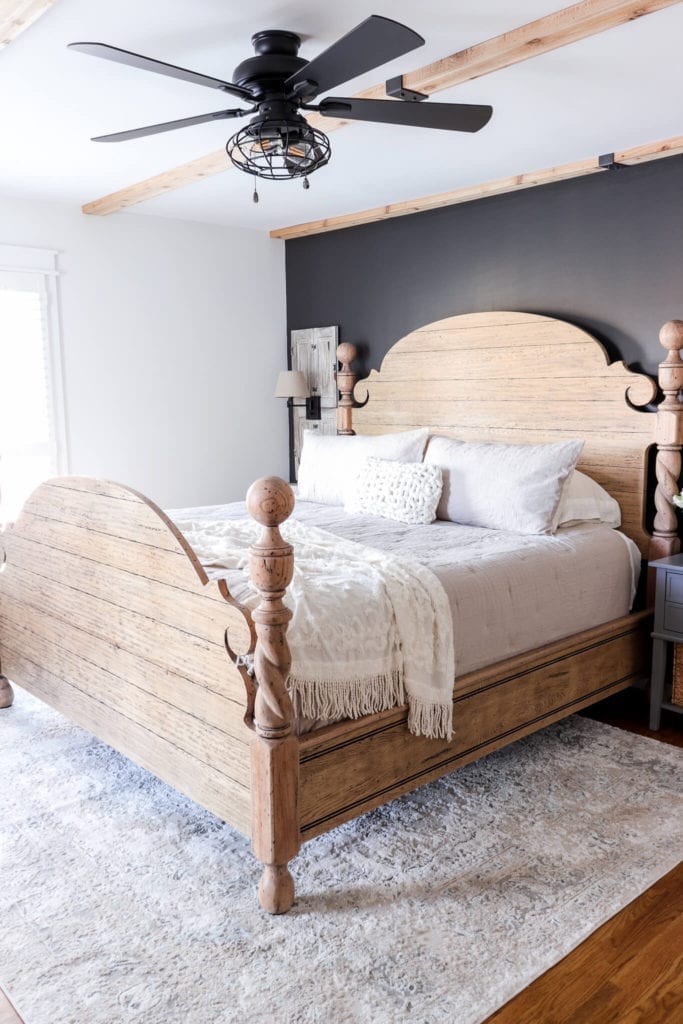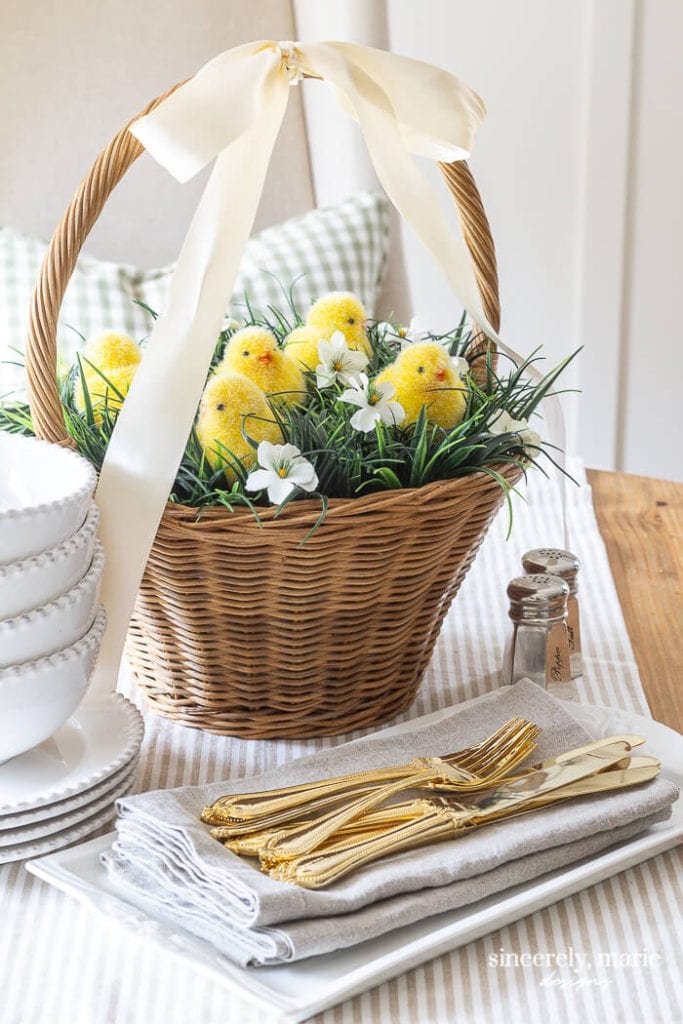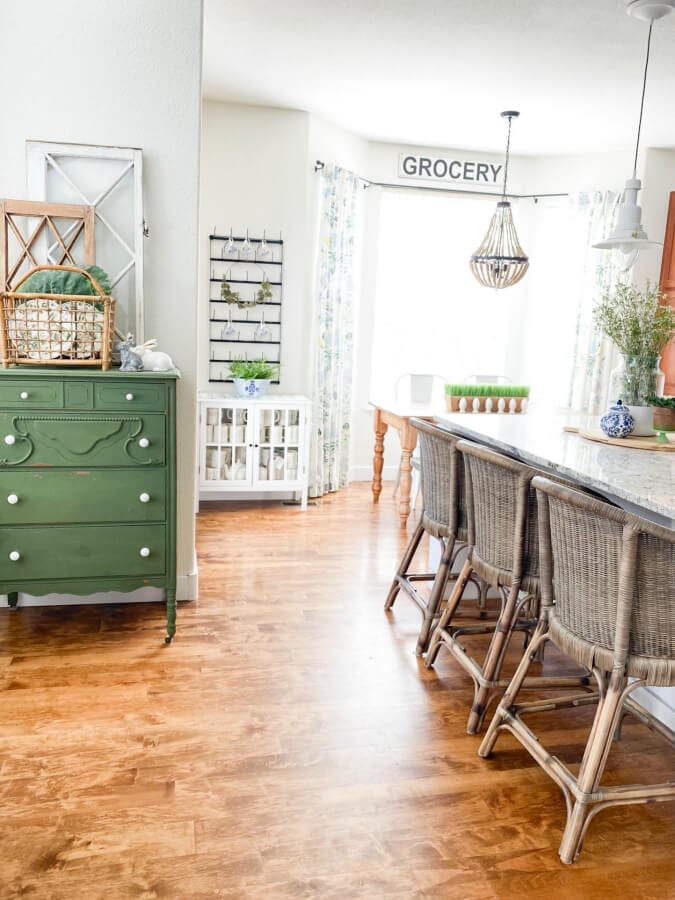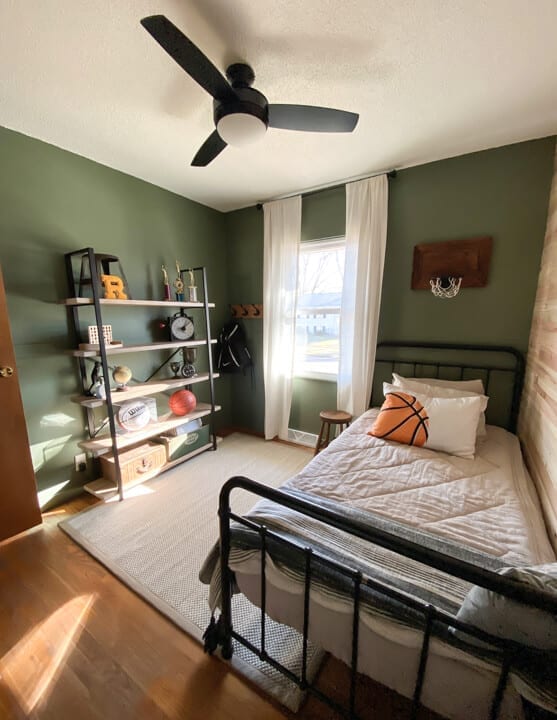 End of The Welcome Home Sunday Blog Tour
I hope you found some great ideas and had some time to click around on each of their sites to see even more! These tours are a lot like an online magazine to me. I love sitting down with y favorite drink and browsing around the different links and sites that are part of the tours because I find so many ideas and I also find other bloggers and accounts to follow! I am always looking for inspiration and ideas from other people like me!
Have a wonderful week!